Meet Emily from Collecting Memories Travel Agency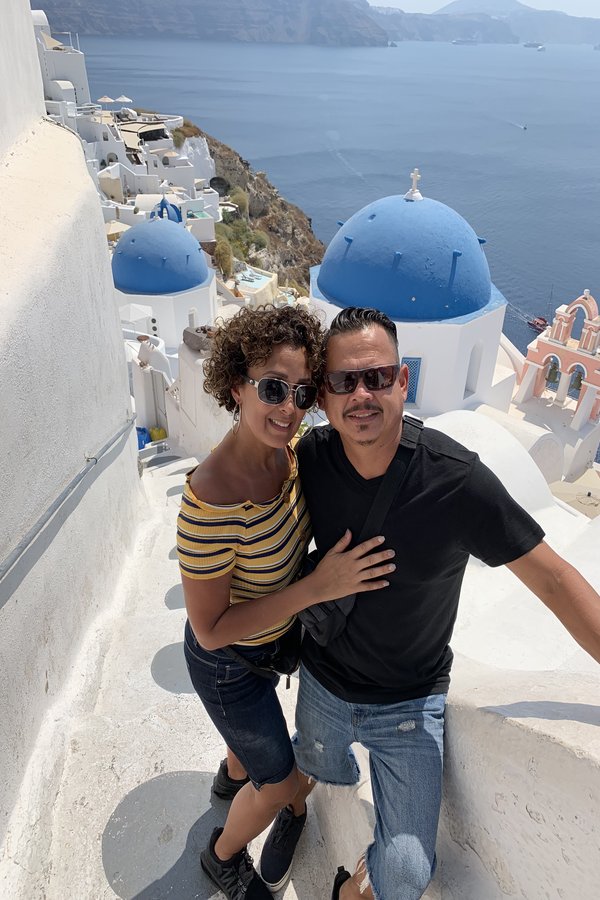 We love the excitement of wedding planning. But when it comes to planning the perfect honeymoon, Collecting Memories Travel Agency is your stress-free travel agency. While working with Emily Perez Menendez and the Collecting Memories Travel Agency team, you are guaranteed to receive first hand attention, competitive pricing and comprehensive information.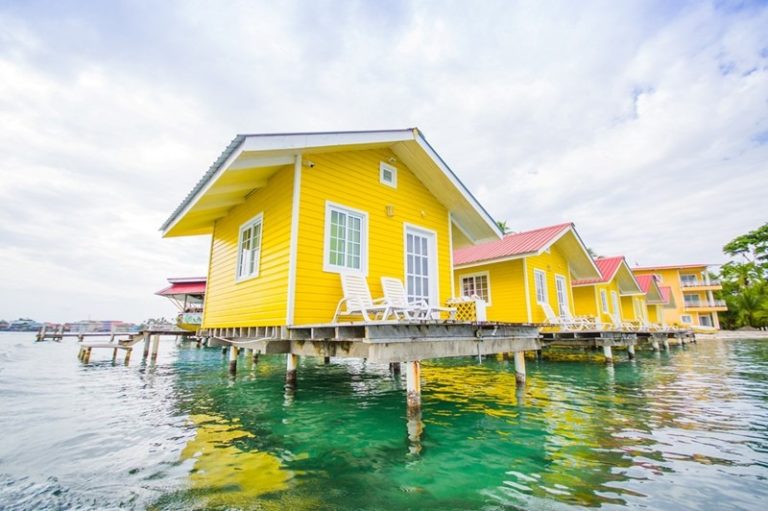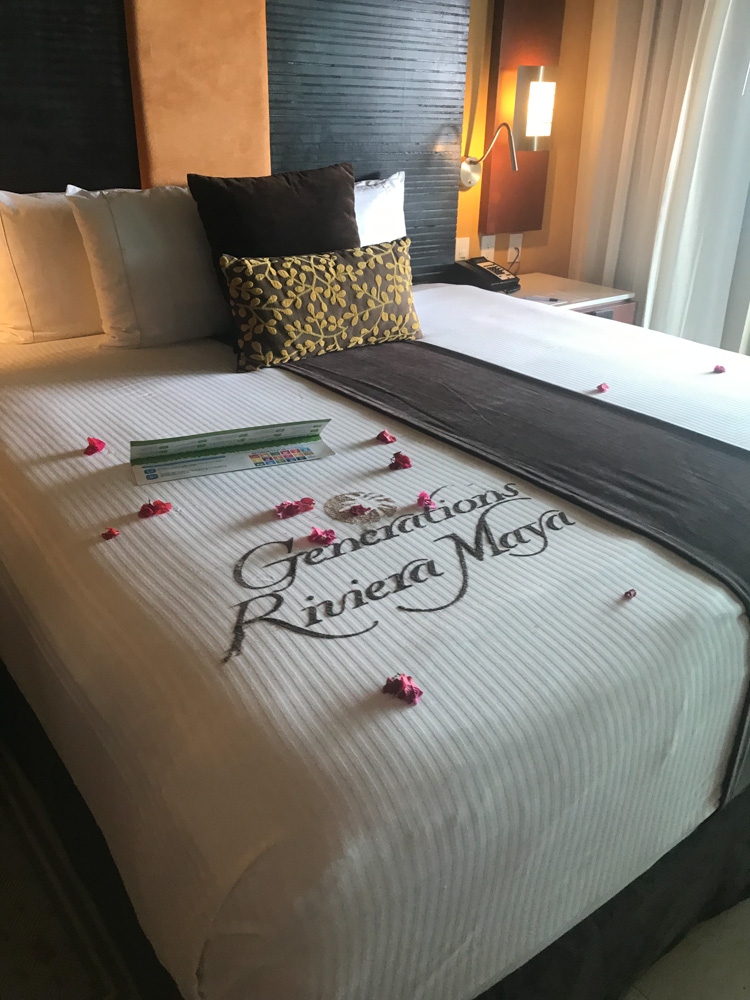 How did you get your start in the event business?
What do you love most about being in the event/wedding business?
Meeting with the newly engaged couples.
What approach do you advise in order for it to be tasteful and yield an amazing ­looking event?
Research your venues & suppliers.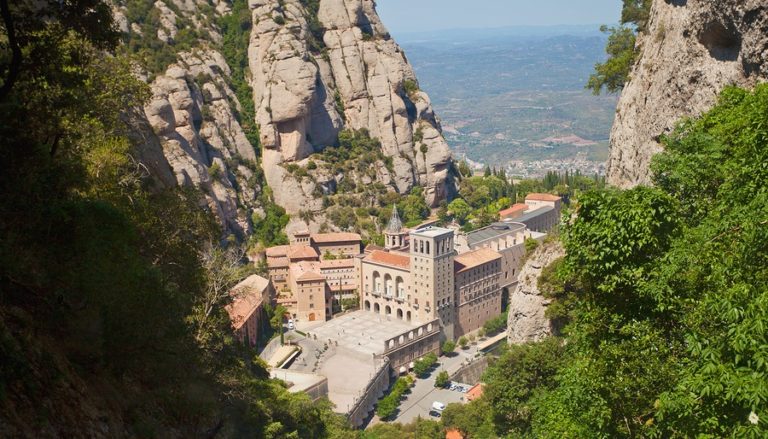 When people inquire about your services, what can they expect?
Whether it's your Destination Wedding or Honeymoon, I'll take the stress out of planning this memorable experience and ensure your journey is seamless from start to finish.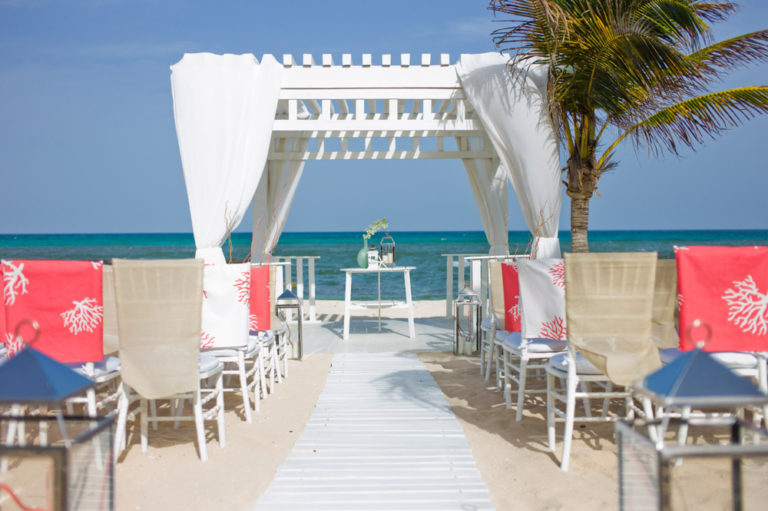 What is your best advice to avoid planning stress for any special event?
Delegate to bridal party & family, don't try to do everything alone.