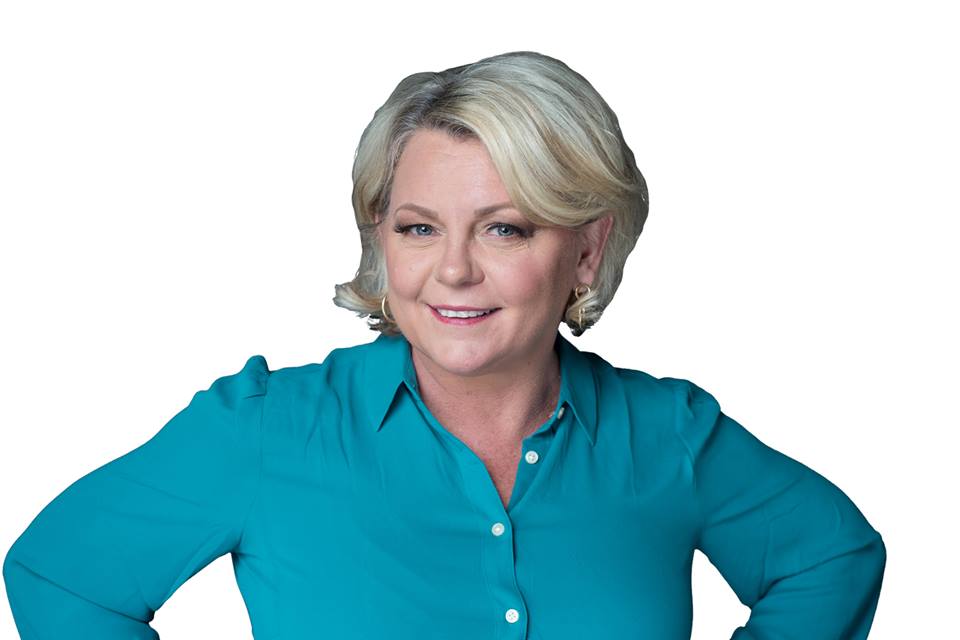 JAMI
FEHER
Office: 386-479-4308
As our Sales + Marketing Assistant, Jami is the first voice that you hear when calling A Chair Affair, and we're excited to have her on our team!
Jami is a true a jack-of-all-trades, having worked in everything from a floral shop to a couture bridal salon in Savannah. Her diverse experience and her extraordinary eye for detail are huge assets to our clients and Jami's thrilled to be back in the industry she loves.
One of her favorite parts of being on the A Chair Affair team is getting to work with the brides – she loves the excitement and the thrill that comes with making a bride's wedding dreams come true. Jami also enjoys working with the design inventory to come up with unique and creative ways to realize the vision of every client in the A Chair Affair family.
When she's not assisting clients, Jami enjoys doing anything related to sports! As an avid Tennessee fan, she loves cheering on their football, basketball, and baseball teams, and you can always catch her listening to sports radio when she's not watching a game. If she's not in the A Chair Affair showroom and she's not watching a game, then you can catch her doing her third love: shopping (which, she admits, she loves just a little bit too much!!