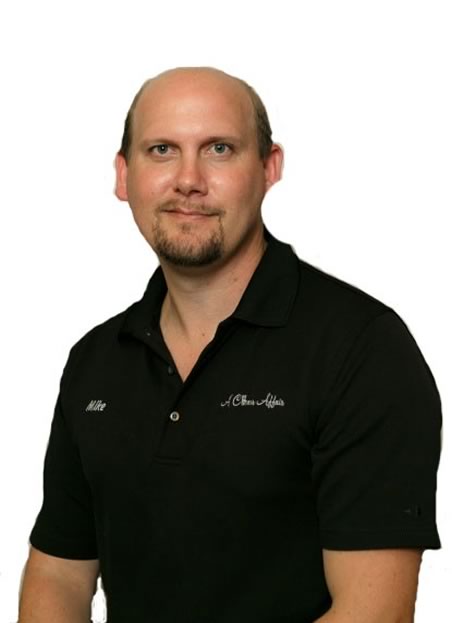 MIKE
SWARTZ
Director of Operations
Office: 386-479-4308
Born and raised in Central Florida, Mike Swartz got an early start in the hospitality and convention business. At 17 he started working for his father's business, TLC Convention and Plant Services. Mike attributes his knowledge and passion for the business to his father, who instilled in him a strong worth ethic and a drive for excellence.
As one of the four owners of A Chair Affair, Mike serves as Director of Operations. His day-to-day duties include operations management, scheduling, transfers, inventory control, and keeping his eyes out for any new trends in the industry. He enjoys these daily challenges and is committed to providing personalized customer service.
Mike loves being able to help grow A Chair Affair's brand and expanding the inventory. He always aims for above and beyond to make the customers happy. This desire to go beyond expectations was what inspired him to join the Chair Affair team. It was an immediate "yes" for him and he particularly enjoys the family-based aspects of the company.
A family man himself, Mike likes spending time with his wife and two sons, Jackson and Anderson. He especially enjoys their outdoor activities together, like boating, fishing, and camping.