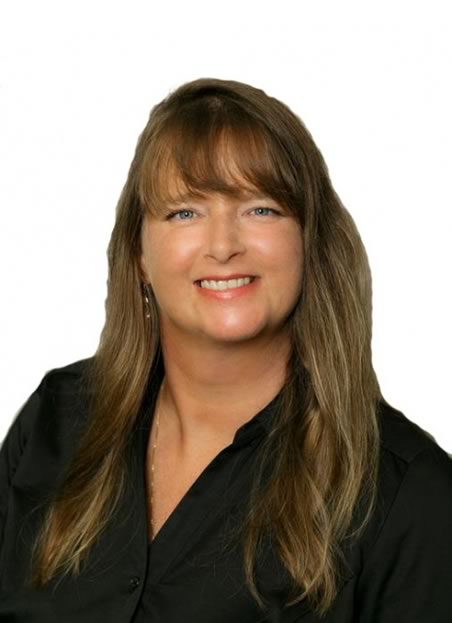 LIZ
KIRTLEY
Lakeland/Tampa Sales Manager
Office: 386-479-4308
Cell: 813-918-6057
Originally from Fort Lauderdale, Liz Kirtley is no stranger to the event and hospitality industry. She started in the business at the age of 15 as a banquet server, from that moment she was hooked on the event industry.
Liz got her start in event rentals over 20 years ago. She has overseen countless events such as The Super Bowl, South Beach Wine and Food Festival, Political Conventions, Celebrity and Corporate events. Liz moved to Central Florida in 2002 and fell in love with the area.
Liz has extensive knowledge of all things rental and loves keeping on top of new trends in the industry. She prides herself on working as a member of the team whether it be with vendors, clients or coworkers. After so many years in the industry, Liz is still excited to be a part of each and every event.
During her free time, Liz works with Equine Rescue and the Humane Society. She is the proud mother of a 9 year old son that also keeps her busy by volunteering for the PTA and running mom's taxi service.
We at A Chair Affair are extremely excited to welcome Liz as a member of our team.