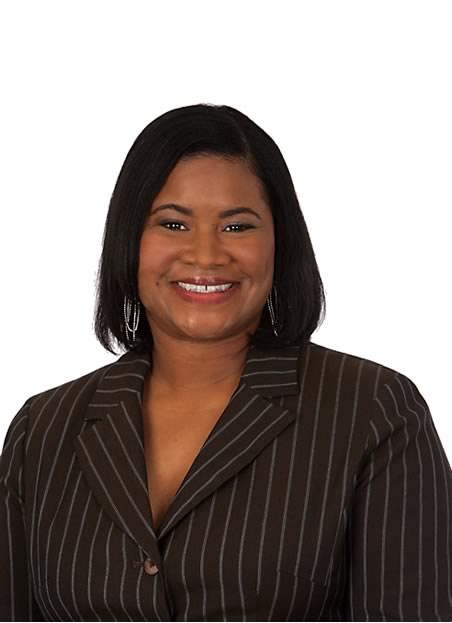 SELINA
WALKER
Accounting Manager
For accounting and billing inquiries only:
Office: 407-732-7836
Possessing an innate passion for helping others and paying it forward in more ways than one, Selina Walker is the women behind the numbers, checks, balances and runs the accounting department at A Chair Affair Inc.
As a savvy Accounting Manager Selina's experience runs deep in the financial and insurance industries.With her tenure at Franklin Templeton Investments at their St. Petersburg, Florida headquarters, Selina's expertise ranges from working with retirement accounts, cashiering, in-depth ledger reconciliations and money wires.
No account is too large or too small, Selina is extremely money mindful from start to finish and for each client she works with on a daily basis. With her husband of 16 years by her side, a job transfer brought them to their home here in Orlando. Selina then landed with the AIG Insurance Group. As a claims assistant she received promotion rather quickly and advanced into a Medical injury claims adjuster role. Her path then shifted when she learned of the opportunity with A Chair Affair Inc.
Selina takes great pride in her work and is always that friendly voice you can hear on the other line when contacting A Chair Affair.