In Memory of Pricilla Lucas- Party Flavors
There are people that come into our lives that leave a mark that time can never erase. Their laughter and joy ring in our hearts forever. And when they leave us, there is a sadness that remains. This November 24th marks the five-year anniversary of the passing of our dear friend, Priscilla Lucas. Today we remember Priscilla and celebrate the light and love that she brought into our lives and left with us.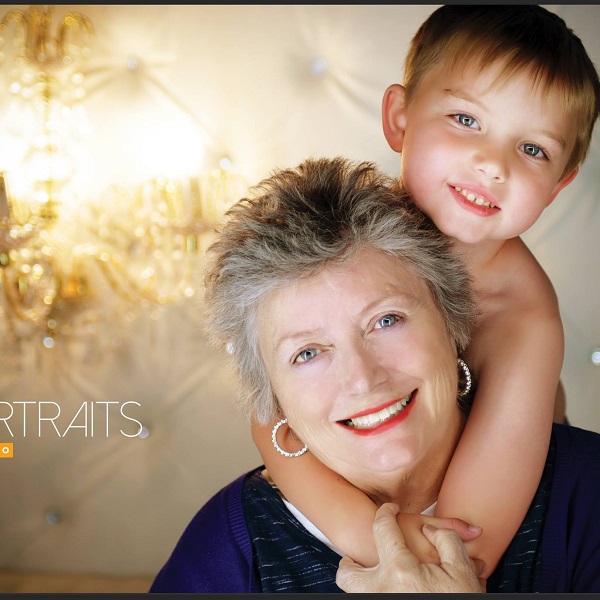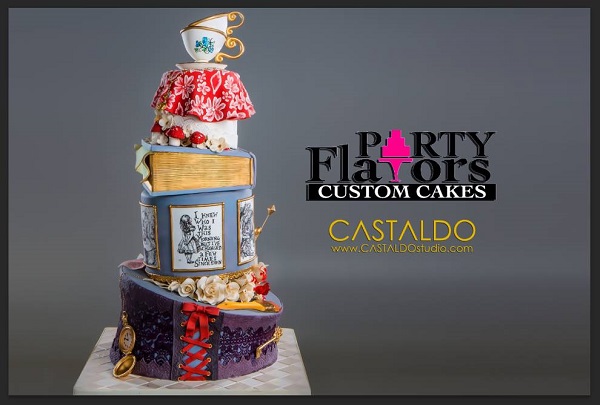 We cannot talk about Priscilla without talking about her amazing talent! But did you know that before she crafted award-winning confectionary creations, Priscilla was a successful real estate agent with Century 21 Orlando for many years? She opened her own real estate appraisal company. And, upon her retirement, and with the encouragement of her granddaughter, Tiffany; she opened Party Flavors Custom Cakes.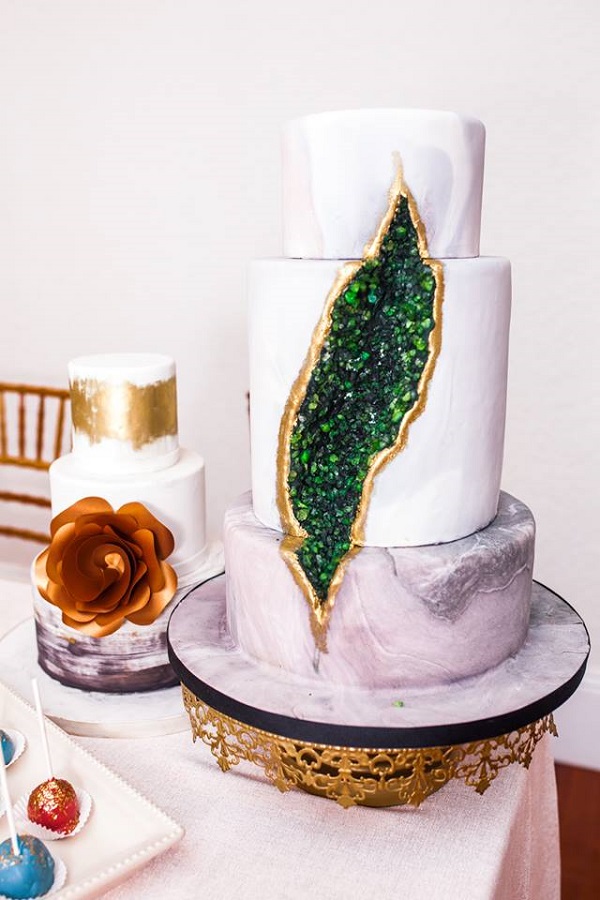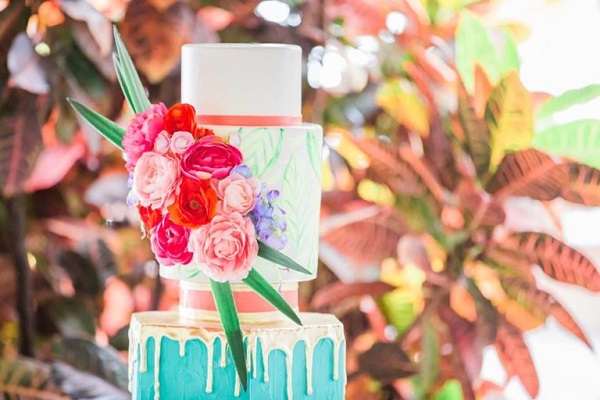 Priscilla and her team earned many industry awards, such as countless Vendor's Choice awards, The Knot.com's "Best Weddings," and the coveted The Knot.com's "Hall of Fame." And those that had the opportunity to know her were always in awe of her smile that would light up any room. We all won when we were in the presence of Priscilla.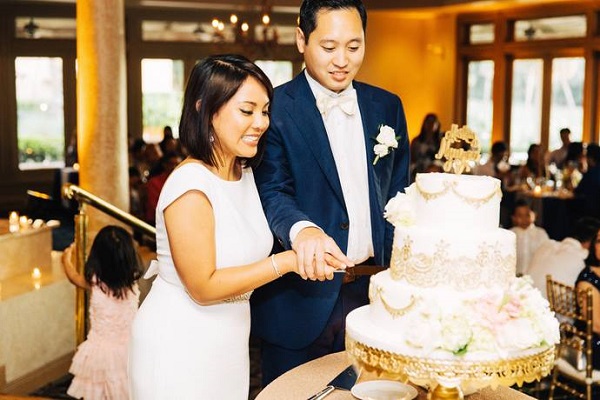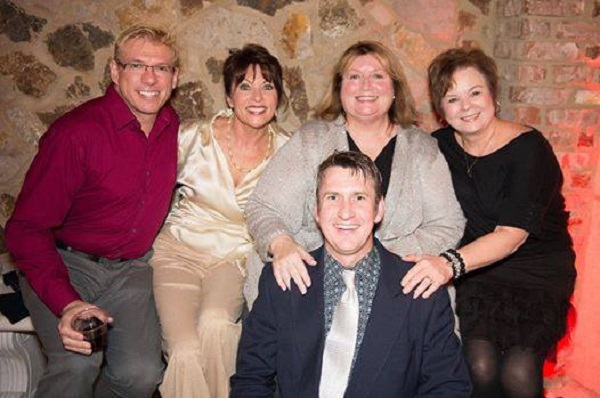 As we take this Thanksgiving week to spend time with our loved ones, we remember those that cannot be with us. And we celebrate the love and laughter that they shared. We remember the joy that Priscilla Lucas brought us and encourage you to do something to honor the life that she lived. Share how you will celebrate Priscilla's memory. #RememberPriscillaLucas