It takes a team of professional, talented vendors to keep an event running smoothly, and this time, we got to chat with one of our favorites, Priscilla Lucas of Party Flavors Custom Cakes, and get to know her, and our favorite cake design company, a little better. Read on for our interview!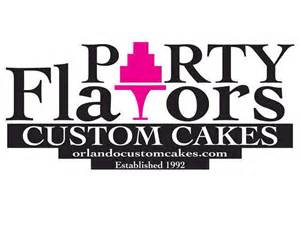 Name: Priscilla Lucas
Company Name: Party Flavors Custom Cakes
Priscilla, how did you get your start in the event business?
My granddaughter Tiffany talked me into buying Party Flavors for her and for something to do during my retirement. I found that I absolutely love it!
What do you love most about being in the event/wedding business?
Working with so many sweet clients and talented vendors!
If a bride is considering a theme to their wedding, what is your best recommendation for incorporating a theme?
We always recommend the bride to bring in inspiration pictures, color swatches, textures, etc. During their appointment we listen to the couple and get the feeling of what they are want their cake to convey to their guests.
What approach do you advise in order for it to be tasteful and yield an amazing ­looking event?
Simple is better. Sometimes you don't have to use every color in your wedding to present a perfect cake.
When people inquire about your services, what can they expect?
Fast, Courteous service. Our cakes are very tasty and we believe they will be very happy they have chosen Party Flavors as their cake vendor.
What is your best advice to avoid planning stress for any special event?
Relax. Trust your vendors.
Thanks so much, Priscilla! We loved getting to know you – and Party Flavors Custom Cakes – a little better, and we can't wait to work with you again soon!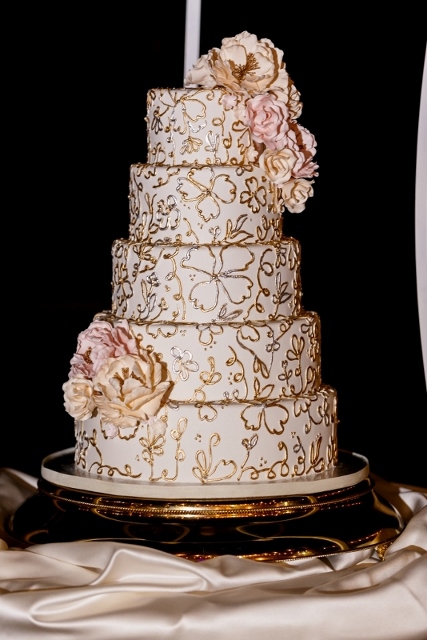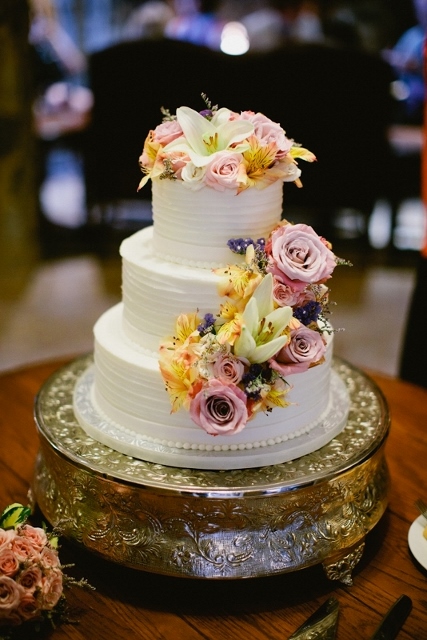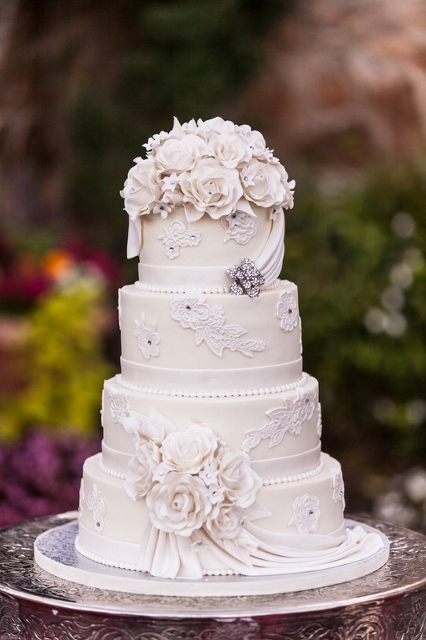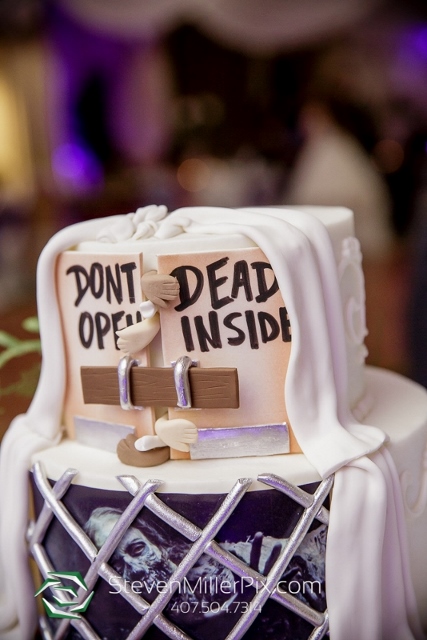 INTERESTED IN BECOMING A FEATURED VENDOR IN OUR SPOTLIGHT BLOG SERIES?
PLEASE COMPLETE THE FOLLOWING QUESTIONNAIRE AND WE WILL REVIEW YOUR SUBMISSION!