Meet Kari & Mark from Tipsy Traveler Bar
When it comes to entertaining your guests at your next event, make sure that you check out Tipsy Traveler Bar.  They are a mobile beverage catering business and their goal is to add something very special to your important event and help make your day easier!  The team at A Chair Affair loves everything about this! We cannot wait to introduce you to Kari and Mark, and we look forward to many future events with the Tipsy Traveler Bar!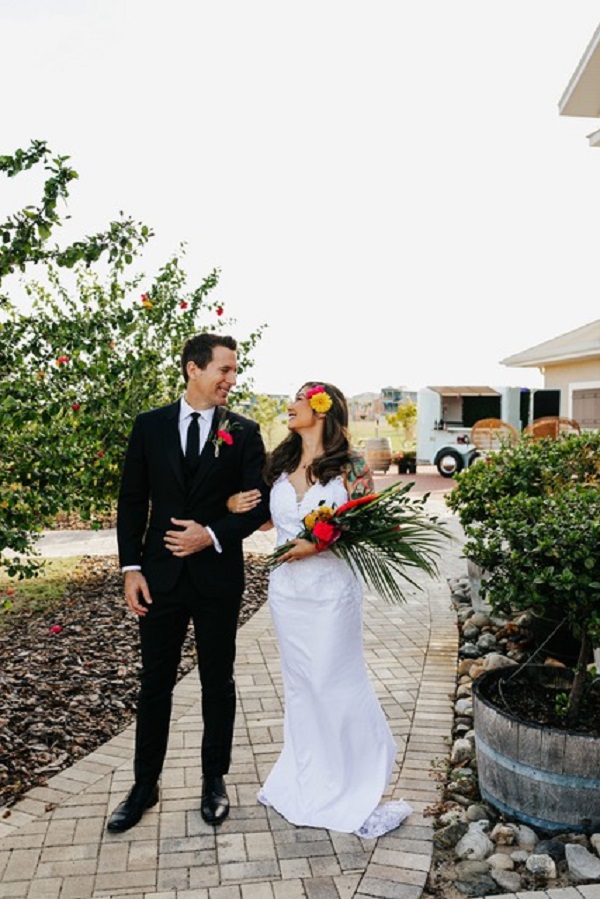 Tell us a little bit about yourself
We are a husband and wife team, and we have two beautiful children. If we aren't working, you can find us at a local theme park or exploring another city.
How did you get your start in the event business?
We have collectively been in the hospitality/event industry for 20+ years. Mark was a DJ and currently runs a large-scale event annually. Kari graduated from UCF Rosen College and was a catering manager for a downtown Orlando hotel.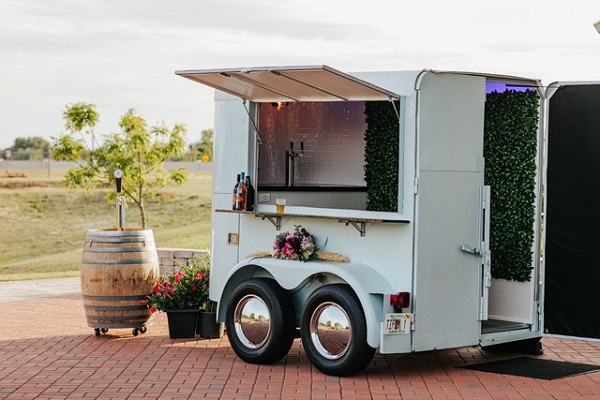 What do you love most about being in the event/wedding business?
We love helping a couple or event planner bring their vision to life! Cheers!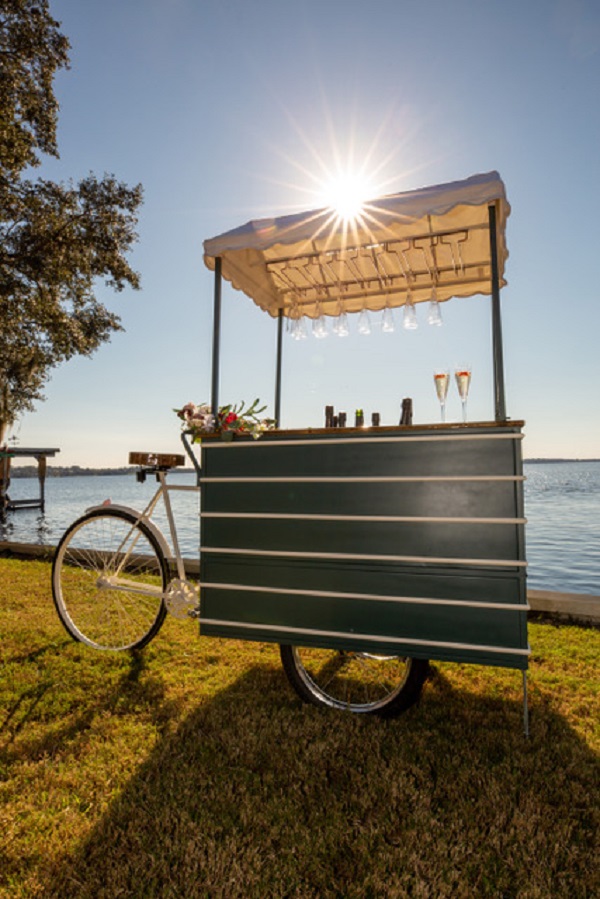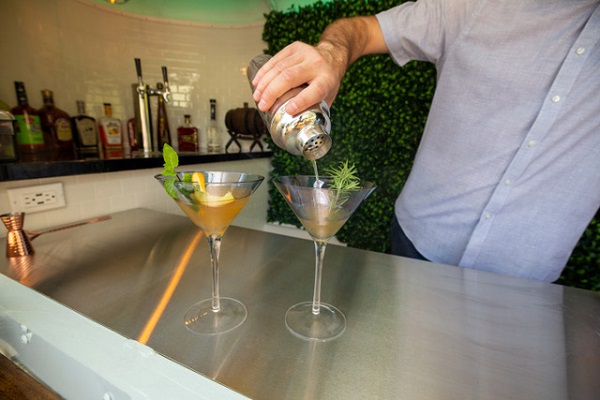 What approach do you advise in order for it to be tasteful and yield an amazing ­looking event?                                                   
A professional wedding planner and focus on things that you will remember: decor, menu, music, and your photographer!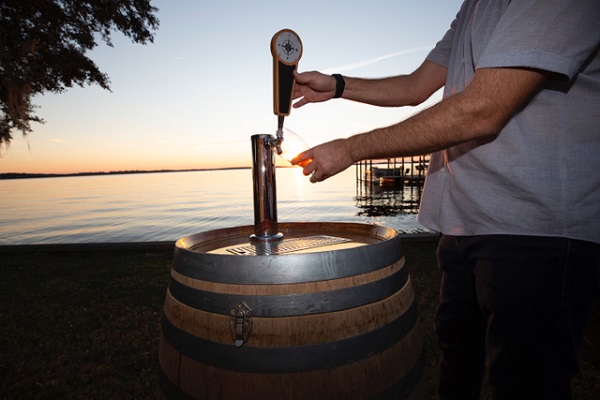 When people inquire about your services, what can they expect?
We will ask the basics – who, what, when & where, and then get into the details of how you want the atmosphere to feel at your event.
For example;

Party = full bar

Fun = signature drink with beer & wine

Intimate = beer & wine