Beautiful Custom Linen Rentals for Your Central Florida Event!
Are you on the lookout for gorgeous linen rentals in Central Florida? Fortunately for you, it's time for another vendor spotlight! This time, we had a chat with Chris Moore of Custom Linens in Tampa. So without further ado, meet Chris and get the scoop on how Custom Linens got its start!
How did you get your start in the event business?
My wife and I started the business right before getting married.  We didn't really find much of a selection of linen rentals at the time. Since my wife had a background in the event/theater industry along with seamstress experience, we eventually decided to pursue linen rentals, and offer a variety at a great price, and here we are 9 years later! We have learned a ton since then, and continue to learn and grow everyday!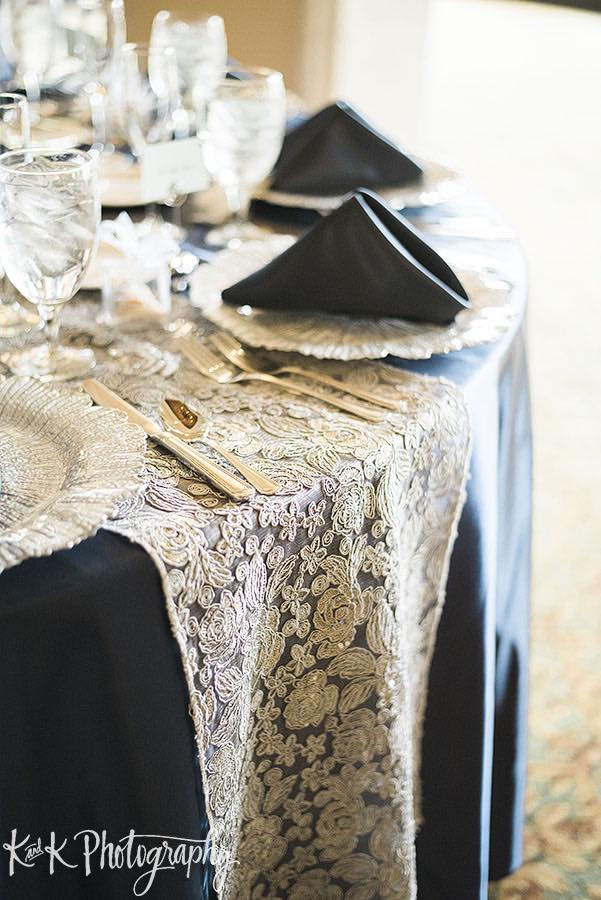 What do you love most about being in the event/wedding business?
Being able to work with different customers on a daily basis and see all the different ideas everyone has. Getting a chance to do something different with most events and experiment with new fabrics and colors never gets old!
If a bride is considering a theme to her wedding, what is your best recommendation for incorporating a theme?
The best way to incorporate the theme depends on the theme itself.  A lot of times, the linens can be a canvas for their florals and centerpieces, and other times the linens will be the main showpiece of the event with either bold colors or designs.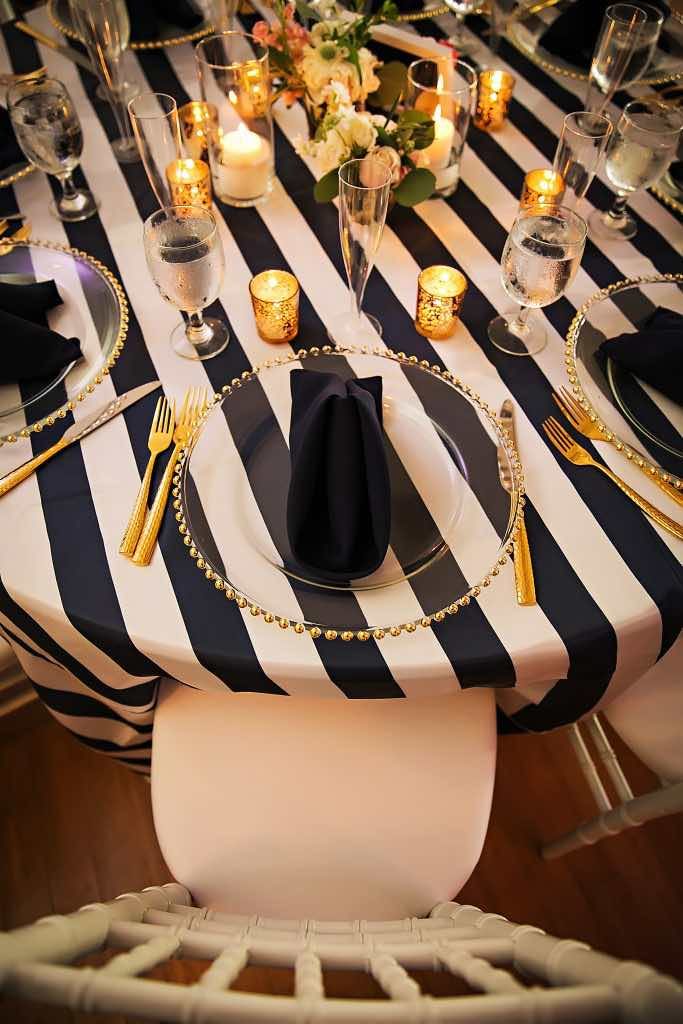 What approach do you advise in order for it to be tasteful and yield an amazing ­looking event?
I like to let the customer show me all of their ideas. Then, once we set up a table and look at everything, I will make suggestions or look at other options to give the customer some ideas they may not have thought of, to show them other ways to incorporate their colors/themes. Most of the time the customers pick great colors and it's great to see everything come together in our initial consultation!
When people inquire about your services, what can they expect?
They can expect a quick, professional response with attention to detail and customer service. We want to give every customer the attention they deserve.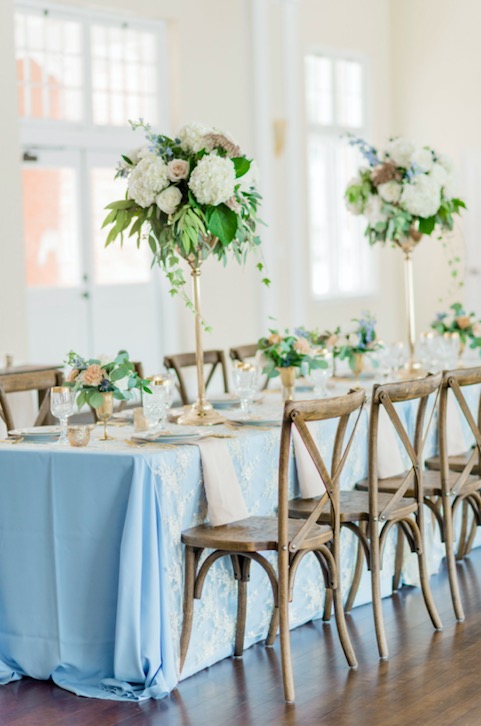 What is your best advice to avoid planning stress for any special event?
The best way to avoid planning stress is to let the professional vendors you hire take care of the details and logistics to make everything run smoothly. We try to make everything easy from the very beginning. We are in contact with the customer when needed, along with the venue or other vendors to make sure every step is addressed.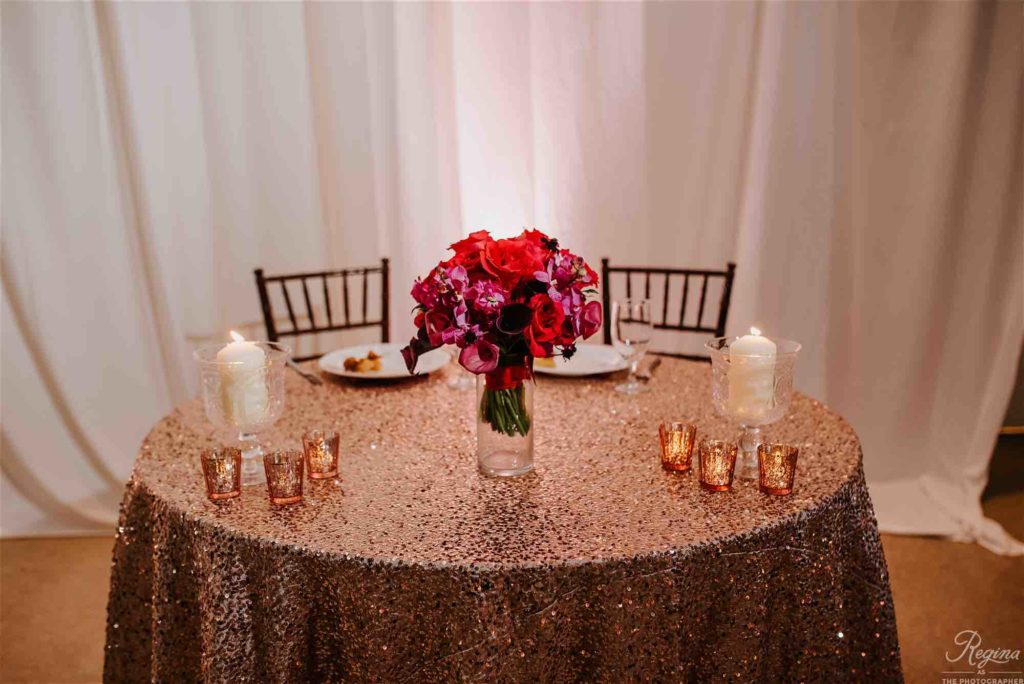 That's pretty sound advice, Chris! Thanks for chatting with us and giving us the low-down on Custom Linens.
Are you looking for linens for your next event? Make sure you have your eye on Custom Linens! Send them an email now at info@customlinenrentals.com