Custom Cookies for Florida Events and Weddings: The Artful Flour
There's something so satisfying about the perfect cookie. If you've been searching everywhere for the treat that will make your inner cookie monster grin, we've got something special for you! We enjoy getting to know our fellow Florida wedding and event vendors, and this time, we spoke with Renee and Amy of The Artful Flour to get the scoop on how they got their start in the biz, their advice for future brides, and more!
Ladies, tell us: how did you get your start in the event business?
It all started with a phone call, actually. We made a call to Perfect Wedding Guide to inquire about an upcoming show, and that got the ball rolling!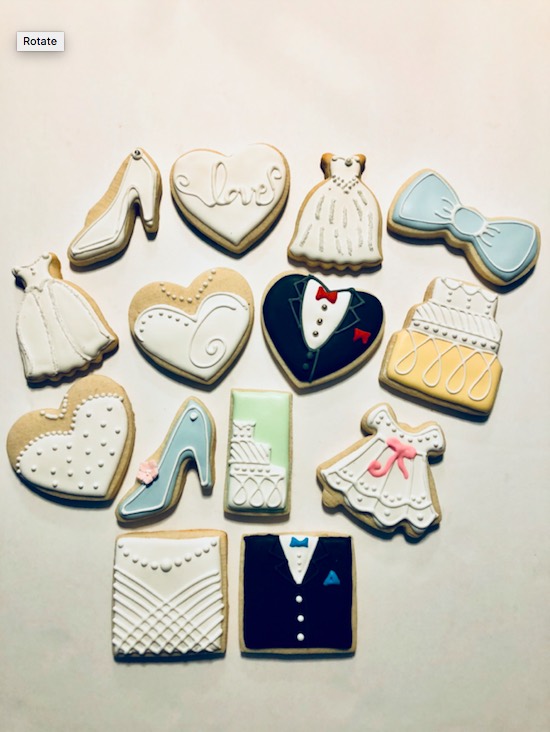 What do you love most about being in the event/wedding business?
It is ALWAYS interesting and we get to meet so many people. We make custom cookies, so it's really fun to see which designs and flavors different people prefer.
If a bride is considering a theme to their wedding, what is your best recommendation for incorporating a theme?
We love to incorporate the theme into the cookies – whether it be the colors, the season, something special to the bride and groom or something fun and funky to represent the atmosphere of the wedding. There's so much that can be done; literally, the cookies are like a blank canvas, so we encourage brides and grooms to take advantage of that.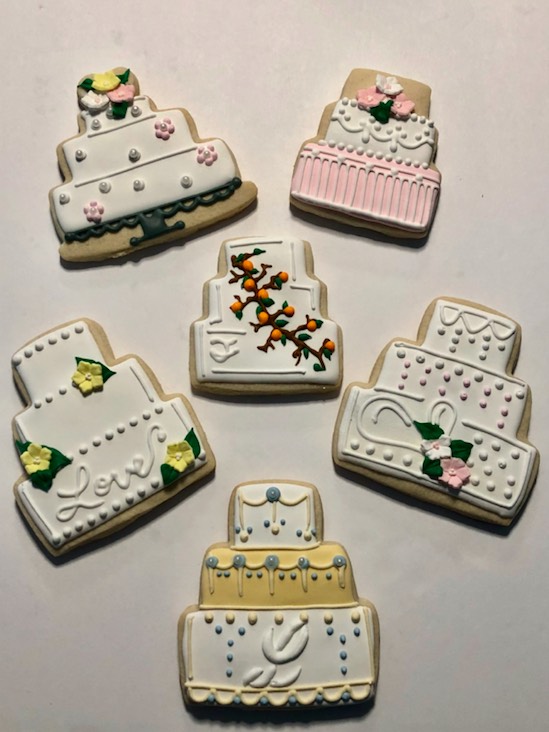 What approach do you advise in order for it to be tasteful and yield an amazing ­looking event?
Be true to who you are – work with us on ideas, flavors and remember sometimes less is more… sometimes.
When people inquire about your services, what can they expect?
Great follow through and excellent customer service. Attention to every detail.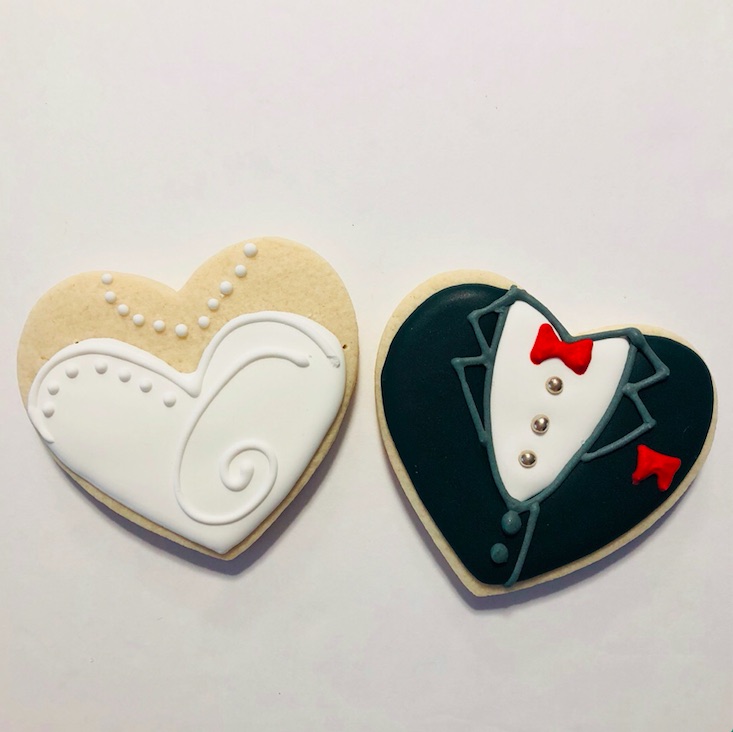 What is your best advice to avoid planning stress for any special event?
DO NOT wait until the last minute. But if you do…work with us and we will try to get you through it. Above all, keep smiling! A little positivity will go a long way.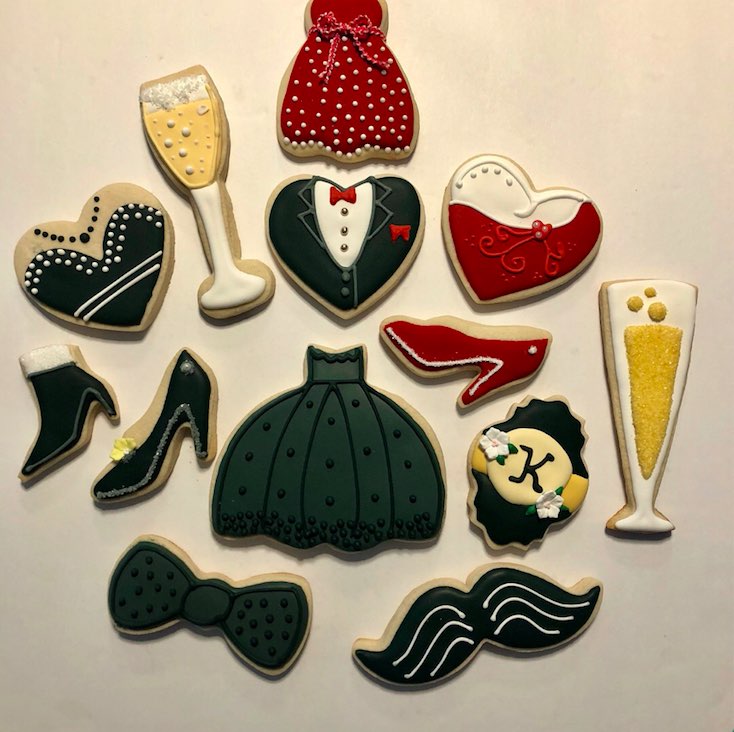 Great advice, Renee and Amy! Are you looking for custom cookies for your Florida wedding or event? Contact
The Artful Flour
at theartfulflour@aol.com.