Event and wedding pet care in orlando: Fairytail pet care
Your furry friends deserve to be as much a part of your wedding day as your loved ones! When it comes to taking care of your pets on the big day, no one does it better than Fairytail Pet Care! We at A Chair Affair got the chance to speak with Kelly Maronpot to discuss how she got started in the wedding and events industry, suggestions for brides-to-be, and more!
How did you get your start in the event business?
I've worked in hospitality my entire life, but it was while my business partner and I were working for Hilton Hotels that we came up with the idea for FairyTail Pet Care.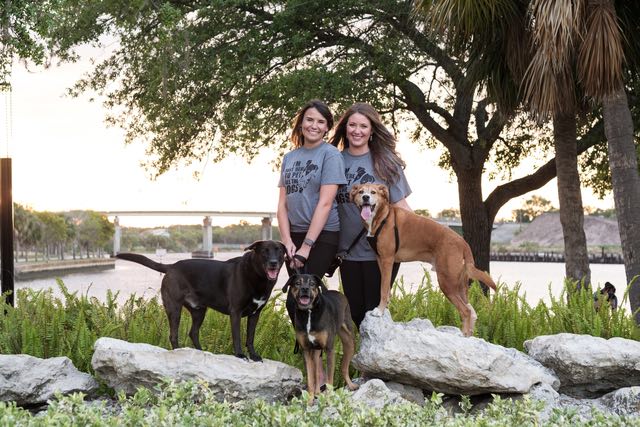 What do you love most about being in the event/wedding business?
I love getting to know our clients on a personal level & being a part of so many special moments!
If a bride is considering a theme to their wedding, what is your best recommendation for incorporating a theme?
If you incorporate a theme, go with something that is special to both you and your fiancè.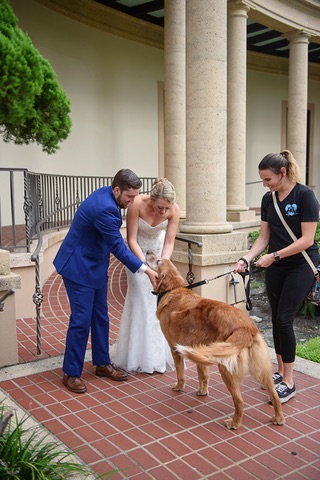 What approach do you advise in order for it to be tasteful and yield an amazing ­looking event?
Working with animals, as we do, requires a lot of room for flexibility. We want the pet to be happy and comfortable, so we plan the day according to their personality & specific needs.
When people inquire about your services, what can they expect?
A professional and personalized experience. We take the time to get to know each of our couples and their pet. Then, we customize our services to perfectly fit their needs.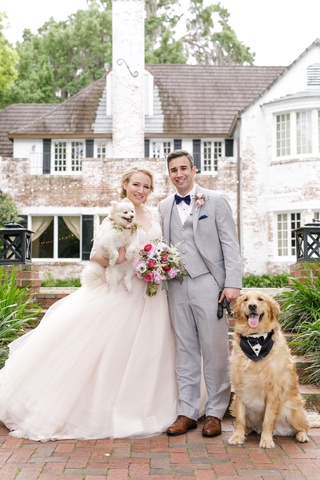 What is your best advice to avoid planning stress for any special event?
Hire professionals! We are here to help & guide you in the right direction!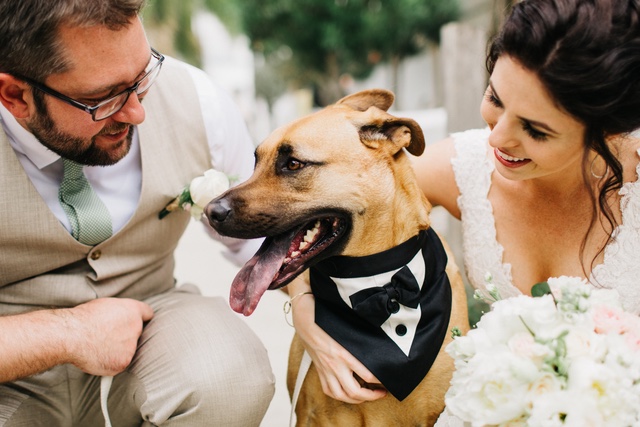 Sound advice, Kelly! Thanks for chatting with us. For more information on pet care services for your event or wedding, contact Kelly at woof@fairytailpet.com. Don't forget to check out the video below to "meet" Fairytail Pet Care!