Orlando Photojournalist Vendor Spotlight: Nadine Nasby Photography
Nadine Nasby Photography will capture your real expressions and reactions with ease, because these pictures are the beginning of your story together! We at A Chair Affair got the chance to speak with Nadine Nasby to discuss how she got started in the wedding and events industry as a photographer, suggestions for brides-to-be, and more!
How did you get your start in the event business?
After many years working as an editorial photographer, I started my own photography business in 2007 to offer wedding and family photography services.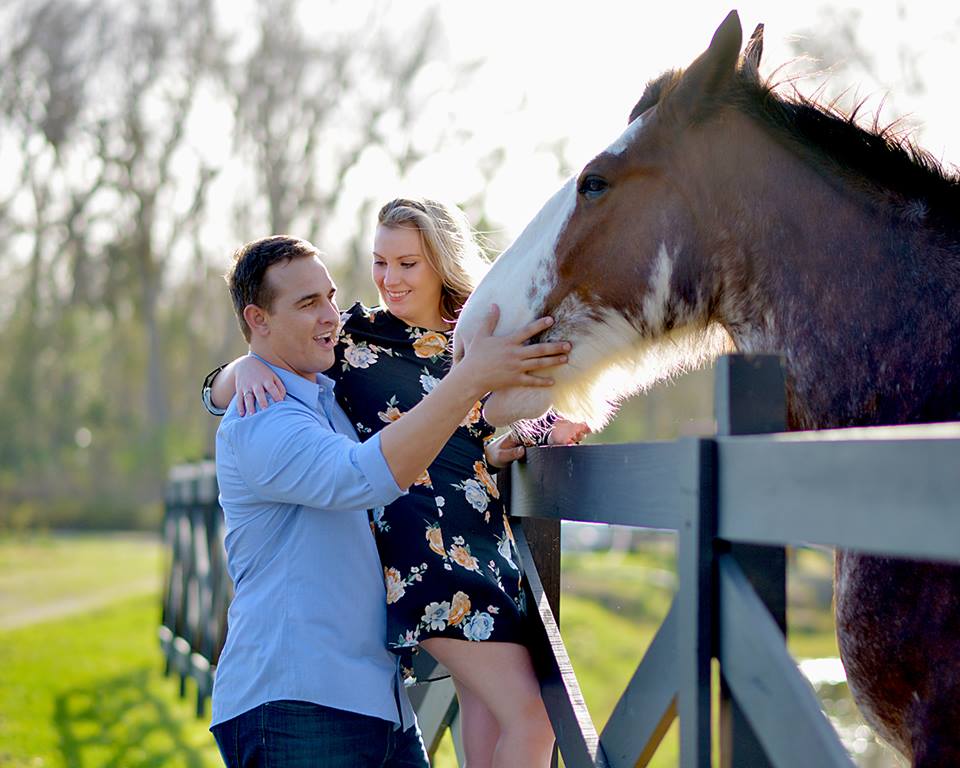 What do you love most about being in the event/wedding business?
When I can capture real and authentic moments as they occur and the story behind the image comes through to everyone who sees it, I feel like I have done what I truly love to do.
If a bride is considering a theme to their wedding, what is your best recommendation for incorporating a theme?
My advice is to pick one or two graphic elements that tie in with the theme and use those in the Save the Dates, invitations, decor, table and place settings, flowers, cake, etc. That way there is continuity throughout the wedding. As the photographer, I like to know the theme and colors early on so I can better illustrate them in the pictures I create and advise on ways to do that.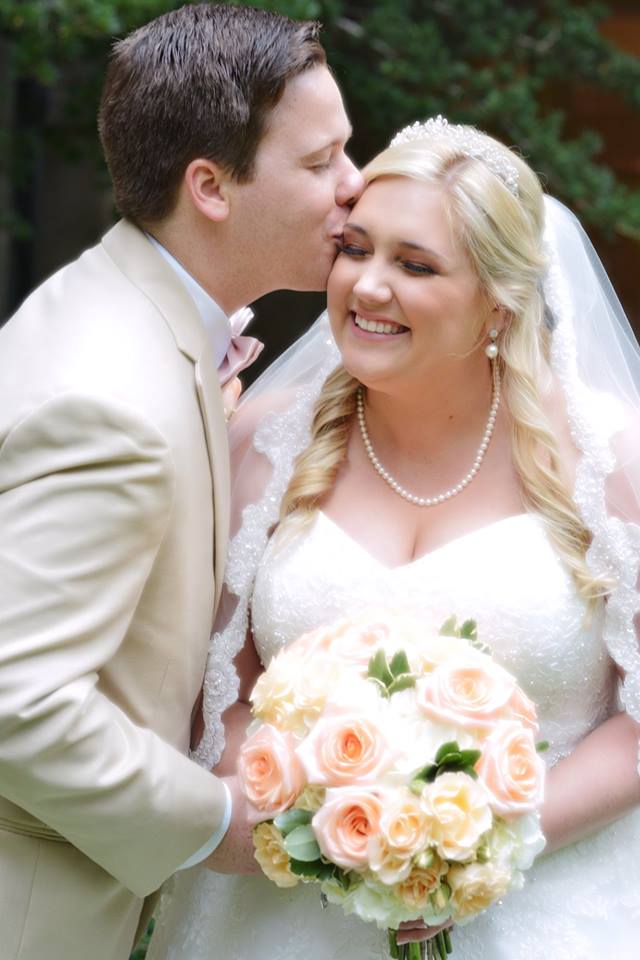 What approach do you advise in order for it to be tasteful and yield an amazing ­looking event?
I am attracted to simplicity with elegance. Artfully and carefully designed lighting, table and flower arrangements for the ceremony and reception can make a dramatic statement. But I think these can be overdone with too many things that distract one from another. I think it's best to only use one or two special ideas from sites like Pinterest, not more than that.
When people inquire about your services, what can they expect?
I first make sure they have my introductory brochure that tells more about me, my photography style, pricing, and products I offer. I then schedule a personal consultation, either in person, or via technology, to really get to know what a couple might be looking for in a photographer. After I receive a signed contract, I schedule several consultations to keep in close contact with how their wedding plans are going and to finalize our shooting day checklist. If I need to, I will scout out the wedding venue ahead of time as well. After the wedding and I have completed my editing and finishing of their images, they receive a link to view their online preview and purchasing gallery where they can choose the images for their album and other products, as well as download the images for social sharing. I remain in close contact until all products are delivered.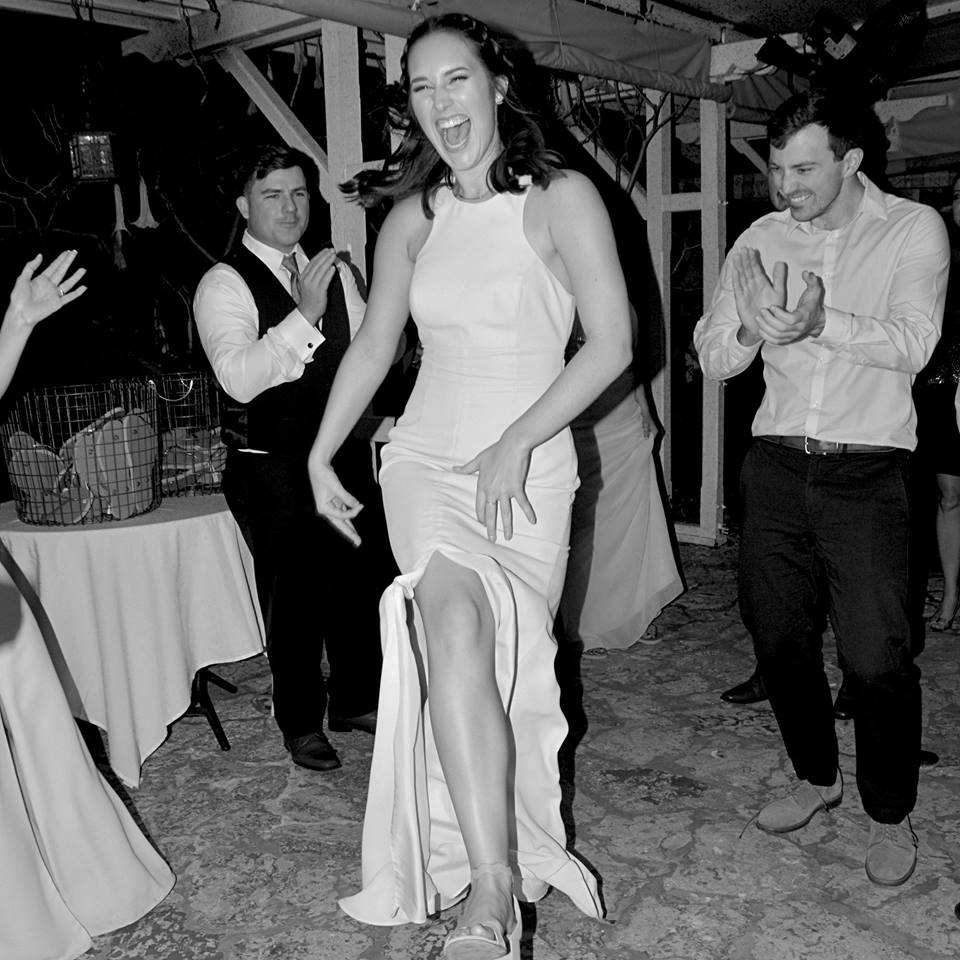 What is your best advice to avoid planning stress for any special event?
Never try to do everything yourself. Make sure you have one or two close people that you can share a lot of the tasks with you. I find it helpful to also break things down on your calendar so you know exactly what needs to be done by the month, and by the week and on the days leading up to your wedding.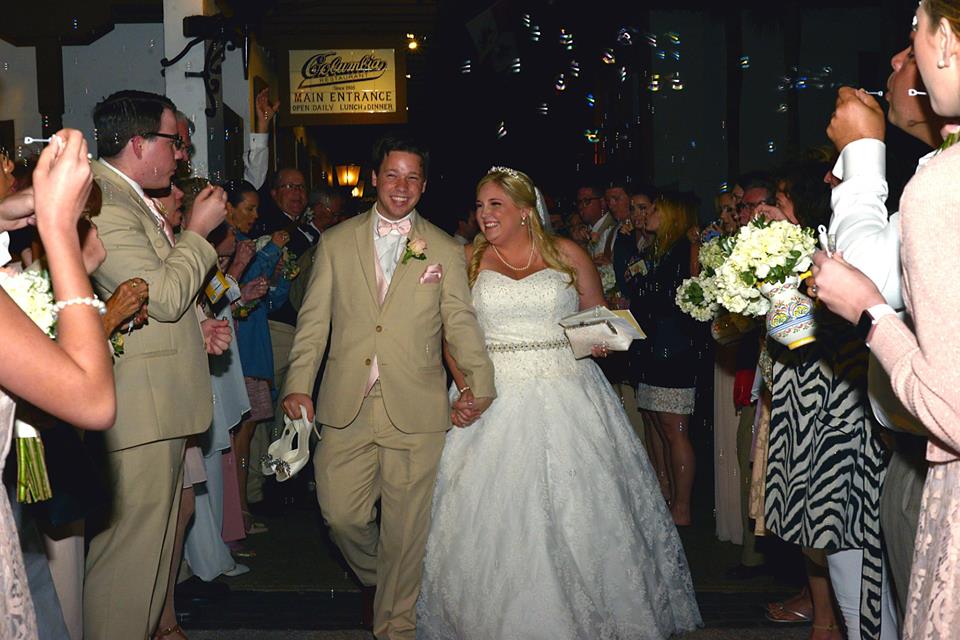 Sound advice, Nadine! Thanks for chatting with us. For more information on Nadine Nasby Photography for your event or wedding, contact Nadine at nadine@nadinenasby.com.