Vendor Spotlight – My Bar Service
Exceptional bar services with stellar service – only in Orlando!
Time for one of our favorite things! We had a lovely talk with an amazing fellow wedding and event vendor, Adam DeVito of My Bar Service. Keep reading to get to know more about Adam and My Bar Service!
How did you get your start in the event business?
I got my start in catering.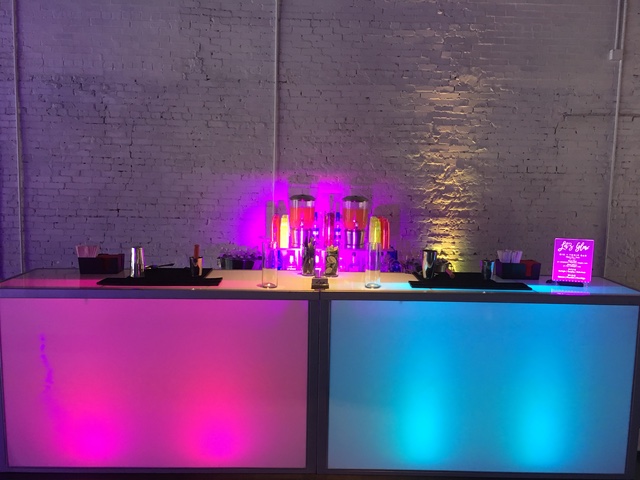 What do you love most about being in the event/wedding business?
The relationships that are built with clients and other vendors.
If a bride is considering a theme to their wedding, what is your best recommendation for incorporating a theme?
Incorporate it into your specialty drinks! We make the bar become the main attraction of the wedding! Think of a theme for your wedding, and choose which venue will best suit it.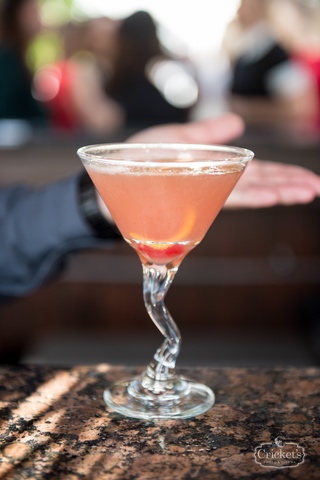 What approach do you advise in order for it to be tasteful and yield an amazing ­looking event?
Sometimes less is more. The color of the linen and decor being used is everything!
When people inquire about your services, what can they expect?
Top notch service! All at an affordable price, and a premium value!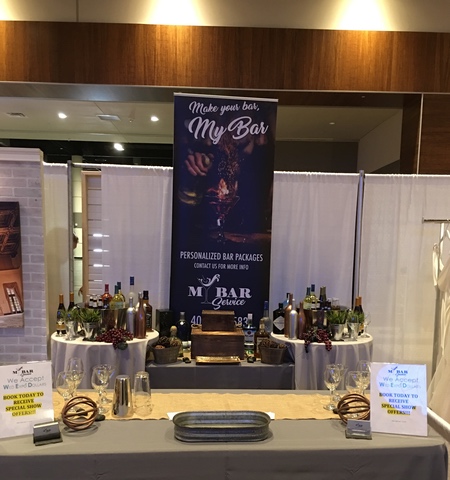 Sounds like you're a true expert in the field! Thanks for talking with us, Adam. Do you need bartending services for your next event? Check out My Bar Service and get in touch with Adam by emailing him at adam.devito@mybarservice.com