Pantone Color of the Spring
We were so excited when Classic Blue was named the 2020 Pantone Color of the year. With so many options in the A Chair Affair catalog that represent this gorgeous hue, we know you are all loving it too. And with the weather warming, we are dreaming of light blue to coordinate with spring and summer weddings.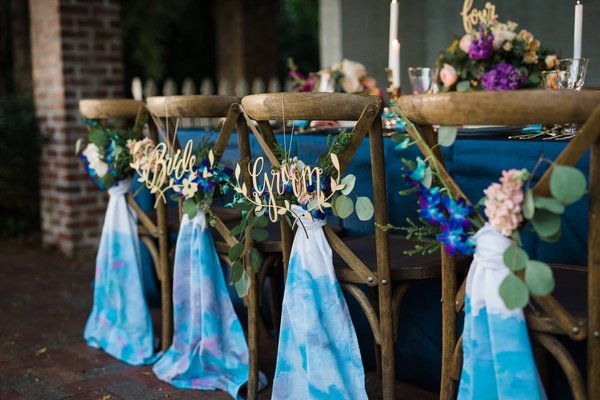 From azure blue to paled turquoise, the many shades of light blue are excellent for your 2020 spring/summer wedding. First off, our  Savannah Settee in Seafoam and our  Brooklyn Settee in Teal, look perfect with a color palette of pinks and peaches.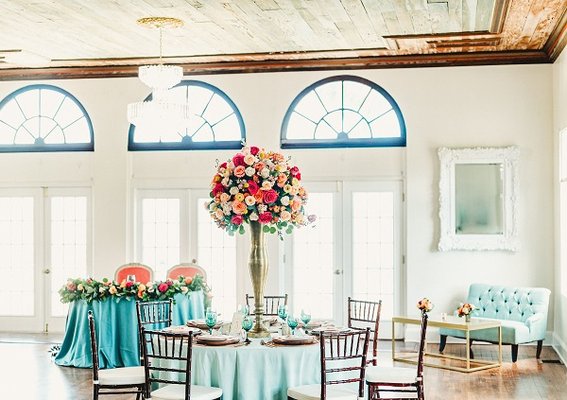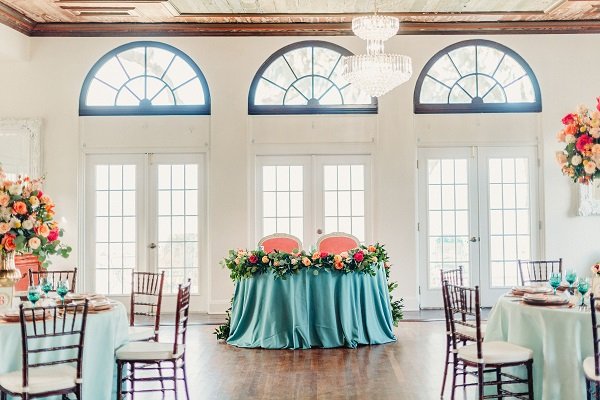 While planning your spring event, check out some of our favorite furniture pieces to introduce light blues. Our Quinn Chairs bring fun and flirty feel to your celebration. You can see the versatility of this piece in two of our furniture collections. First with our Holly and Paul collection and in our Maria and The Captain collection.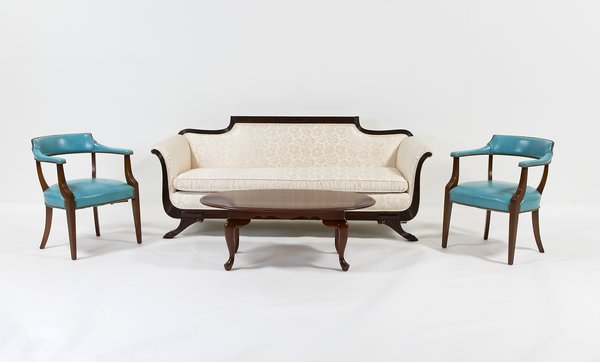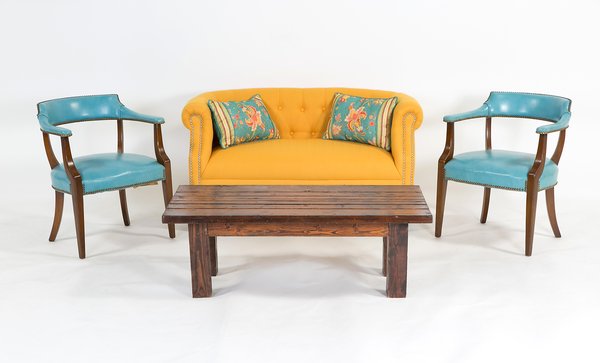 With our Kathleen and Joe collection, the light blue hue takes center-stage. While the Lisa Maria sofa plays our leading lady, the light blue Barbara Ann chairs are the perfect supporting roles.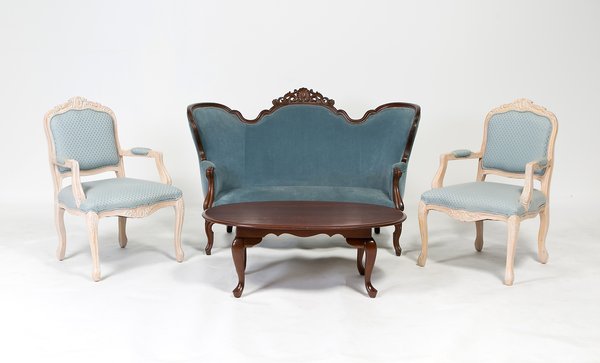 And finally, if you are looking to bring the lighter version of the Pantone Color of the year to your event, our Sky Blue aisle runner is up for the task. With this pale shade of blue, you can create the perfect entrance to your celebration. Schedule your consultation at one of our two locations to see these and many other A Chair Affair products that will make your never event fabulous.