Pantone 2020 Color of the Year – Classic Blue
Have you heard the "hue news?" The 2020 Pantone Color of the Year has been announced!  And we are excited to see the magic that will be created with the popular CLASSIC BLUE. From furniture to decor to chargers, A Chair Affair has just the right rental items to make your 2020 celebrations stand out.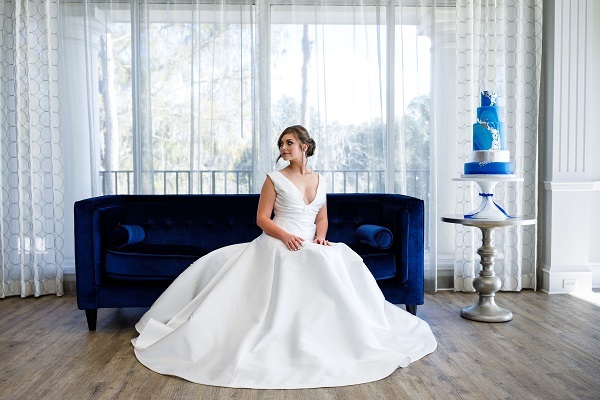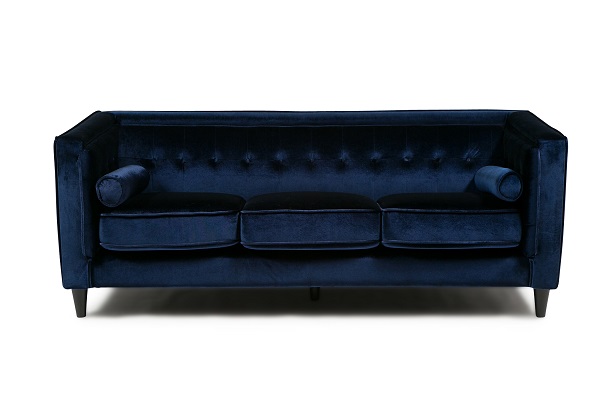 First, we couldn't be talking about Classic Blue without starting with our Blue Brighton Sofa. With it's luxurious velvet feel and rich color, this sofa will be the star of your event.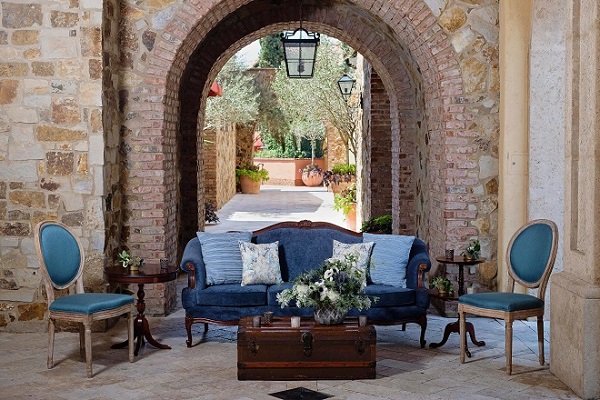 And speaking of furniture, our LaSalle Chair , Peggy chair and our Bella sofa make great Classic Blue pairings. Either working together or separate, these pieces are knock outs.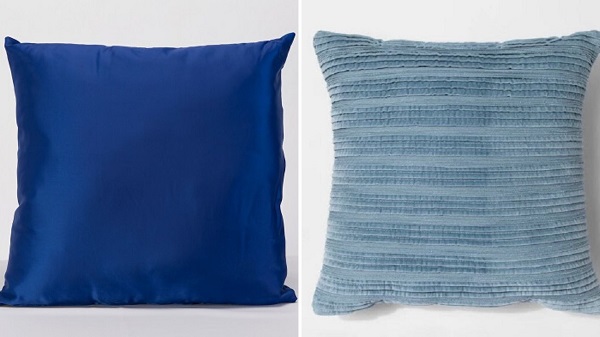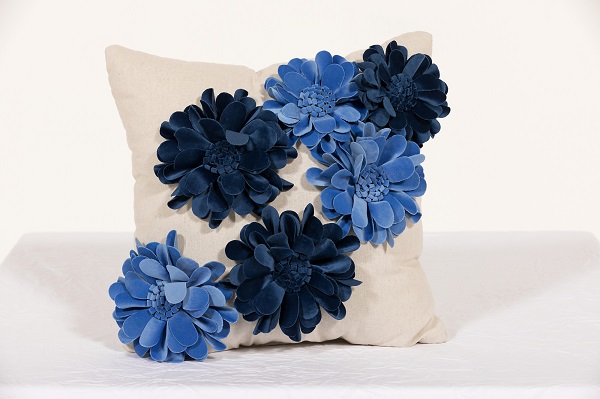 And if you are looking at renting one of our Mod Seating options, we have some ways to add Classic Blue to your wedding or event.  With our Lamour Navy Pillow, Blue Pleated Textured Pillow or Blue 3-D Flower Pillow you are guaranteed perfect pops of color.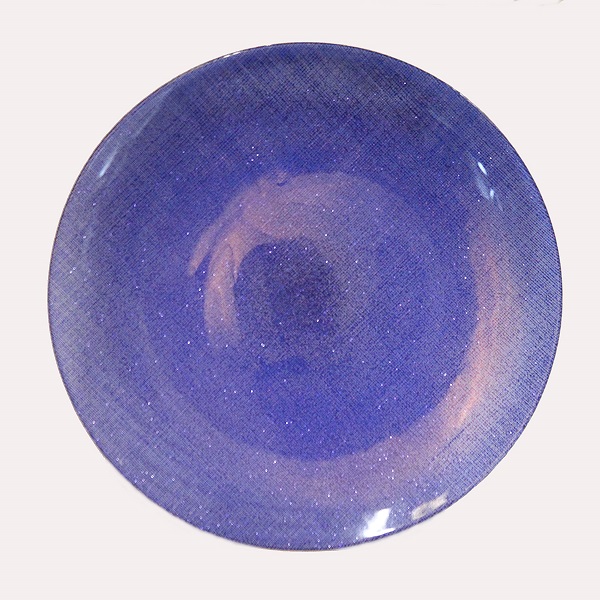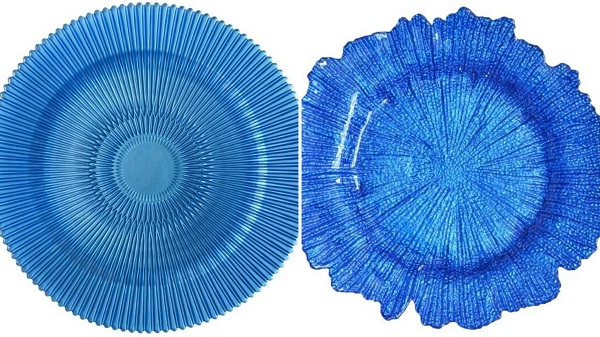 Similarly, we cannot forget your table spaces. With either weddings or corporate events your place settings will pop with our Classic Blue chargers. Therefore, our Blue Radiance Glass Charger, Blue Sea Sponge Glass Charger or Blue Glitz Glass Charger will be the talk of your celebration.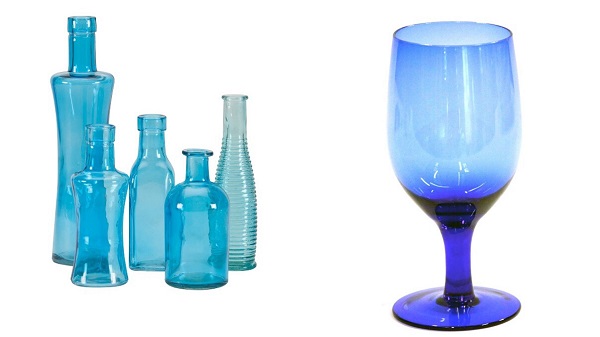 Finally, adding a piece to your tablescape can be a subtle treat. Our Cobalt Blue Goblet or Blue Glass Vases to your table will bring the Classic Blue color to life.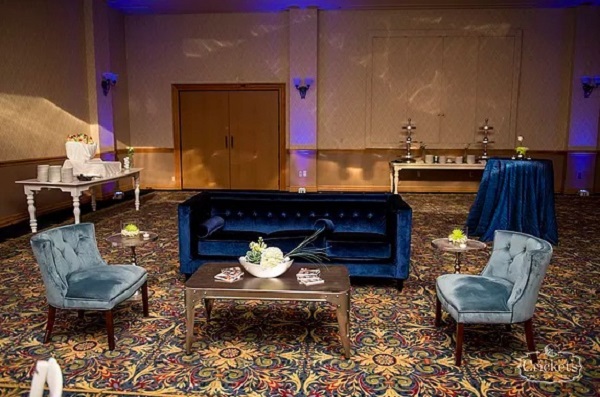 Finally, after seeing a few of our rental options, we hope you are inspired to add the Pantone 2020 Color of the Year to your celebration. And when you are ready to book your 2020 events, contact our team to start planning.