BellaCosa Spring Wedding Inspirational Shoot
With the holidays here, we are in the middle of engagement season. And if you recently popped the question or are currently sporting a new piece of jewelry, you might be planning a spring wedding. First, congratulations!  We joined the planning team at Chantilly Chic Celebrations at the gorgeous BellaCosa Lakeside for a spring wedding. With vivid colors and luscious floral, you will be inspired. The teams from Dewitt for Love and Imagery Wedding Films, captured the day.

Wedding Ceremony Inspiration
With a spring wedding, it is all about the outdoor ceremony. And, with the romantic Spanish style mansion as your backdrop, all you need to add is a few touches to complete your wedding ceremony design. First of all, for seating we love the way our rich Mahogany Chiavari Chairs look with the garden florals from The Wild-hare Flowers.  Finally, adding a scattering of petals down the aisle made the ceremony ready.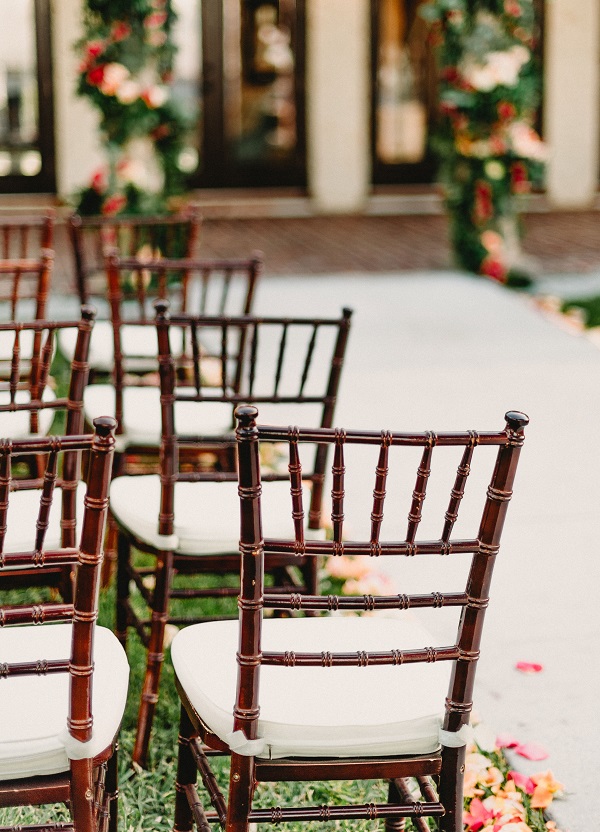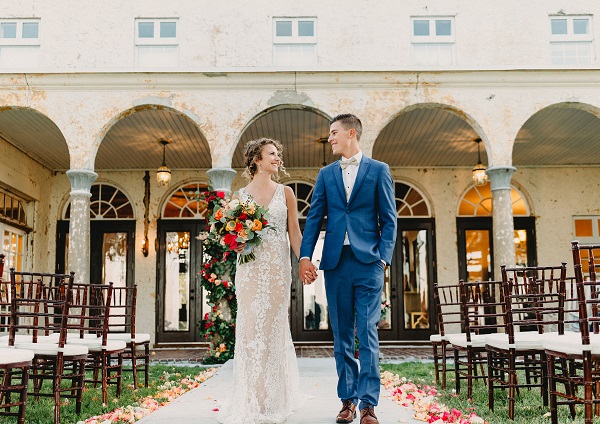 Before heading into the mansion for the reception, the bride and groom enjoyed the outdoor lounge. With a vintage sofa, our Richie End Tables created a perfect spot for the guests to mingle after the wedding ceremony.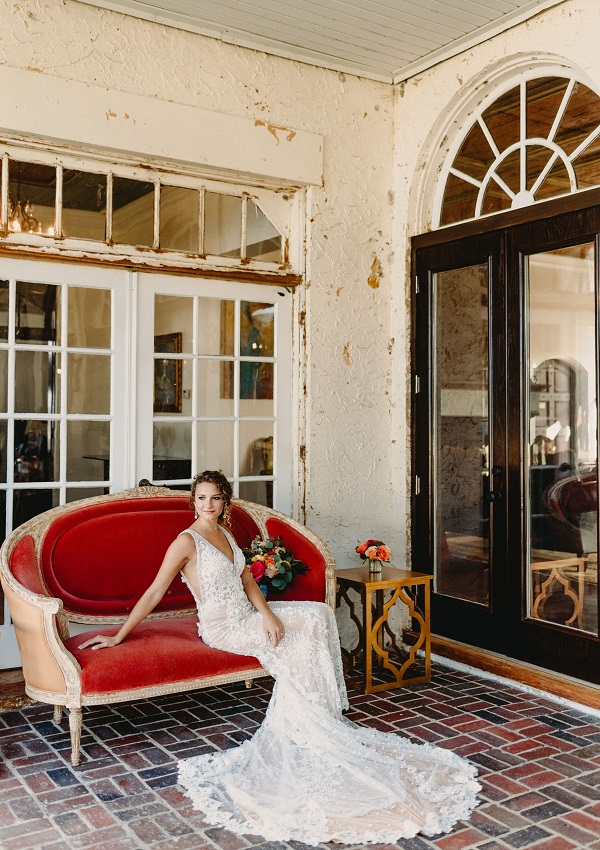 Wedding reception Inspiration
Similarly, the inside of the BellaCosa mansion was  as gorgeous as the outside. With tables covered in shades of teals, our Mahogany Chiavari Chairs  were added. While our Elizabeth Chairs were placed at the sweetheart table. As a result, the room was light and airy.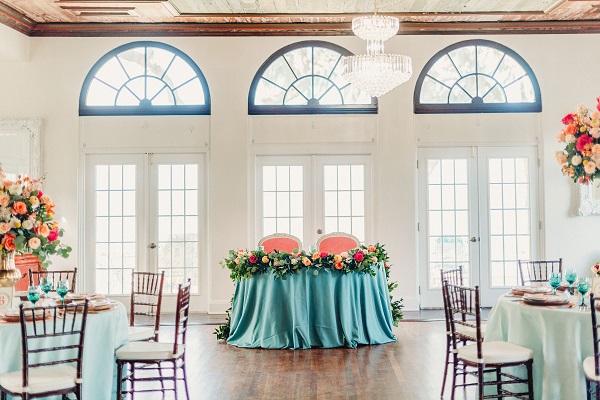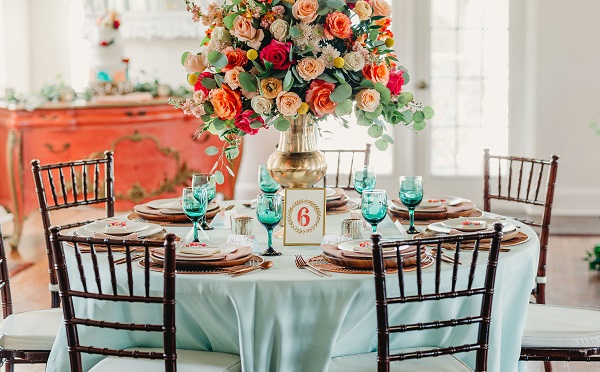 Also, we cannot forget the sitting area . With our Brooklyn Settee Teal, Savannah Settee Seafoam, and Gold Mabel Coffee Table the guests were able to relax, but not miss a thing. Finally, as we wrapped up the spring wedding  shoot, we were inspired for warmer weather weddings.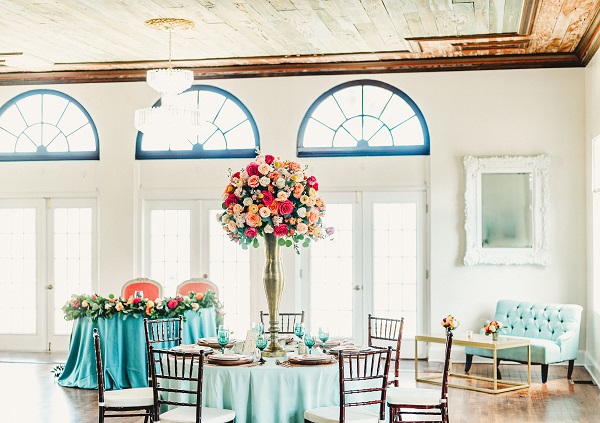 Featured products: Brooklyn Settee Teal | Savannah Settee Seafoam | The Elizabeth Chair | Richie End Table | Gold Mabel Coffee Table | Mahogany Chiavari Chair