Haus 820 Frozen Inspired Wedding
With the way that 2020 has been, we all want to belt out "Let it go!" And we couldn't think of a  better way to do that than with a Frozen inspired wedding shoot. Taking inspiration from Queen Elsa, wedding planner Le Rêve Wedding and Event Designs brought the winter wonderland wedding to life. Haus 820 was the perfect location to capture this picture-perfect shoot. And speaking of picture-perfect, the talented Katie Trauffer Photography gave us all chills with her images…in a good way!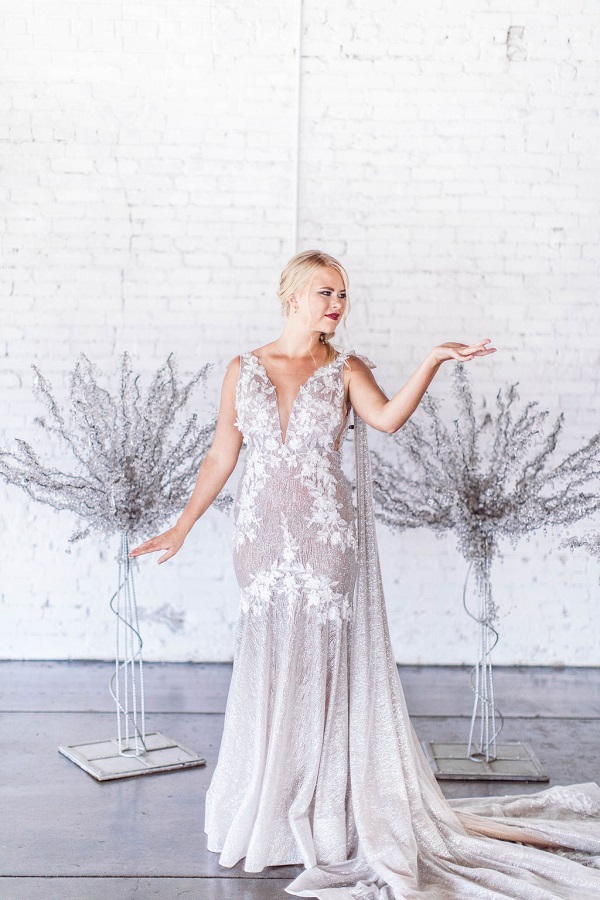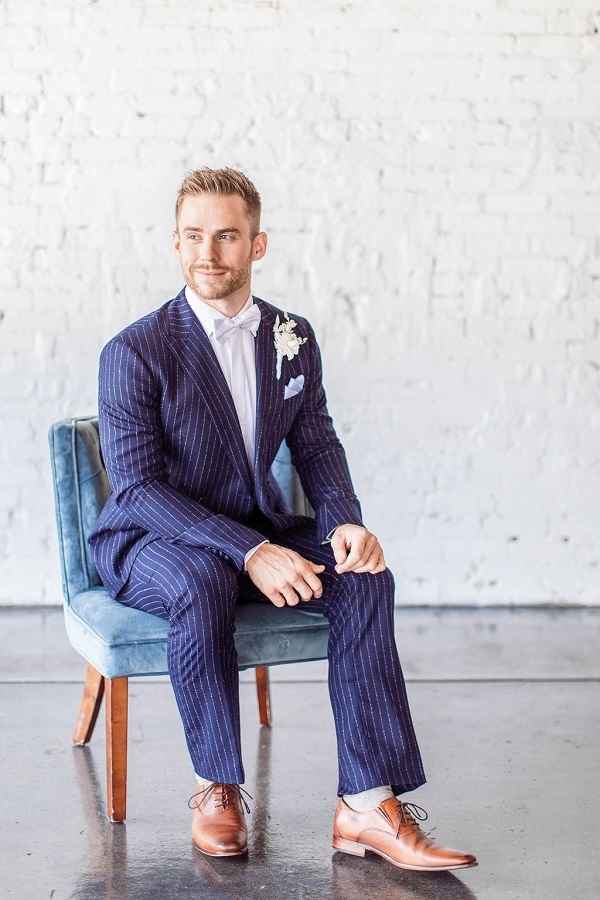 The Details
When it comes to winter weddings, the possibilities are endless on what you can do.  With shades of icy blue and pure as snow white, it was fitting to pair these details with silver and crystal. And while Florida doesn't get a grand showing when it comes to ice and snow, we know how to create the perfect setting with décor.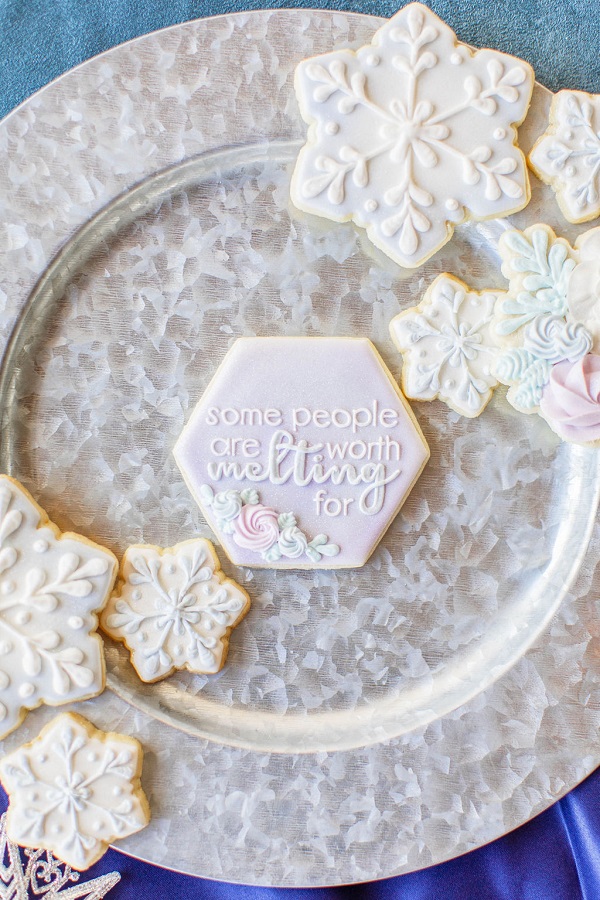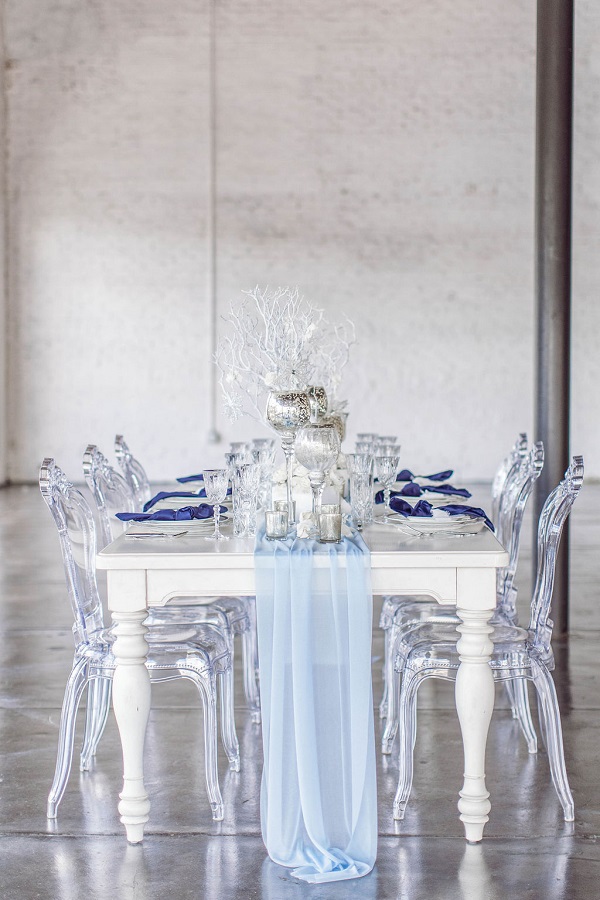 First, our creamy white chameleon table set the mood. Draped in a sheer ice blue runner, it was as if Elsa herself created it. With our royal acrylic chairs paired, the contrast gave the feel of reception seating that was cut right from blocks of ice.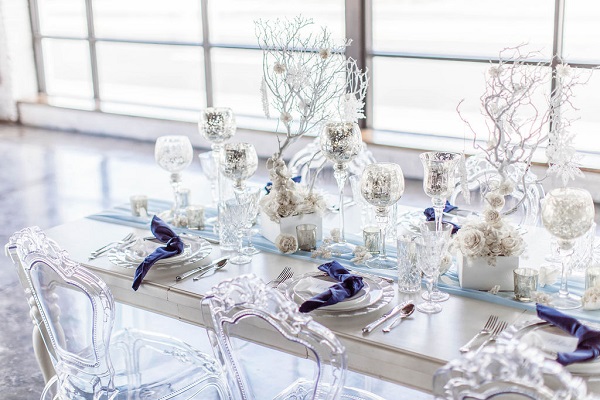 On the table, crystal trees and mercury glass globes ran through the center. At each place setting, our silver & white alpine leaf glass chargers were topped with our regal silver china. A deep blue satin napkin completed the look.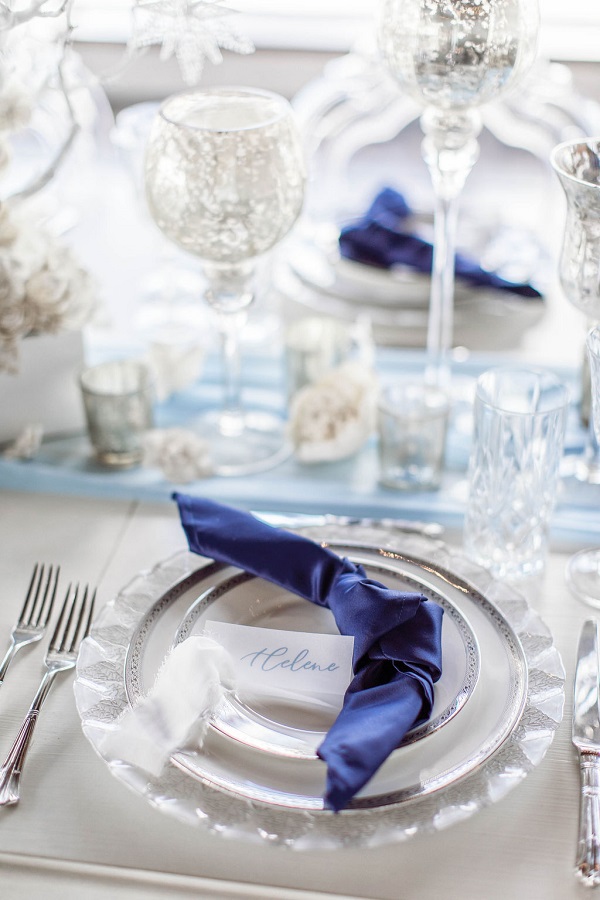 Finally, our Gatsby stainless steel flatware and grace etched crystal tied it all up. It all created a perfect Frozen inspired wedding that would certainly warm up the guests.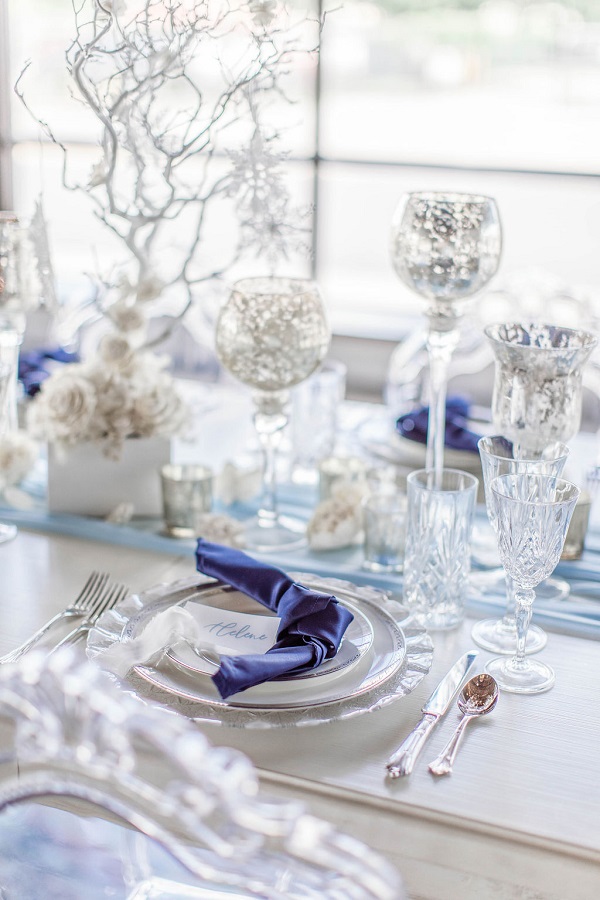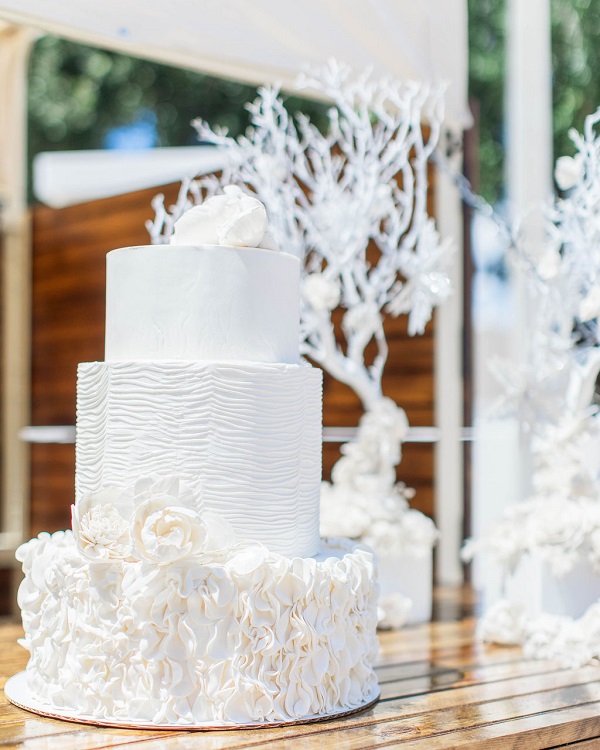 When it comes to creating your winter wedding, these details will inspire your inner Queen Elsa. Contact us today. We have just the right décor to make your wedding day fabulous.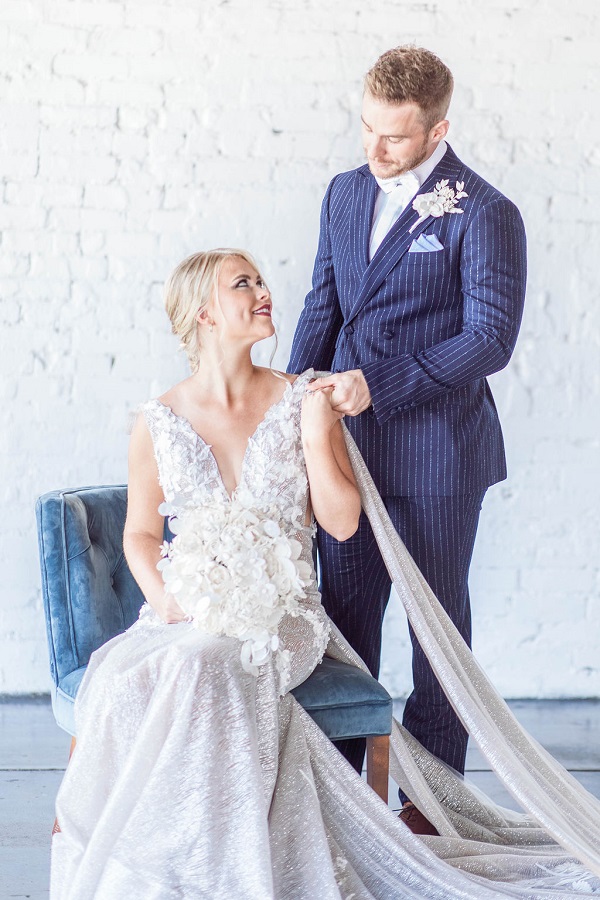 Products Featured: royal acrylic chairs | chameleon table | silver & white alpine leaf glass chargers |  regal silver china | Gatsby stainless steel flatware  | grace etched crystal | the LaSalle chair 
Vendors: Venue: Haus 820 | Planning & Design: Le Rêve Wedding and Event Designs | Photographer: Katie Trauffer Photography | Florals: Pine and Petal Weddings | Rentals: A Chair Affair | Stationary: The Moxie Workshop | Cake: Michael Anthony Cakes | Cookies: Jessie B's Custom Cookies | Mobile Bar: The Thirsty Foal | H&MUA: Bella by Yanice | Bridal Boutique: Lily's Bridal | Dress: Zavana Couture | Menswear: Leonard Fifth Avenue