Falling in Love at Enchanted Barn
Wedding season is upon us. And while we are lucky to have perfect wedding weather all year round, we "fall in love" with fall weddings. (See what we did there?) It was a pleasure to join an amazing vendor team at the gorgeous The Enchanting Barn to plan a dream fall wedding. With The Event Company leading the charge, the day went off without a hitch. And five talented photographers captured the day! Of course, there were so many outstanding images from Alexis Pratts Photography, Jenna Raad Photography, Pink Fox Photography, Suzanne Lytle Photography, and Tracy Townsend Photography to chose from!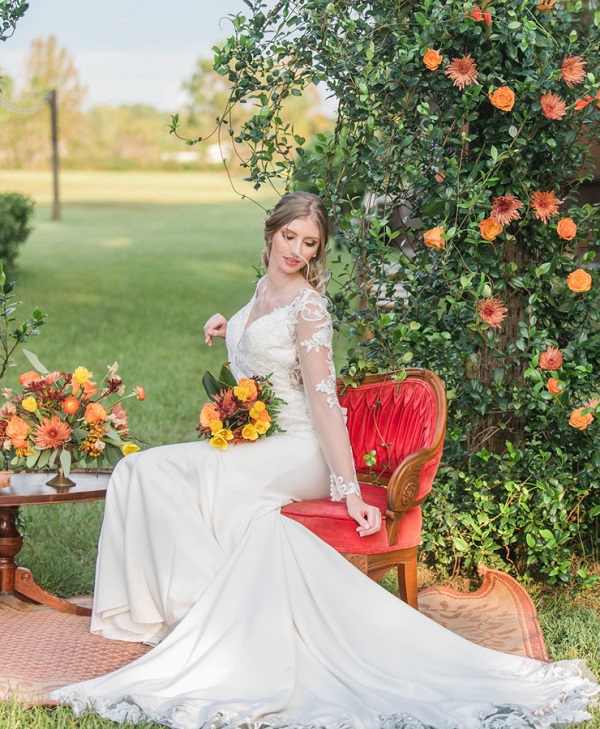 Fall Wedding Planning
First, when planning a fall wedding, start with your colors. With a deep and rich color palette, you can add breathtaking furniture pieces that compliment. The red velvet texture of our Jane chair was the ideal rental piece in the garden.  And we have to talk about the delicious and gorgeous cake from Sweet Miss Vs. It was fabulous!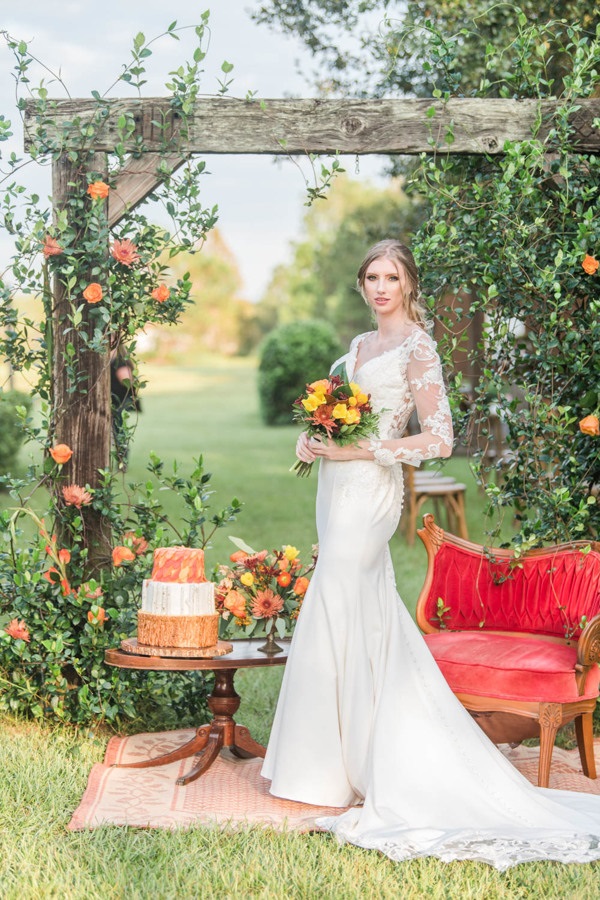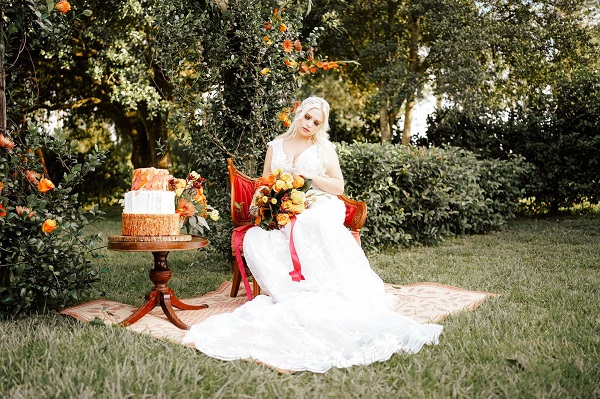 Before we move on, we want to take you to the ceremony space. Using the beauty of The Enchanting Barn grounds, our French country chairs were made for this space. The simplicity of the geometric arch and floral and candlelight created breathtaking ceremony décor.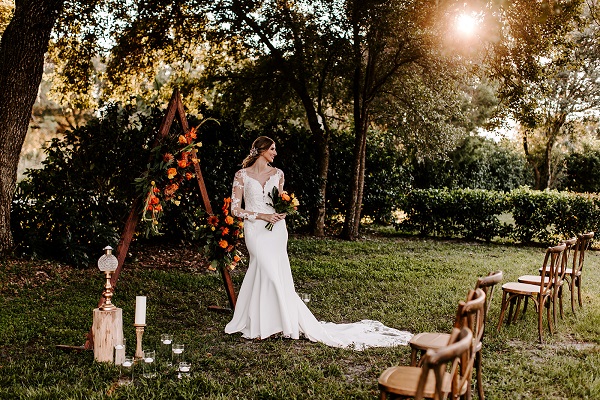 Then, it was time for the sweethearts to move to the next space. Under the warm glow of the chandelier, our mahogany sweetheart farm table was paired with our French country chairs,. And while the rich mahogany of our table looks perfect solo, the floral designs from Fern & Curl Designs were an ideal match to complete the decor.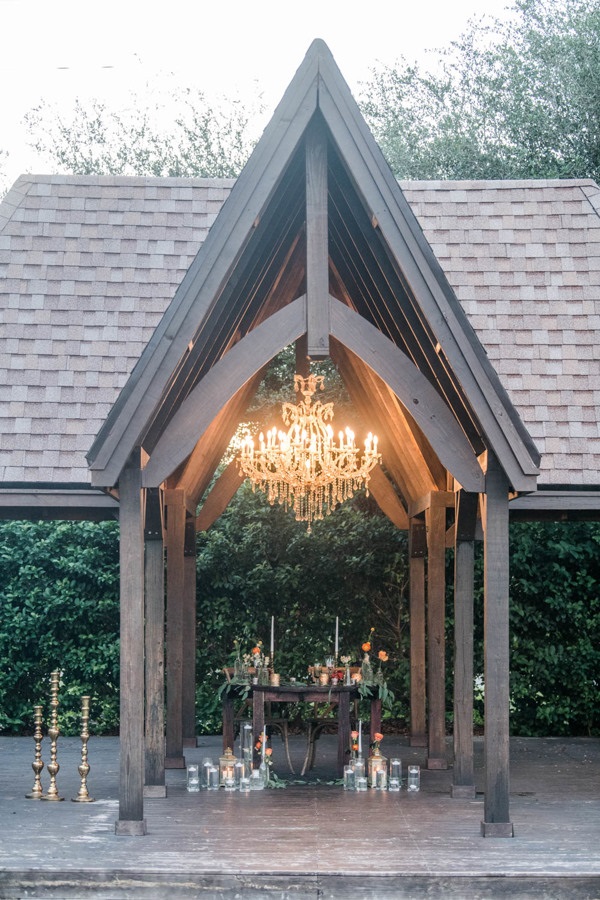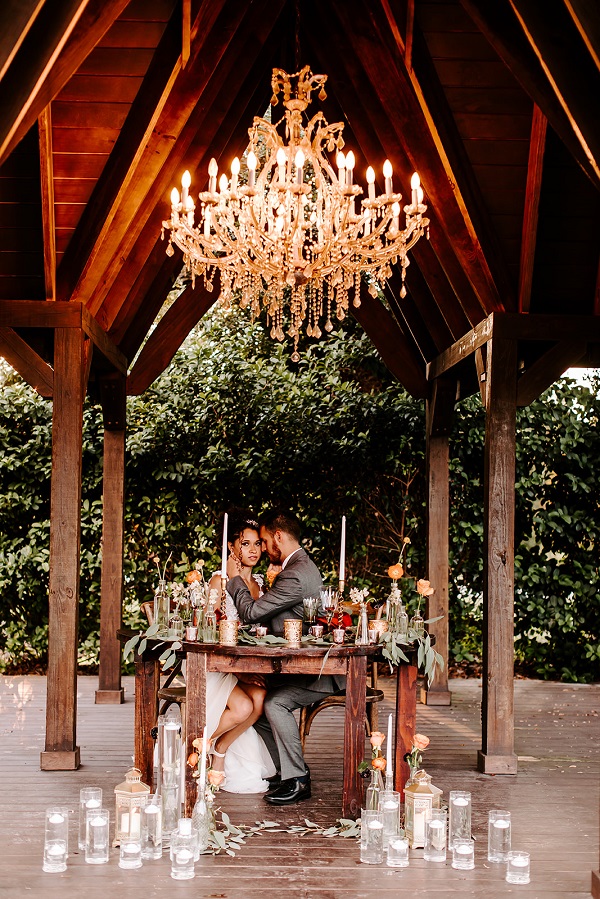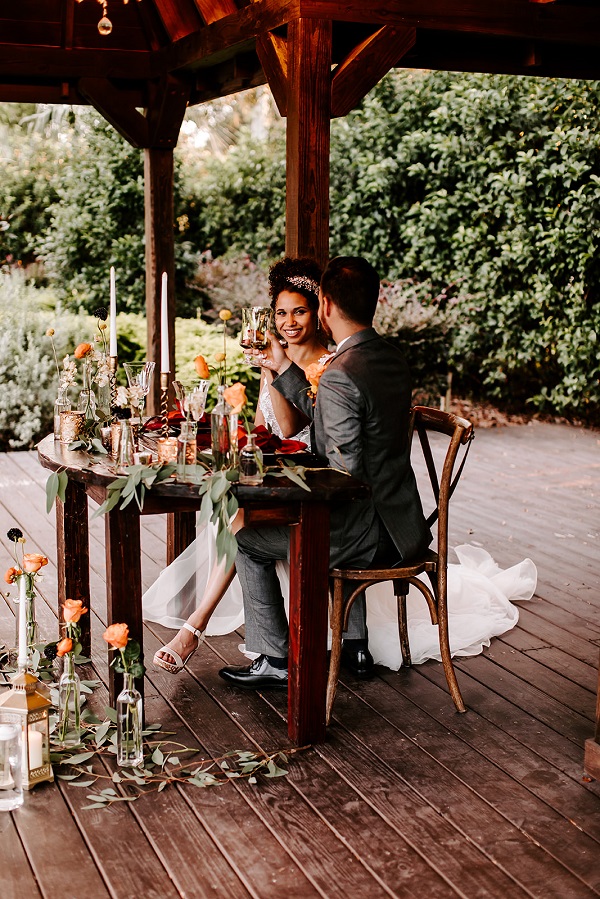 Finally, the couple made their way into the barn for the reception. Under the twinkle of the light, our Monaco table was draped with a velvet runner in a delicious burnt orange. And to complete the look, our French country chairs were brought in.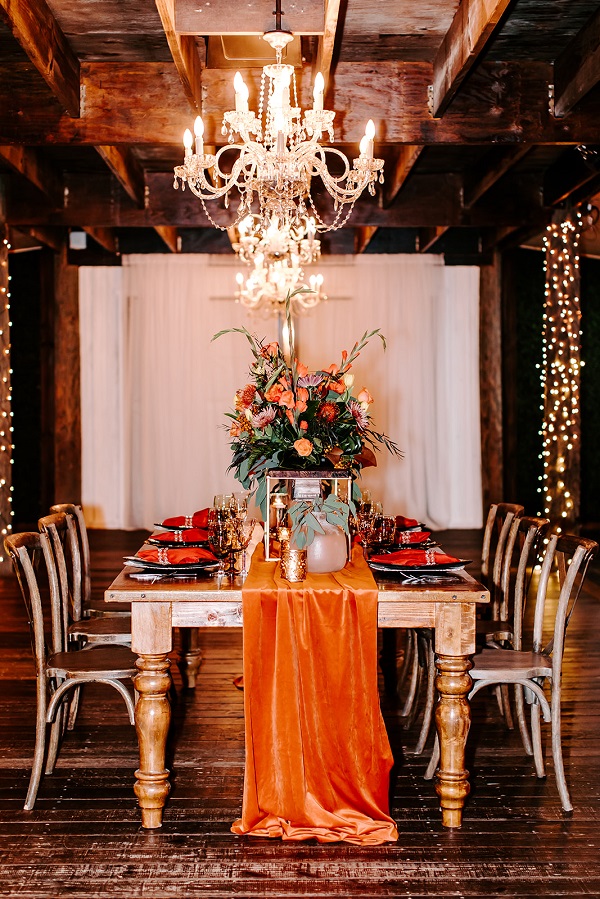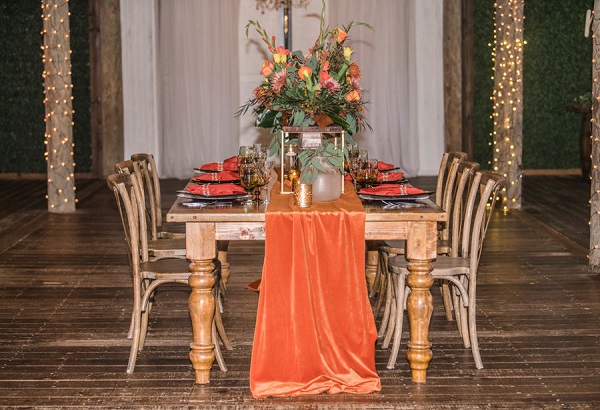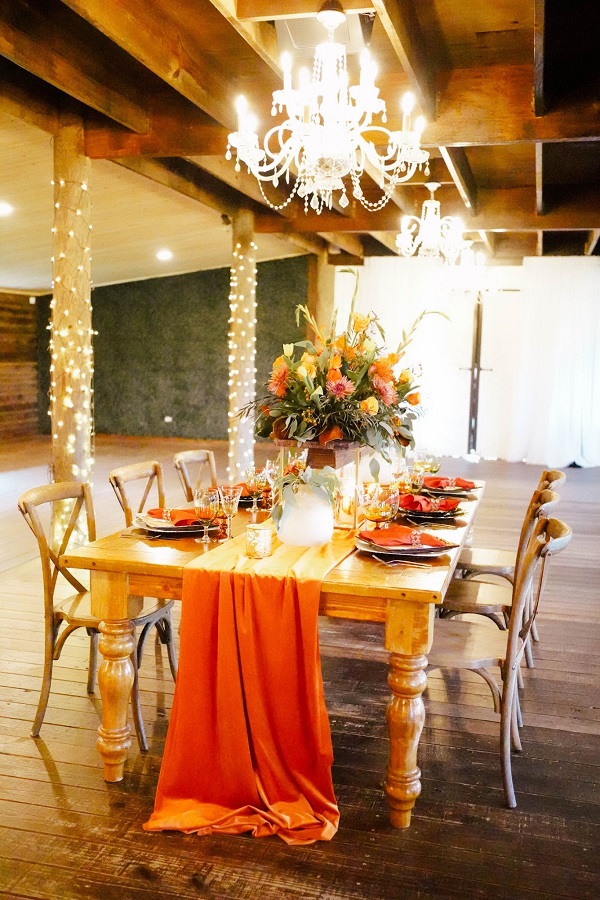 Fall wedding inspiration is all around. And we would love to work to create your dream fall wedding. Contact us today.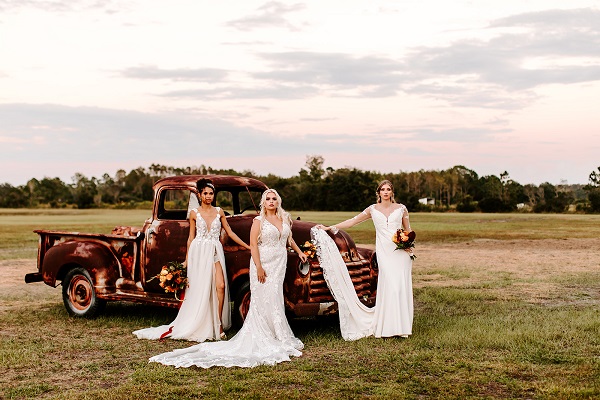 Featured Products: the Monaco table | French country chairs | Jane chair | Alex coffee table | mahogany sweetheart farm table
Vendors: Venue: The Enchanting Barn | Planning & Design: The Event Company | Photographers:  Alexis Pratts Photography, Jenna Raad Photography, Pink Fox Photography, Suzanne Lytle Photography, Tracy Townsend Photography | Floral Designer: Fern & Curl Designs | Gowns: Lily's Bridal | Tuxedo: Any Tux 45 Bucks | Hair, Makeup, & Hairpieces: The 911 Stylist | Cake & Dessert: Sweet Miss Vs  | Stationery: Paper Majik | Jewelry: Lily's Bridal | Rentals: A Chair Affair & AvaElise Events | Tabletop Rentals: The Event Company & AvaElise Events