Engagement season is here!
This is such a beautiful and joy-filled time of year! It's a favorite of ours for sure. Happy engagement season 2020! Congratulations to all of our newly engaged friends! We are thrilled for you as you step into this exciting time in your relationship. The fun begins as you get to bring the vision you have for your wedding into reality. We always love to see how couples create the perfect day for them.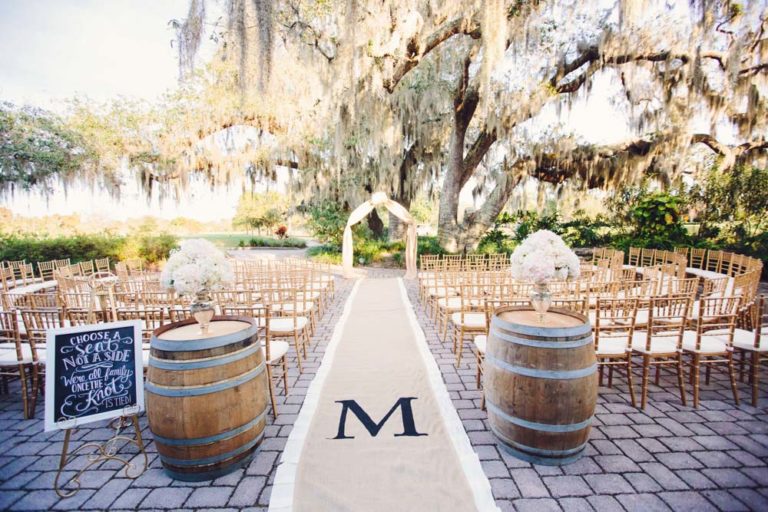 We would love to work with you!
With that said, it would be an absolute honor to be part of this special planning process and part of your special day. You can scroll through our blogs to see some of the weddings of the beautiful couples we've had the privilege of working with, and you can schedule your consultation with us so we can start making your dream wedding come true.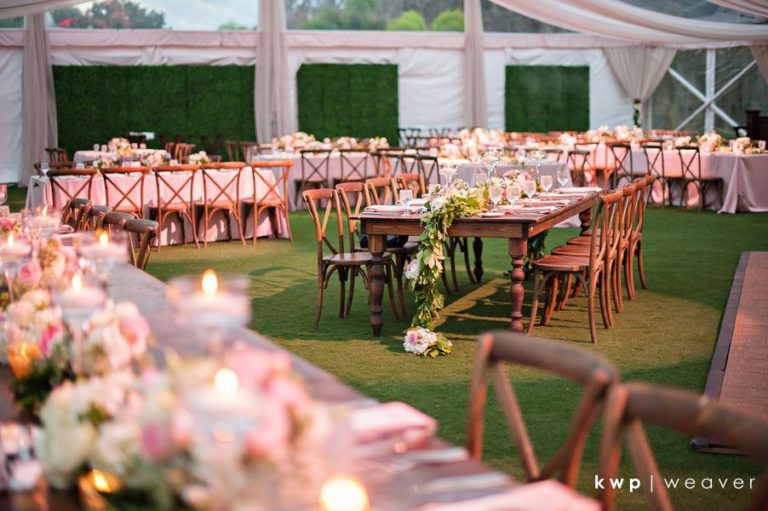 And as you prepare for your consultation and begin your wedding checklist, take a look at our recent blog about the 5 Must Have Wedding Rental Items. It'll help you focus in on what decisions to make. Then, check out our catalog to browse all that we have to offer! From chargers to chairs, dance floors to bars, flatware to linens, and so much more, we are the premier choice for wedding rentals!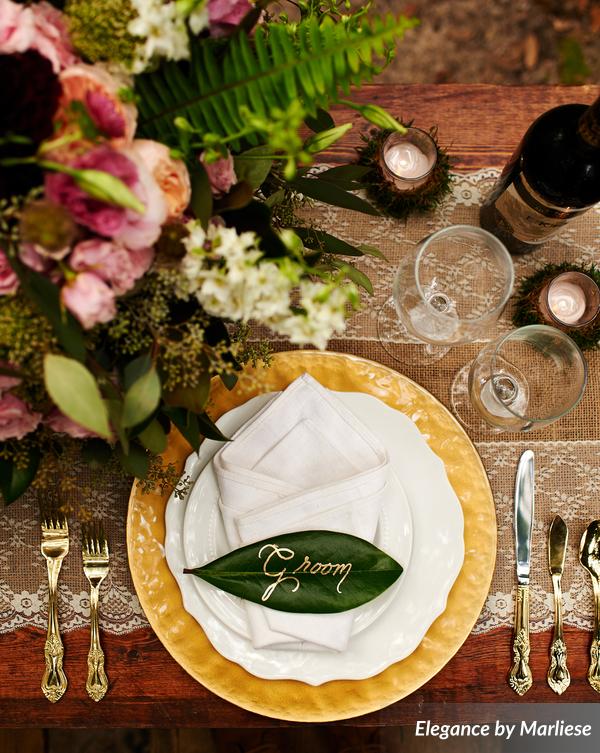 Whether your color scheme revolves around the Pantone 2020 Color of the Year or more of a classic color combination, and whether your venue is rustic chic or fabulously luxurious, we have something to suit every color, theme, and style!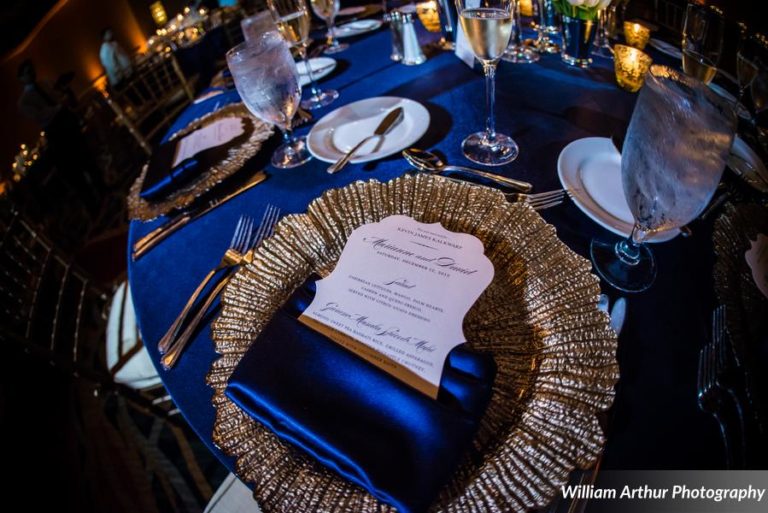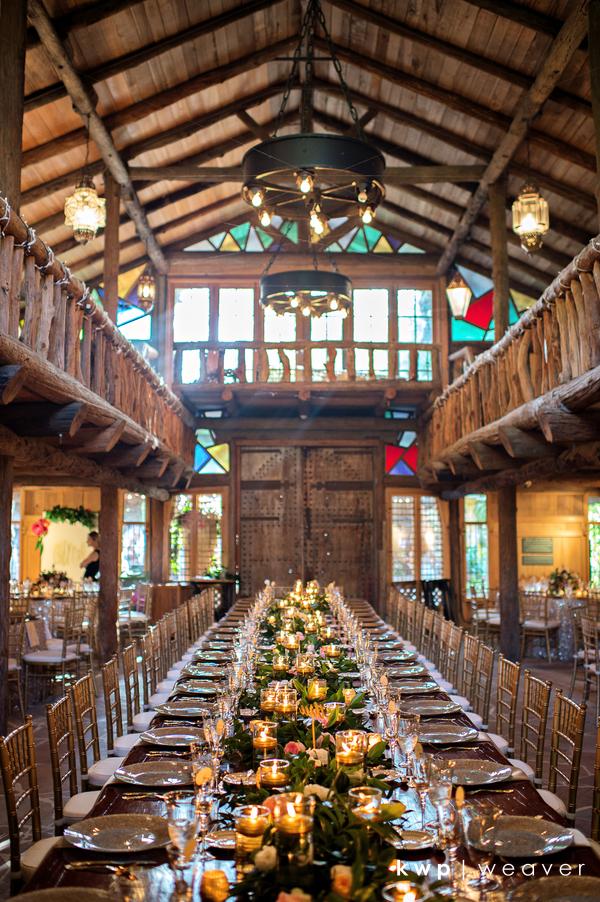 Happy Engagement Season!
Congratulations to all you newly engaged couples! We are so happy for you! Let us know how we can serve you on your special day. We are here to help take away stress and want your wedding day to be filled with love and joy. Happy engagement season 2020!