Spring Luncheon for the Association of Bridal Consultants
When you work in the event industry, you get to meet some amazing people. And when we have the chance to meet, we soak in every minute together. Networking events give us a chance to catch up and share ideas with our peers. The Association of Bridal Consultants spring luncheon at the beautiful The Palmetto Club at Fishhawk Ranch was one of these great events. While we mingled with our friends, we enjoyed the February Florida sunshine.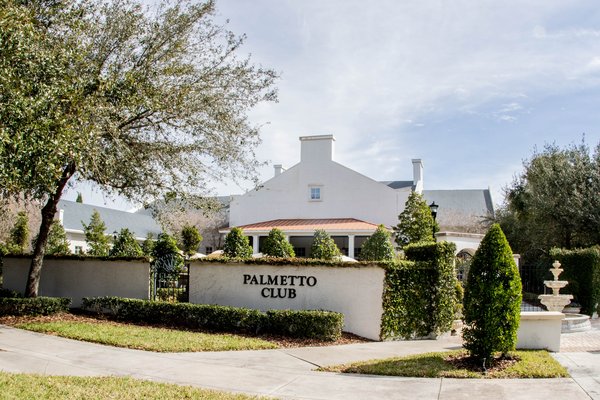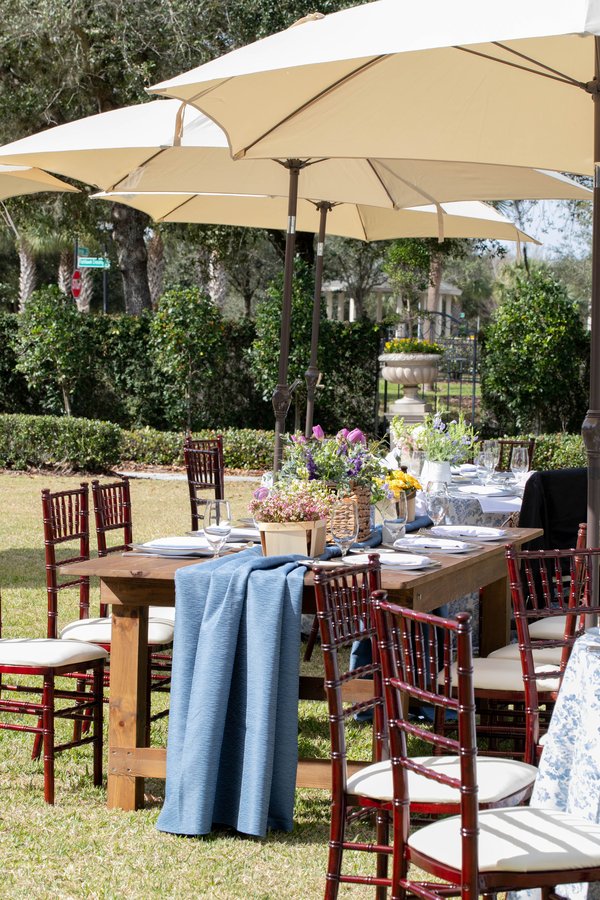 And speaking of the sun, our market umbrellas provided perfect shade for the guests. With our 9 foot tall and 9 foot wide umbrella, you are able to cover your guests from the warm Florida sun. With its classic design, it will match perfectly with any event decor.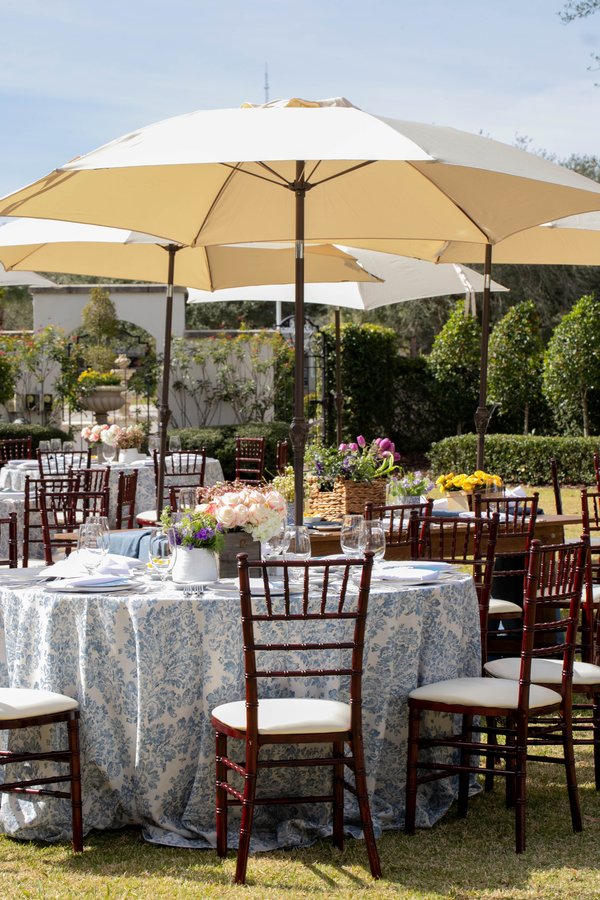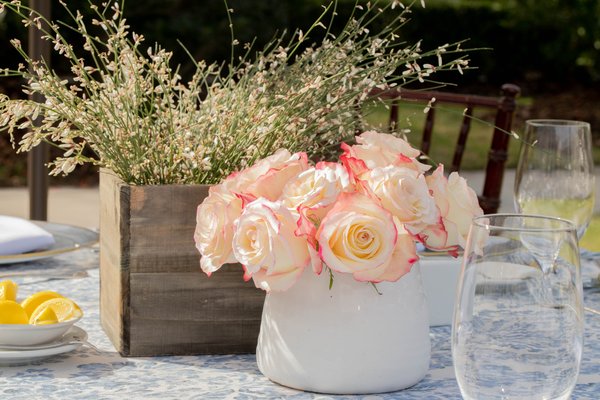 As the luncheon attendees dined on the delicious meal prepared by Puff n Stuff catering they chatted about the upcoming busy season. All in all, it was a successful event.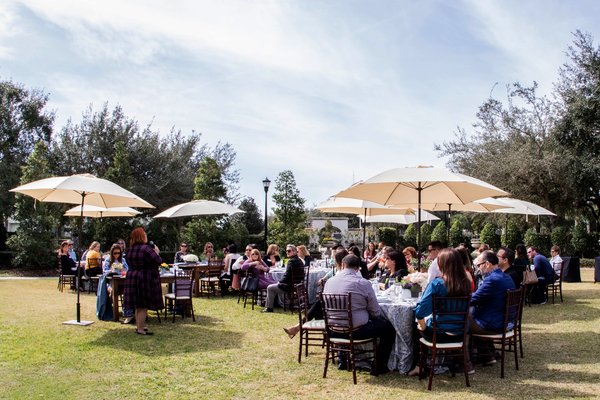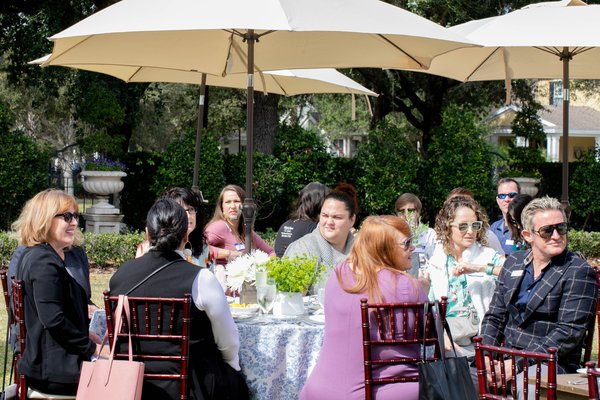 While we love being part of the Association of Bridal Consultants and assisting at their fabulous events. We are already looking forward to the next event, are you?