A Day of Inspiring Decor: The ABC Meeting at Belleview Inn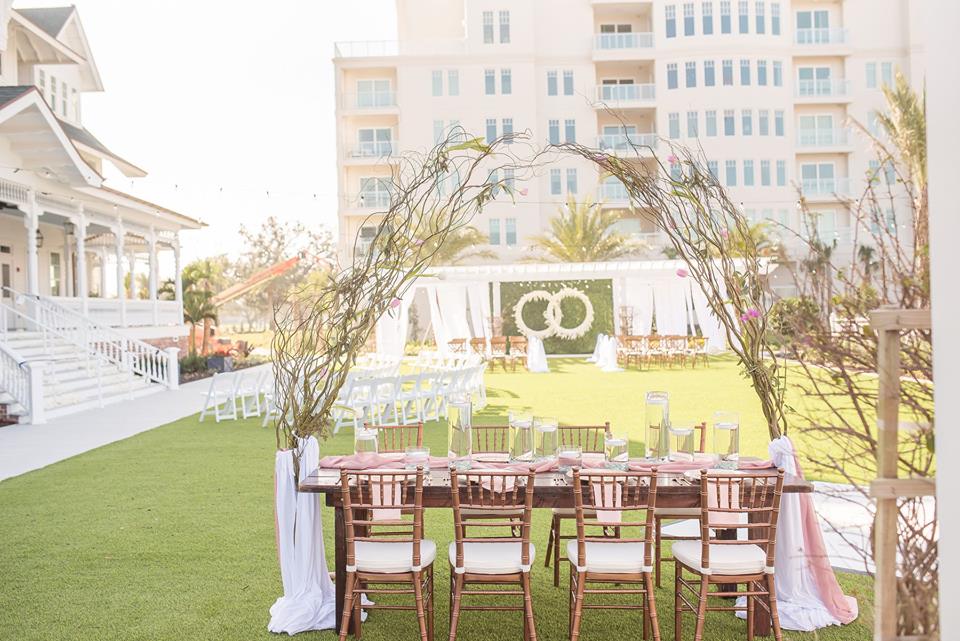 For anyone in the wedding consulting industry, the Association of Bridal Consultants is a valuable source of networking, professional development, and up-to-date best practices. The Florida chapter chose the Belleview Inn to host their recent event, and we were overjoyed to be part of their lovely day. Kristen Marie Photography captured some beautiful photos of the decor that Events by Special Moments organized. Together with Gabro Event Services, A Piece of Cake Desserts,  and Elite Sounds, we filled the Belleview Inn with inspired style.
Each section of the Belleview Inn had its own style in order to capture as many trends as possible for the guests. The main dining room was filled with dusty blues, sparkling metallics, and ethereal white draping. Classic rose and hydrangea centerpieces looked elegant at each table, but our Ghost Chairs helped bring a touch of modernity to the room. On the tabletops, Silver and White Petal Chargers brought the sparkle up a notch!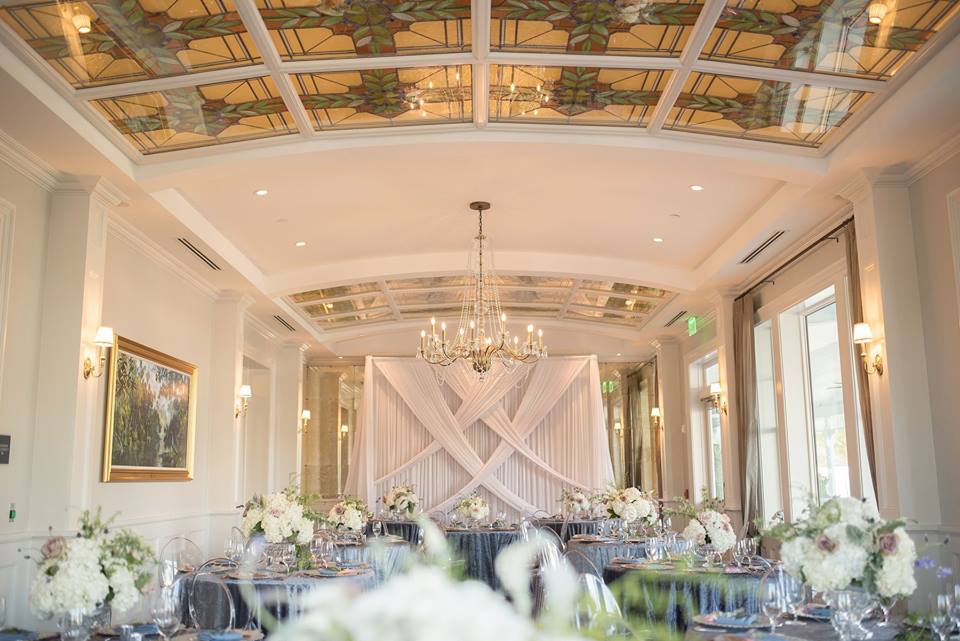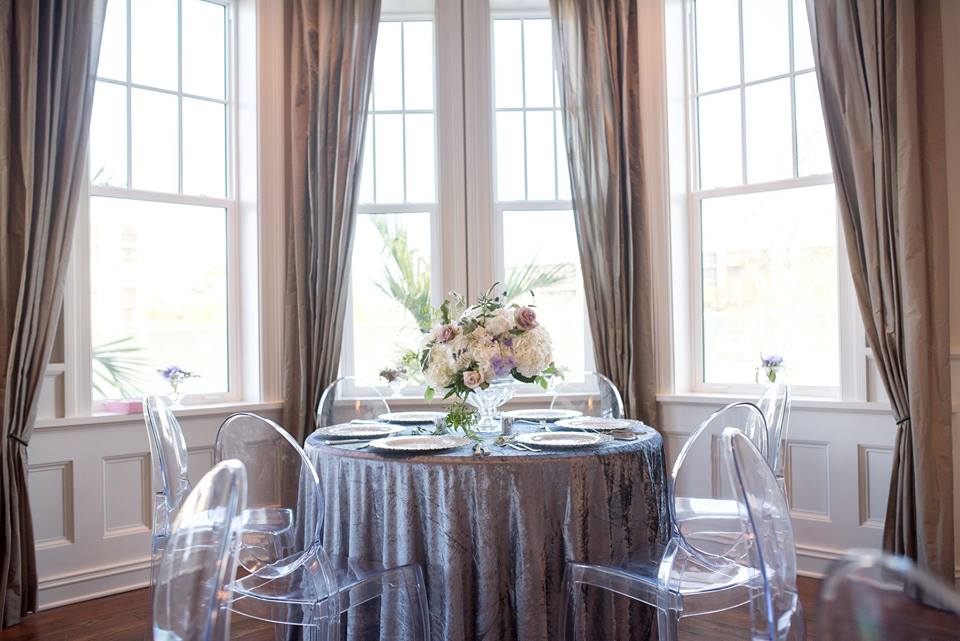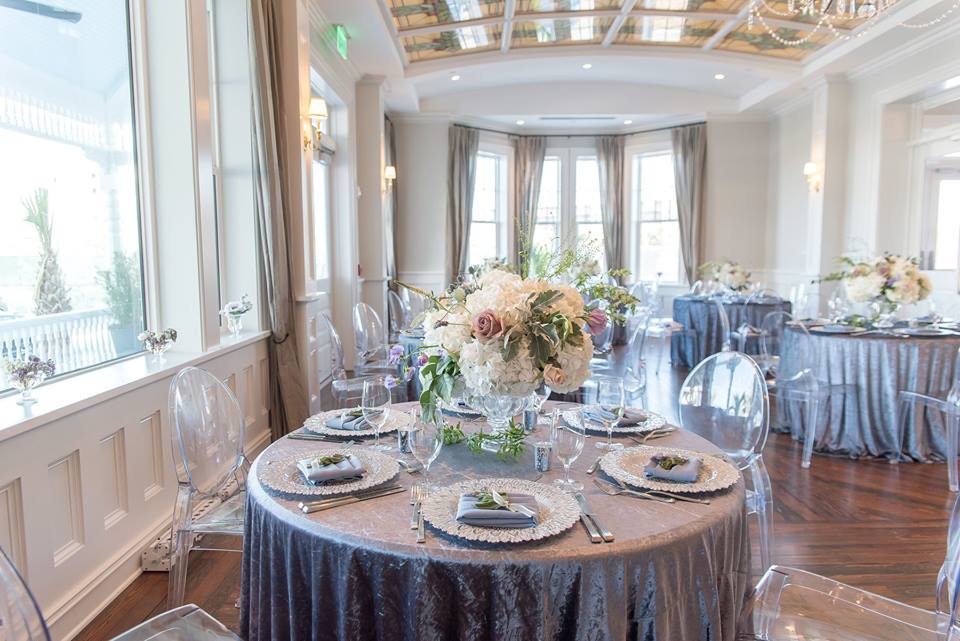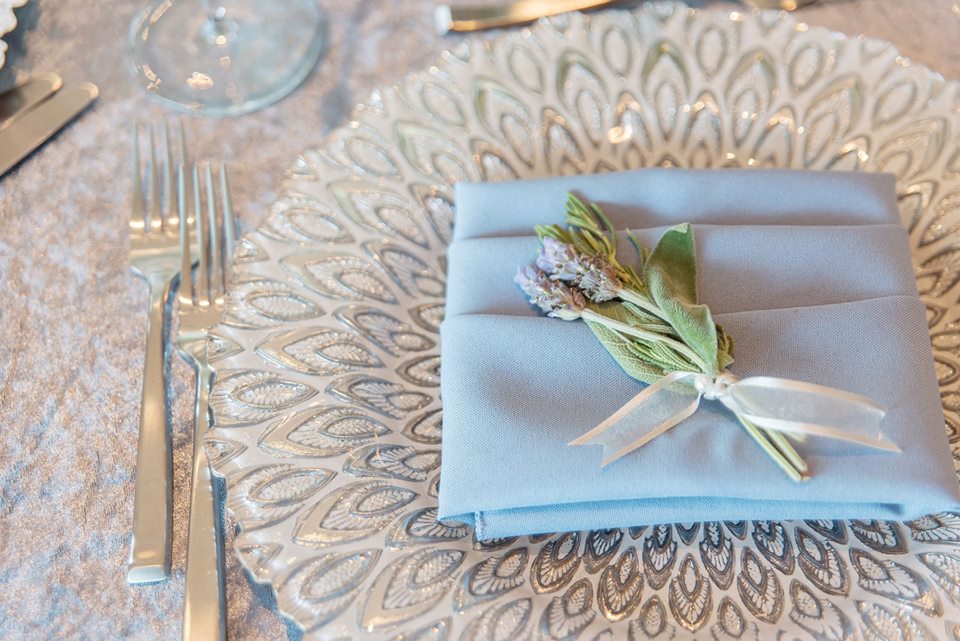 Heading outside brought you to a gorgeous ceremony setup, complete with a modern backdrop of overlapping rings—a perfect symbol for two lives becoming one! This space showed that simple details and thoughtful decor can truly elevate a wedding ceremony to something special.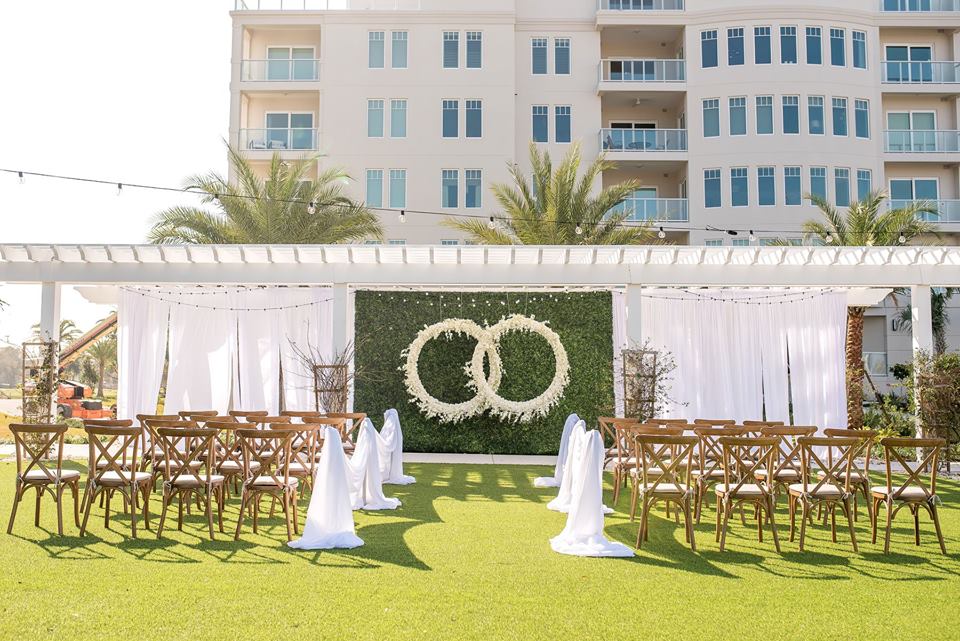 On the other side of the lovely Belleview Inn outdoor event space were tables decked out in one of the hottest wedding colors of the moment: rose gold! We had fun with this lovely set up, providing two of our remarkable rose gold pieces for the tabletop.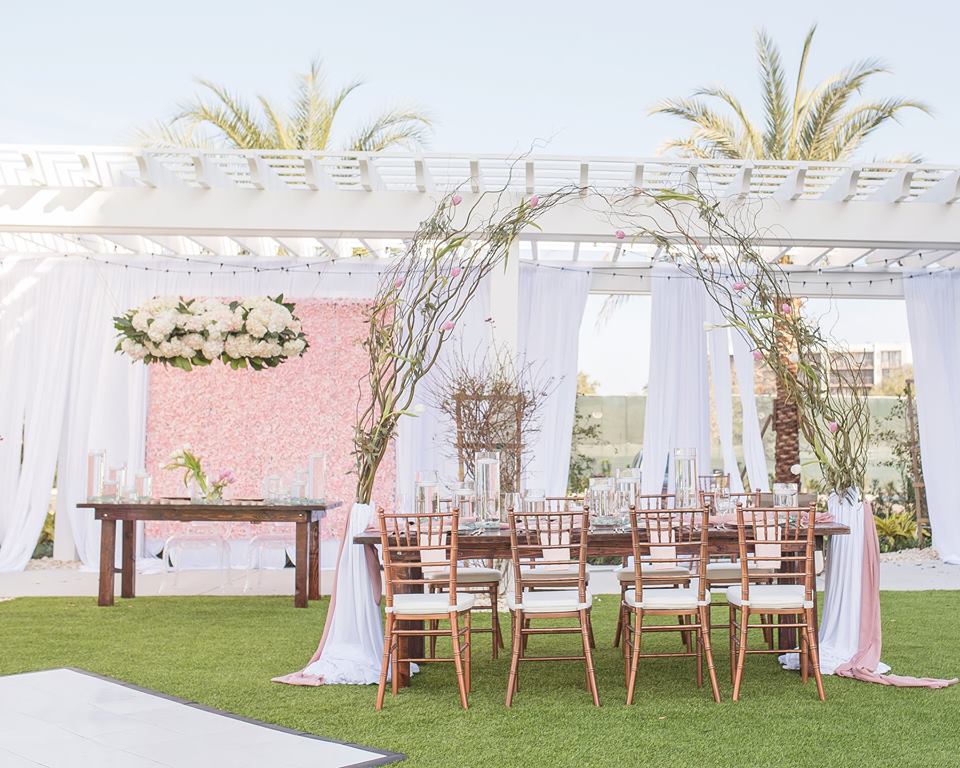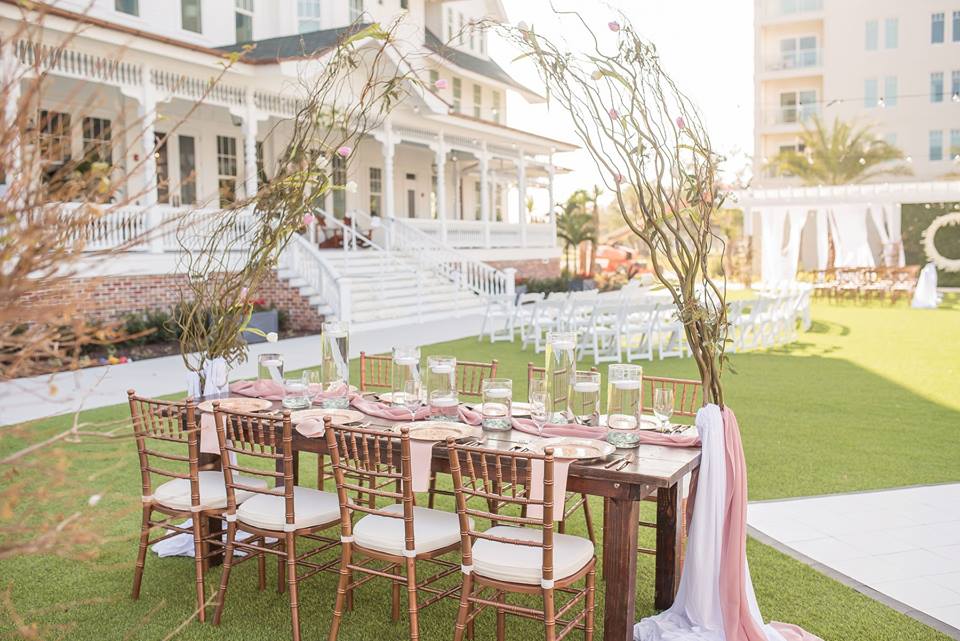 Our Rose Gold Artisan Chargers perfectly reflected the modern bohemian vibe of the table decor with their intricate etchings. Paired with our Rose Gold Flatware, they sparkled together beautifully.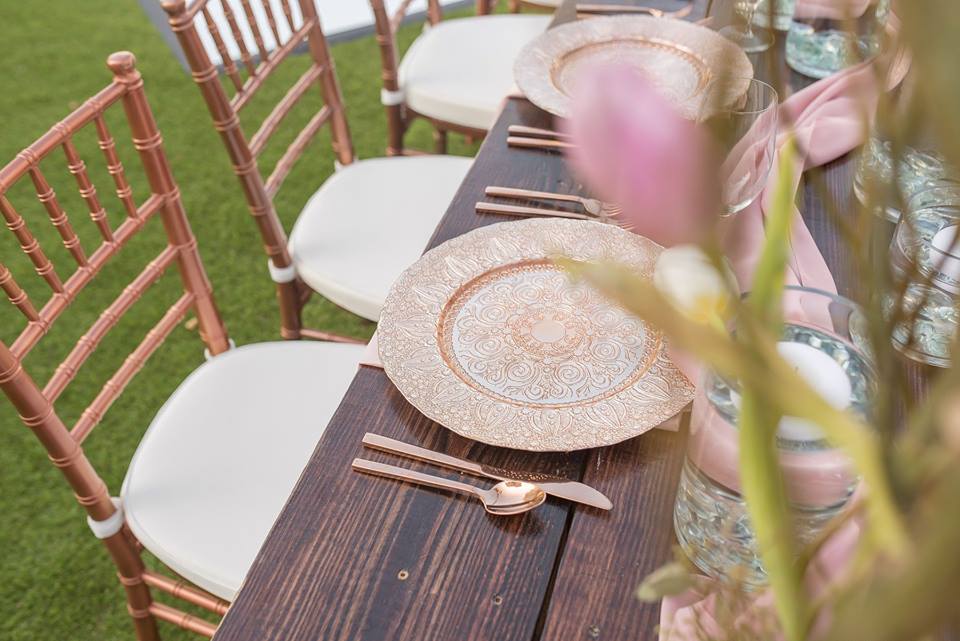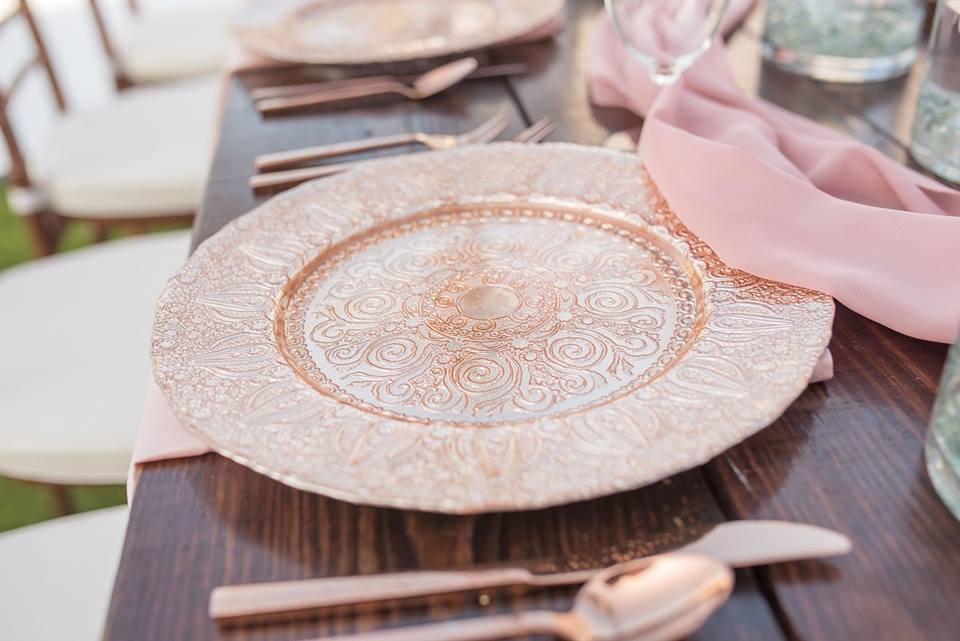 Right in the center was a sweetheart table that any bride would adore! A hanging floral piece and a backdrop of more flowers highlighted the seats, and the simple glass vases filled with water and candles brought even more interest.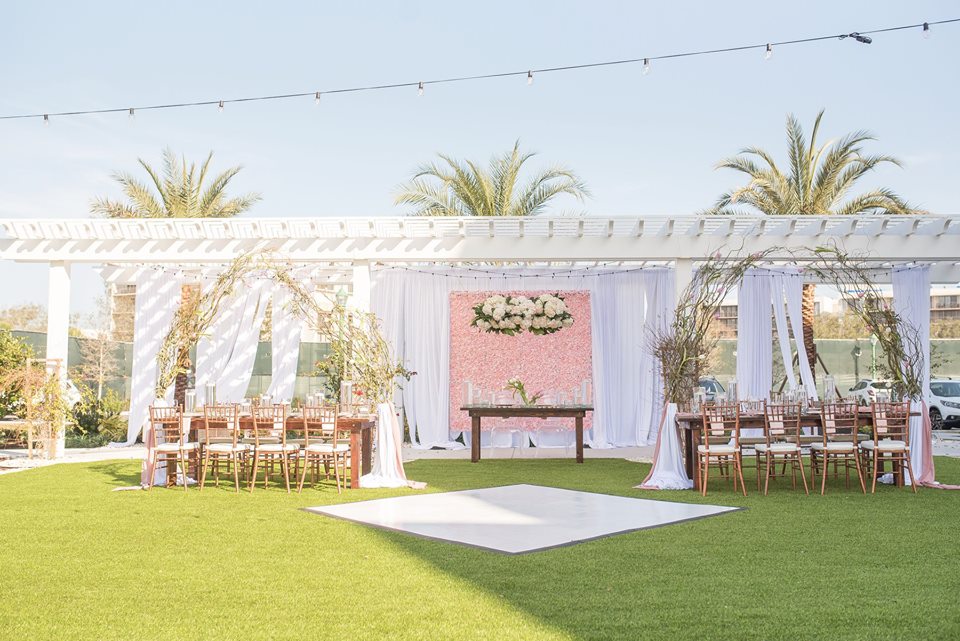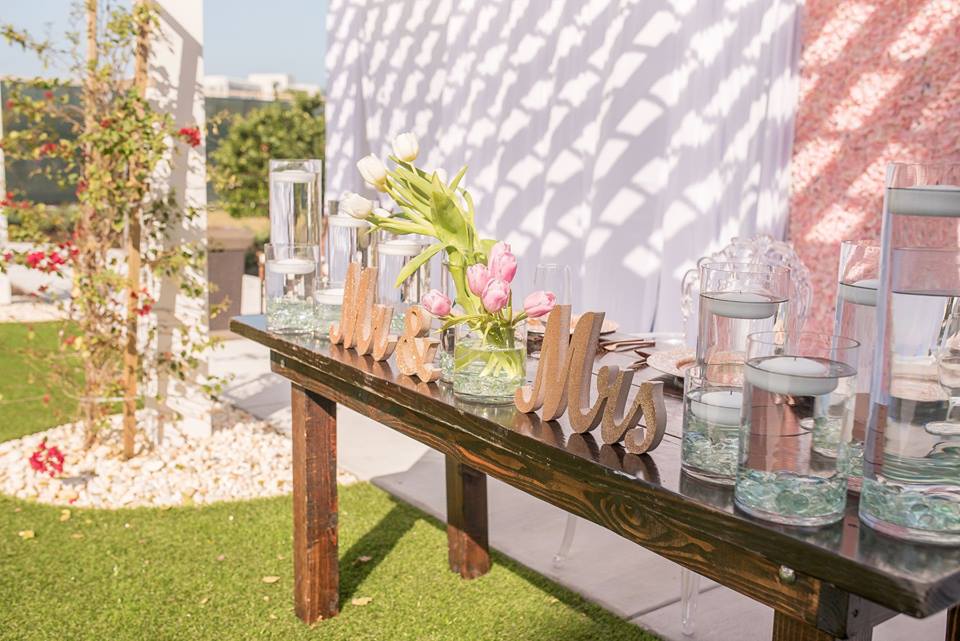 Thank you again, Association of Bridal Consultants, for letting us be part of your beautiful Bellview Inn event! It was a lovely day filled with inspiring decor and passionate professionals that we are proud to have been part of!