On a beautiful February day in Plant City, businesses and families came together in the Wish Farms strawberry fields for a wonderful reason. Each year this event is a day of festivities, gratitude, and delicious food, and this year was another wonderful experience. The Chair Affair team is pleased to be part of the 2019 Wish Farms Strawberry Picking Challenge to benefit the Redlands Christian Migrant Association (RCMA). It was the very best kind of day filled with smiles, sunshine, and strawberries!
Corporate partners came out to participate in a race to pick and pack the most juicy, ripe strawberries they could, and the competition was strong! Everyone raced fill their baskets and box their strawberries to be named the Strawberry Picking Champions!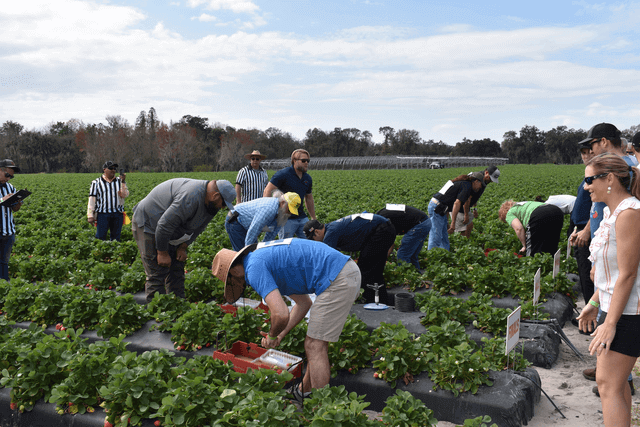 Of course, the strawberry industry depends on the hard working migrant workers who spend their time bringing us the delicious strawberries from Wish Farms. The 2019 Wish Farms Strawberry Picking Challenge raised significant funds for the Redlands Christian Migrant Association (RCMA), a Florida non-profit organization that is devoted to the childcare and education efforts for migrant workers' children. Many families brought their children out to enjoy the fun, food, and festivities!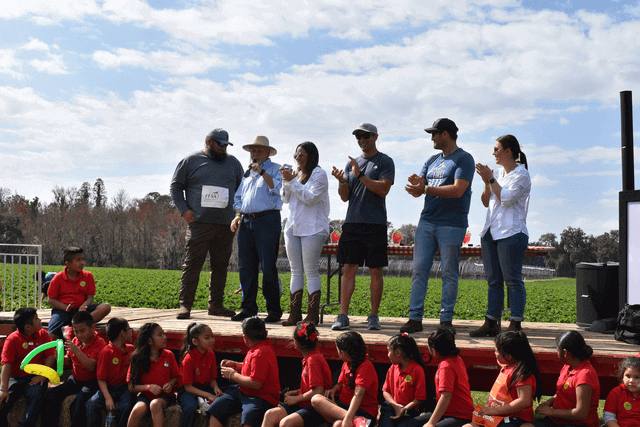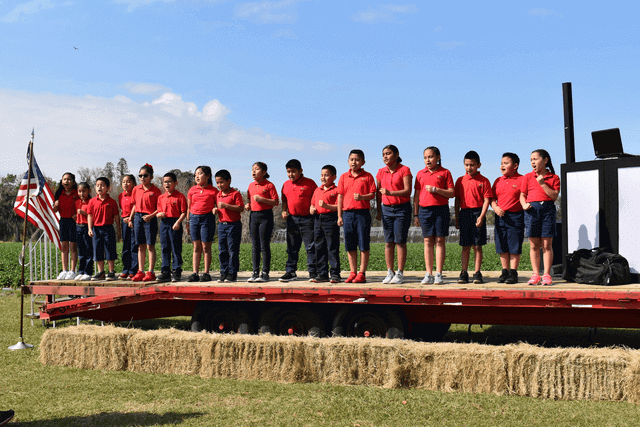 We were very happy to bring out Mahogany Farm Tables and Whiskey Barrels for seating at the event, and they blended perfectly with the farm's beautiful, rustic views. Everyone who attended enjoyed the delicious lunch, including fresh strawberry desserts of course!
Working with organizations that give back to our Florida communities is an important part of our core beliefs, and we look forward to working with Wish Farms and the RCMA next year!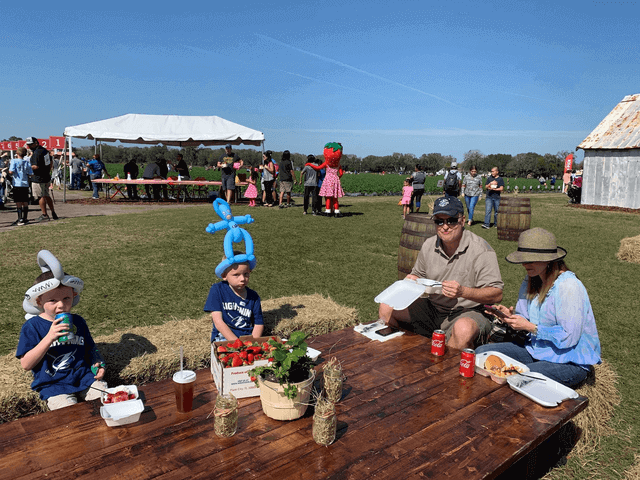 Featured Products: Mahogany Farm Tables | Whiskey Barrels