The Greatest Show on Earth – Kids Beating Cancer Gala 2019
When it comes to giving back to our community, we love partnering with Central Florida's top event professionals and putting on over the top events. But, nothing was more "over the big top" than this year's Kids Beating Cancer Hats & Heroes Ball. With Whitney from Tres Chic Southern Weddings & Events as the ring master; the grand event at the stunning Waldorf Astoria Orlando was a dream come true.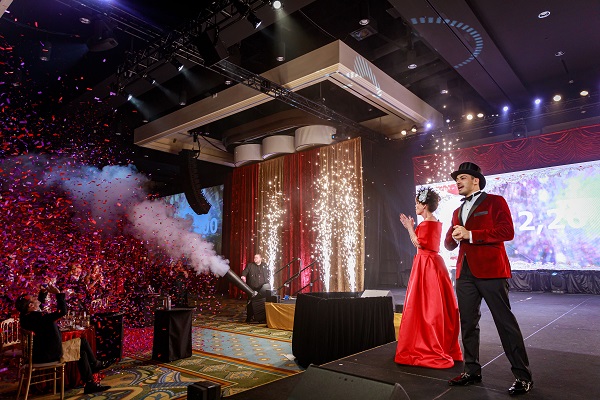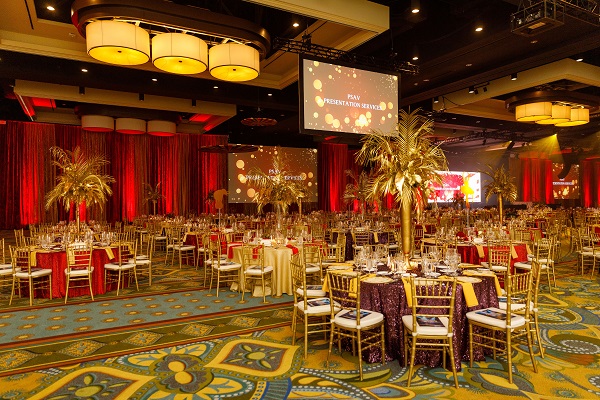 From the very moment the the guests arrived at the Waldorf Astoria Orlando they were entertained. With acrobats, clowns and jugglers, everyone was feeling like a kids again.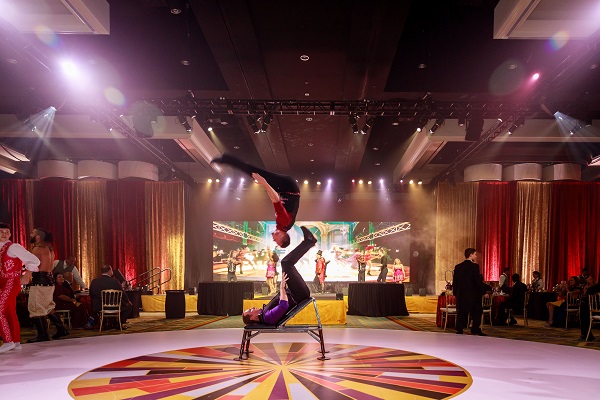 Inside the grand ballroom, the red and gold decor was festive and sophisticated. With some glitz and glamour mixed in, making it fun for all ages.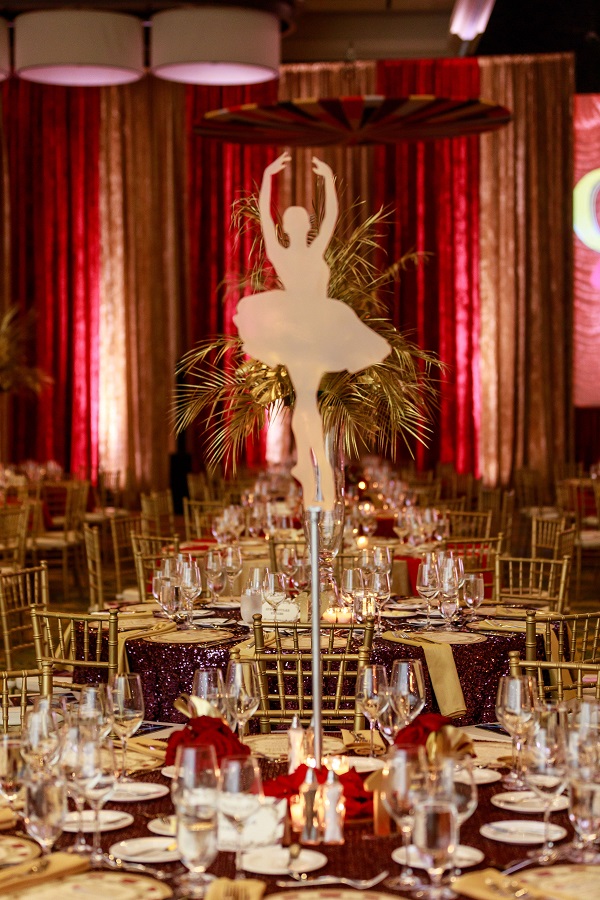 And our gold Chiavari chairs were the perfect seating choice for the celebration. While they played off the sequins and sparkle of the tables, the guests were seated comfortably throughout the event.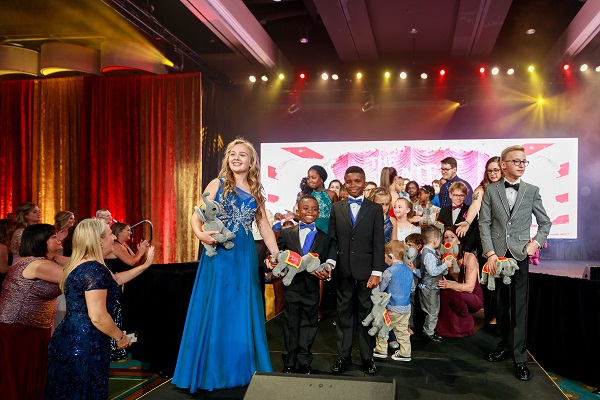 And while they were seated, they were entertained. Performances wowed the guests and brought the crowd to it's feet.  And in the end, the reason that we were all together shone through; raising money for this amazing organization. With a grand total of $2.3 million raised, the event was a "big top" success.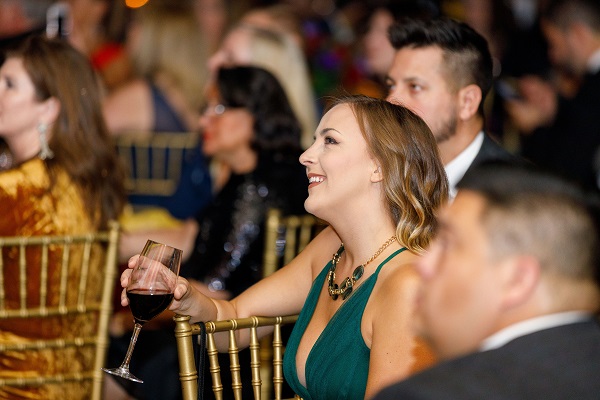 It was an honor to be part of the 2019 Kids Beating Cancer Gala. And we are excited to continued working with this organization to make a difference in our community.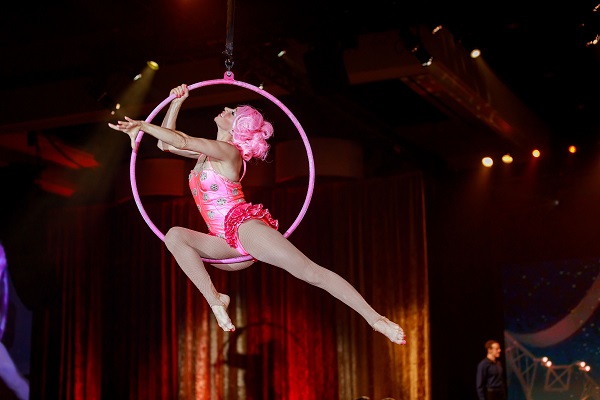 Featured Products: Chiavari chairs
Waldorf Astoria Orlando | Tres Chic Southern Weddings & Events  |  FH Events | Nuage Designs |  Chalk Shop |  Dogwood Blossom Stationery & Invitation Studio | AVL Productions|  Letz Dance On It|  DJ Jacob Co|  FyerFly Productions | Victoria Angela Photography |  Swag Decor |  A Chair Affair | The Circus Arts Conservatory | Couture Cakes |  Orlando Wedding and Party Rentals | Noire Events & Productions | AVL Productions | Gala Rental