Introducing The Alfond Inn – A Top Wedding Venue in Central Florida
There are so many beautiful venues in the Orlando area for your wedding and we really love The Alfond Inn in Winter Park.  Planning a small, intimate wedding? They have just the right space for you and your guests. Need a space for a larger, more elaborate celebration? They can accommodate up to 240 guests in one of their many event spaces.  The team at Alfond Inn will help to tailor your celebration for a personal and memorable experience. We had the opportunity to sit down with Jane Mclean and ask her a few questions about her start in the wedding/event industry and her recommendations on incorporating a theme into your wedding.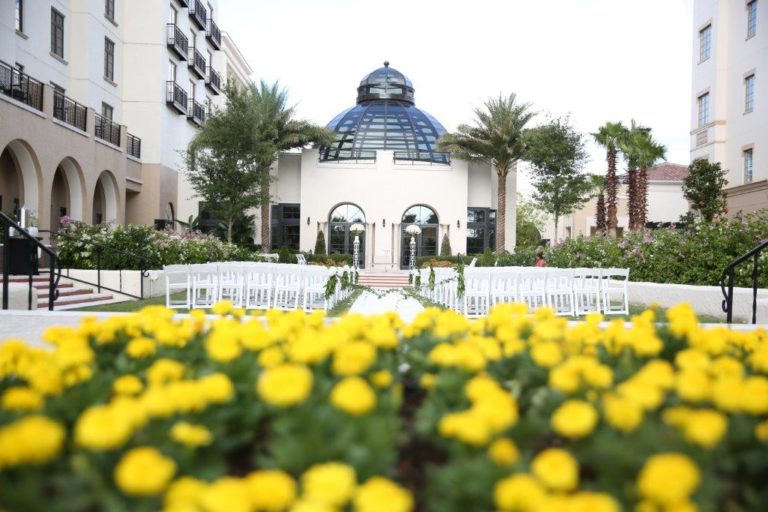 How did you get your start in the event business?
After graduating from the Culinary Institute of America and Florida International University, I accepted a position opening the Walt Disney World Swan. I moved from Food and Beverage Operations into Catering and I have loved it ever since.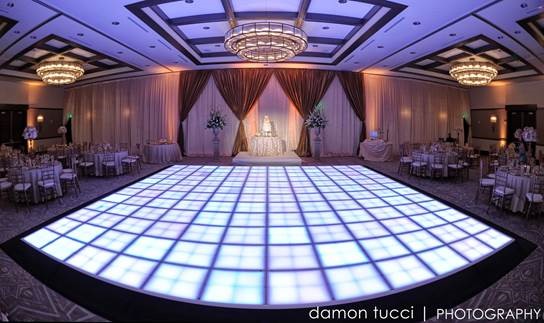 What do you love most about being in the event/wedding business?
Working with a client for an extended period of time and then opening the ballroom doors to see their event come to fruition. It's always a treat to see the expression on their faces!
If a bride is considering a theme to her wedding, what is your best recommendation for incorporating a theme?
Start with the space and look at it from there. We have many different options at The Alfond; each one is unique and beautiful. Once you have your blank palette, you can build the theme and dream from there.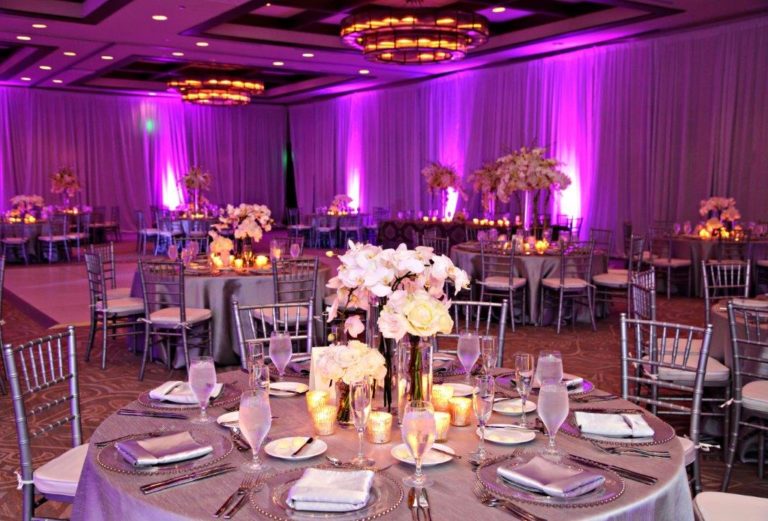 What approach do you advise in order for it to be tasteful and yield an amazing ­looking event?
Less is more.
When people inquire about your services, what can they expect?
We are a full-service luxury hotel without multiple ballrooms. Therefore, our clients have the focus of our entire team while they are onsite.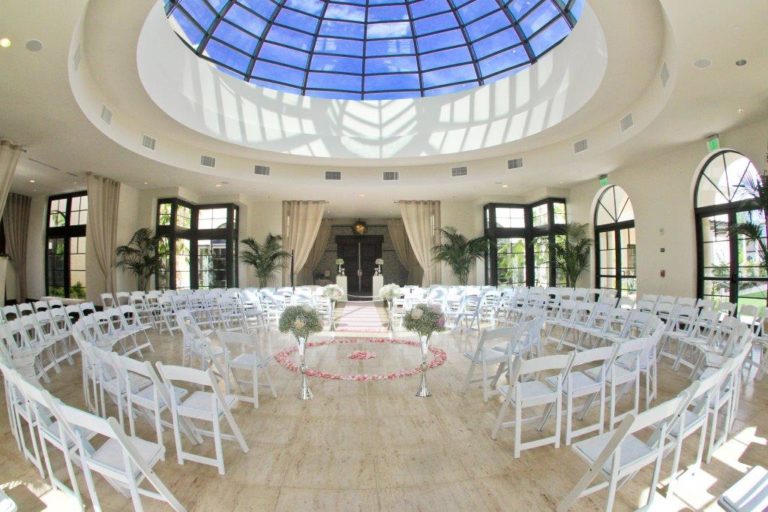 What is your best advice to avoid planning stress for any special event?
Good vendors!
Thank you, Jane, for taking time to chat with us. We appreciate you sharing your advice with our brides and grooms. Every event at The Alfond Inn is perfectly polished and always stunning. We look forward to working with you on many more weddings.
If you would like more information on The Alfond Inn or would like to book an event reservation, please email Jane at 
jmclean@thealfondinn.com
 You are guaranteed a beautiful event with a team that will work to make your wedding unforgettable for both you and your guests.