Meet Orlando's Top Floral Decor Stylist!
Speaking with our favorite vendors is always a pleasure, and this time, we had the chance to chat with one of the best floral decor stylist in Orlando – Hailey Larsen of Greenery Productions! Keep reading for Hailey's top wedding tips, how she got her start in the business, and more!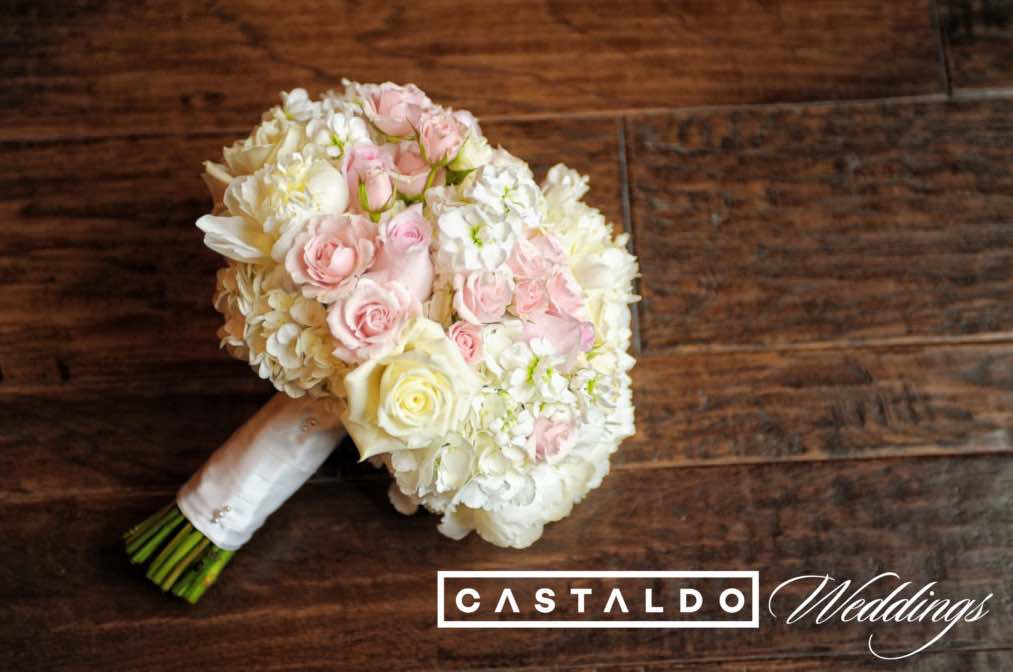 How did you get your start in the event business?
I began my start in the event business after attending the University of Central Florida for Event Management. Throughout my college years, I interned with multiple companies, which has helped me gain diverse experience in the event industry. I gained hands-on experience at a floral and décor company and also partook in a couple of internships out-of-state, working in banquets and music festivals.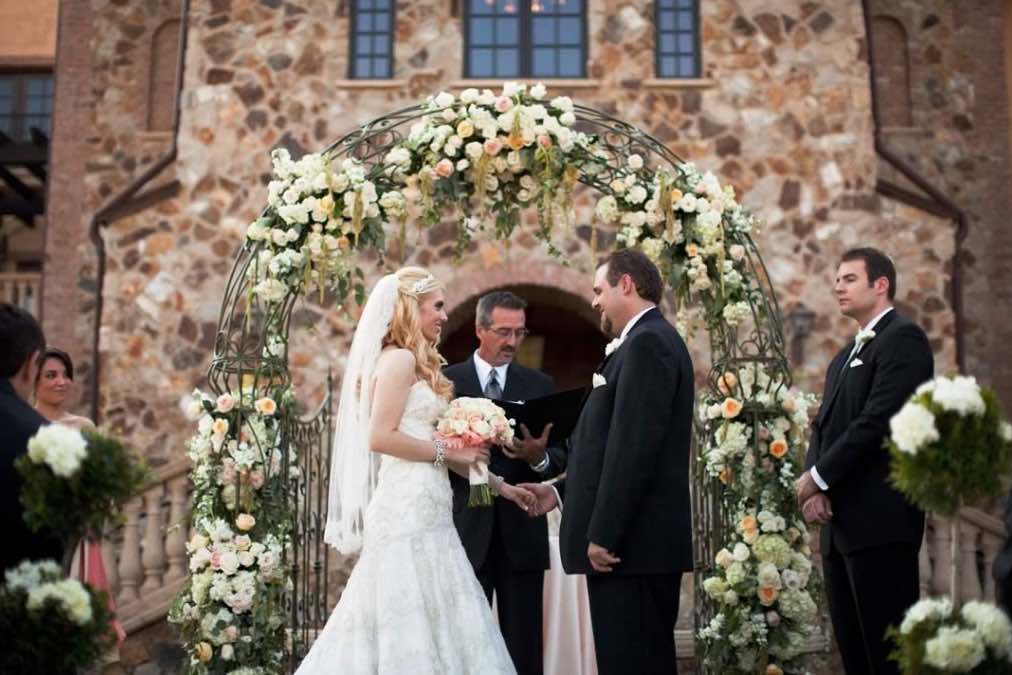 What do you love most about being in the event/wedding business?
I love that each day I get to work in a creative environment and see plans on paper come to life.
What approach do you advise in order for it to be tasteful and yield an amazing ­looking event?
I always like to keep the bride's final vision in mind when I am guiding the creative process. Sometimes it takes thinking outside the box to keep the idea tasteful when creating the final result.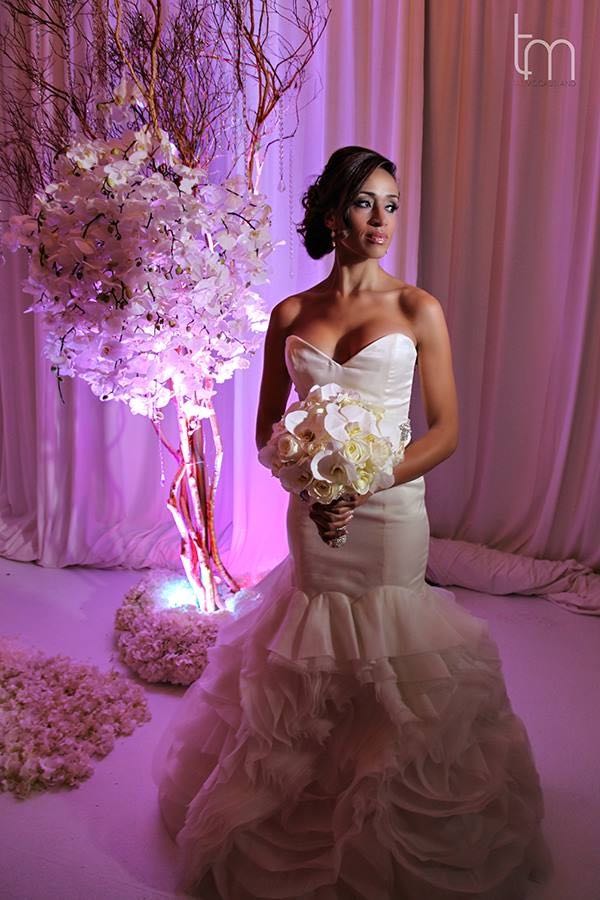 When people inquire about your services, what can they expect?
They can expect a detailed proposal that visually meets their ideas and collaboration to come up with the best result for their special day.
What is your best advice to avoid planning stress for any special event?
My advice is to keep everything in perspective. As important as your special day is, it is even more important to remember the outcome once the event is over.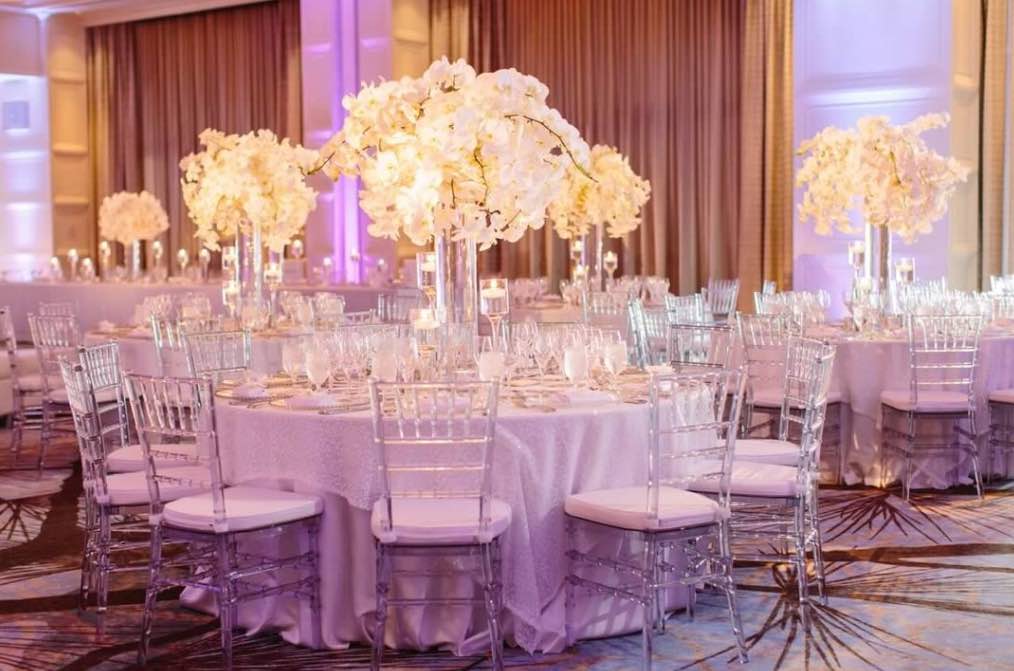 Very true! That's terrific advice for all our brides – thank you, Hailey! Make sure you check out Greenery Productions for floral decor inspiration, and if you need to get in touch with Hailey, send her an email at HaileyL@greeneryproductions.com