Great events are the work of great vendors, and we love getting a chance to sit and chat with our vendor friends that work with us regularly. This time, we talked with Jeff Verschage of White Rose Entertainment. Read on and get to know Jeff!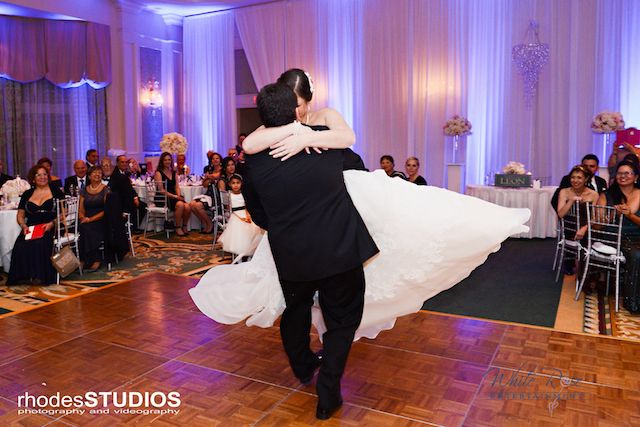 So, Jeff, how did you get your start in the event business?
I was DJing at radio stations and nightclubs and got asked to do a wedding.
What do you love most about being in the event/wedding business?
Being able to do what I love, which is to entertain a crowd.
If a bride is considering a theme to their wedding, what is your best recommendation for incorporating a theme?
Matching their theme colors to uplighting and picking appropriate songs.
What approach do you advise to yield a tasteful, amazing-looking event?
Be sure to set aside a good budget for lighting and visual effects to give you an amazing look.
When people inquire about your services, what can they expect?
A balance of elegance and fun while offering an event tailored to the client's expectations. From what music to play, to the order of the events and how each detail should be handled.
What is your best advice to avoid planning stress for any special event?
Hire the right vendors. Look for experience and guidance.
That's wonderful advice! Thanks Jeff, and we can't wait to work with you again soon!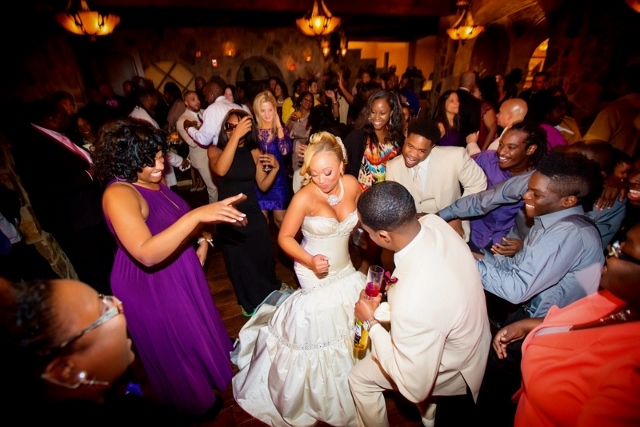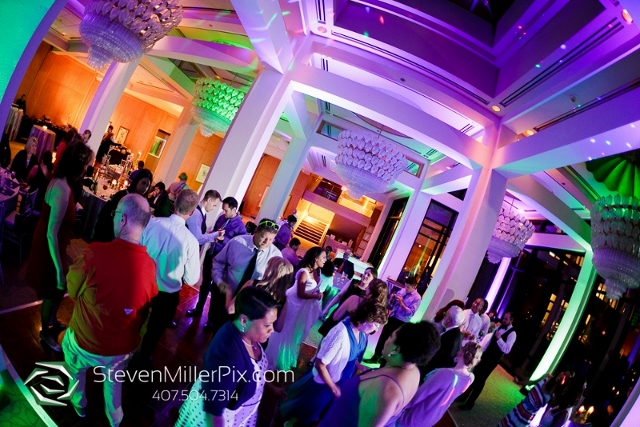 INTERESTED IN BECOMING A FEATURED VENDOR IN OUR SPOTLIGHT BLOG SERIES?
PLEASE COMPLETE THE FOLLOWING QUESTIONNAIRE AND WE WILL REVIEW YOUR SUBMISSION!