We love getting the chance to sit down and learn more about our fellow event professionals. This time, we got to chat with one of the best of the best in event planning and catering, Michael Thomas of John Michael Exquisite Weddings and Catering. So without further ado, we'd like to introduce you to Michael Thomas!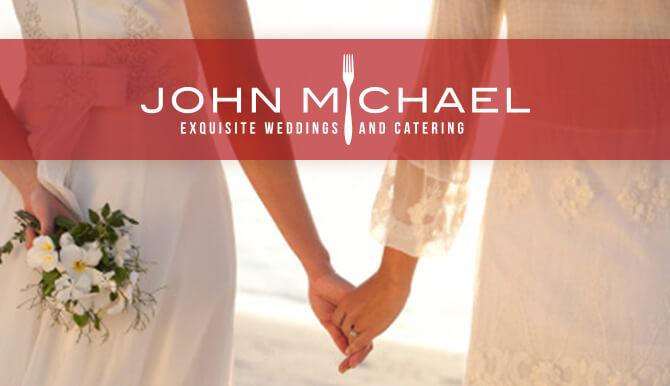 How did you get your start in the event business?
I always liked cooking for large groups. I was attending college at UCF for hospitality management. A friend said "you should start a catering company" and so I did!
What do you love most about being in the event/wedding business?
Knowing that you were a part of someone's very special day.
If a bride is considering a theme to their wedding, what is your best recommendation for incorporating a theme?
Start with how deeply themed they want it. Light touches or all in. Have a discussion about budget, then see how we can make that happen.
What approach do you advise in order for it to be tasteful and yield an amazing ­looking event?
Listen to the professionals that have done this for years.
When people inquire about your services, what can they expect?
Personalized attention, quick responses, a friendly and caring experience. Food with a pinch of love.
What is your best advice to avoid planning stress for any special event?
Preparation. Plan as much as you can ahead of time – don't wait till the last minute. There is a much higher chance of errors with last minute changes.
Thanks for the chat, Michael Thomas! We wish you all the success and more in your business!