Love Is In the Air
Couples enjoyed an evening of laughter, entertainment, and of course love at this Valentines Date Night Out Fundraiser benefiting the Achievement Academy.  The Achievement Academy is part of Florida's Polk County "Top Chef" competition.  The evening was presented by Bartow Ford and held at Idelwood. Our LOVE Marquee Sign greeted all the guests coming into the Valentines Date Night Out Fundraiser.   Event Planner Eventrics planned a flawless evening.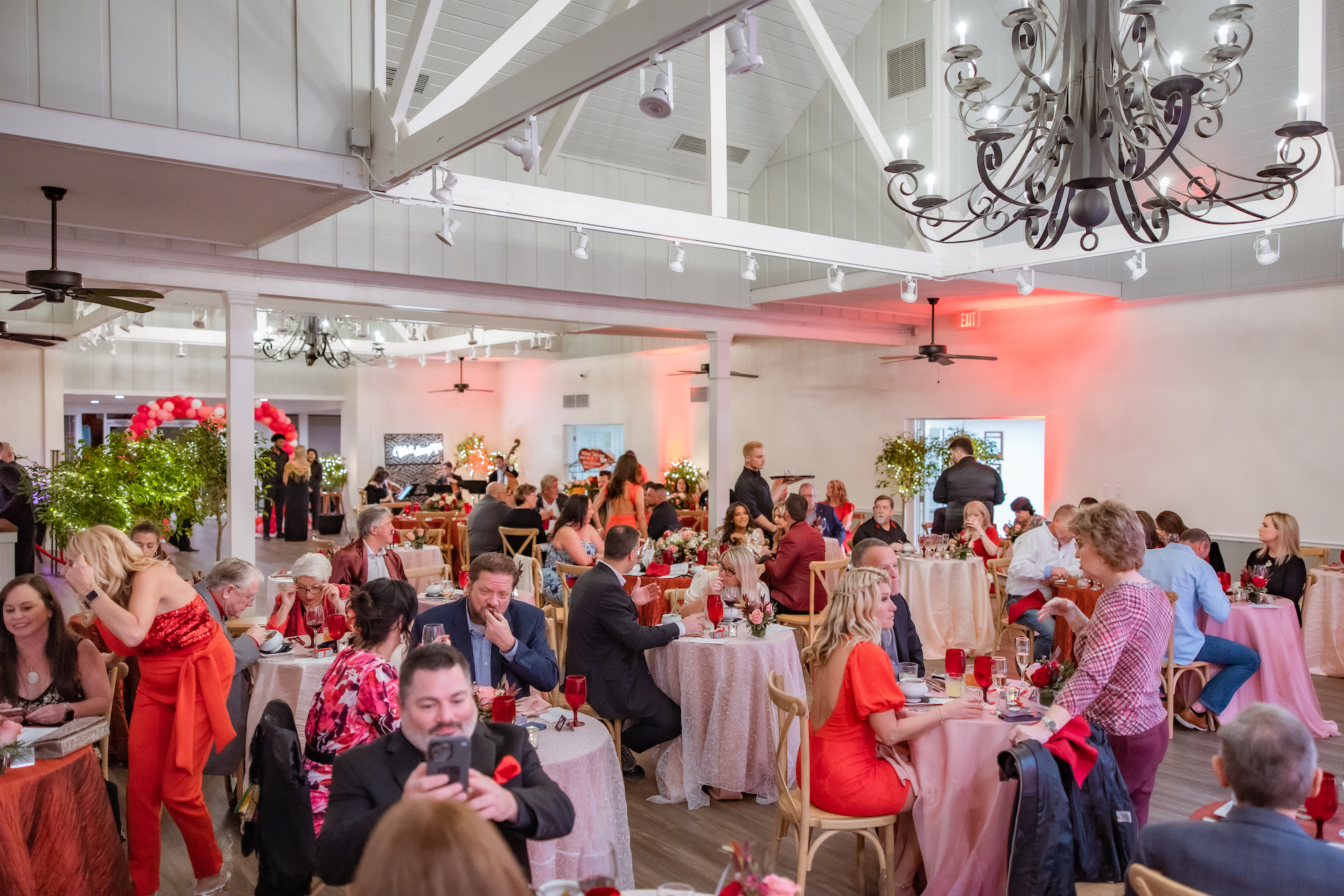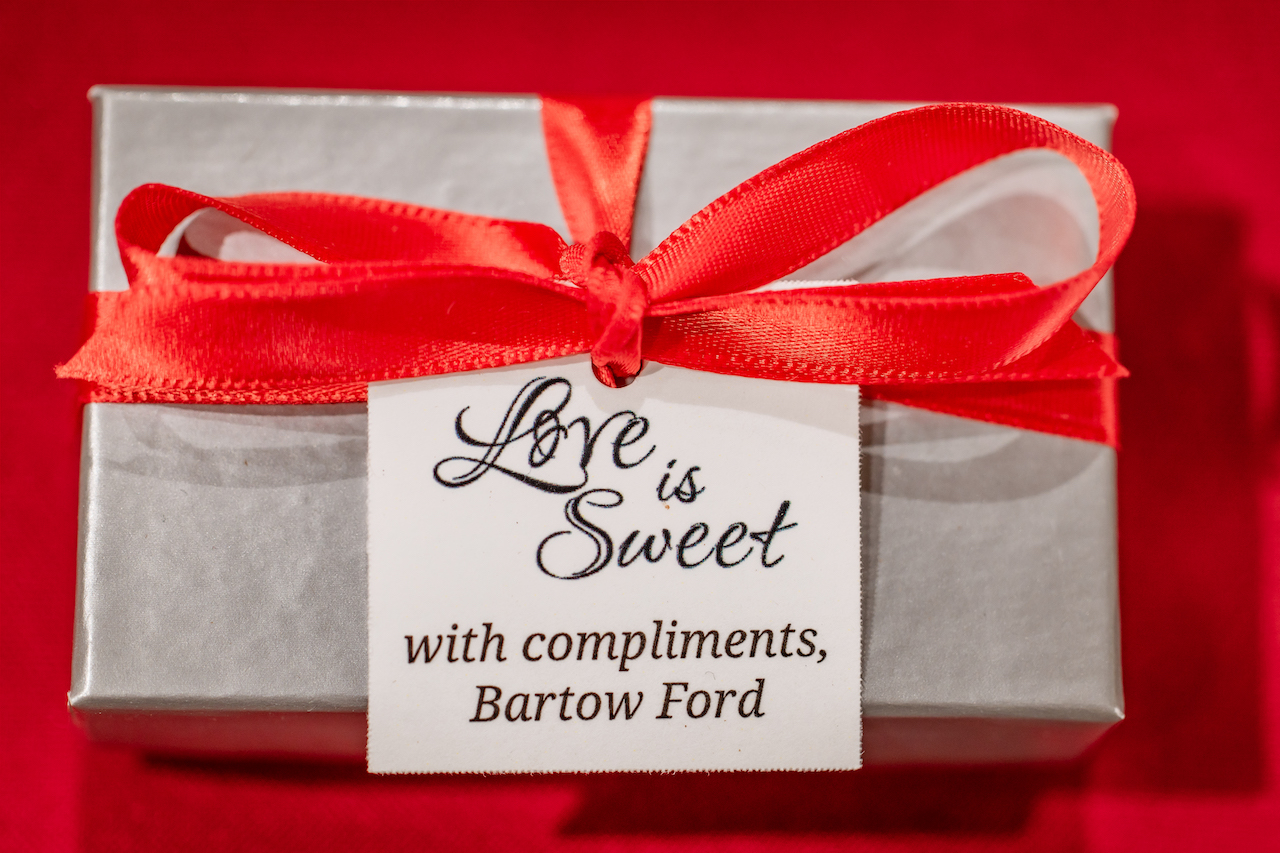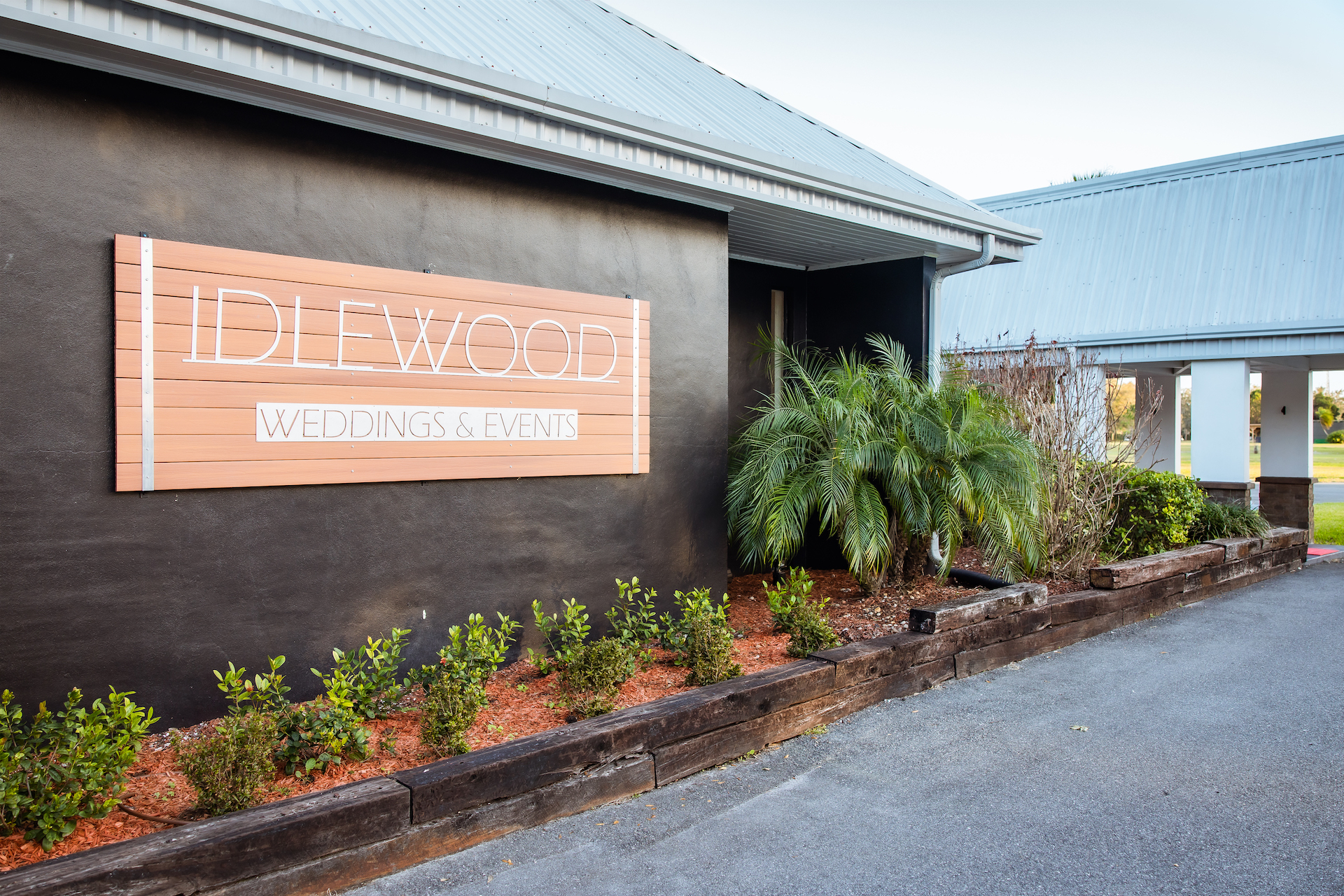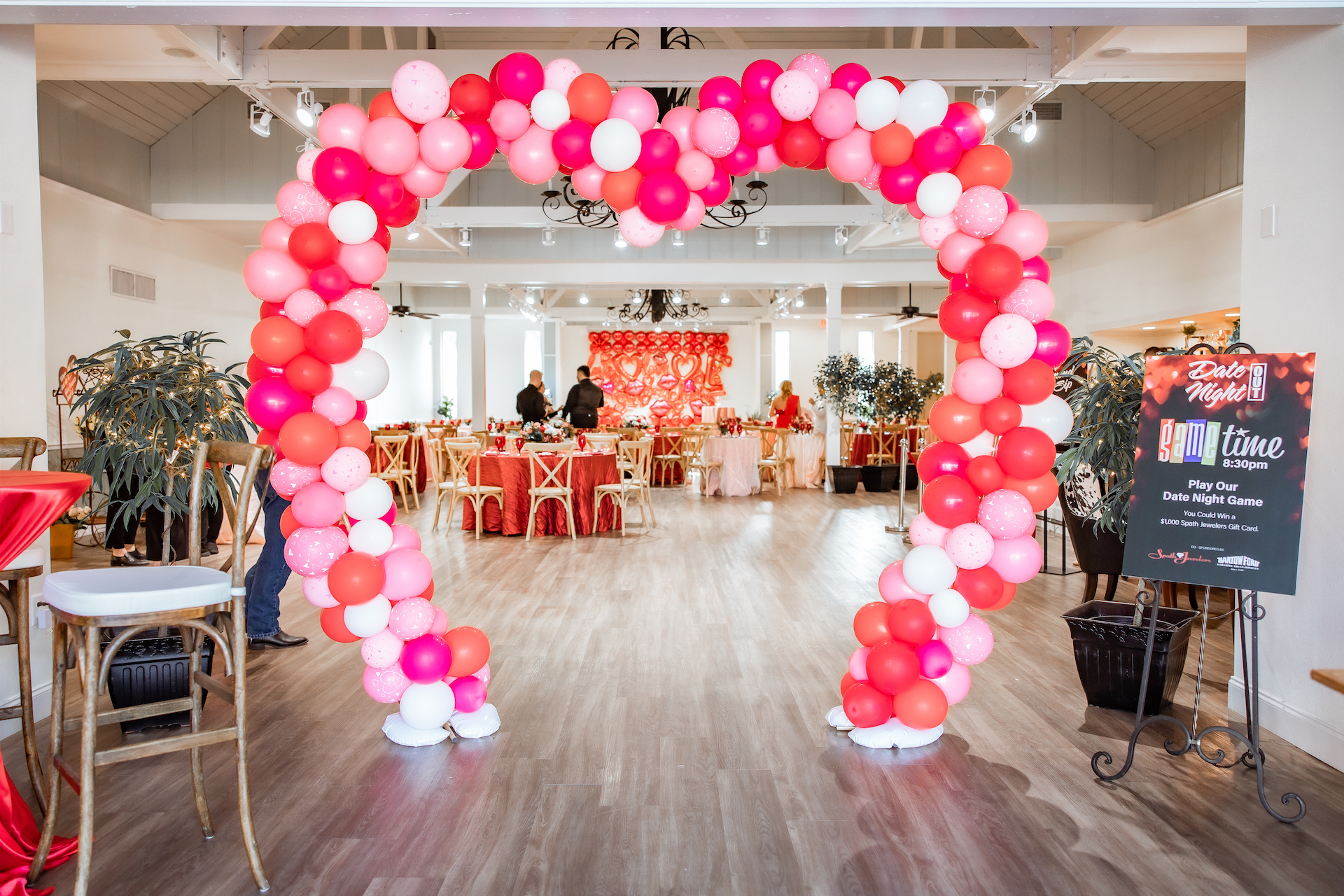 The Colors of Love
Light pink, hot pink and red set the tone for this evening of love.  Our Ruby RedGoblets were the perfect choice for beverages and complemented the tablescapes.  Red and pink rose centerpieces were on each table.   Dinner was catered by Charm City with several delicious offerings.  There was a lot of laughter during the Newlyweds style game show where couples had to guess what the other would choose.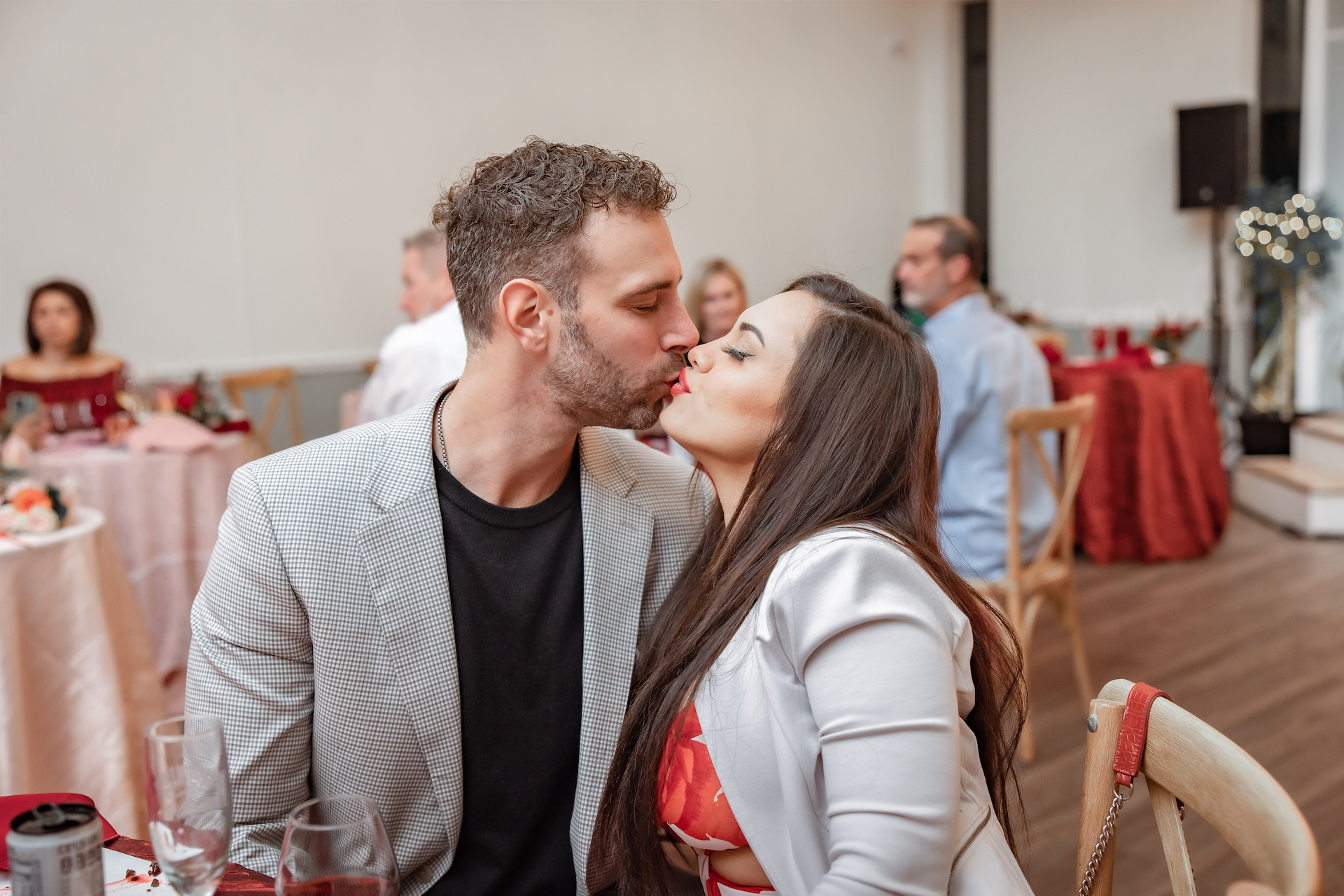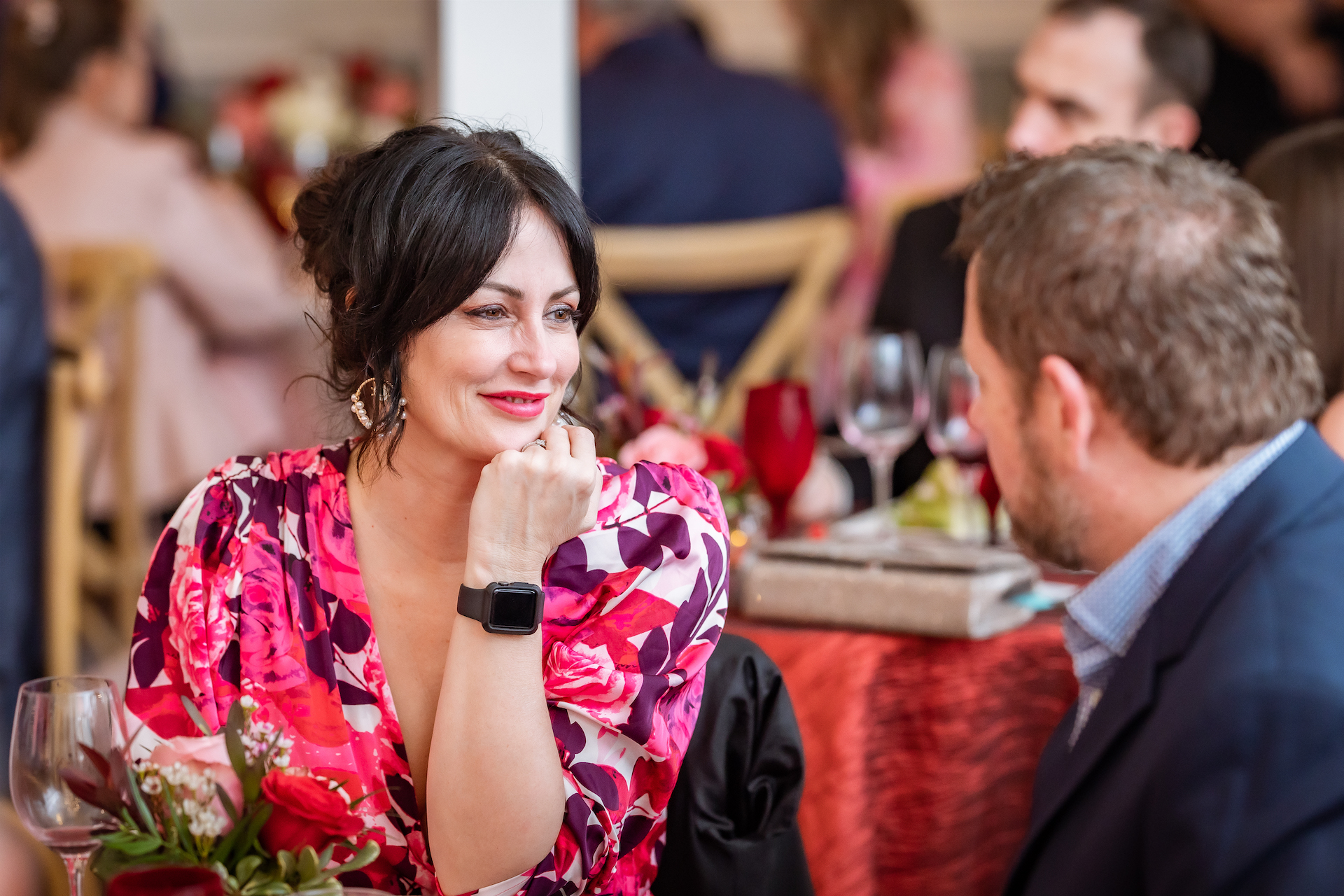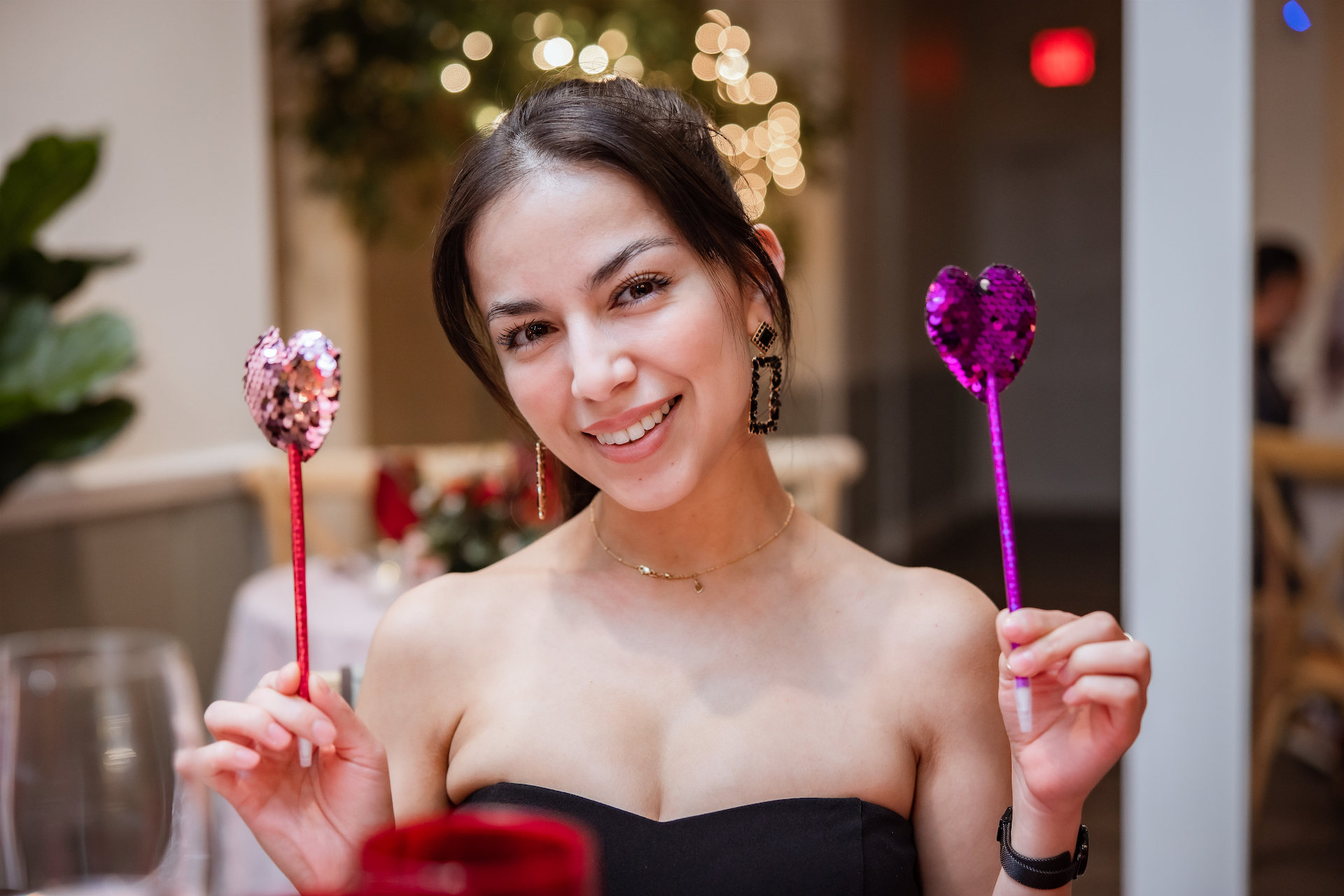 Entertainment
The evening was full of music and fun to keep the couples entertained.  Paint It Black strings quartet welcomed attendees into the venue during cocktail hour while Penguin Entertainment and The Singing Waiters got the dinner off to a rocking good start.  Artist Tony Trotti was busy creating one-of-a-kind caricature portraits of the couples for them to take home and enjoy.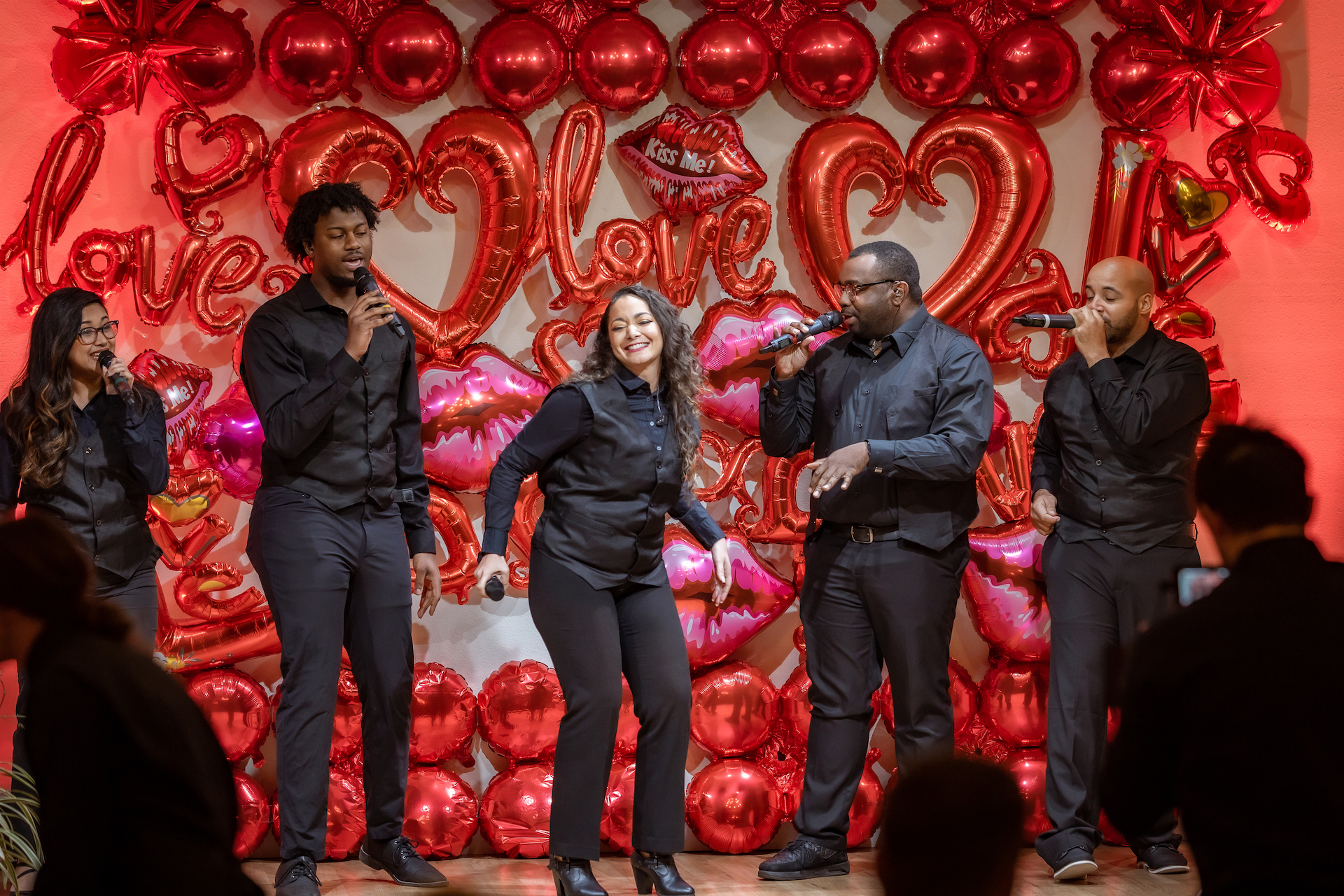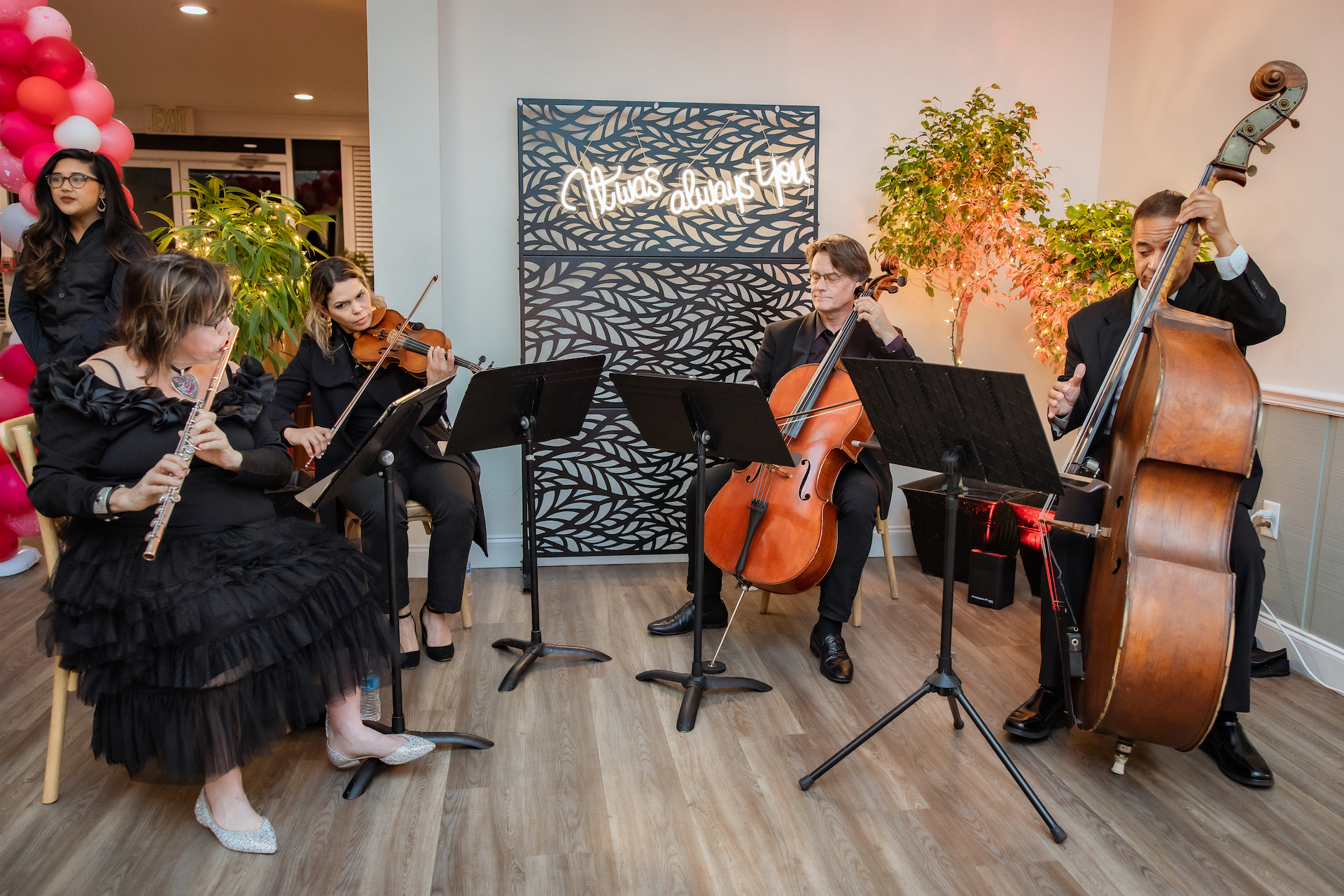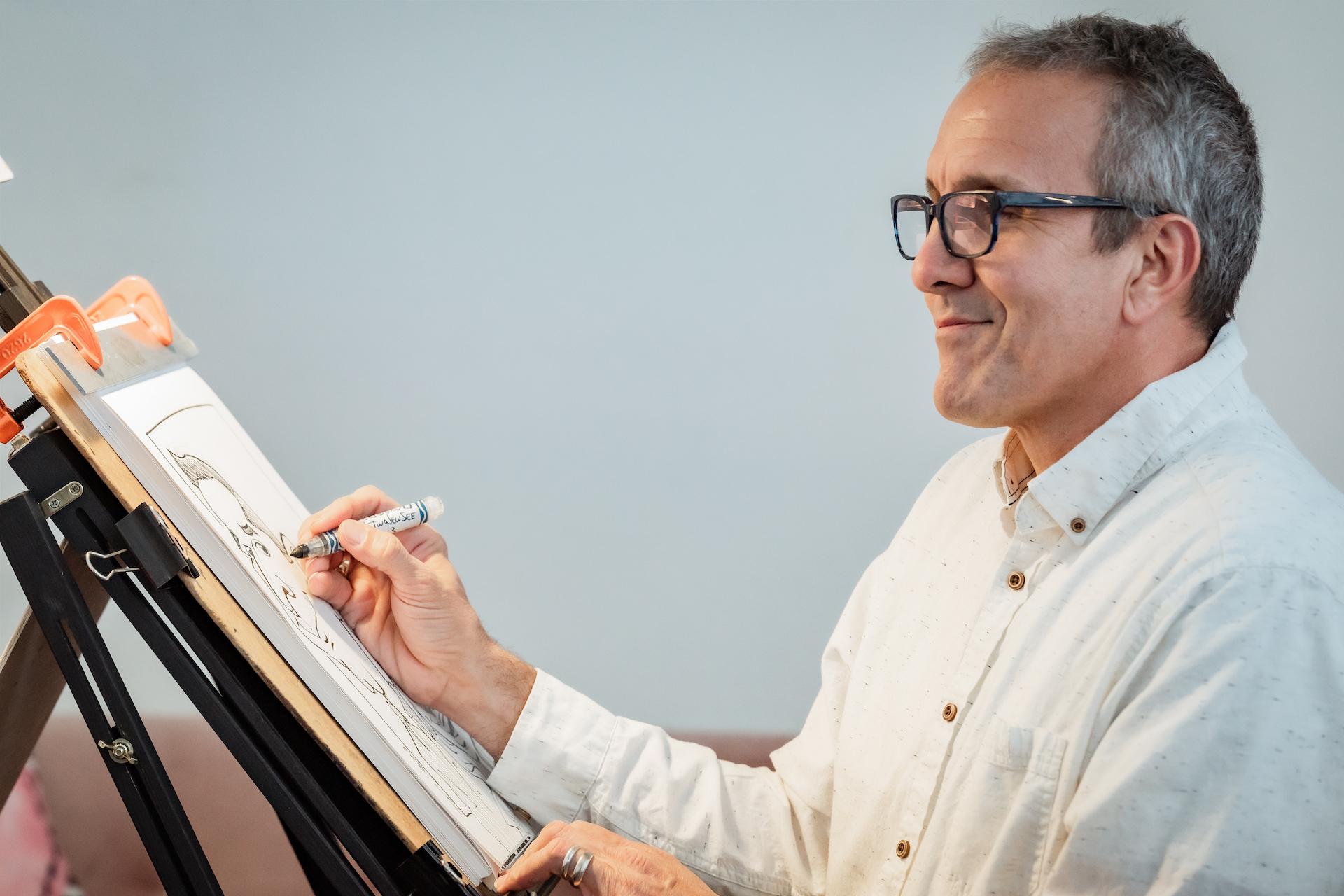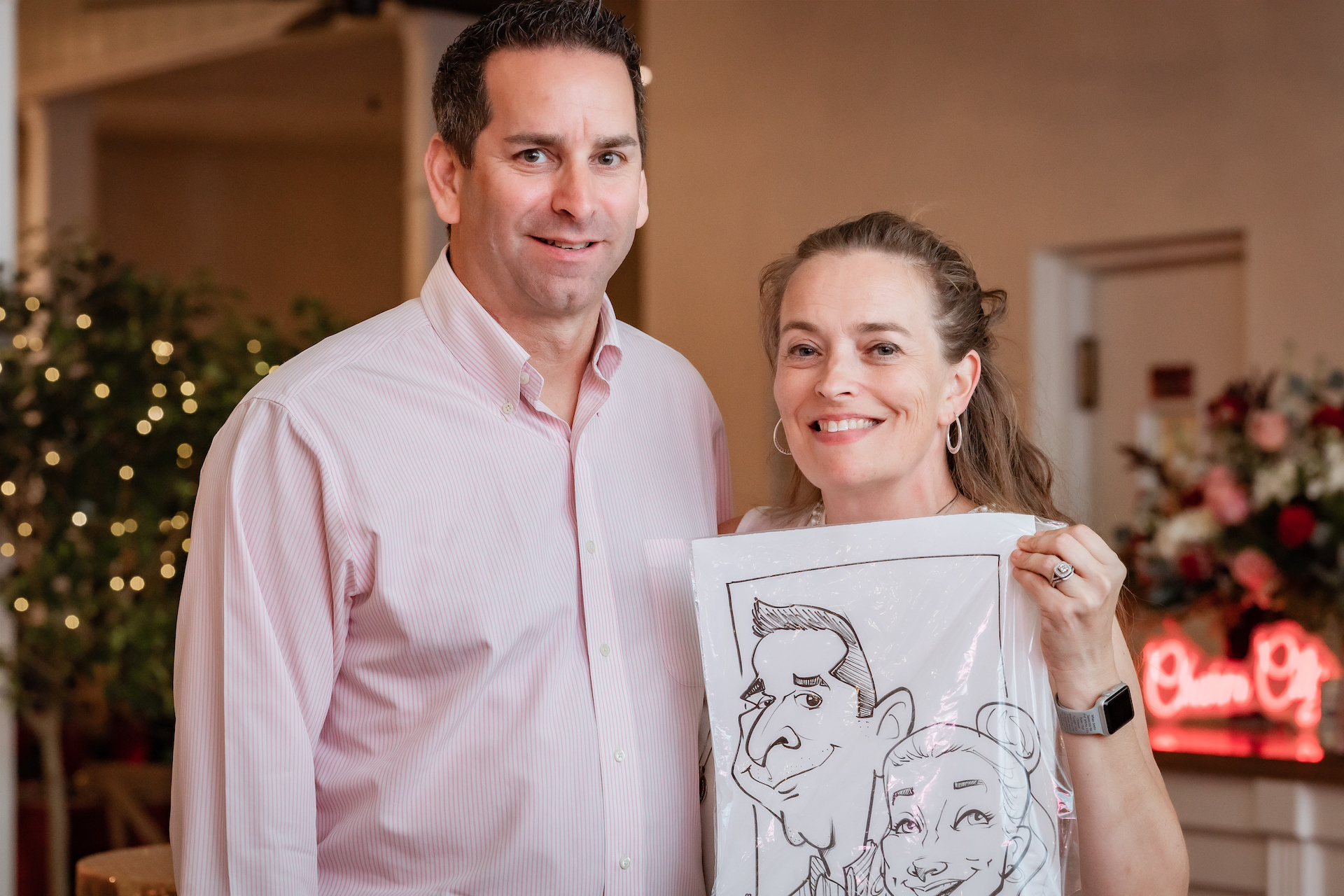 A Date Night Out Success
Gauging by all the smiles, kisses, and laughter we'd say this Valentine's Date Night Out Fundraiser was a huge success.  Best of all was that it all went towards a great cause and raising money for the Achievement Academy in Polk County.  A Chair Affair loved being a part of this great night, towards a great cause.  Thank you for allowing us to provide your rentals!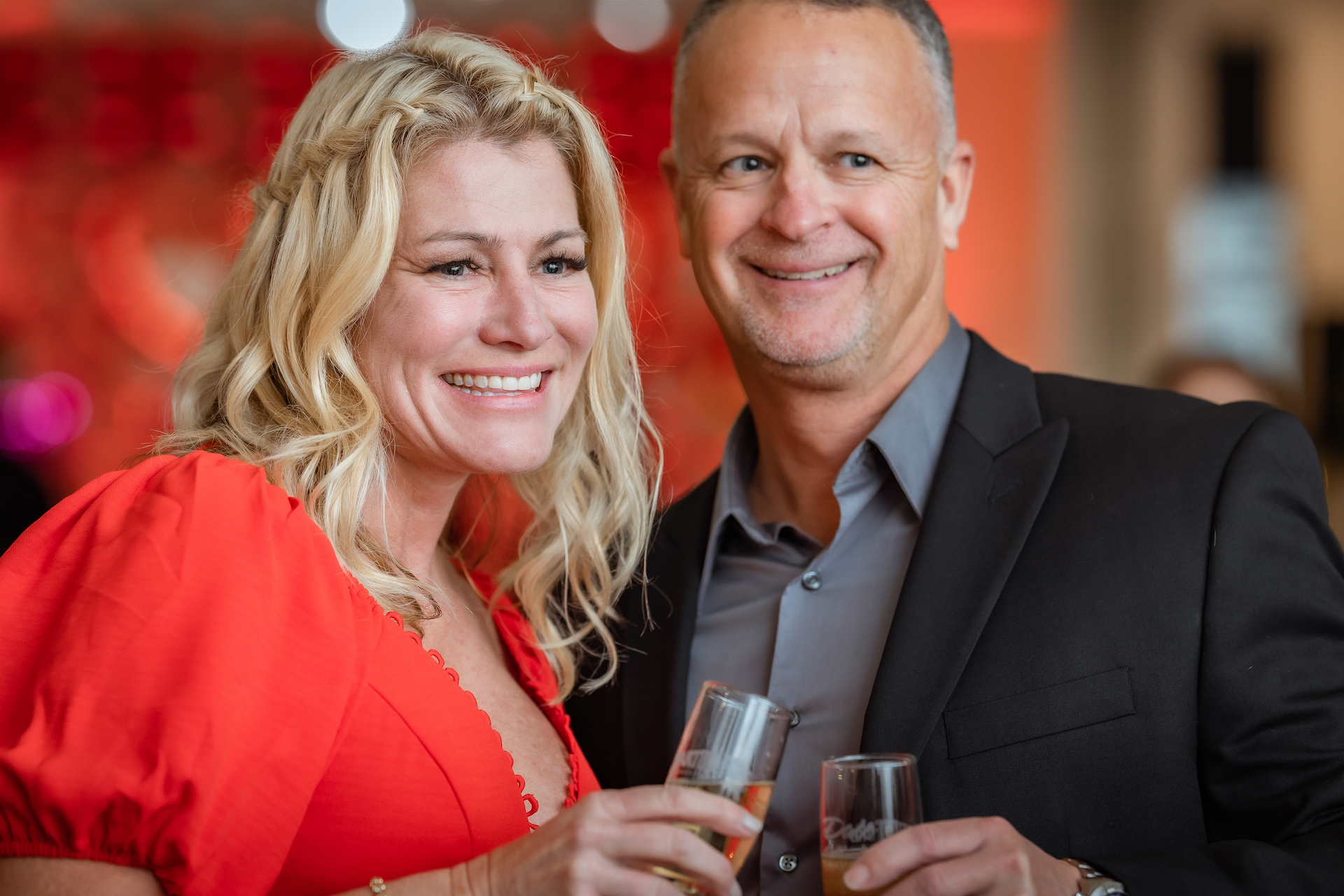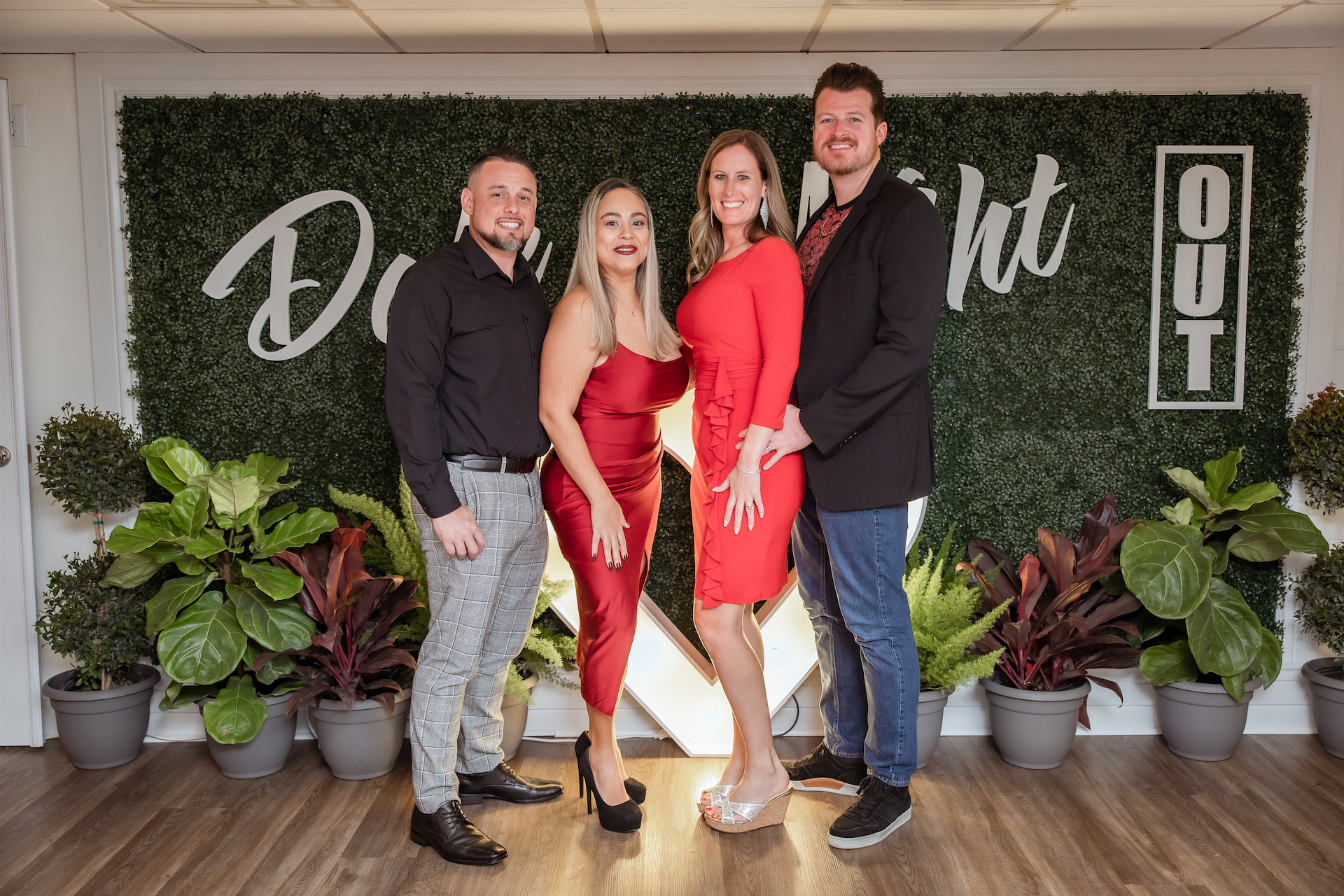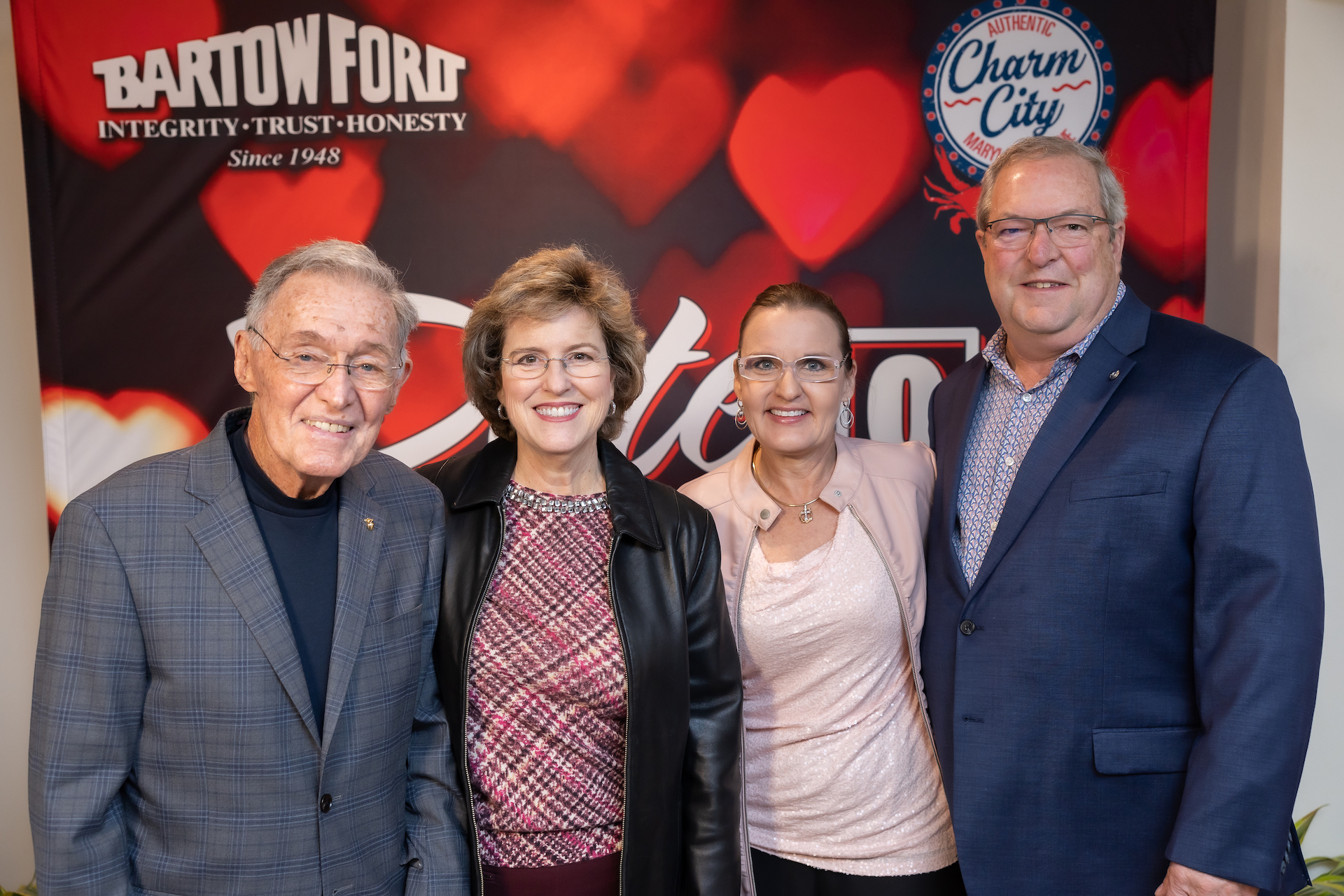 Featured Products:  Ruby Red Goblets, LOVE Marquee Sign,
Venue: Idlewood  | Event Planner:  Eventrics | Photographer: Magnafoto | Rentals: A Chair Affair | Balloon Decor: Mark, The Balloon Guy | Florals: The Flower Cart | Catering: Charm City