The Chair Affair team is thrilled to announce the launch of our newest event furniture line! We have more options available than ever before, from sofas and settees to coffee tables and pillows, and we can't wait to tell you all about them!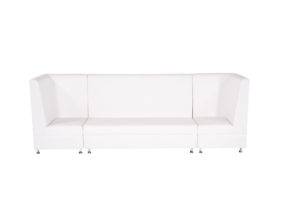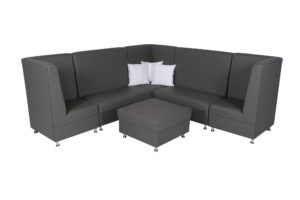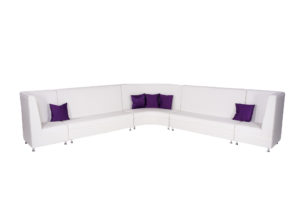 Our sofa selection includes classic items such as our white tufted chaise and tufted arched settee, while those looking for a bit of color have lots of chic options to choose from, including our Shay sofa, available in taupe, ivory, and teal, our Savannah settee in seafoam, and teal Brooklyn settee.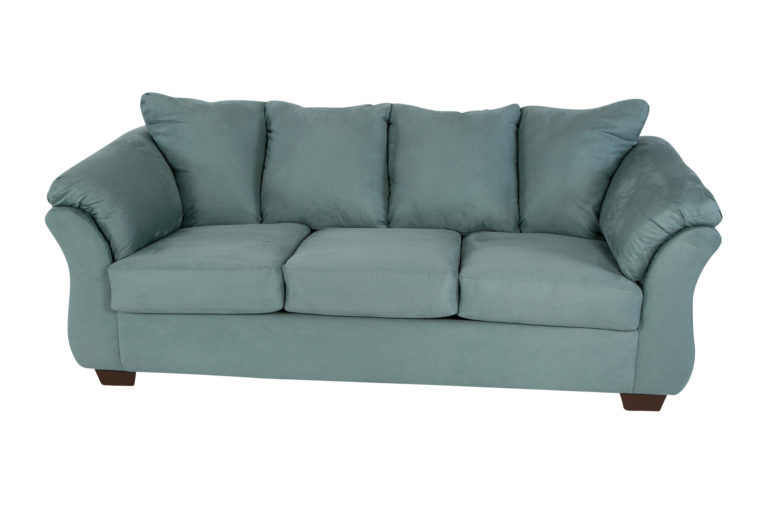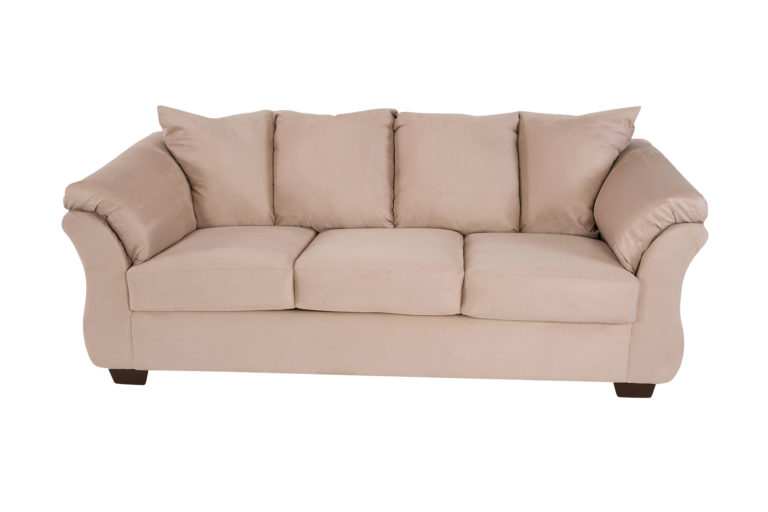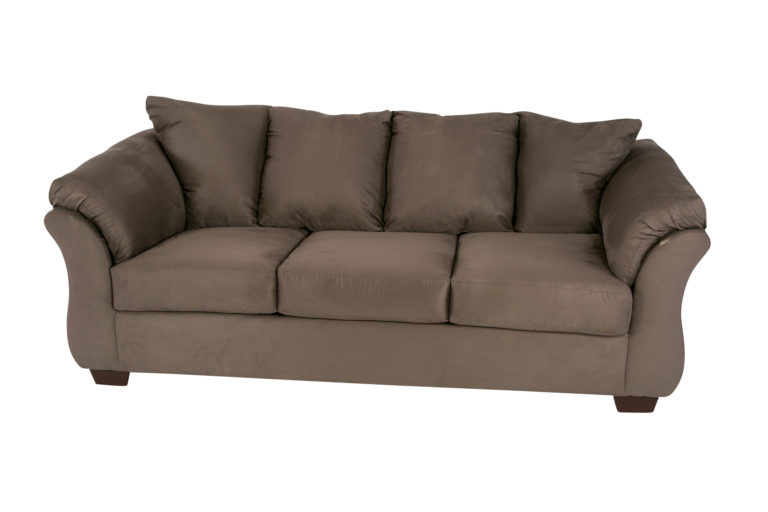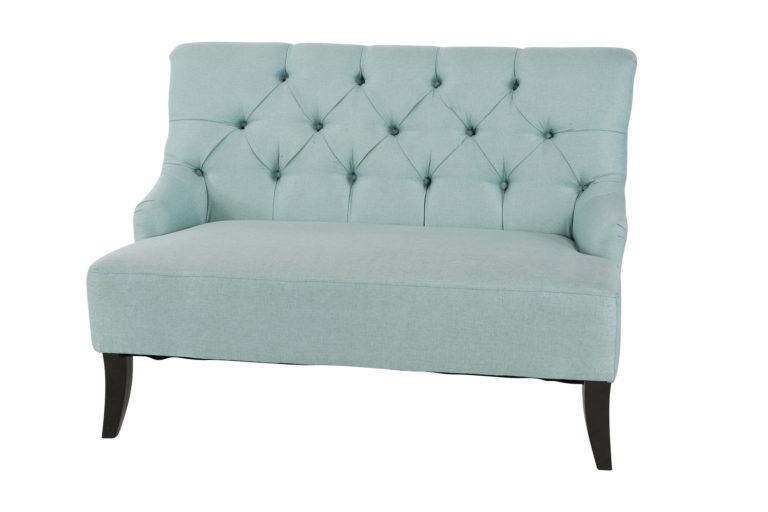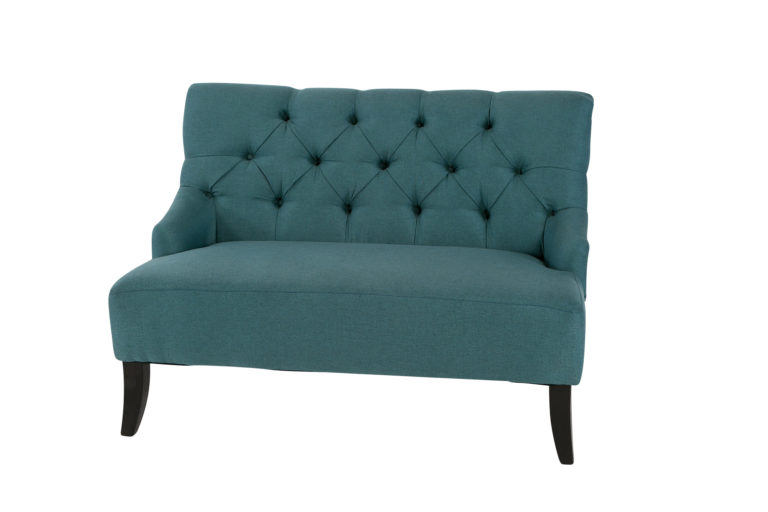 For those seeking a modern look with clean lines and neutral tones, our mod seating is perfect and has several options, including chairs, ottomans, and full banquets! For a similar look in soft, ivory tones, there is the option of our elegant contempo seating.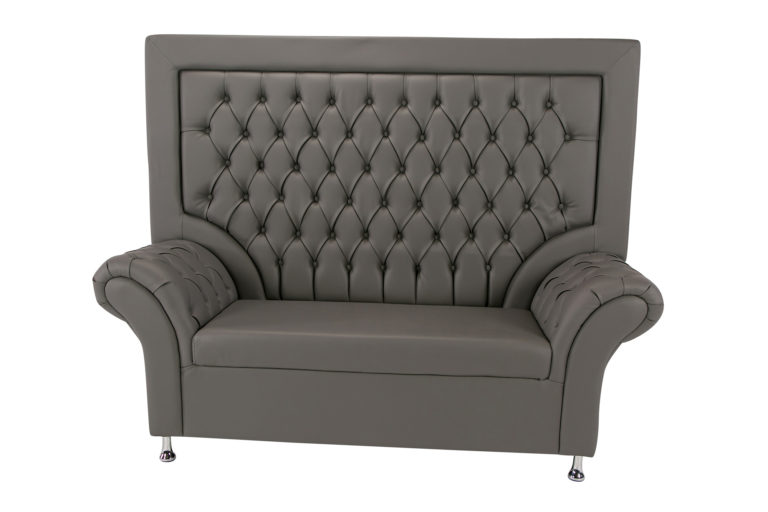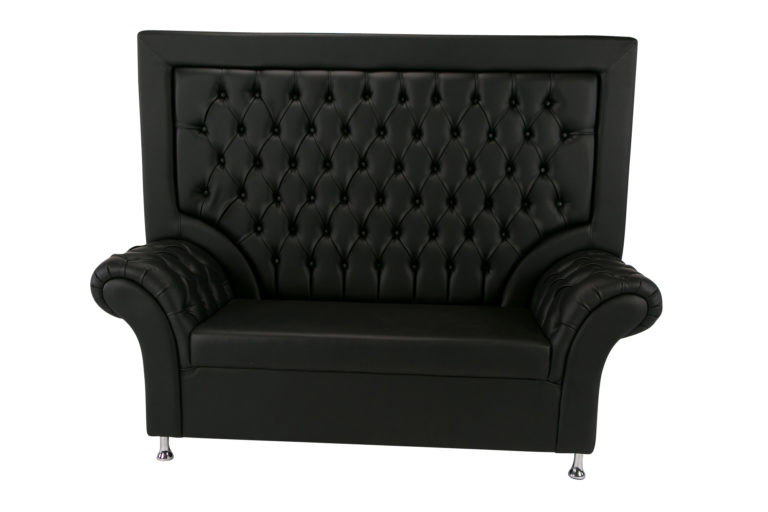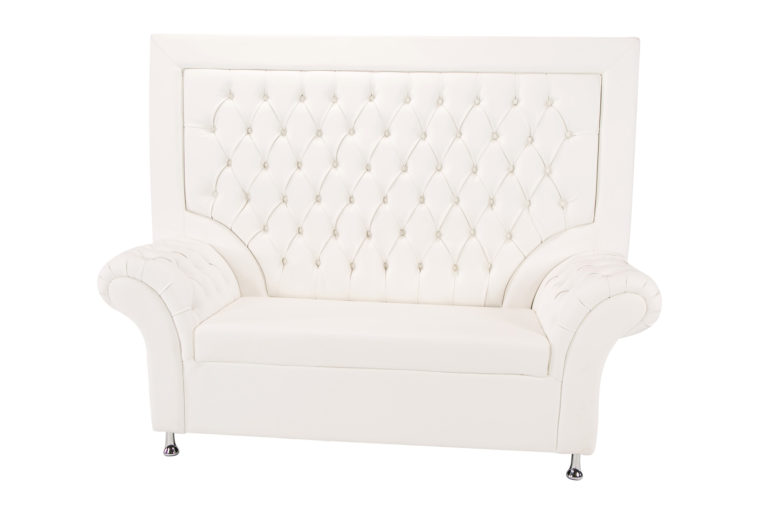 Of course, no event furniture collection is complete without few new chairs, too! These chairs are all perfect for adding a refined, comfortable accent at any event, and come in a variety of colors and shapes.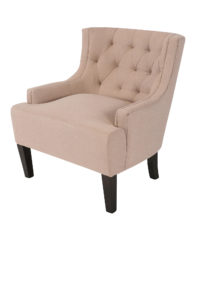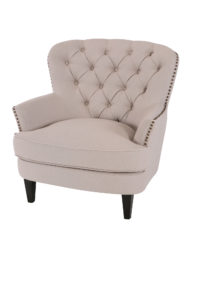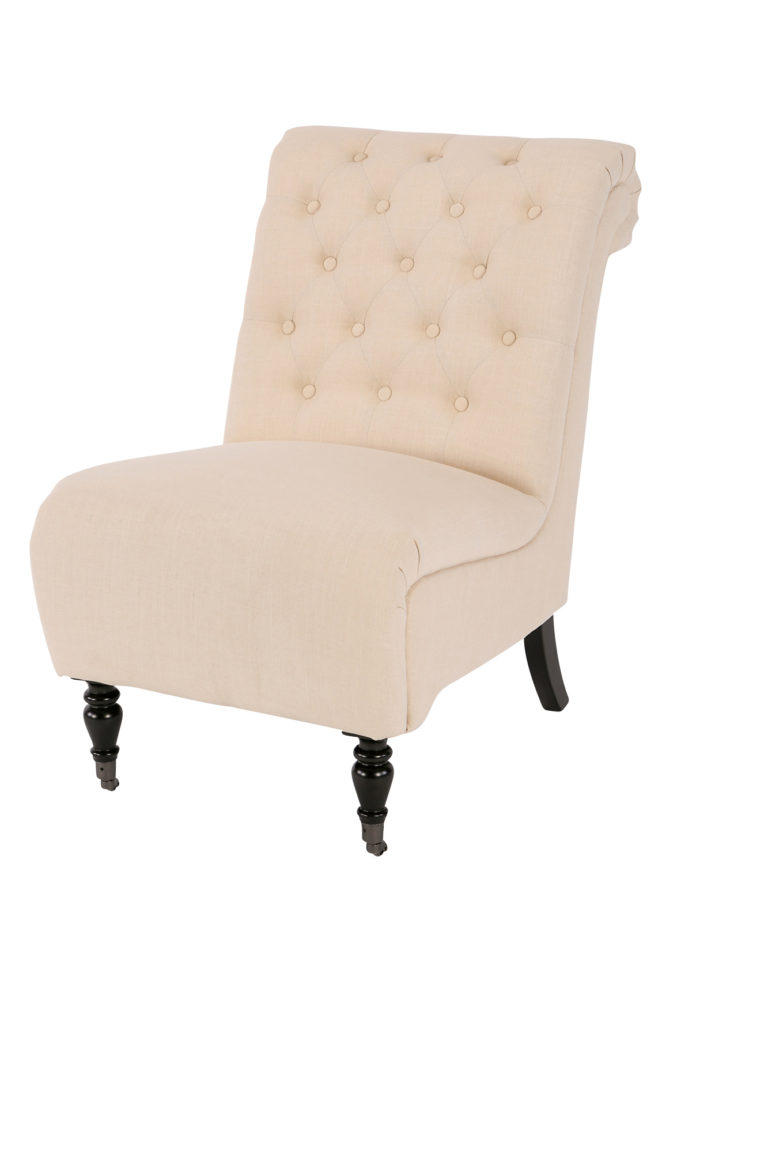 Now, you'll love our selection of coffee and end tables! They come in a variety of shapes, designs, and colors, and there's a little something for every theme – vintage, modern, classic, and exotic.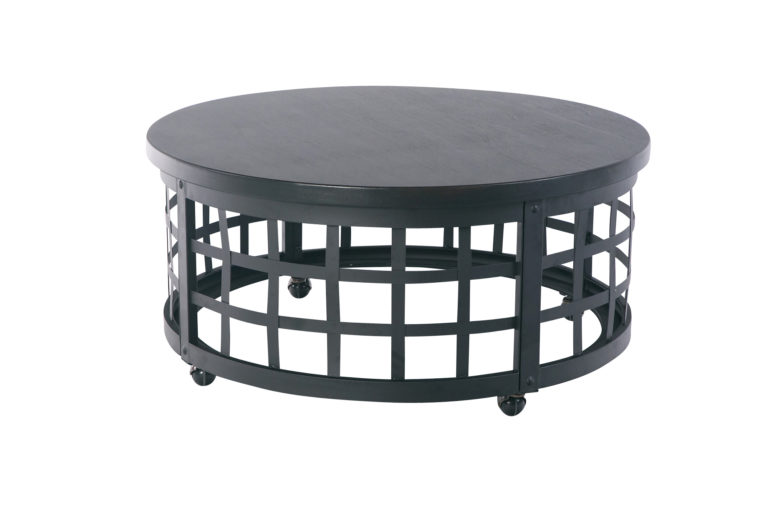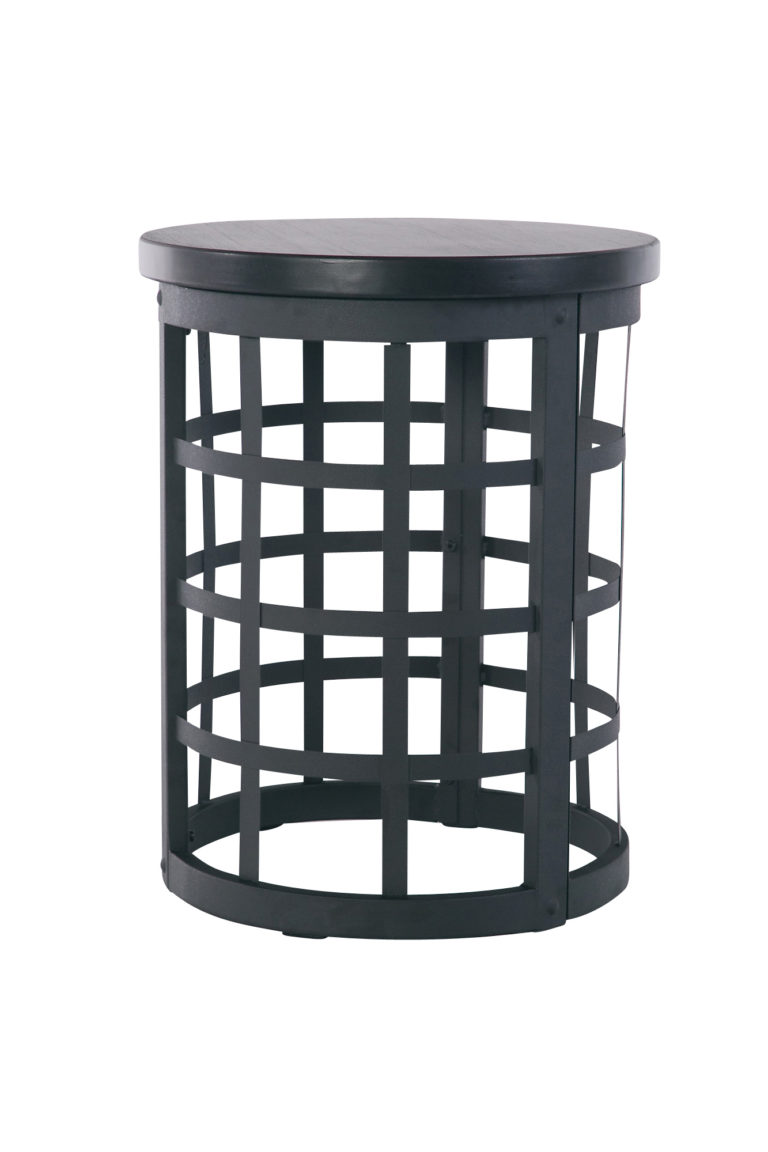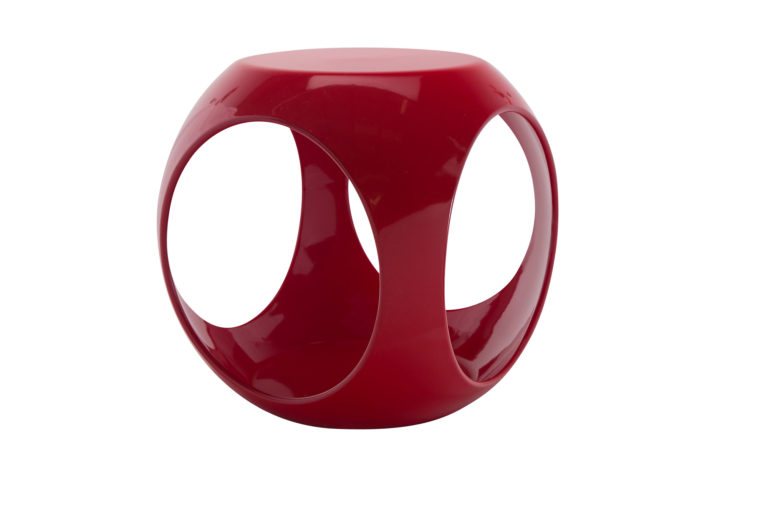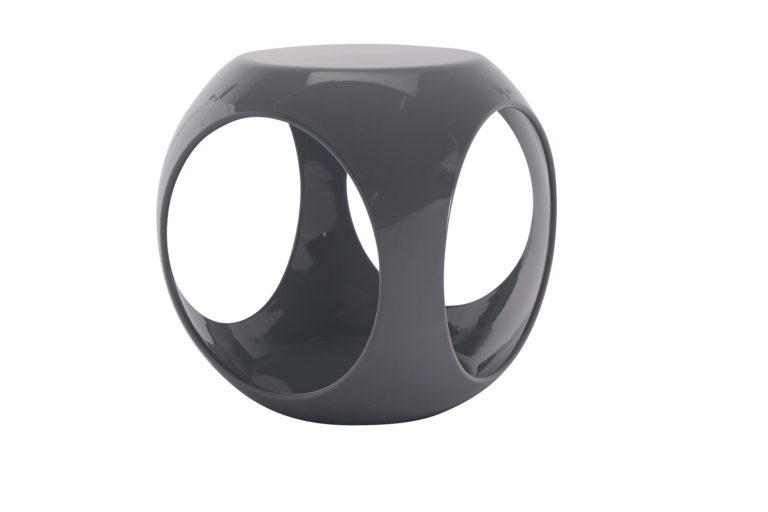 Finally, we can't forget about the new pillows! Whether you're looking for something neutral or a pop of color, we've got just the pillow for you!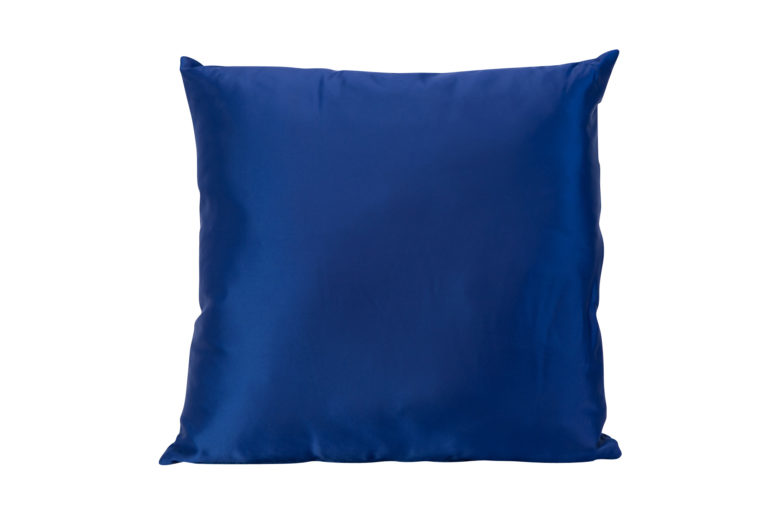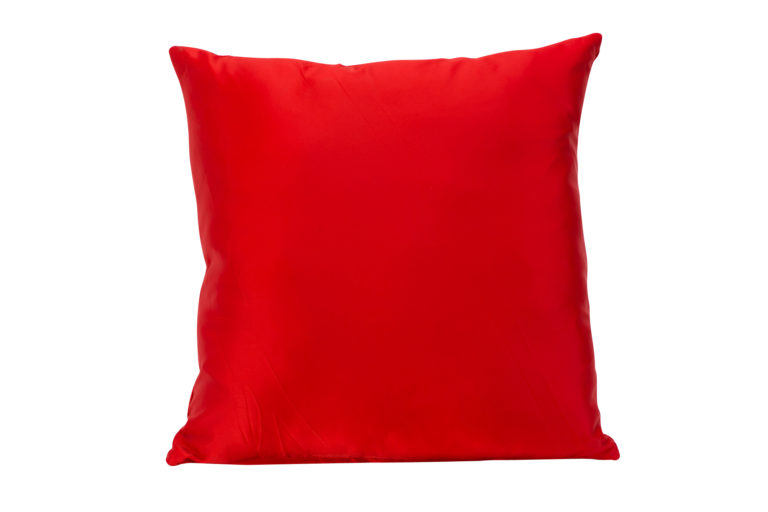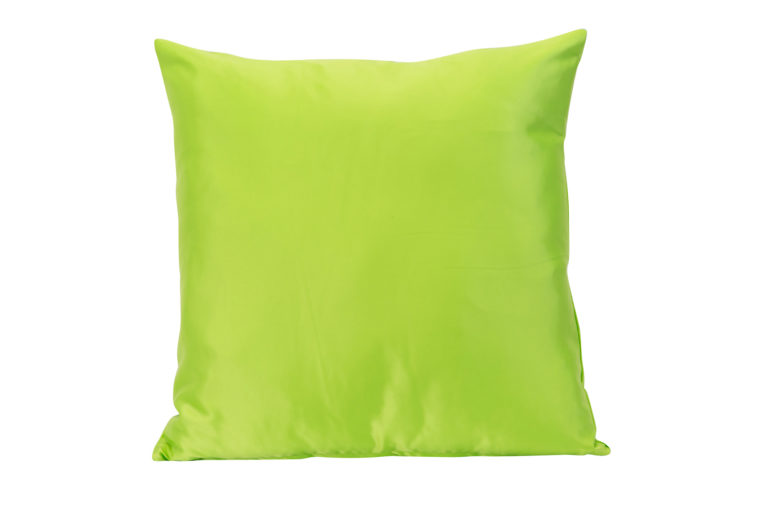 Don't forget to check out all our new furniture and details on our site! We're looking forward to wowing everyone with these pieces in future events!