The High Back Settee is one of our newest product additions. This piece is a wonderful addition to our collection and furniture product inventory.  We at A Chair Affair couldn't be more excited to announce the addition of a new product to our available rentals! We'd like to introduce you to our High Back Settee. It's incredibly comfortable, and the sleek design is oh-so-elegant. It adds the perfect touch of sophistication to any room or event, making it ideal for weddings, bridal showers, baby showers, even birthday parties!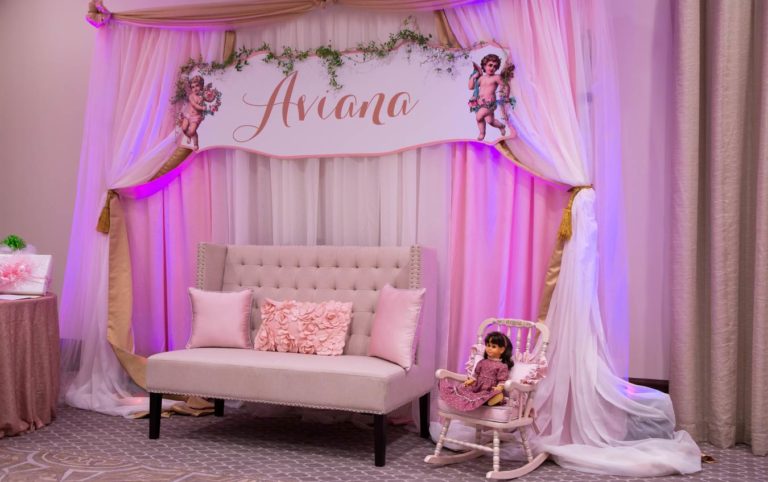 When you're shopping around for rentals for your next event, definitely make sure you consider the High Back Settee. You won't regret it!
Please visit our furniture page to see more details on the High Back Settee as well as more of our furniture products.