Hello, Have You Met Our Specialty Chairs?
Don't get us wrong, we love our Chiavari Chairs. They are timeless and classic; but our specialty seating chairs hold a "special" place in our hearts and many of our clients agree! We wanted to introduce you to a few of our favorites and get your creative juices flowing as your plan your next event.
First, meet our Tolix Chair; the cool and sleek cousin to our Silver Chiavari Chair. This chair always stylishly dressed and fits in at any party. From an outdoor ceremony, to an industrial farmhouse brunch; you are guaranteed to gain a few double-takes with this piece at your event.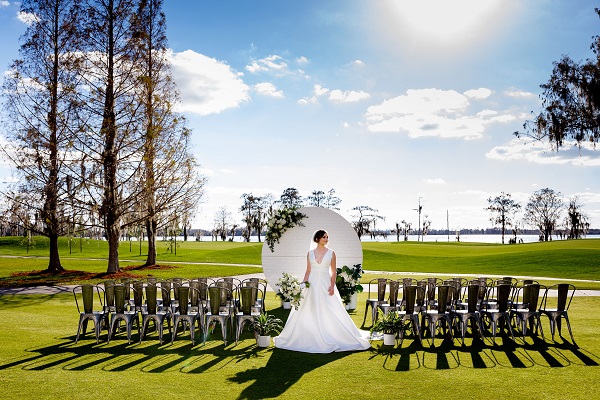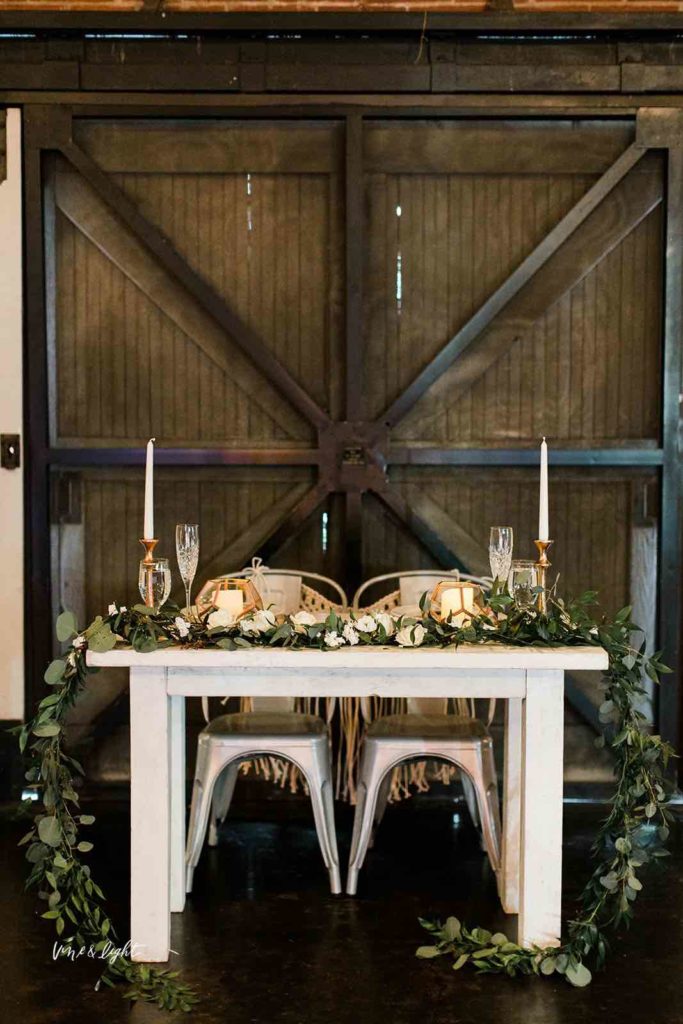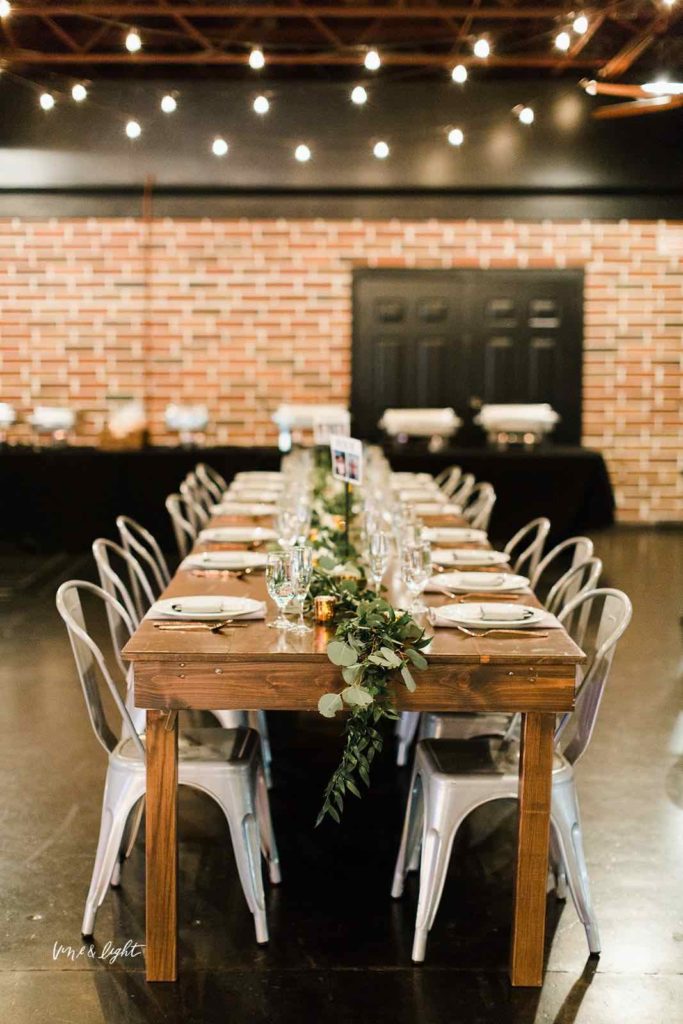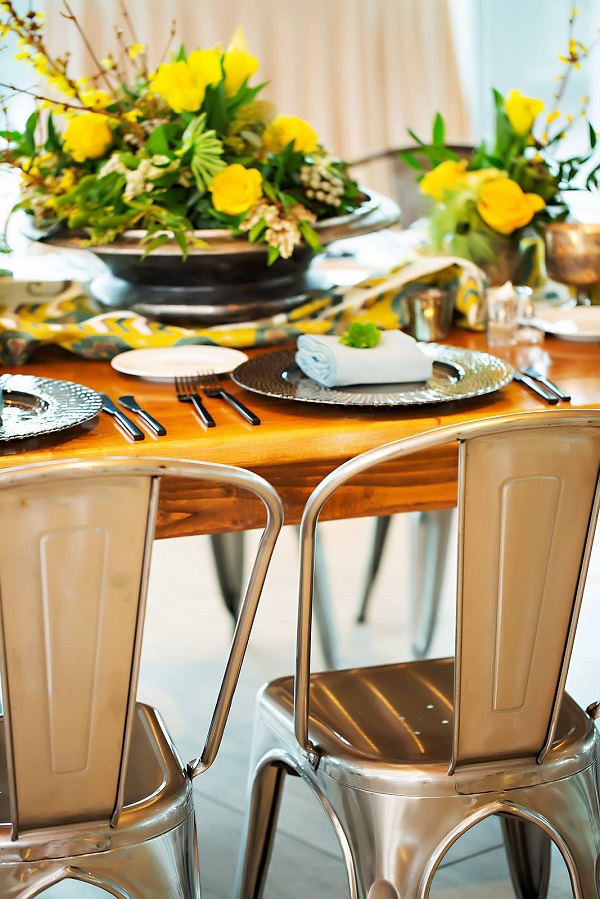 Up next is our sophisticated and flirty Dynasty Chairs. Either in black, white or gold; these pieces bring a timeless romantic feel to your event. Imagine Jane Austin meets Romeo and Juliet (the Leo and Claire Danes version of course) From dark and elegant to soft and dreamy; with these pieces, your celebration will have everyone feeling the love in the air.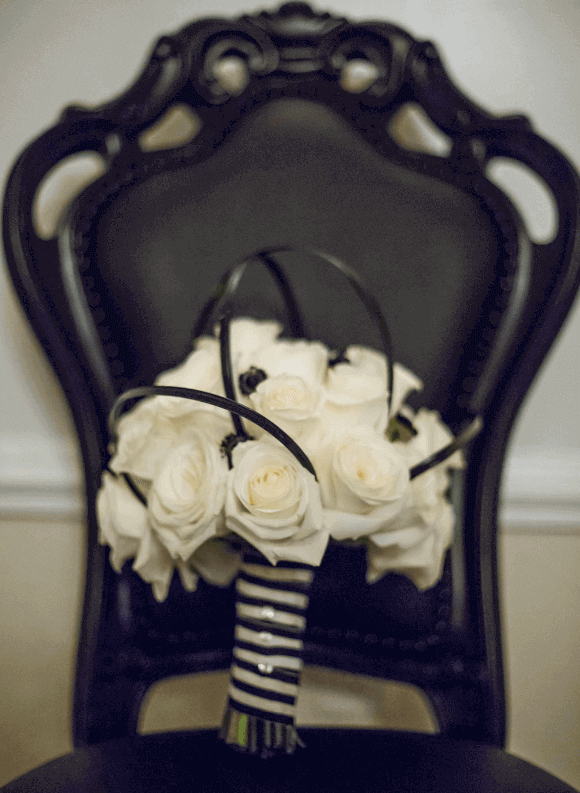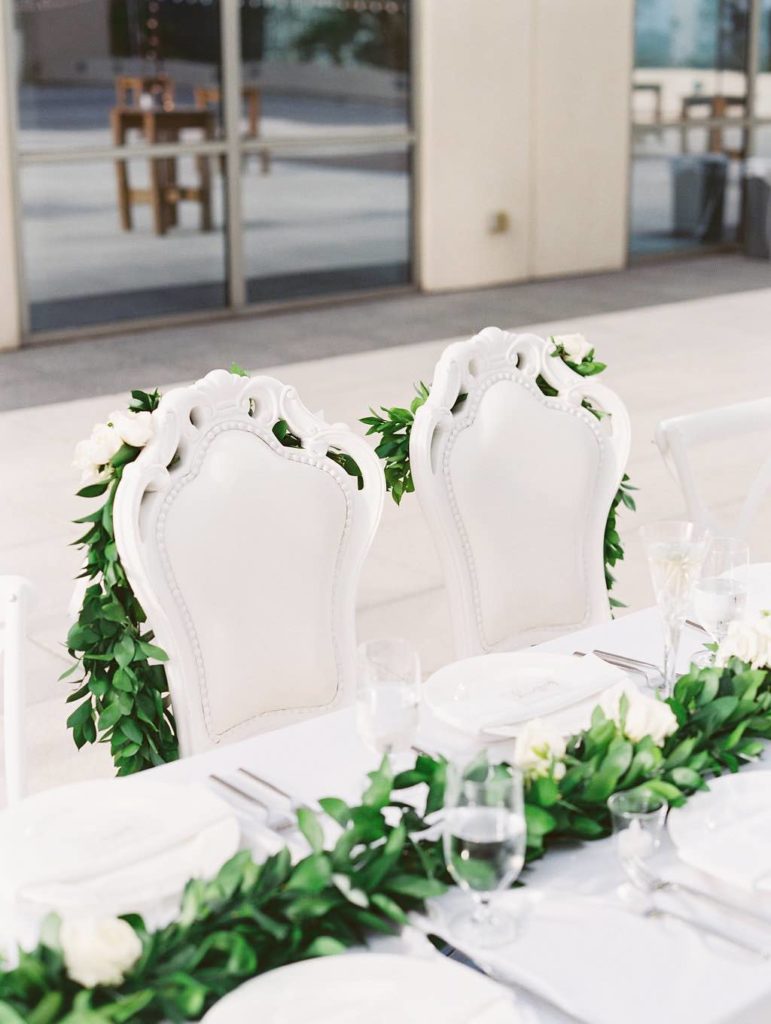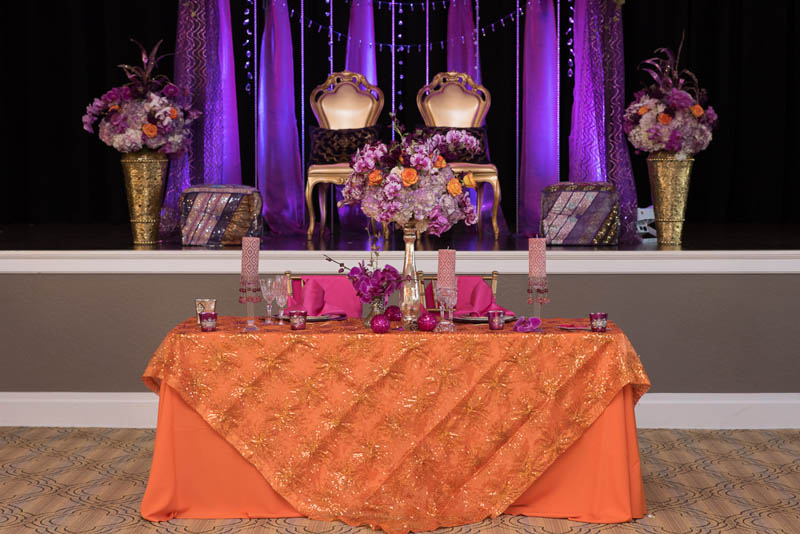 You can't forget our Grande Chairs; the perfect pair to accompany the newlyweds to their sweetheart table. These rich gold and ivory chairs are reminiscent of Victorian times and bring a sense of royalty to any event. We can promise that all eyes will be on these dignified pieces and your guests to give you a curtsy while you sit in your throne.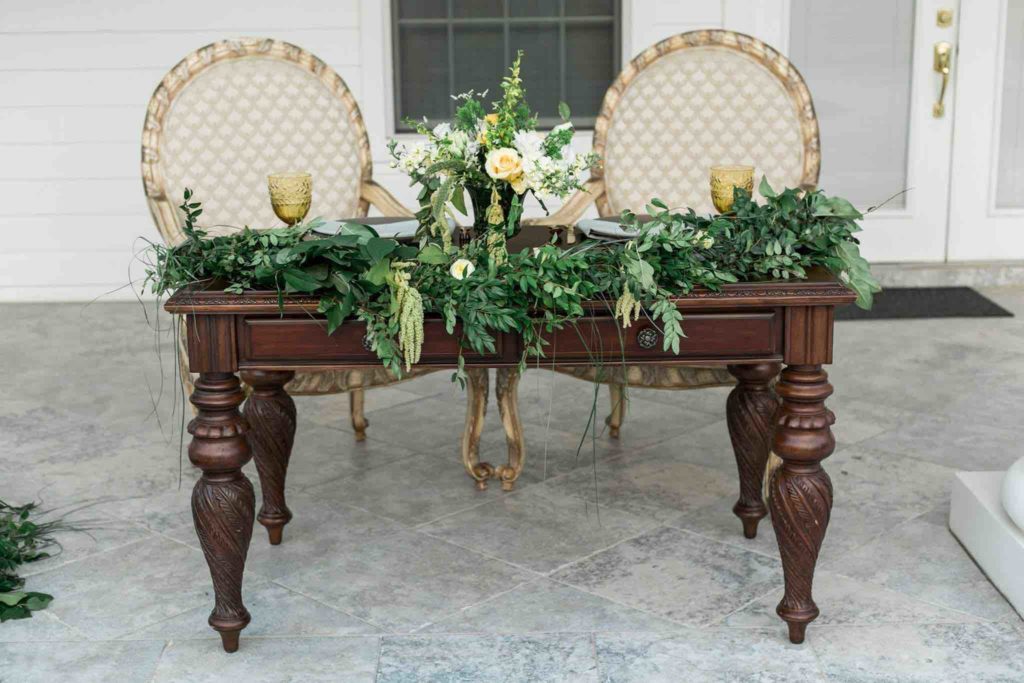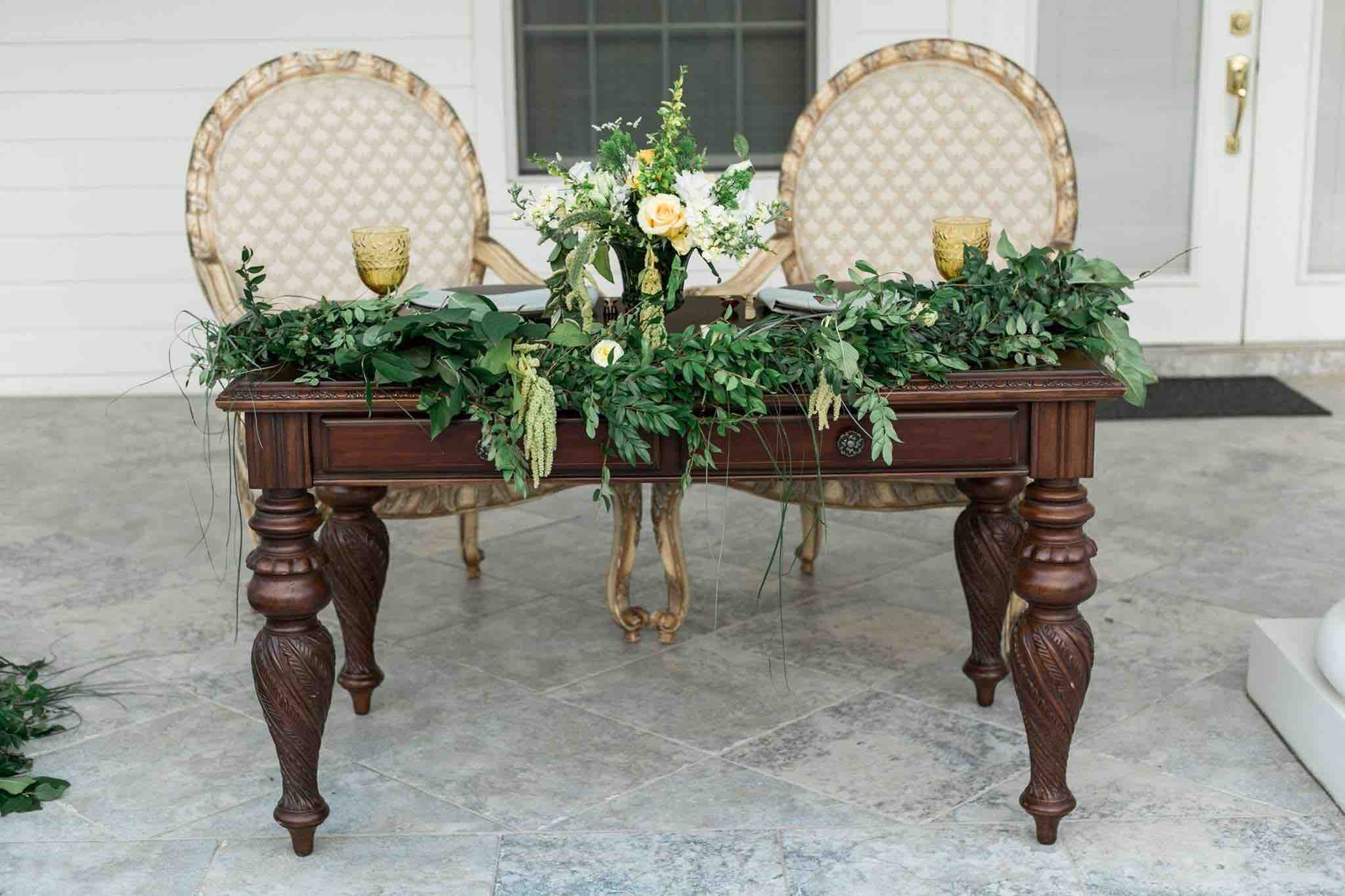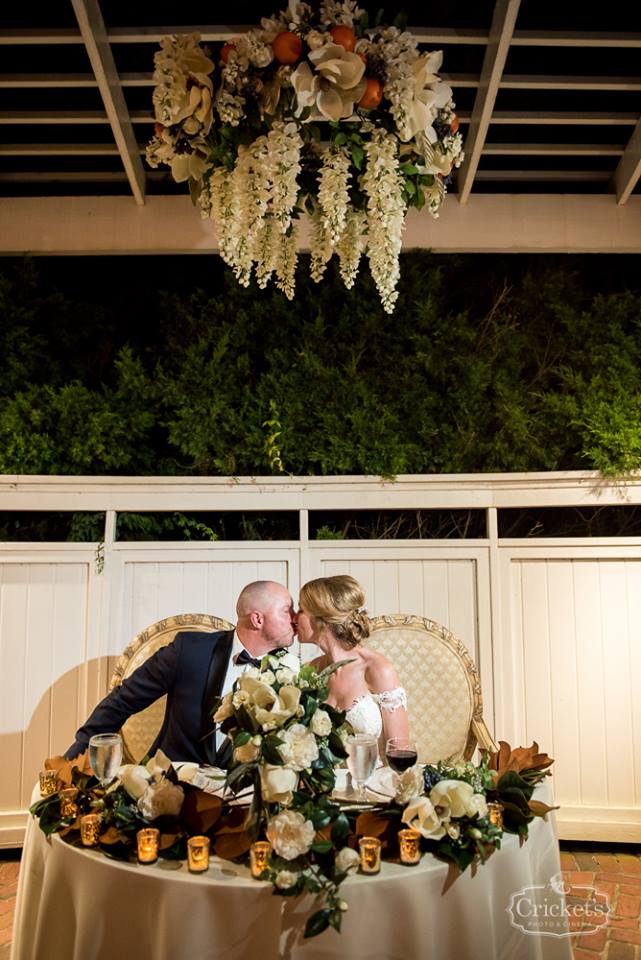 Whether you are planning a rustic romantic soiree, or a bohemian chic celebration, the one piece that will complete the look of your event is our French Country Chair.  In either natural wood or painted white; this seating option is a favorite among our clients and from the photographs that they share with us, we can see why!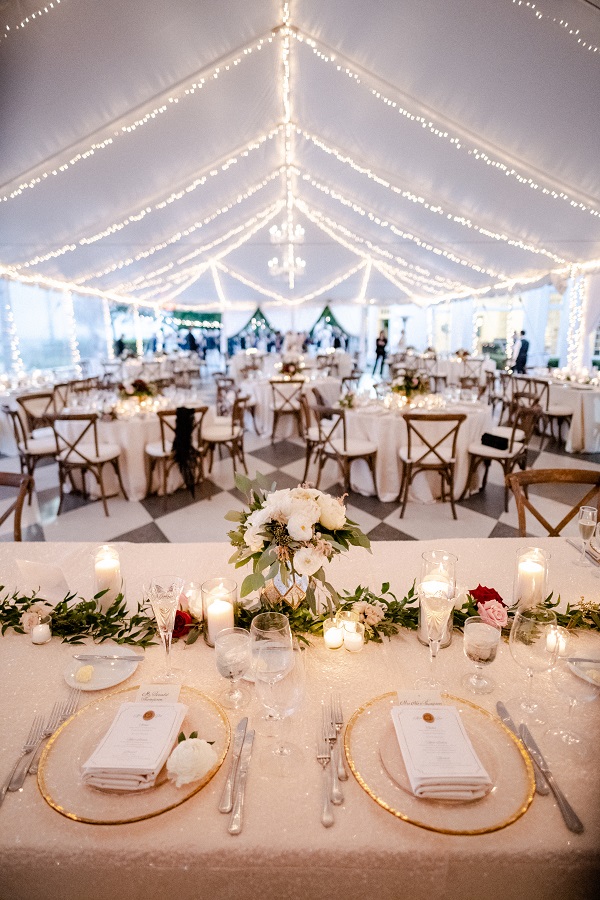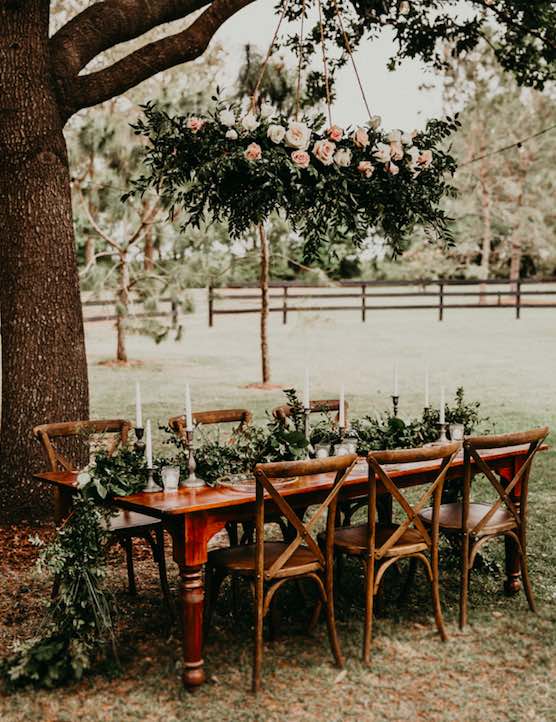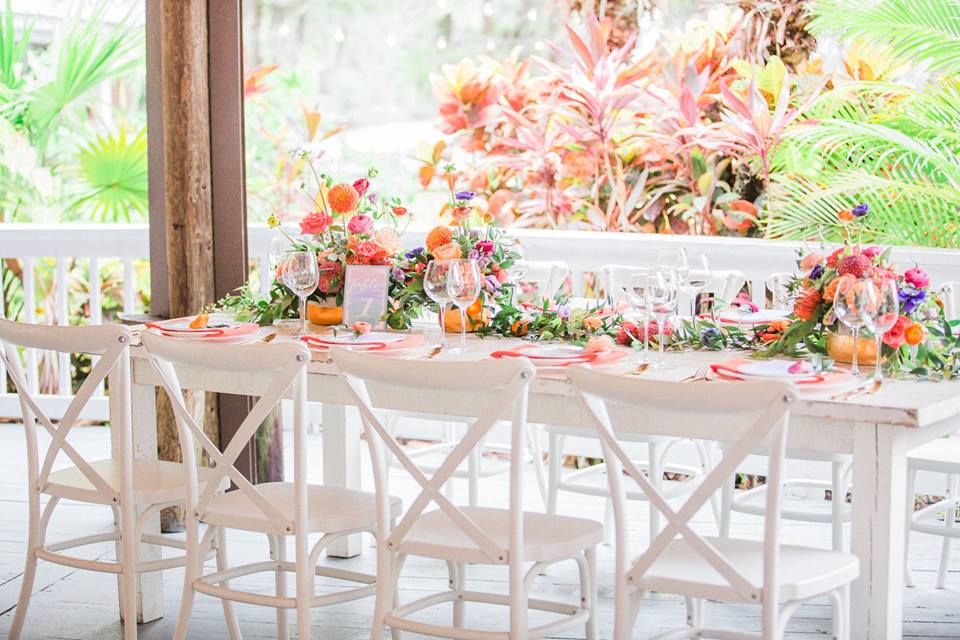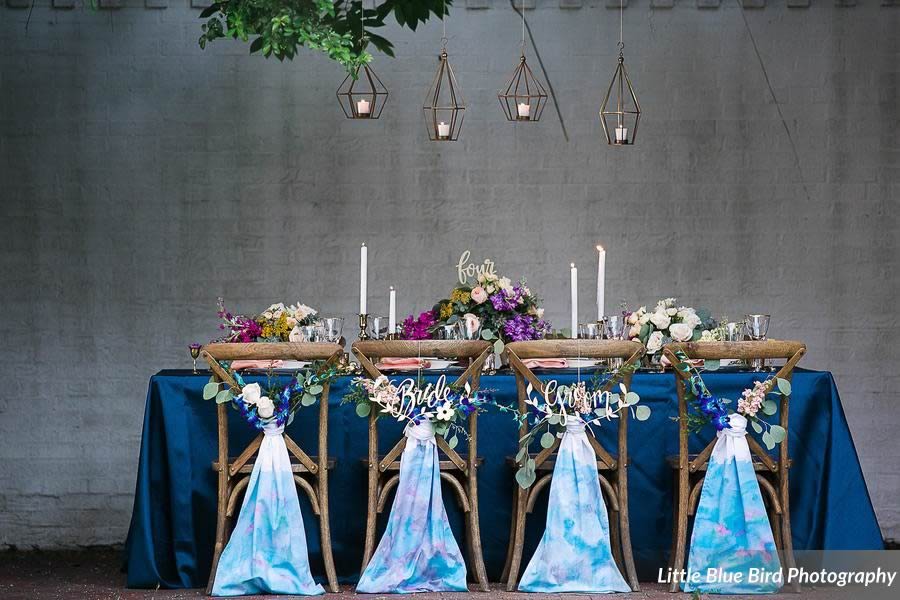 Last, but not least, our mysterious and versatile Ghost Chairs wrap up our specialty seating line-up. From an intimate beach ceremony to a sophisticated museum wedding, we know that these chairs will never take away from the look of your event and only bring more style and glam. We love that you can dress them up or let them shine on their own.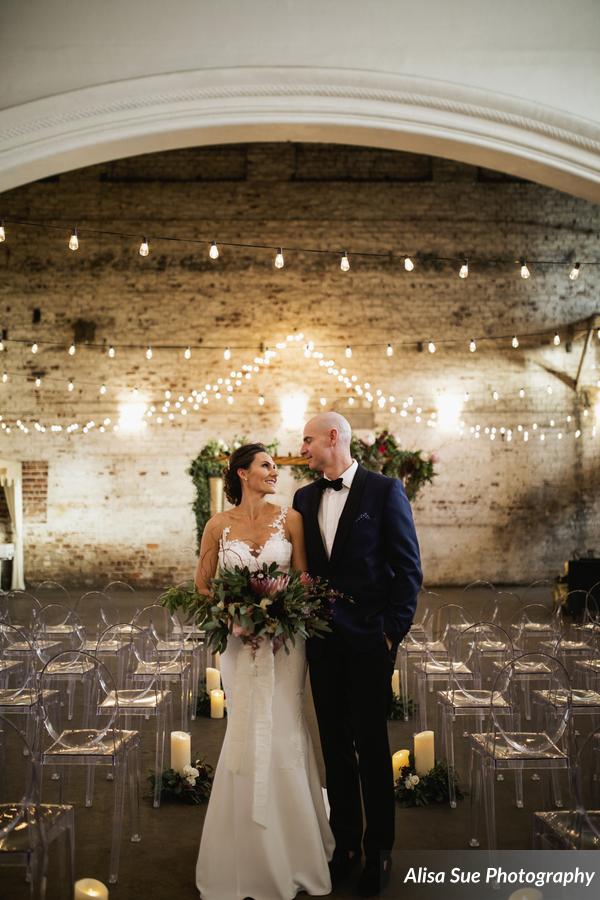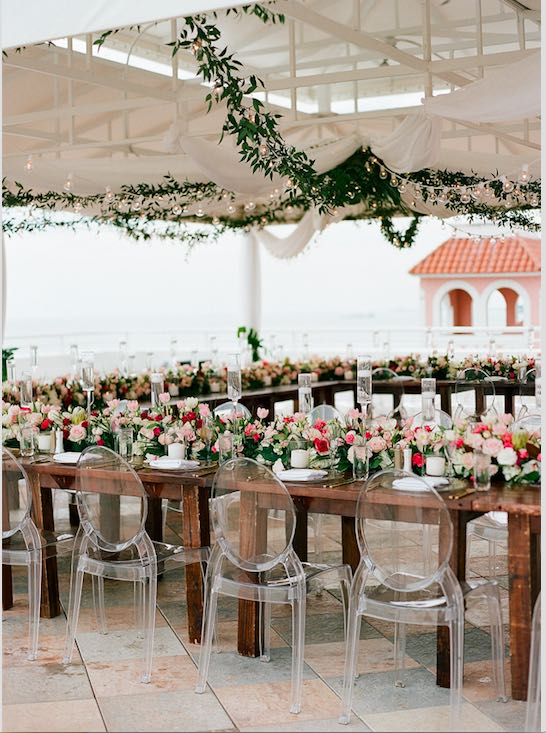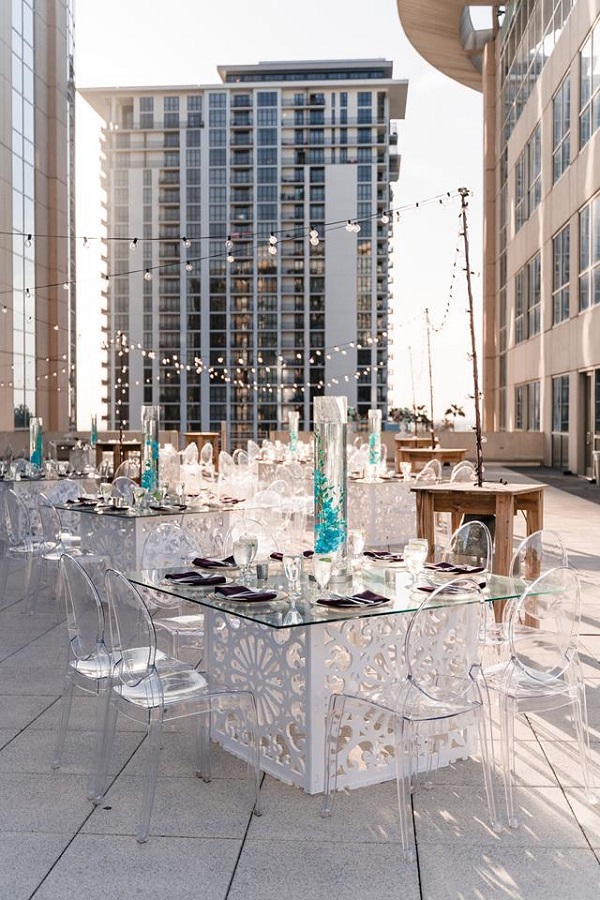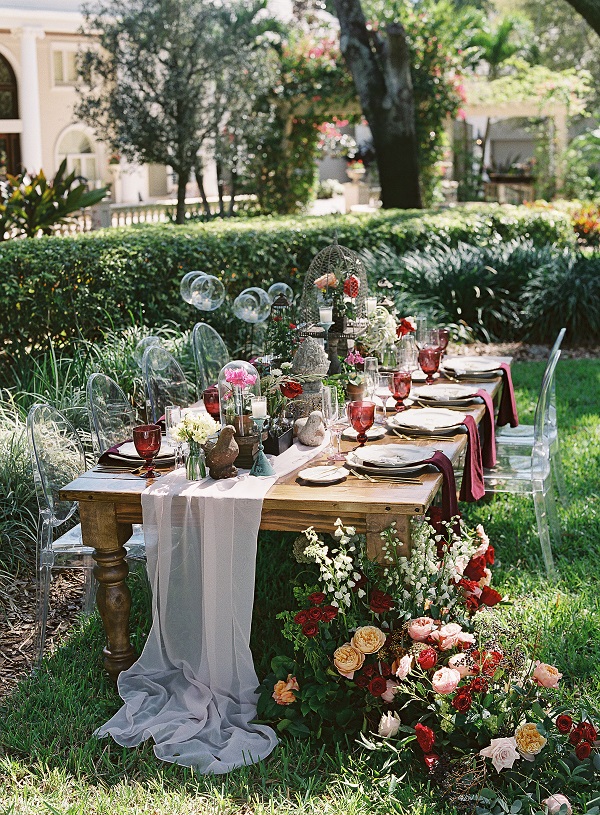 With still a few more options in our specialty seating department, we know that you will find the perfect chair for your affair. Book a showroom visit and meet the perfect seating option for your upcoming celebration.