Meet the Let Love Blossom Giveaway Winners – Christie and Eddie
We knew the Orange Blossom Bride Let Love Blossom engagement giveaway was going to be an adventure we couldn't pass up, and are so proud to introduce you to the winners – Christie and Eddie!
Christie and Eddie have known each other for years, and they felt like old friends when we met for their engagement shoot!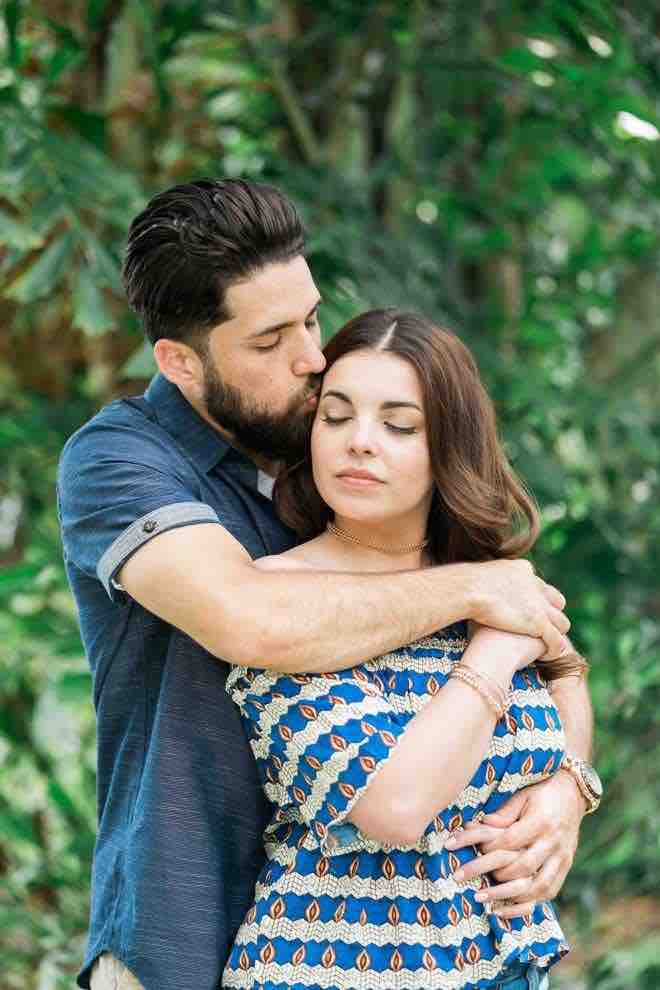 Our couple first met through their fathers. Christie's family had just moved from Puerto Rico when her father met Eddie's father at church. The men became fast friends, with Eddie's family becoming close with Christie's as they helped them get settled in their new hometown.
It was only years later that Christie discovered the depth of Eddie's feelings for her – and they've been together ever since!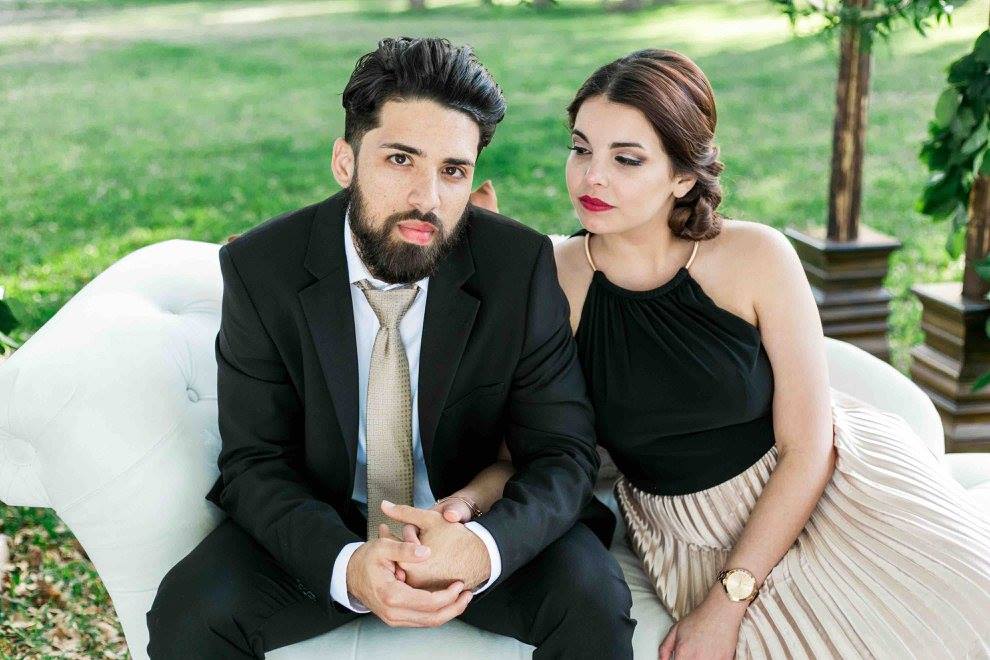 Eddie proposed to Christie in the sweetest way, surrounded and encouraged by their closest loved ones, and of course, she said yes! Their love story bowled us over, and we knew we had found our giveaway winners.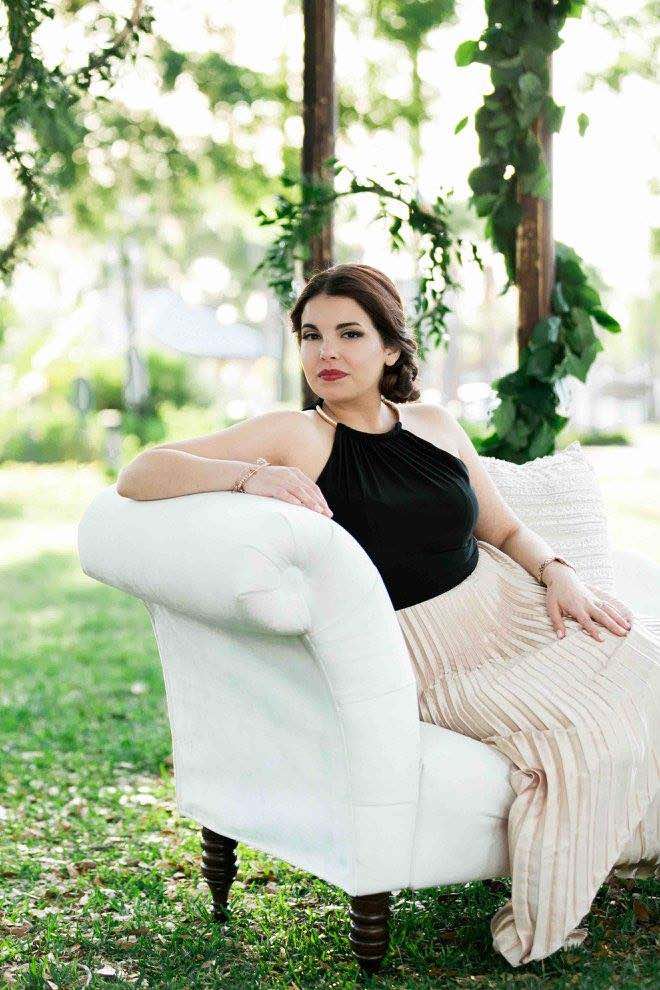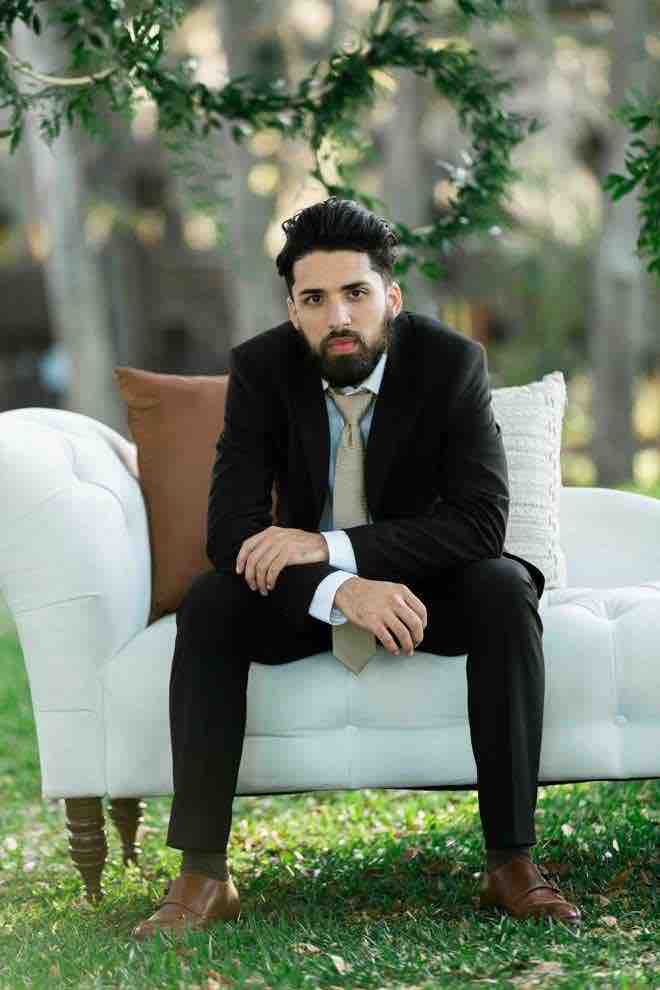 The Emerald Fox was all dolled up for the Let Love Blossom engagement shoot. Brie & Brie got Christie ready while Bumby Photography set up her camera, ready to take these gorgeous photos.
Our future newlyweds were dressed to the nines as they lounged on our Cleo Chaise, their love shining in their eyes.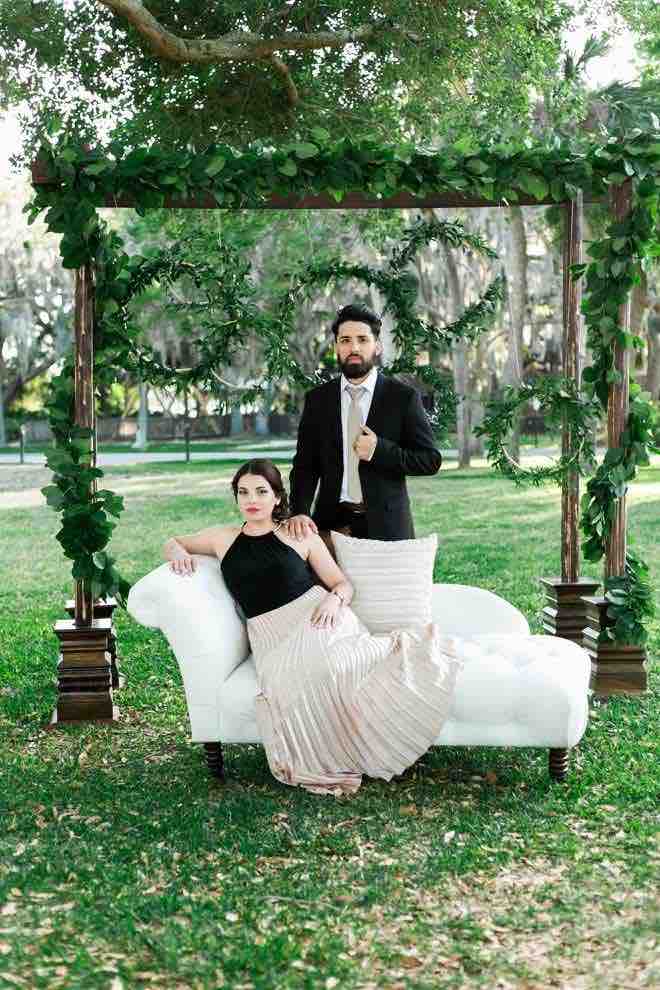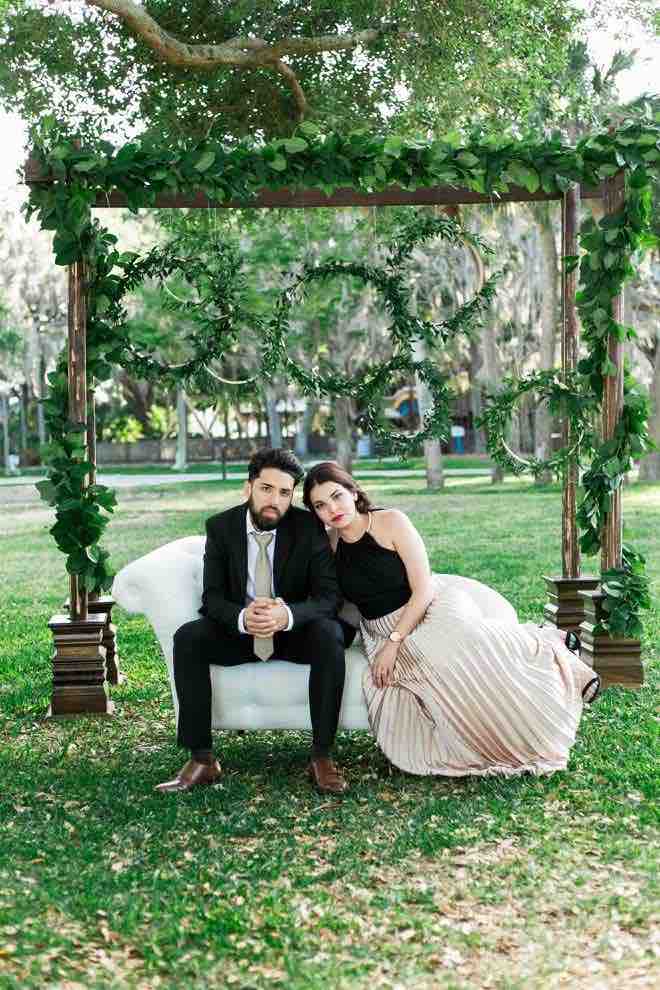 As they smiled at each other, the whole vendor team knew this Let Love Blossom engagement shoot was going to turn out beautifully, and we can't wait for the wedding!
Featured items: Cleo Chaise
Vendors: Bumby Photography   |   Pearl White Events   |   The Emerald Fox   |   Love and Lustre Weddings   |   Flower Girl Designs   |   Pretty Peacock Paperie   |   Brie & Brie