Vintage Whimsical Lakeland Wedding
Being in the wedding business, means we get to hear some amazing love stories. High school sweethearts, matches made online and chance meetings all make our hearts smile! Lakeland couple Ansley and Chase are another love story that was made for a fairy-tale; met in high school and made the long long distance relationship work all through college. When the time came for Chase to pop the question, he used the couple's dog to help convince Ansley to say yes! And, well, the rest is history as they say.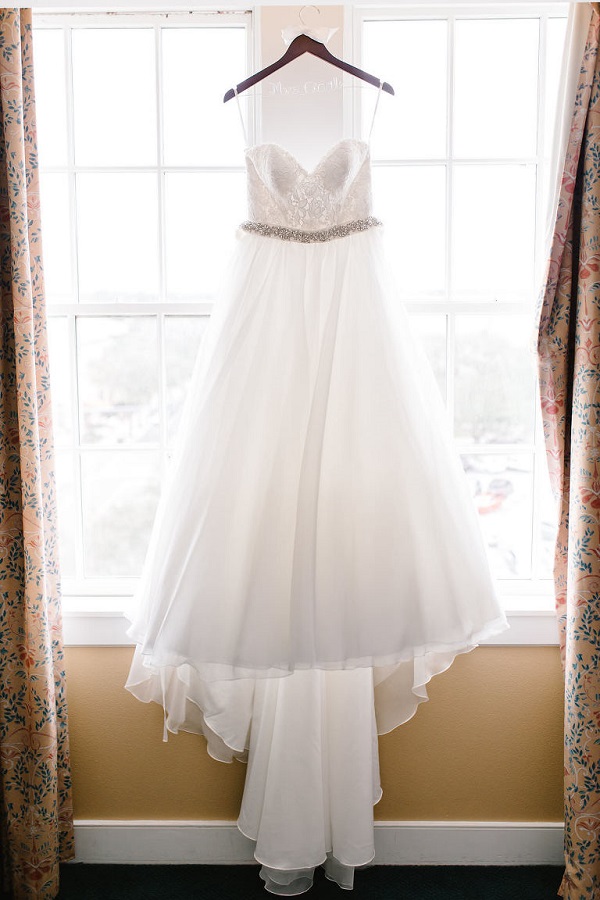 The couple held their ceremony at the beautiful Lake Mirror Amphitheater, right on the waterfront. Love Lee Lane planned and coordinated all the wedding details while JP Pratt Photography  captured them all. This whimsical wedding was the perfect start of Chase and Ansley's next chapter together.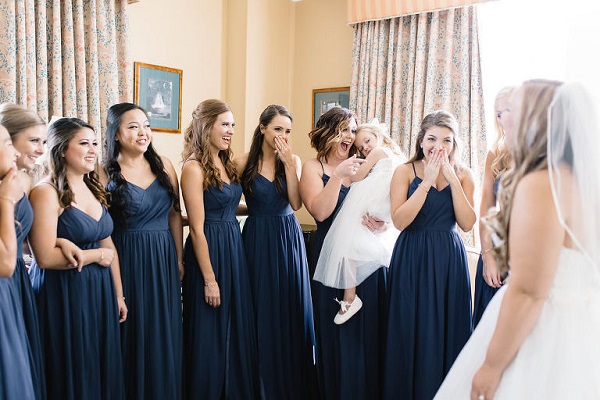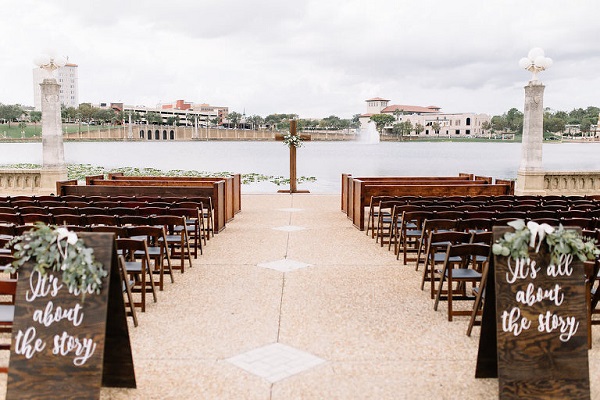 The wedding ceremony awaited the bride and groom and their guests on the edge of the gorgeous Lake Mirror. The guests sat in our Mahogany Wood Folding Chairs, while the immediate family of the bride and groom were seated in our Wooden Church Pews. With a beautifully decorated wooden cross as their backdrop, the couple exchanged vows and rings. The ceremony was a tender and solemn celebration.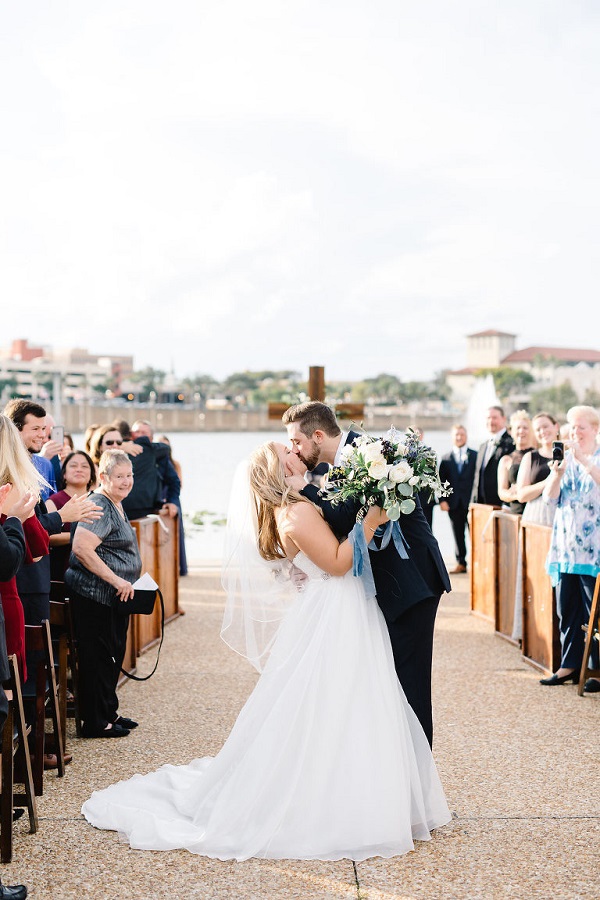 After being pronounced husband and wife and sharing a sweet kiss; it was time to start the party! The guests were invited to the reception in the The Magnolia Building. Tables covered in soft dusty blue linens were paired with our Mahogany Wood Folding Chairs. Vintage oil lamps and romantic rustic elements made up the centerpieces on the tables. The room was filled with love and laughter throughout the night.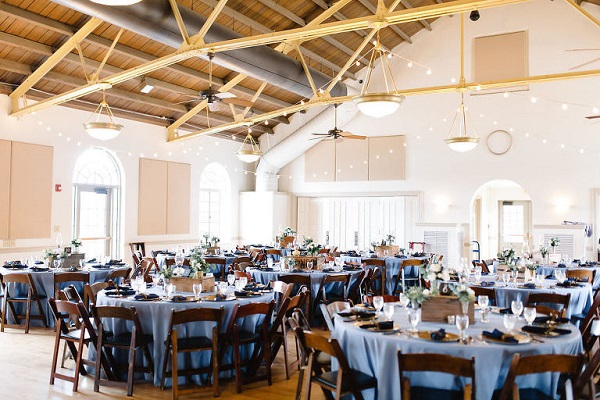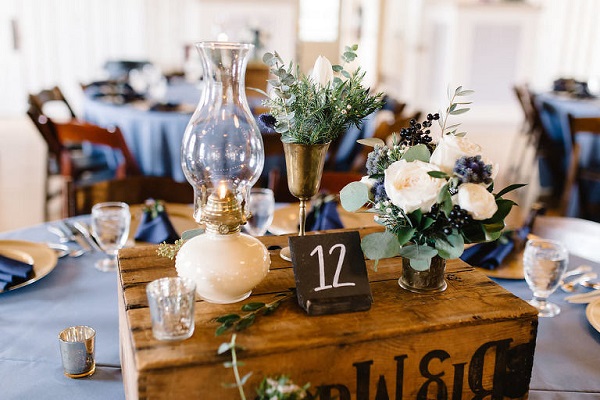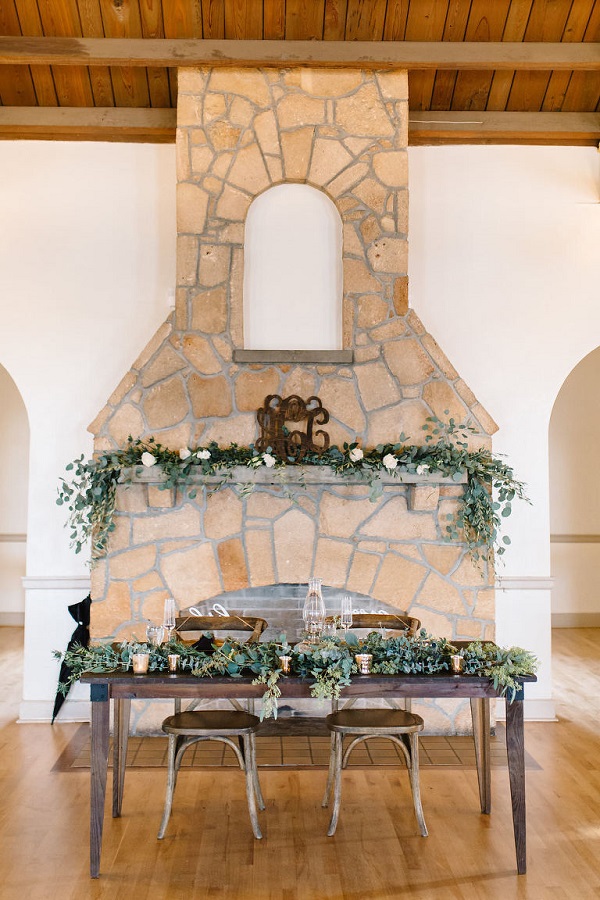 As the evening came to a close and it was time to send off the happy couple, the guests lined up and held sparklers high as Chase and Anlsey made their way through. Their Lakeland wedding was a beautiful beginning of their lives together and a chapter in their vintage love story.