Grant's BAR Mitzvah
It was a traditional Jewish night to remember for Grant's Alfond Inn Bar Mitzvah! A fantastic event certainly calls for giant Jedi self-portraits and lightsabers, especially when you're a huge Star Wars fanatic. Party Perfect planned the most unforgettable night for this 13-year-old. We cannot wait to show you all the amazing events throughout the night caught by Damon Tucci Photography. We were honored to have been a part of this special day in celebration of a huge milestone birthday.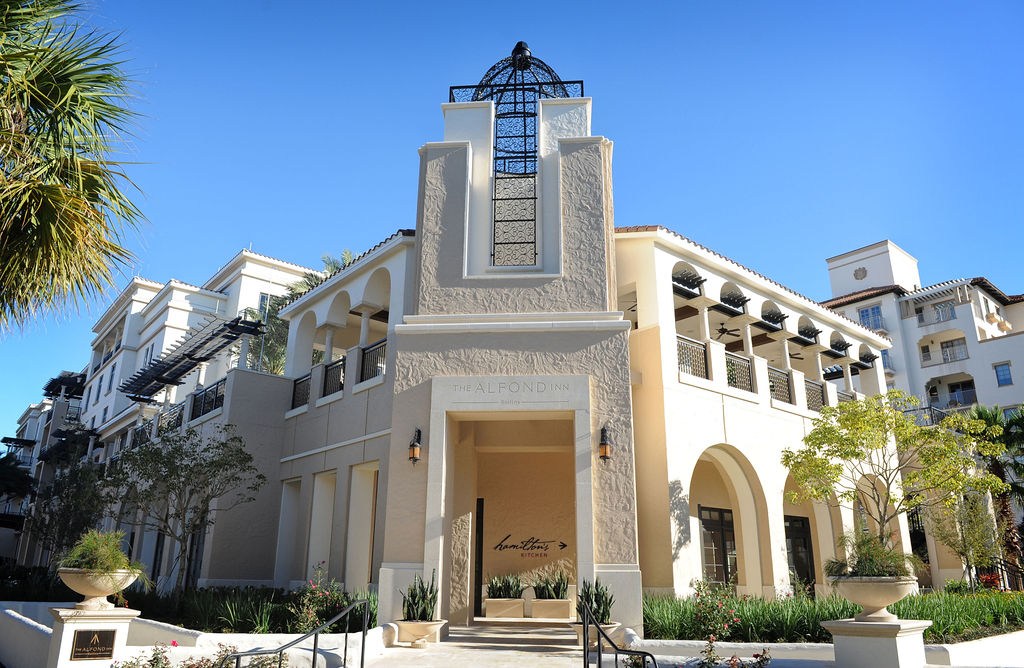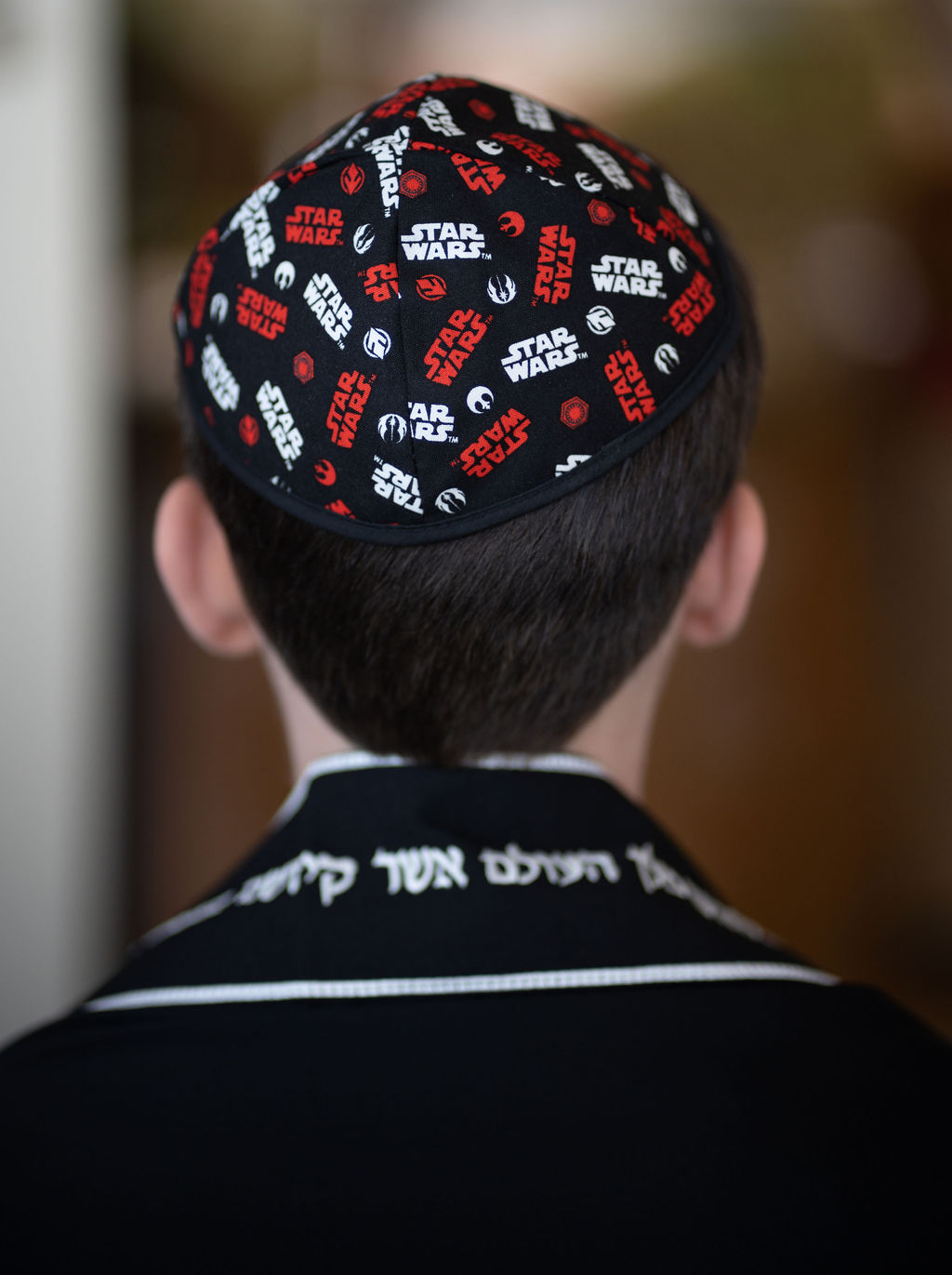 may the force be with you
The reception room at Alfond Inn was decorated in Grant's favorite, Star Wars. First, there were giant self-portraits of Grant holding light sabers welcoming guests as they then entered the room full of glowing stars. Next there was a "fueling station", aka a candy bar full of Star Wars-inspired candies. Grant's first look at the reception room was a sight to remember. The boy's eyes widened, and his mouth dropped open in excitement for his friends and family to see his spectacular party. Our Black Ghost Chairs were the perfect fit for the theme in a purple illuminated room. Another great staple in the room was our Black Bar stocked with drinks for the little mini-Jedis. Adding a red carpet like vibe was our Stanchions and Red Rope separating the couches from the rest of the room.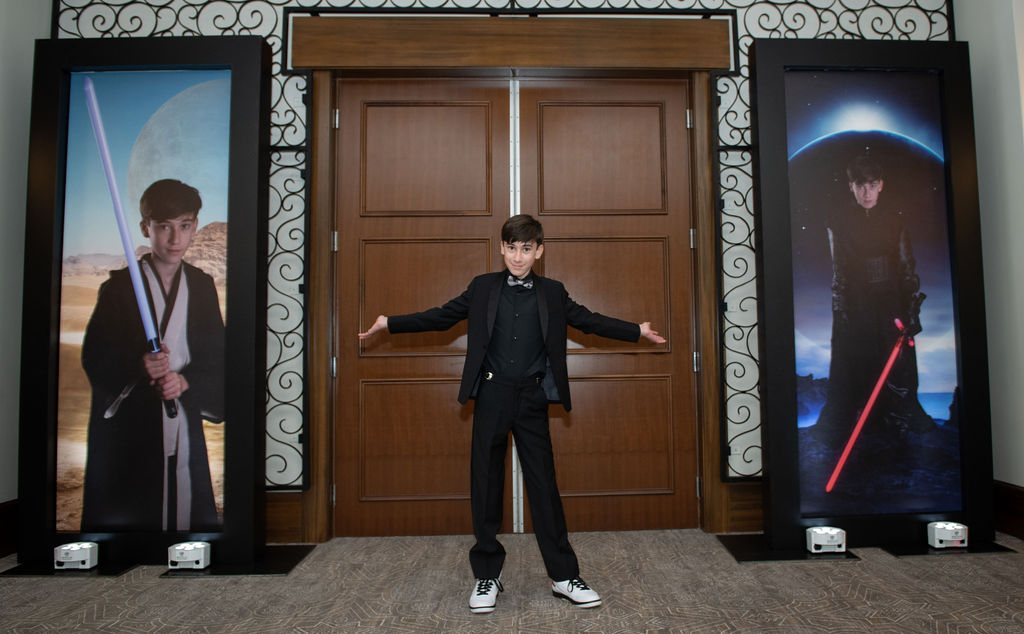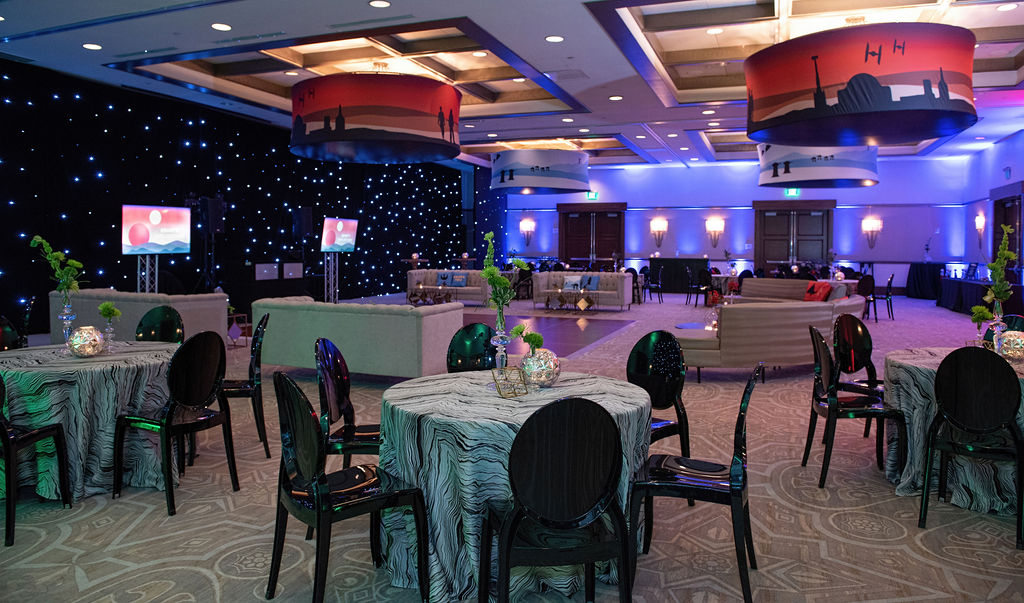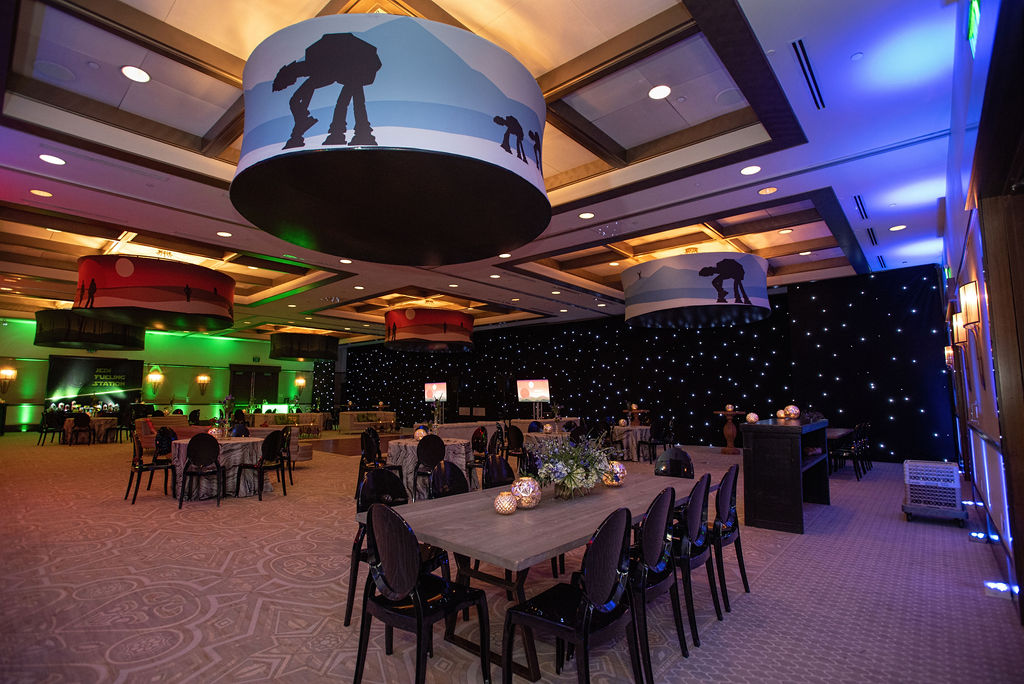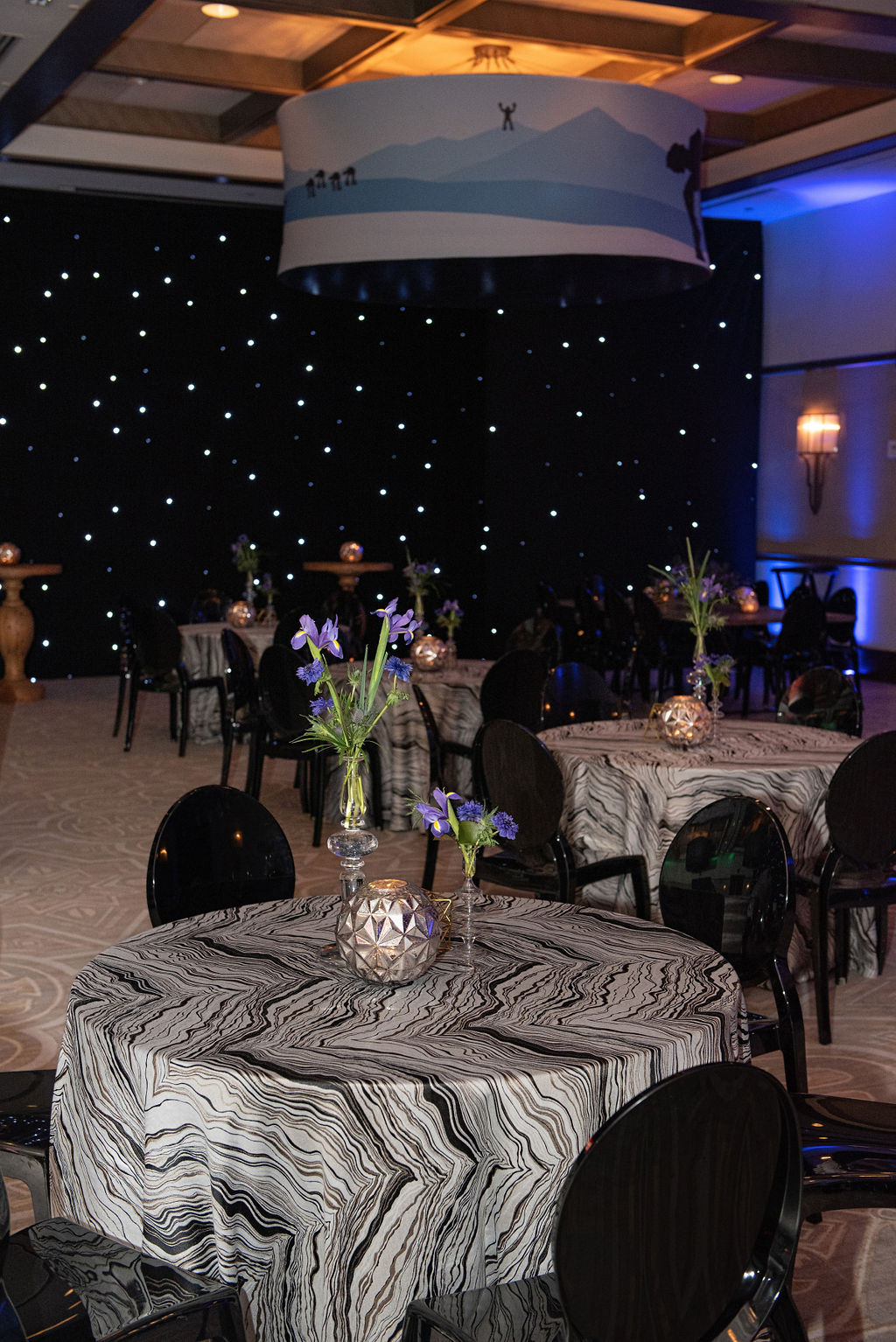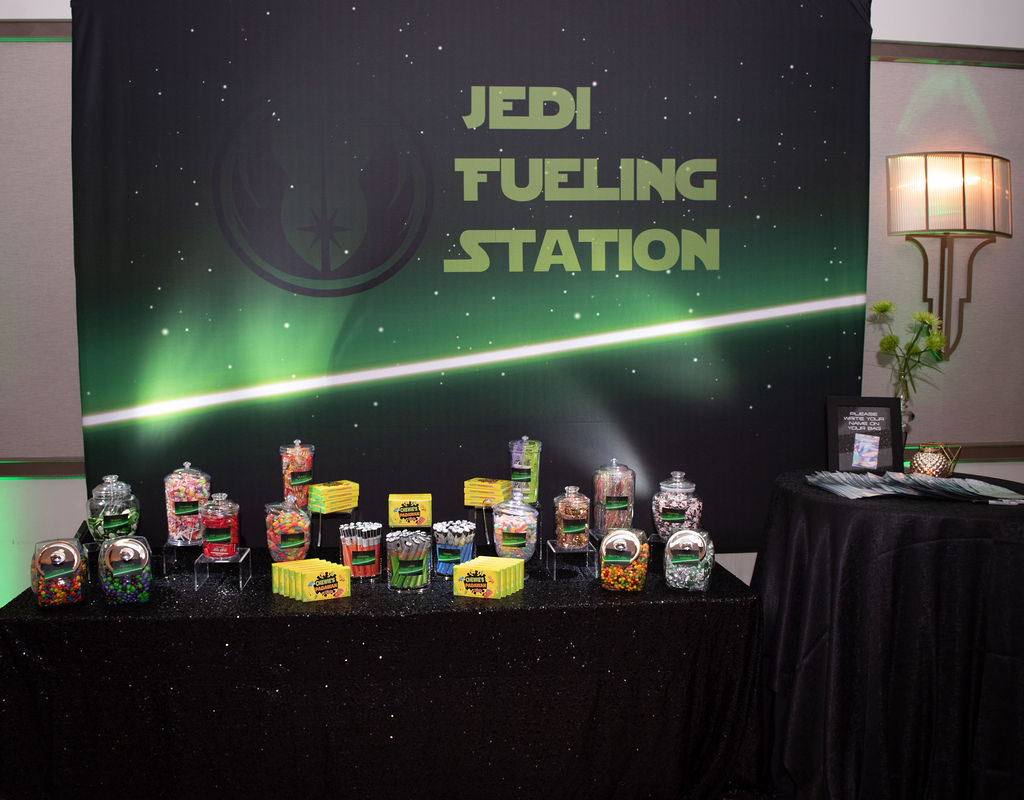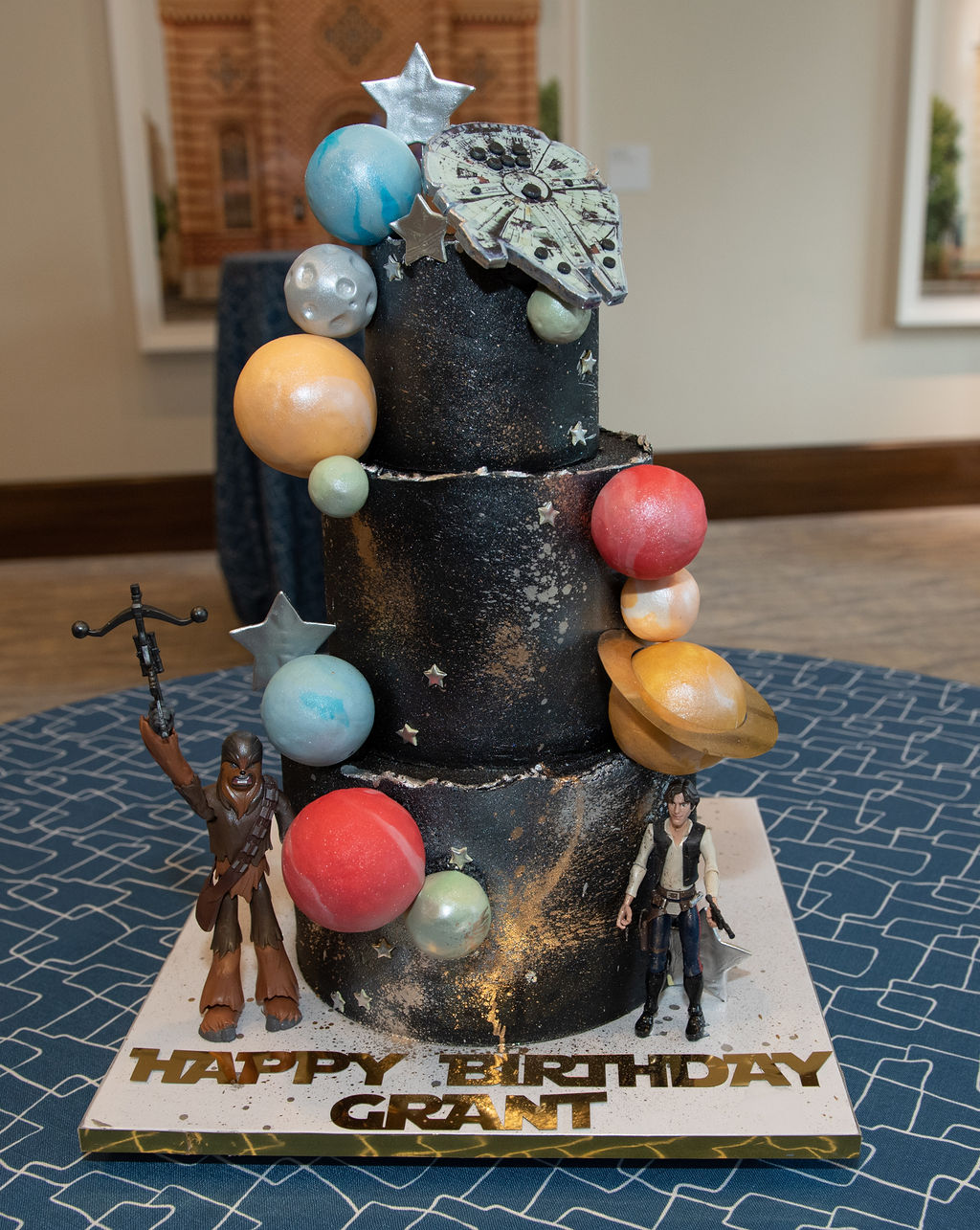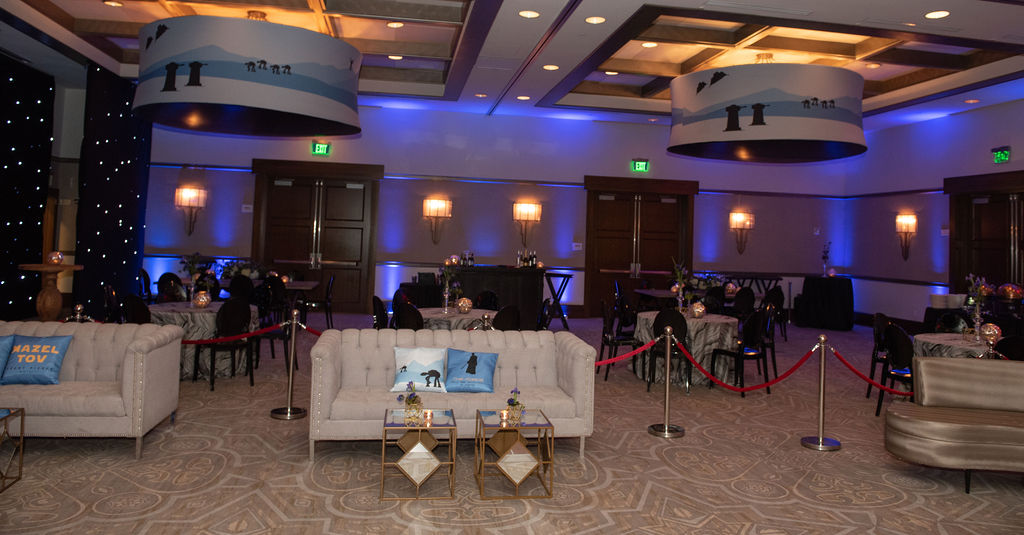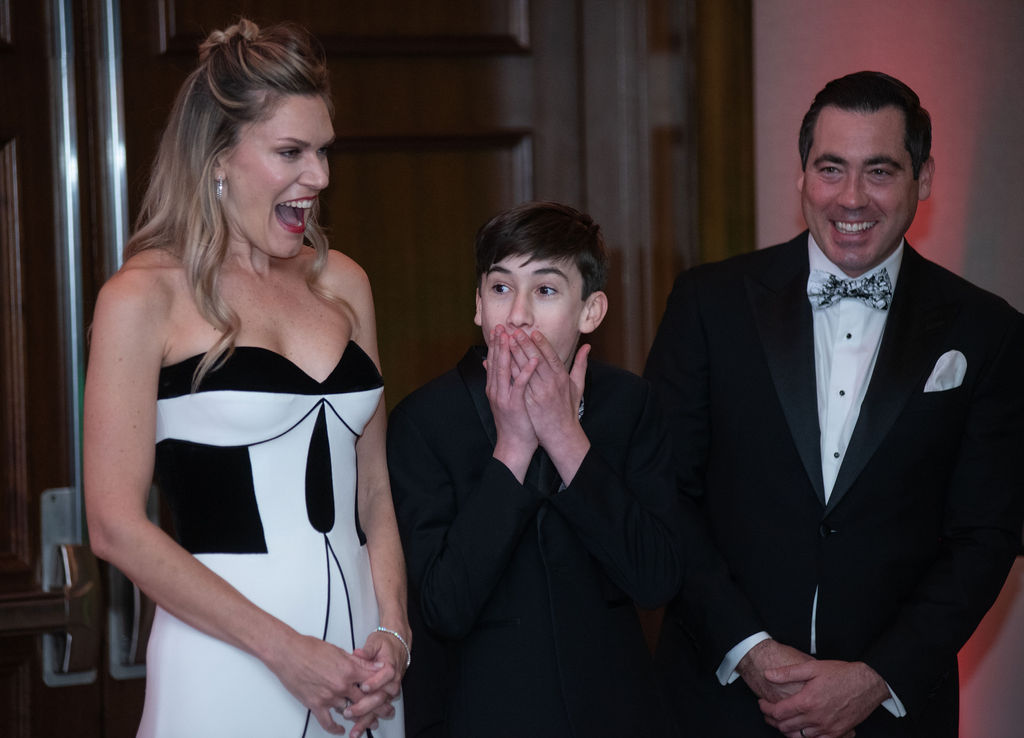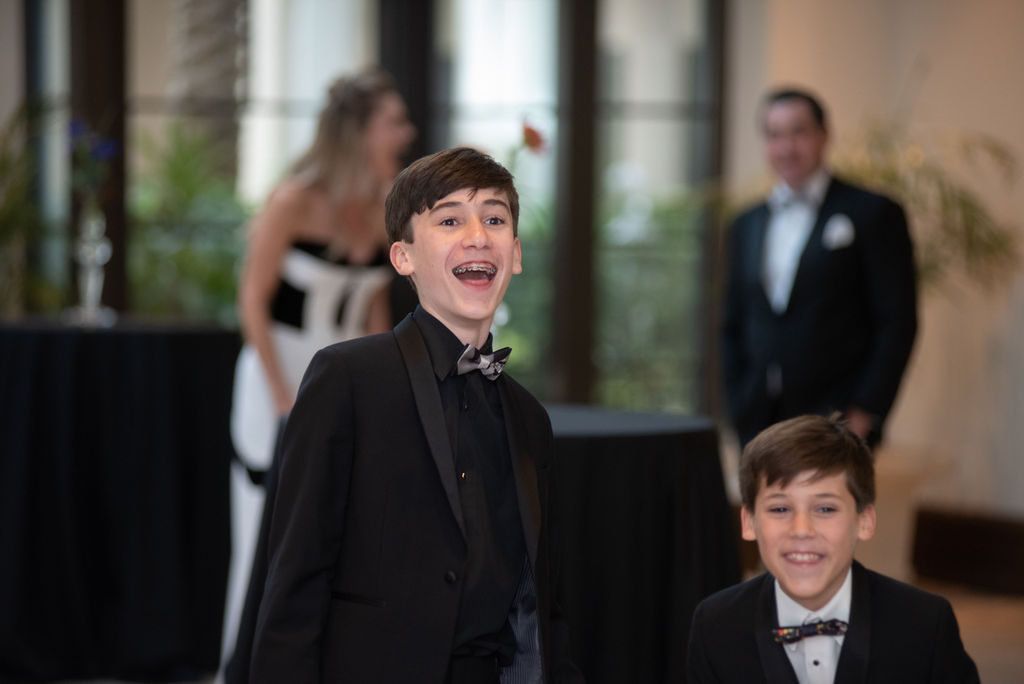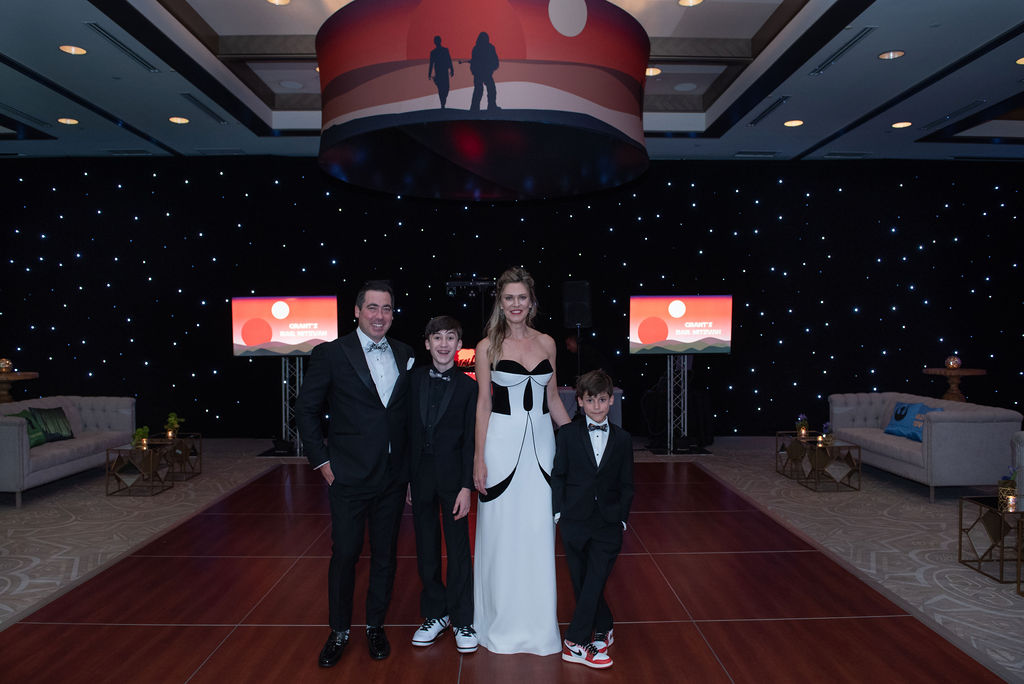 Dance the day away
At last, it was finally time for the celebration for Grant to begin. The birthday boy's guests entered the room, and the kids had a grand time celebrating Grant's Bar Mitzvah. They were dancing, hula hooping, and going to and from the fueling station all day. Also, they had fun doing the Jewish tradition of raising Grant in a chair around the dance floor.  But, with all this said, that still was not the coolest part! Real-life stormtroopers accompanied Darth Vader as they joined Grant's Alfond Inn Bar Mitzvah.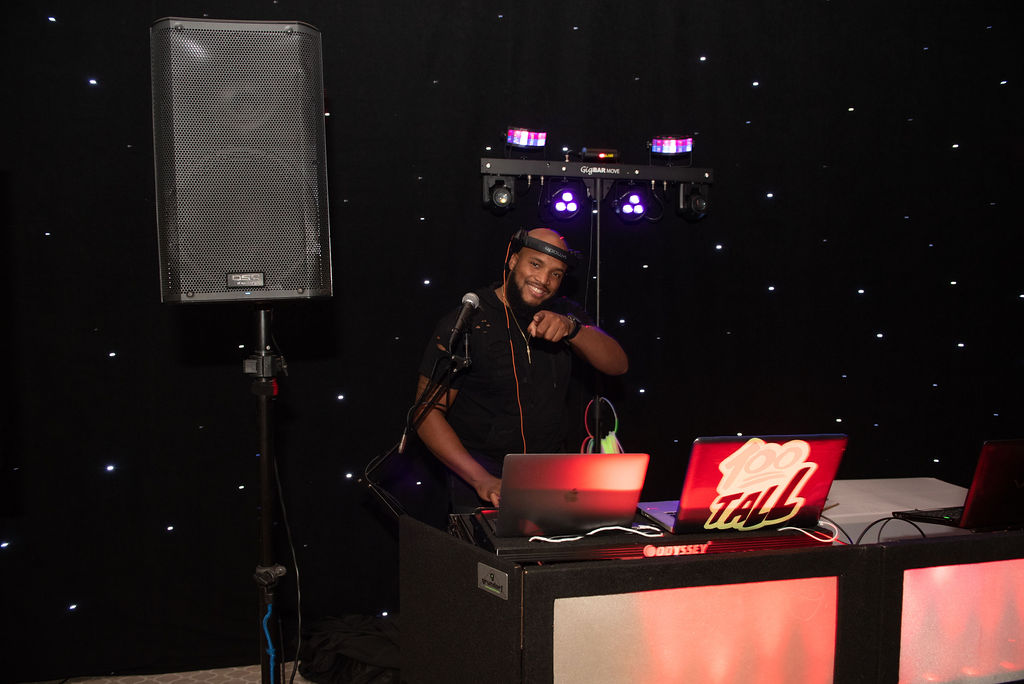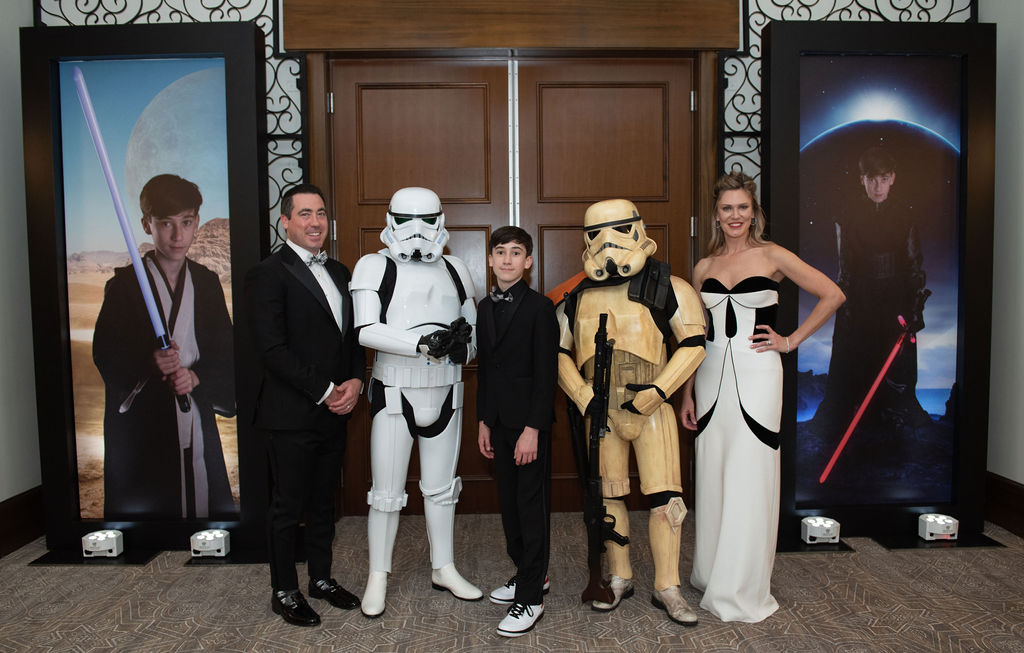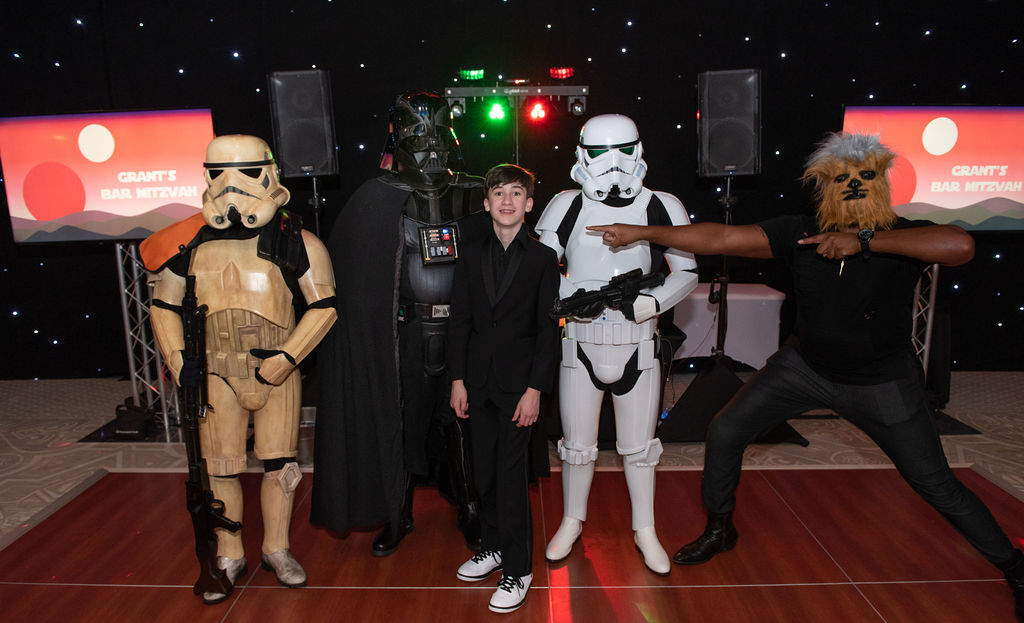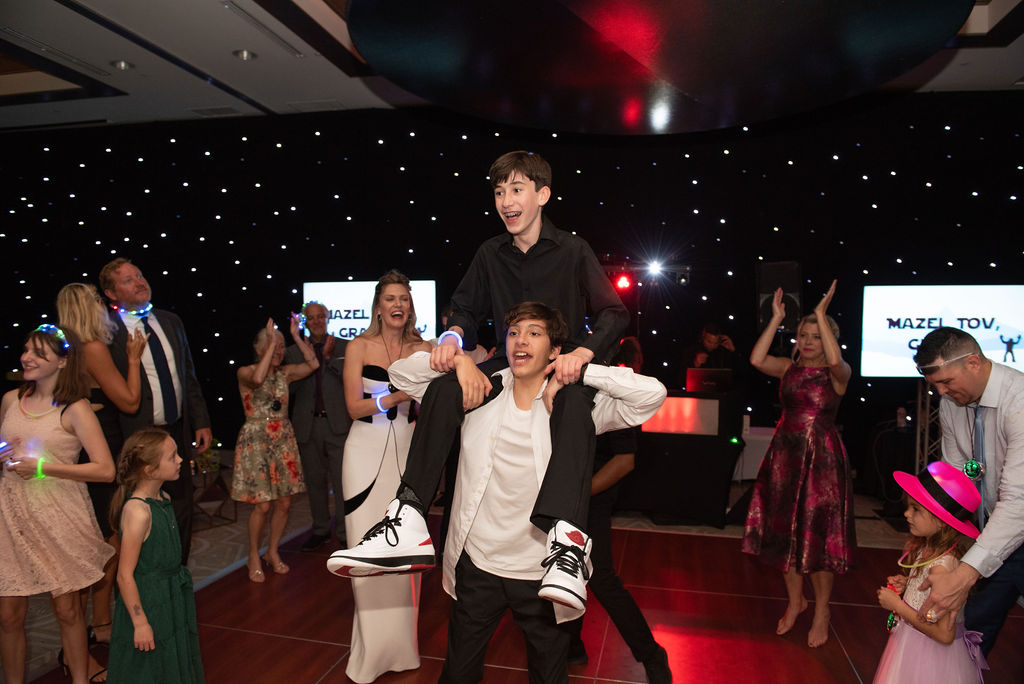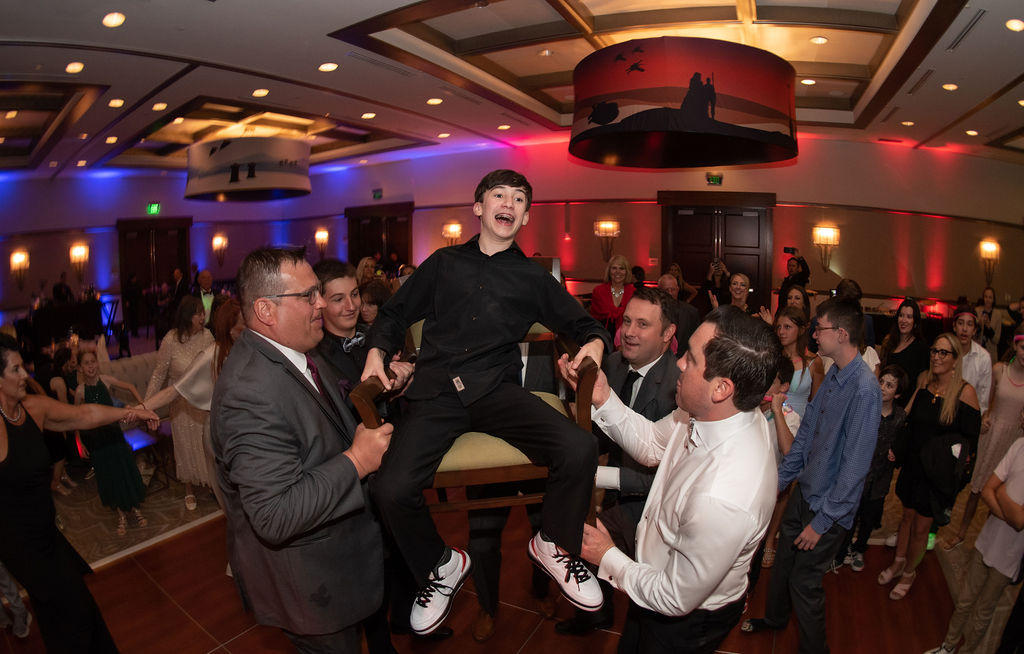 Mazel Tov grant
Grant had a special time celebrating his incredible night. We cannot be any happier for him for the success of his huge milestone. Thank you for including us in your Bar Mitzvah celebration. Mazel Tov Grant, May the force be with you!


Vendors: Venue: The Alfond Inn | Planner: Party Perfect | Photographer: Damon Tucci Photography | Draping/Custom Drums: Swag Decor | Florals: Fairbanks Florist | Furniture Rentals: A Chair Affair | @afrfurniturerental | DJ/MC: Live Fusion Entertainment | Lighting: White Rose Entertainment | Linens: BBJ Latavola | Live Entertainment: Metropolis Productions | Liquid Nitrogen Ice Cream: Frost 321 | Vinyl Details: Vinyl-ly Amy | Custom Cookies: 2 Smart Cookies
Featured Items: Black Ghost Chairs | Black Bar | Stanchions and Red Rope