Country Chic Florida Wedding At Isola Farms
Grab your cowboy boots and get settled in – Sheri and Brian's country chic wedding at Isola Farms will tug at your heartstrings!
Rain poured down on the day of the wedding, but that didn't stop Steven Miller Photography from taking some gorgeous photos! Once our mahogany folding chairs were all set up, the rain had cleared a bit and everything was ready to go for the outdoor ceremony.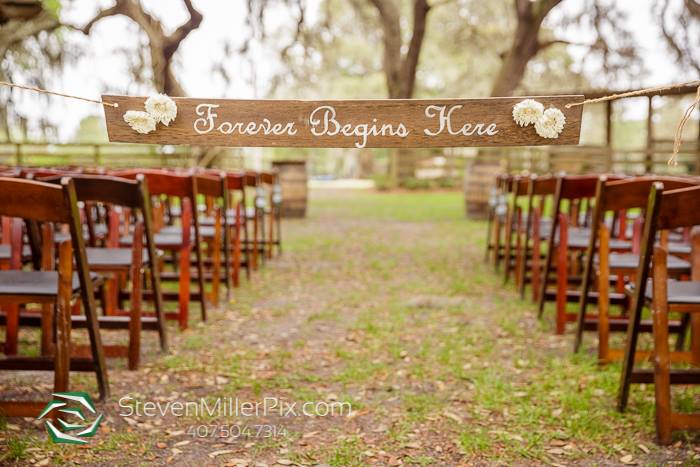 The ceremony was heartwarming and memorable. Sheri made a beautiful bride, while Brian looked dashing in a gray suit. As they stood beside one another and said their vows, it was clear that these two were made for each other.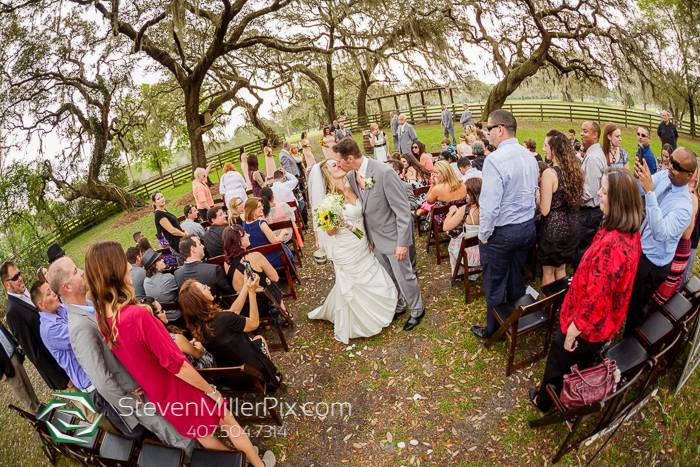 After our couple said their I Do's, it was time to get the party started! Strings of fairy lights glowed as the Sun began to set, lending the perfect romantic touch to this country chic wedding.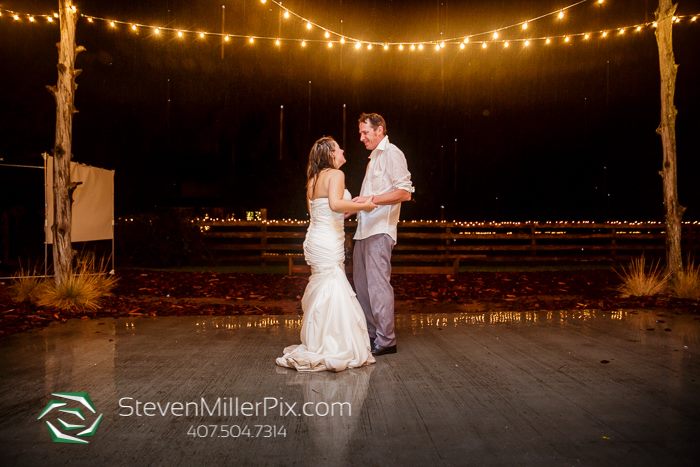 Undaunted by the rain, our newlyweds stepped out for their First Dance. Everyone had such a wonderful time, and before we knew it, the evening drew to a close, though we knew we'd always remember this country chic wedding.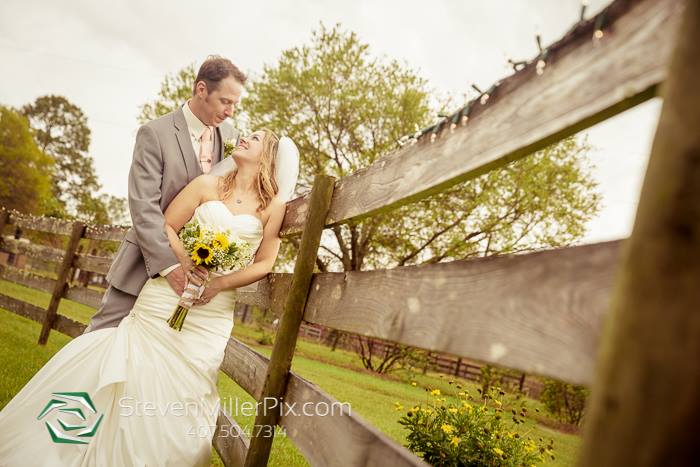 Congratulations again, Sheri and Brian! It was a beautiful wedding at Isola Farms, and we wish you two many more years of love and happiness.
Featured items: mahogany folding chairs
Vendors:  Venue: Isola Farms   |   Photographer: Steven Miller Photography   |   Hair Stylist: Stephanie Shenas   |   Bar and Catering: Cocktails Catering   |   Wedding Cake: Kathy LaFountain   |   Wedding DJ: Jack Yager of Yager Entertainment   |   Orlando Photobooth: Bttr Booths Orlando