An Artsy Black and White Wedding At Orlando Museum of Art
Seeing two souls in love come together is the best feeling in the world, and Melissa and Eric's artsy black and white wedding at the Orlando Museum of Art was simply beautiful!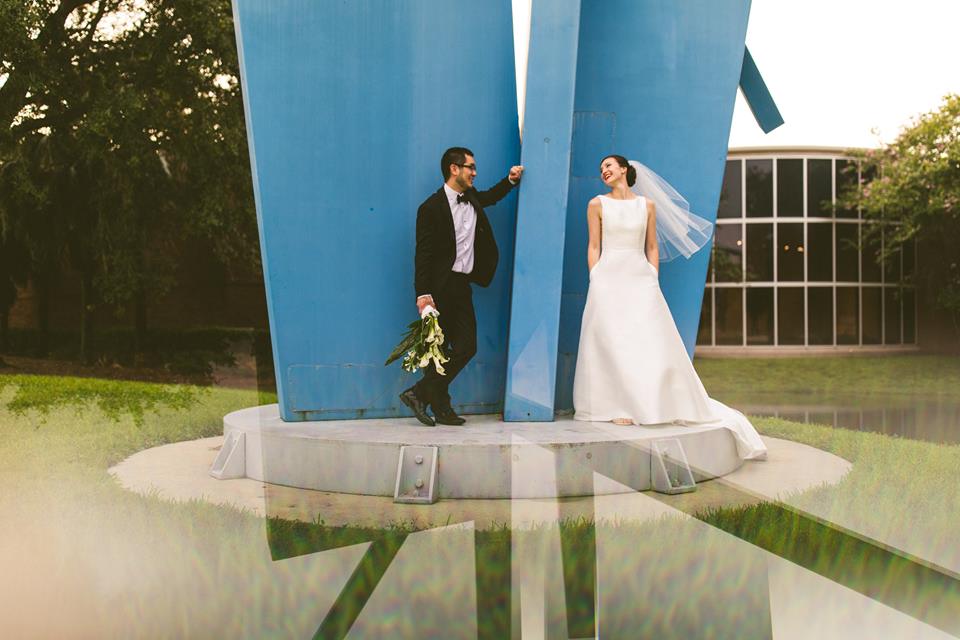 The memorable affair began with gorgeous sunny weather – perfect for photos! Meanwhile, we got the Orlando Museum of Art ready for the ceremony, setting up our black Chiavari chairs for the guests.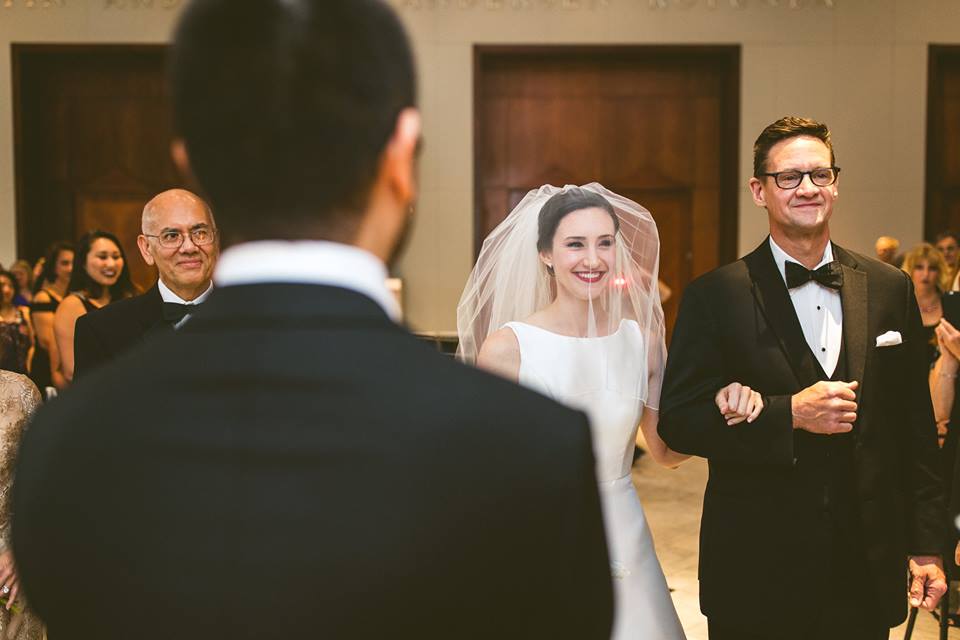 Melissa and Eric made a beautiful couple. They couldn't stop beaming for a moment throughout the ceremony, and their happiness was infectious! Soon after Melissa and Eric officially became husband and wife, it was time to celebrate their union with an epic party.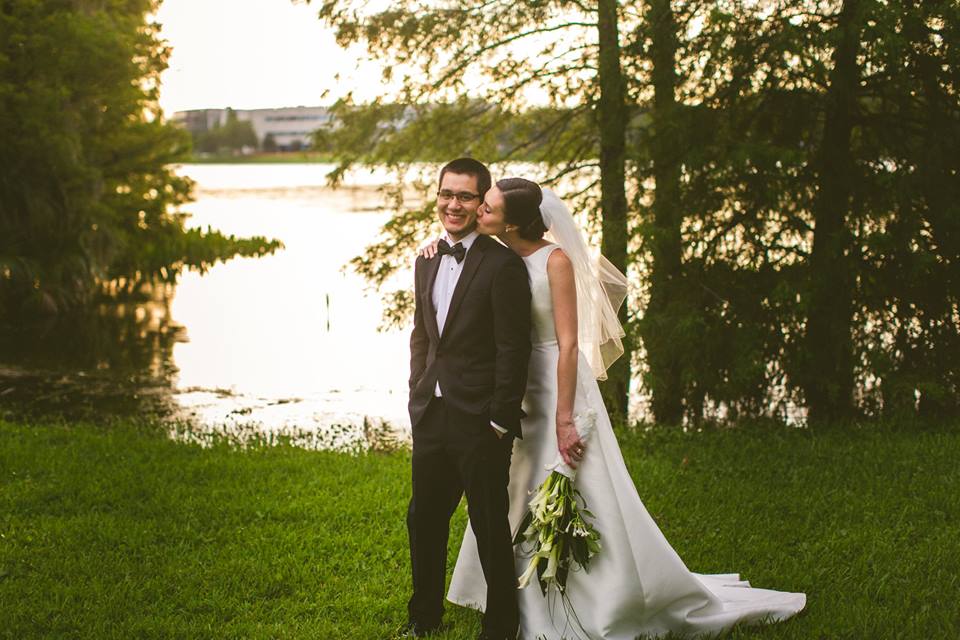 An artsy black and white wedding would be incomplete without a classic reception, and this one was absolutely perfect. White calla lilies and floral paired well with ivory linen-clad tables, black cloth napkins and our black Chiavari chairs.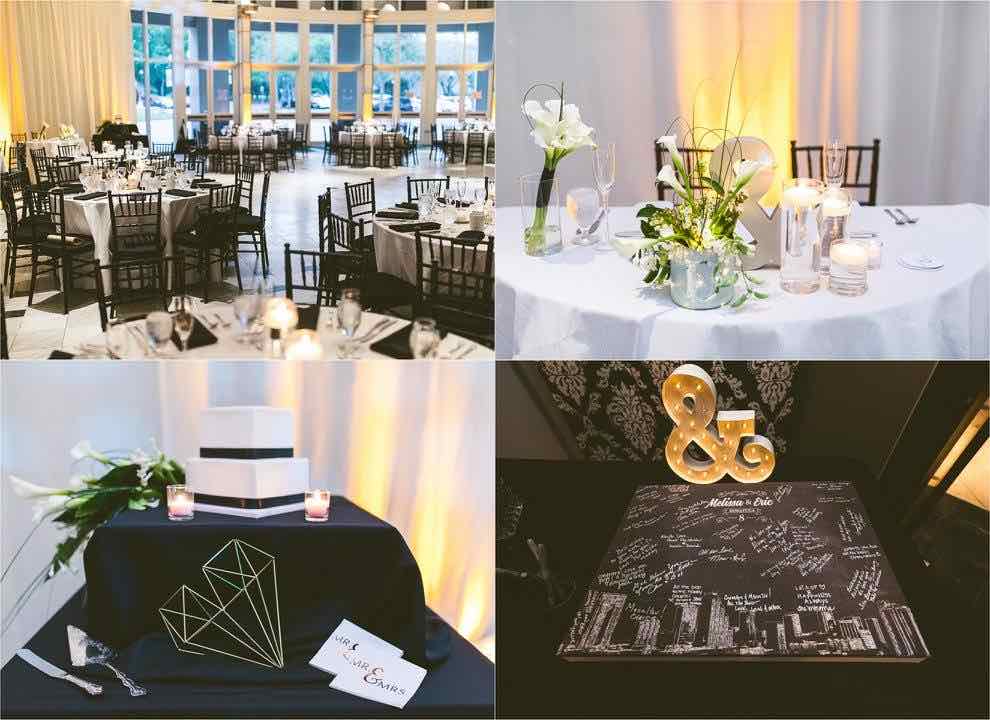 Everyone spent the rest of the evening twirling around on the dance floor, enjoying the delicious meal by Arthur's, and making memories that would last a lifetime.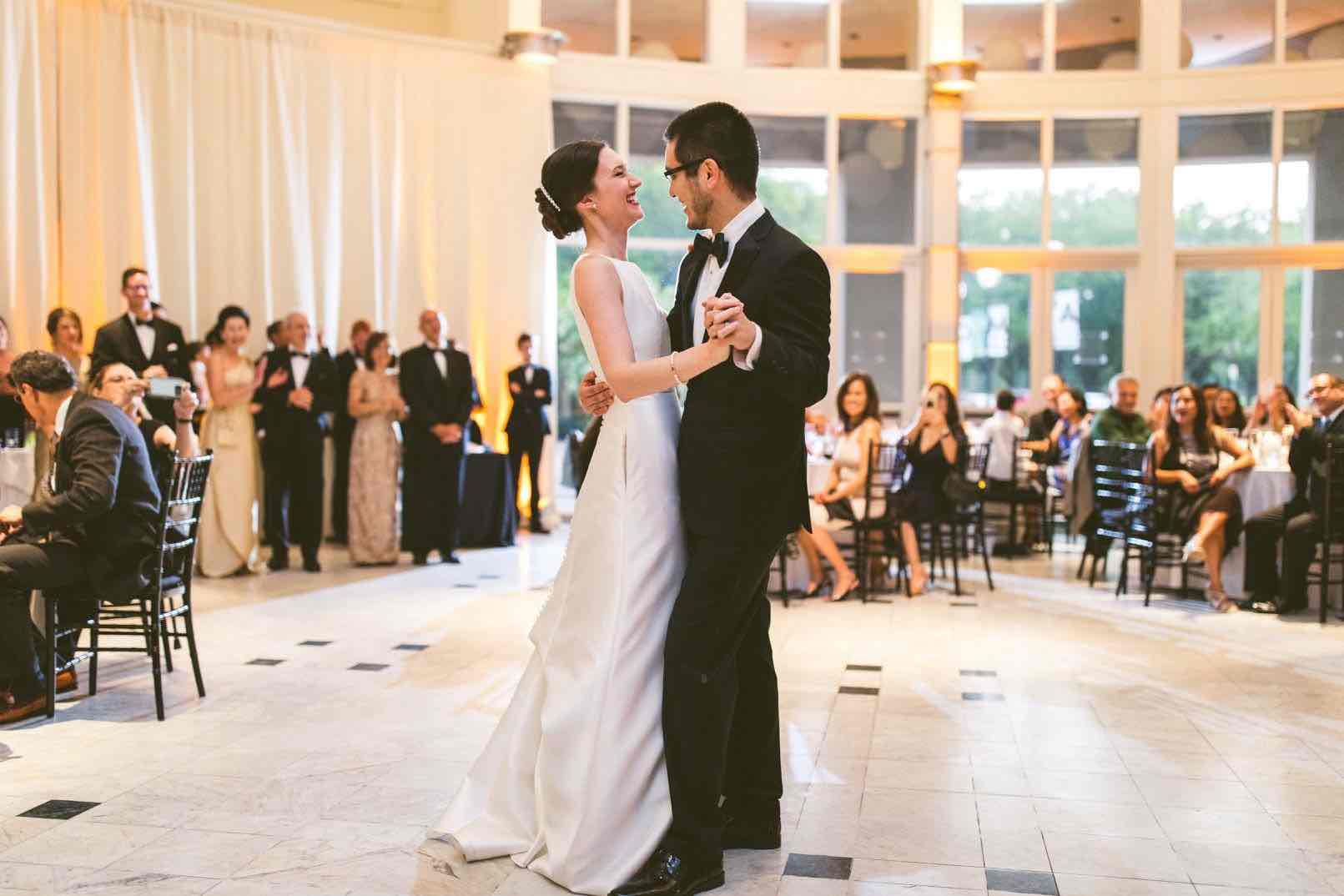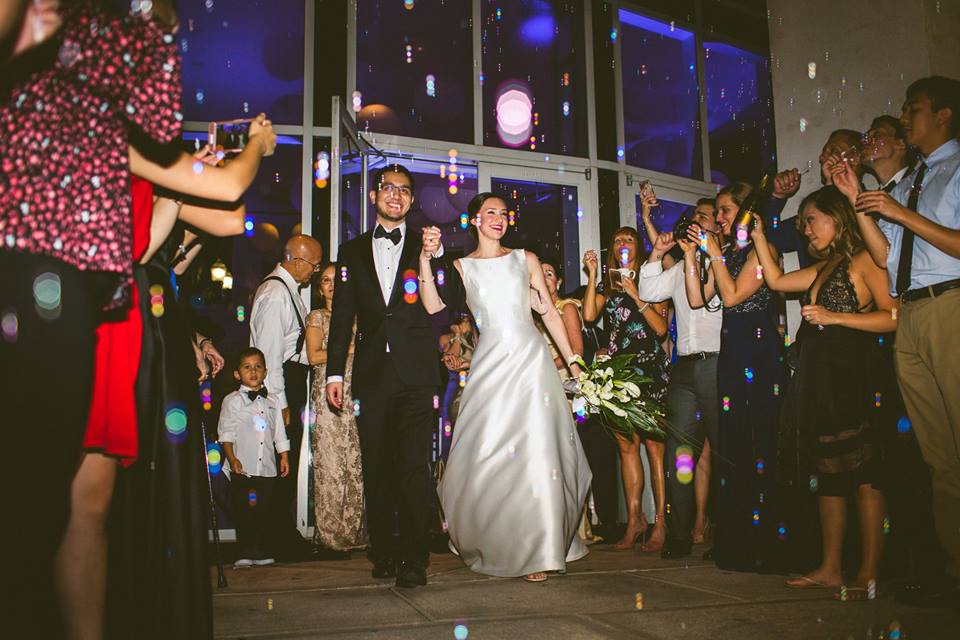 Congratulations again, Melissa and Eric! We wish you two a beautiful and happy life together!
Featured items: black Chiavari chairs
Vendors:  venue: Orlando Museum of Art   |   Photography: The Collective by Concept   |   Caterer: Arthur's Events and Catering   |   DJ/lighting/pipe and drape: Subsonic Events   |   Flowers: What Really Matters, Inc.   |   Video: Momenta Weddings   |   Cake: Annette's Cake and Supplies