Setting a table is an art in its own right, and the most important part of any table setting is the charger. The charger is the focal part of each place setting, so you definitely want to choose one that is gorgeous, eye-catching, and the perfect fit for your personality. Fortunately, we have plenty of options to choose from. These are just a few of A Chair Affair's hottest chargers!
A little sparkle goes a long way to make the table really come together. One understated, timeless item is our Gold Rim Glass Charger. The design is effortlessly elegant, without being over-the-top. This charger is one of our most popular, and it's easy to see why!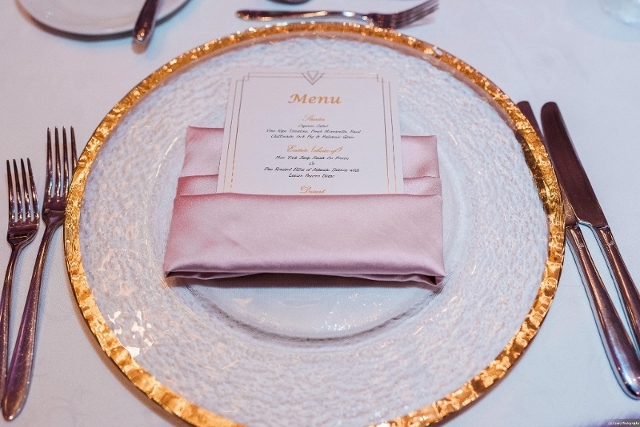 Looking for something a little different, but still understated and elegant? Check out our Gold Belmont Glass Chargers. Their unique design leaves everyone dazzled, and complements any theme!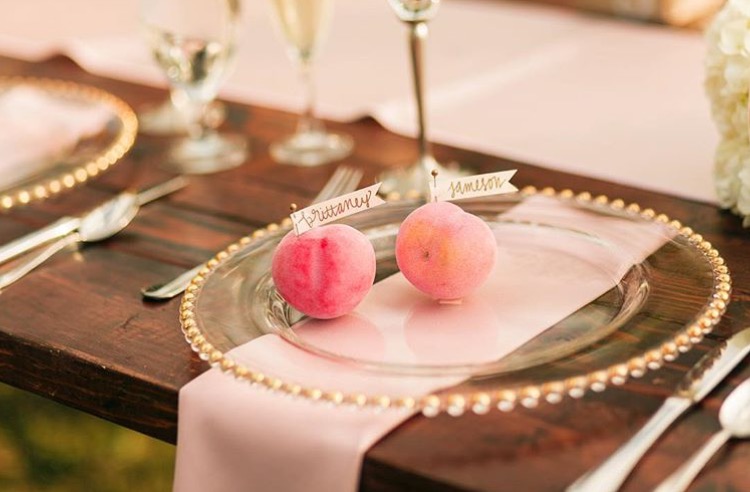 Rose Gold is super trendy right now, from jewelry to cosmetics and clothing. So why should your event be any different? Our Rose Gold Chargers have an intricate, eye-catching design that is sure to leave an impression! This is one of our newer offerings, but it's already quickly gaining a fan following!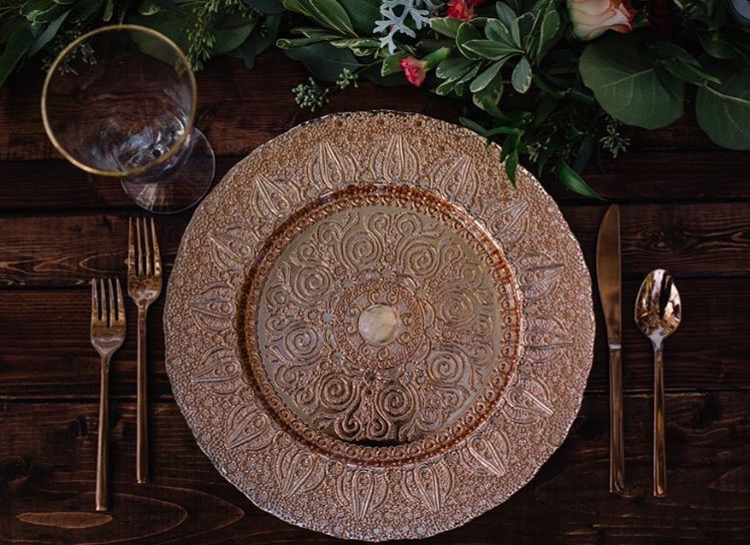 If you love the idea of chargers with a detailed design, but don't prefer rose gold, there's always the Filigree Glass Charger! These will complement almost any theme, but work especially well on tables that have a simpler layout, so the chargers immediately capture your attention.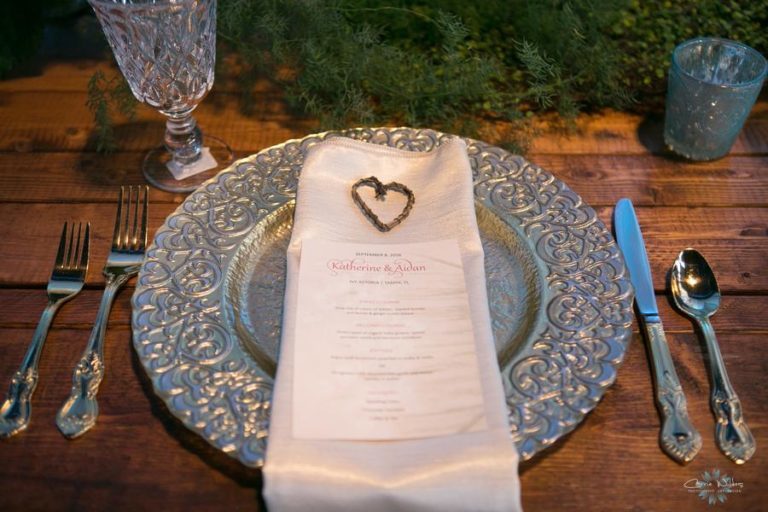 But sometimes, you don't want to keep it simple. Sometimes, you want to go all out and make the event as glamorous as possible. For those events, nothing could be more perfect than our Bling Mirror Chargers. Your guests will feel like celebrities with these on the tables!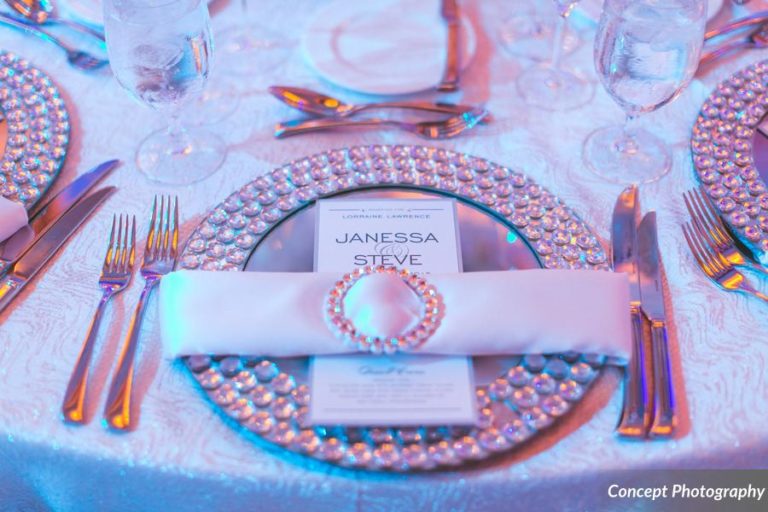 Finally, if you're looking for a charger that is a little glamorous, and a little understated, we have just the thing: the Champagne Glitter Glass Charger! These work incredibly well for blush-themed events and weddings or just as a light pop of color.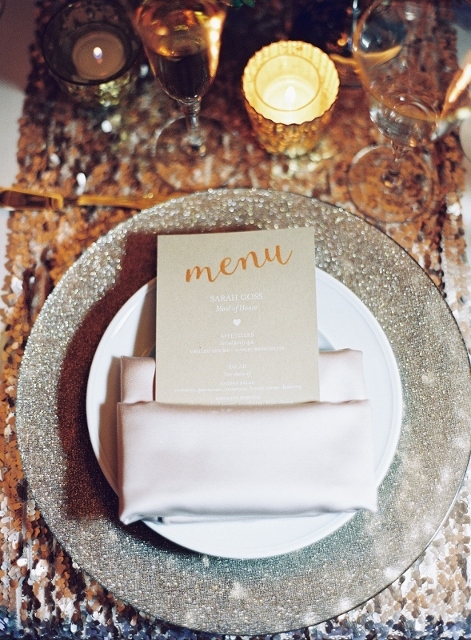 Which one was your favorite? Check out our catalog for our full range of chargers, and our other blog posts to see them in action!