Tyler + Lauren
It was a lovely November night celebrating the love between Tyler and Lauren at their Blue Country Club Wedding. Everything was flawlessly planned by Blue Ribbon Weddings and designed with blue and white florals from Atmospheres Floral and Decor Florals. No moment went uncaptured with Allie and Joey Photography by their side. We are over the moon to be able to share this wonderful day with you all.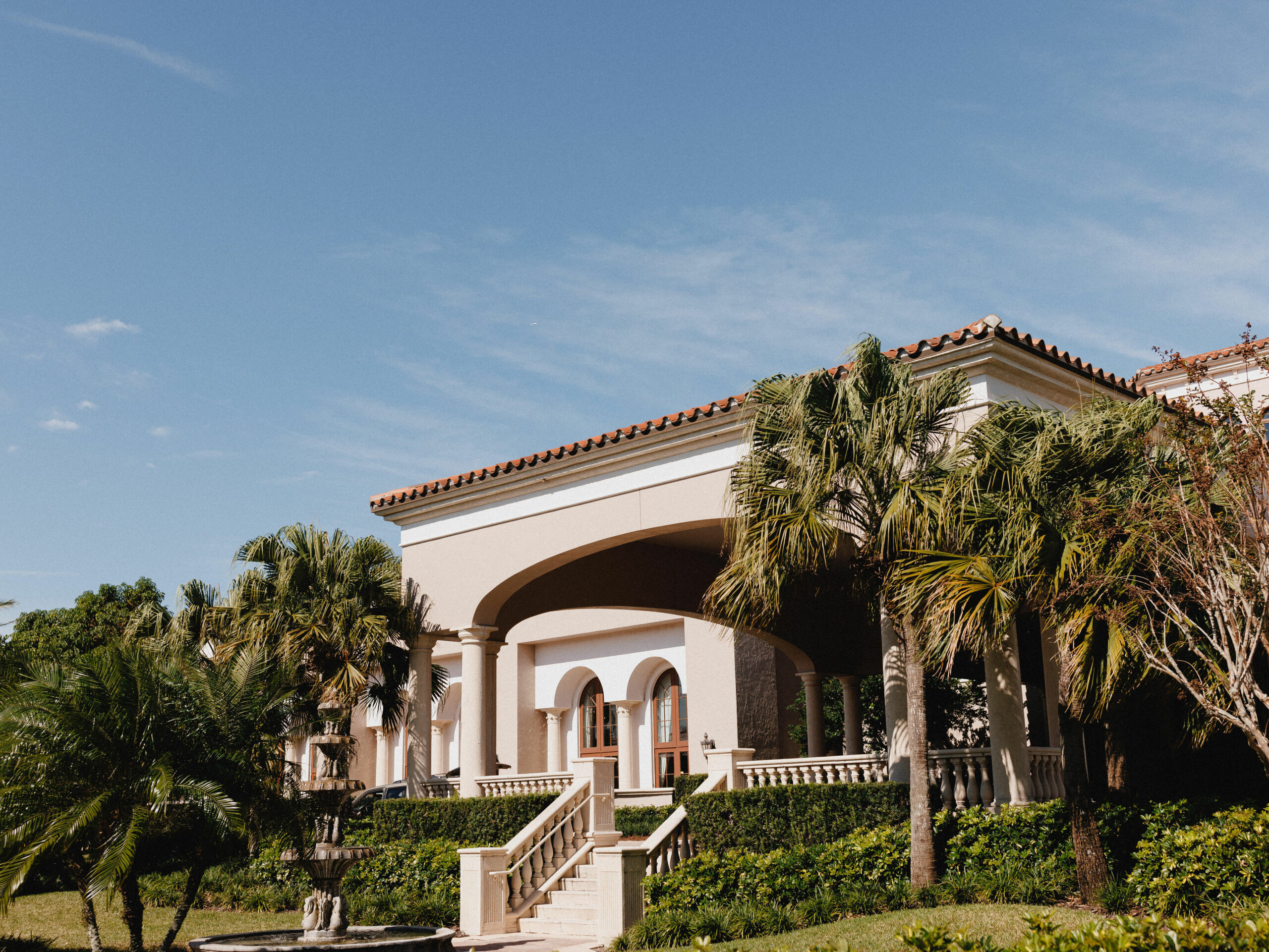 First looks
Lauren and her bridal crew enjoyed the morning getting pampered by Makeover Station Beauty, while Tyler and his crew toasted to the day. After the bride was ready, she went on to have several first-look surprises. First, with her bridal party which then celebrated with a glass of bubbly. Next, she went down the stairs to her father, who enjoyed that time with his daughter on her big day. Last but not least, she made her way to her groom who turned and admired his beautiful bride. Before the ceremony began the couple read vows and exchanged gifts with each other.
blue country club ceremony
After the guests took their seats at the ceremony, overlooking the greens, the procession began. The wedding party made their way to their designated spots, and everyone stood as the bride approached the aisle. After she made her way to the altar to Tyler, her father gave her away. They confessed their love and promised "in sickness and health" to each other as long as they both shall live. Sealing with a kiss, they were then pronounced husband and wife. It was then time to celebrate with their guests.
Blue to the moon
After the cocktail hour, the guests made their way inside to the reception room. Our Folding Tables, in white linens with our Gold Rim Chargers finished with our Brushed Gold Flatware filled the room. It was magically designed in pure elegance. After the bridal party was introduced to the room, wedding traditions followed. The first dance, father-daughter, groom-mother dances, along with a meal and wedding cake cutting. Behind the cake accentuated our Hedge Wall lit up with a fun neon sign. At last, it was time to enjoy the dance floor! The newlyweds and their guests danced until it was time to send the bride and groom off in a sparkling farewell. The newlyweds saved one last song for their final private dance together. We were honored to have been a part of your Blue Country Club Wedding.
Vendors: Venue: Country Club of Orlando | Planner: Blue Ribbon Weddings | Florist: Atmospheres Floral and Decor Florals | Photography: Allie and Joey Photography | Rentals: A Chair Affair | Transportation: VIP Wedding Transportation | Makeup and Hair: Makeover Station Beauty