Jasmin and Jeremy boasted a fashionable wedding in the quiet suburbs of Montverde, Florida. As their wedding venue Bella Collina implies, they tied the knot in the spirit of Tuscany overlooking vineyards, lakes, and green rolling hills. Castaldo Studio shows off their special day in these remarkable snapshots absorbing the very essense of elegance itself.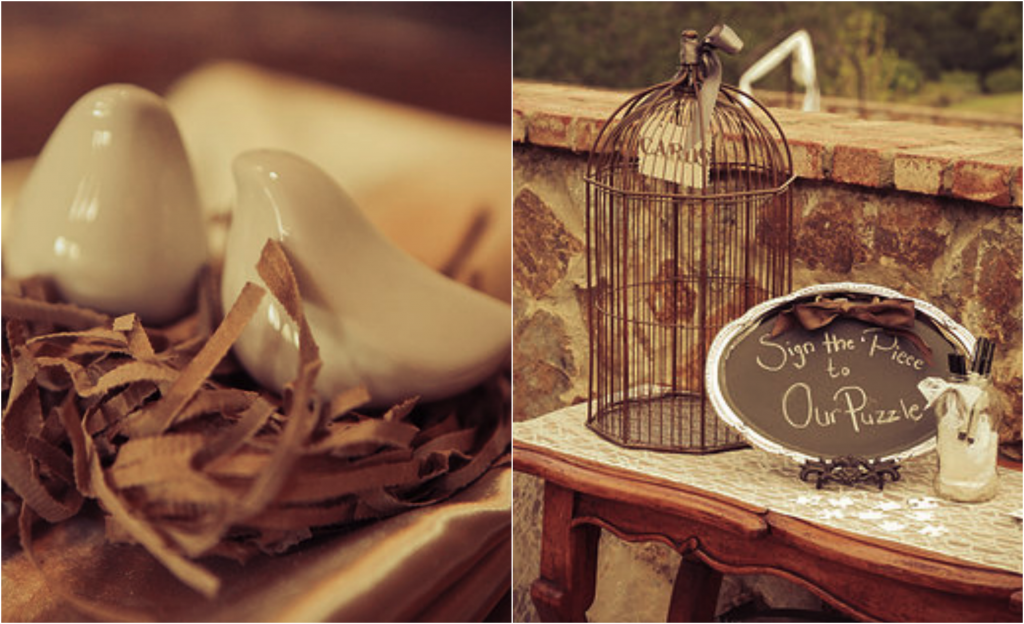 Working hand-in-hand with planning and coordinating company Swanky I Do's, Jasmin's refined touches are reflected on her wedding decorations. Atmospheres Floral & Décor provided for the dainty centerpieces of crème and white roses, a love birds theme, bouquets for the bridesmaids, and bouts for the groomsmen. And the natural hues of the lavish linen is by Connie Duglin Specialty Linen.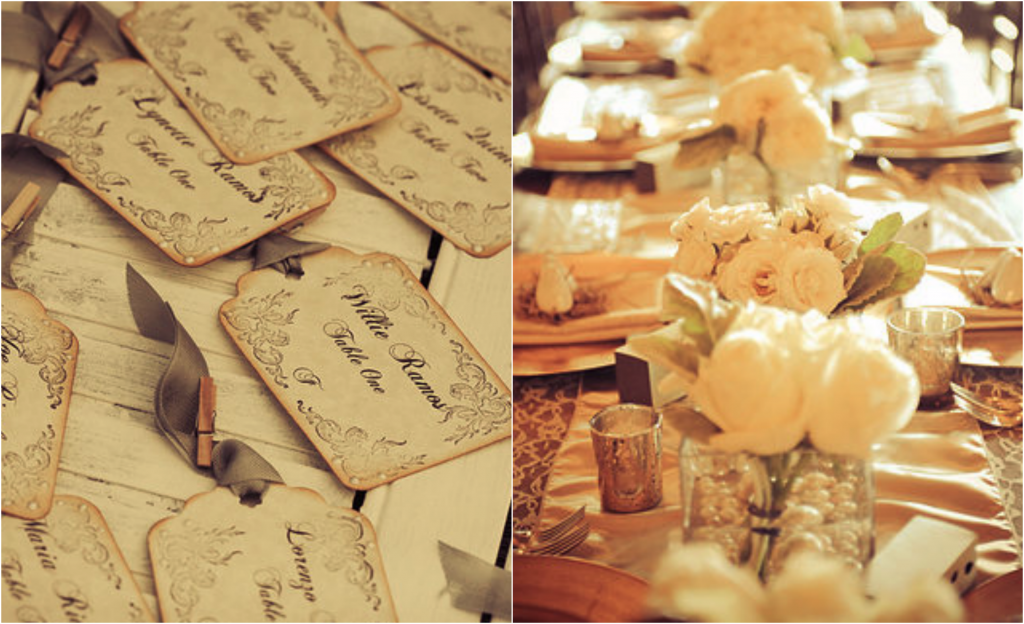 We topped it off with our rich brown chiaveri chairs for the reception and pearl white chiaveri chairs for the ceremony.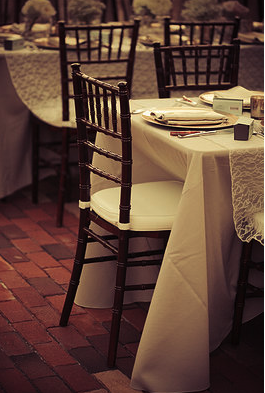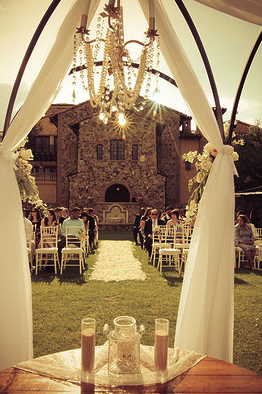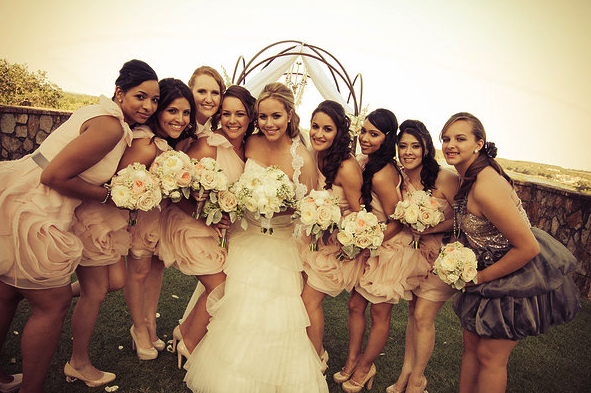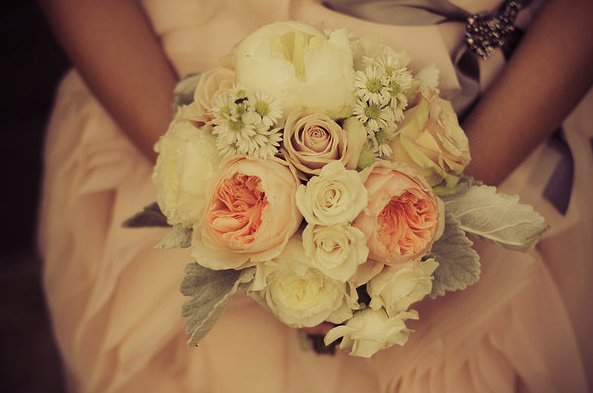 Jeremy & Jasmin / What They Lived from Michael Dalton on Vimeo.
Along with a delicious cake by Andrea Quality Cheesecake, music by Soundwave Entertainment, and transportation by Sweetwater Limo, Jasmin and Jeremy's love celebration was nothing short of exquisite. We are happy for them, and we are happy to have worked in a team with the following lovely individuals:
Wedding Venue: Bella Collina
Wedding Planner/Coordinator: Swanky I Do's
Photography: Castaldo Studio
Videography: Tall Like Trees
Florist: Atmospheres Floral & Décor
Chair Rental: A Chair Affair
Linen: Connie Duglin Specialty Linen
Cake: Andrea Quality Cheesecake
Music: Soundwave Entertainment
Transportation: Sweetwater Limo
Officiant: Pastor Sergio Torres