It seems as if Katsuina and Michael's wedding at Mystic Dunes Resort and Golf Clubwas only yesterday, but sure enough, April 28th marks their one-year anniversary! Thanks to the talented Thirteenth Moon Photography and Key Moments Films, we're able to look back upon their special day and how gorgeous it was in shades of glistening gold and royal purple.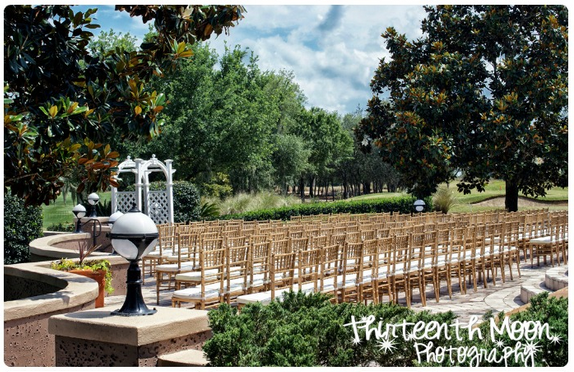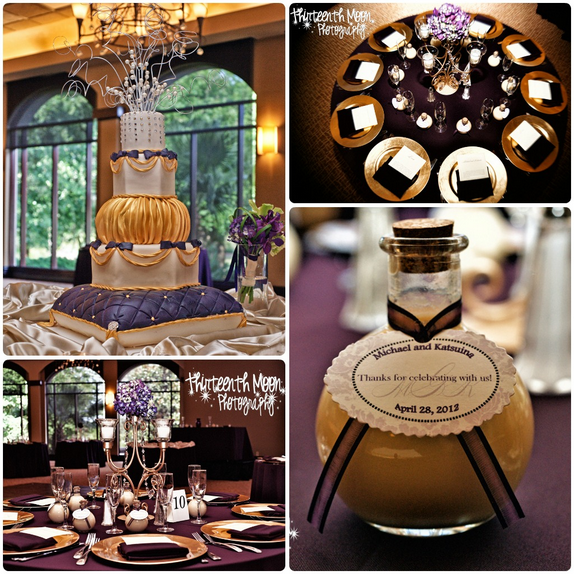 Immerse yourself even more into Kat and Mike's wedding by tuning in to these two Key Moments Films videos that take you on a journey from their first looks of each other to their first dance as husband and wife!
Mystic Dunes Same Day Edit from Key Moment Films on Vimeo.
Couple's reaction to their Same Day Edit Orlando wedding film from Key Moment Films on Vimeo.
Many thanks again to the following venue and vendors for making Kat and Mike's wedding as special as it turned out to be:
Ceremony & Reception Venue: Mystic Dunes Resort and Golf Club
Wedding Planner: Immaculate Events, LLC
Photographer: Thirteenth Moon Photography
Videographer: Key Moments Films
Hair & Make Up: Absolutely Gorgeous Brides; M3 Hair & Make Up Services
Entertainment & Lighting: Al Dee Productions
Floral: Dream Designs Florist & Wedding Boutique
Linen: Connie Duglin Specialty Linen & Chair Cover Rental
Chiavari Chairs & Chargers: A Chair Affair
Cake: It's Tasty Too
Transportation: VIP Transportation Group