Fabulous 1920's Birthday Surprise at The Birchwood
When it comes to milestone birthday parties a good theme goes a long way! For Christian's surprise 40th, his friends and family chose to celebrate with a 1920's birthday party!  The Birchwood was the perfect venue for this soiree with Chantilly Chic Celebrations covering all the fabulous details. While Maddness Photography  captured the festivities, the guests had a roaring good time.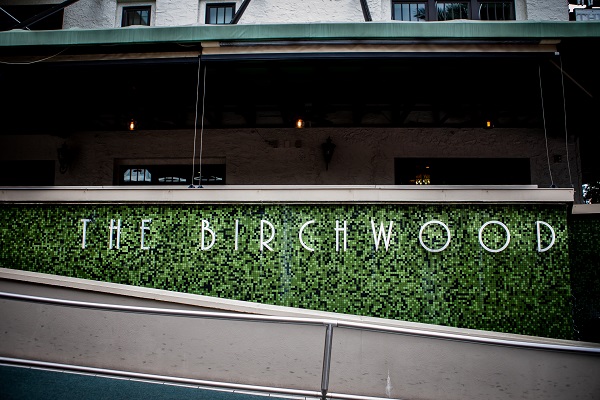 While the guest of honor was kept in the dark regarding the 190's birthday party; the guests were all in on the secret. Many came dressed to impressed and ready to celebrate. We couldn't wait for the  party to begin!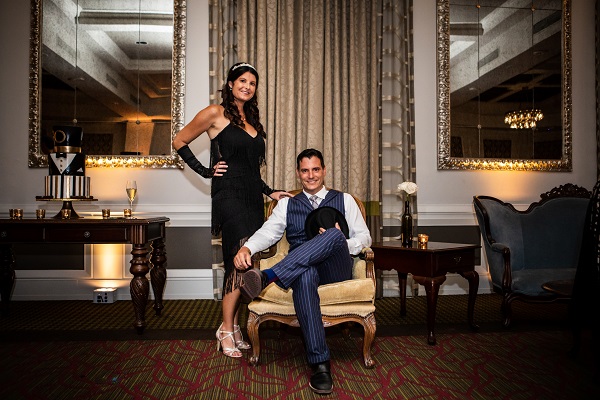 When Christian entered the party, he was greeted by boisterous cheers of "SURPRISE!" Then he had a chancing to check out the detail that went into his special 1920's  birthday celebration. From the amazing cake created by  the Artistic Whisk to the glittering champagne tower from So Staged. No detail was spared for this celebration.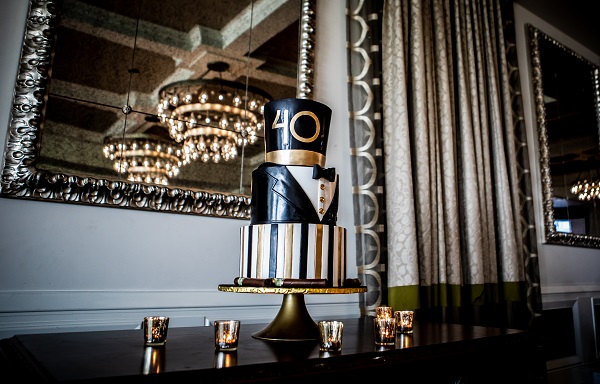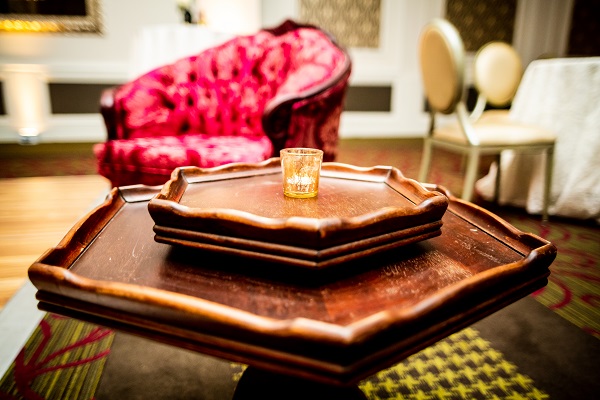 Speaking of details. We handpicked some of of our favorite vintage furniture pieces to create the perfect lounge for the party. Our The Lucy Settee and  The Isabella Chair were paired with the handsome  The Kent Coffee Table. While guests chatted throughout the night they were able to enjoyed this quiet spot.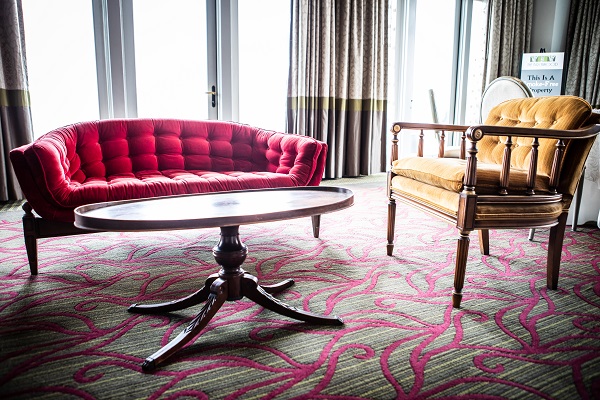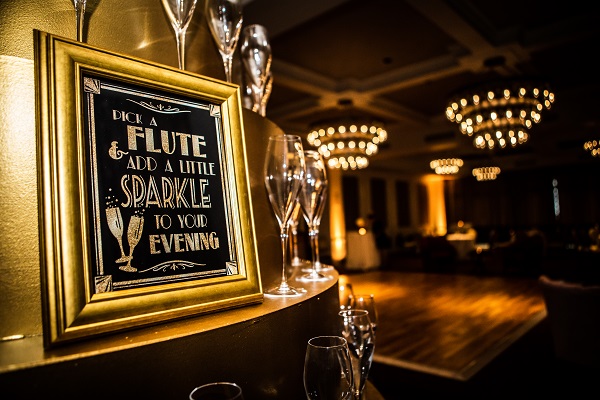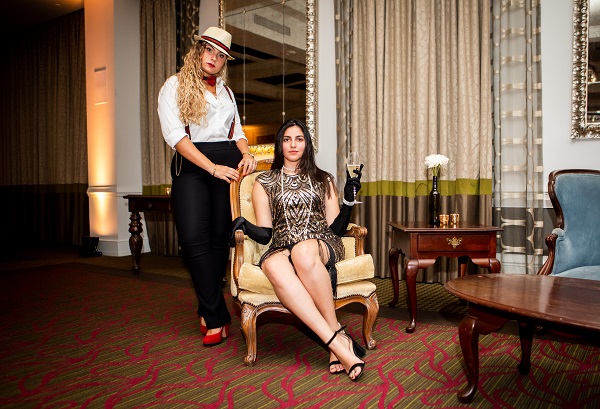 Another perfect paring was our The Lisa Marie Settee, The Lucille Chair, The Harriet Chair mixed with our The Miguel Coffee Table. This foursome looked made for this 1920's bash at the gorgeous Birchwood!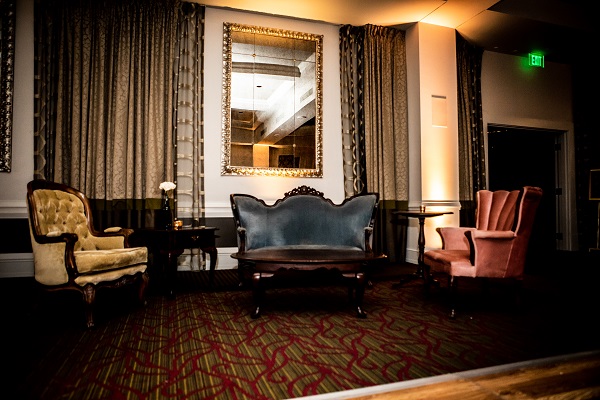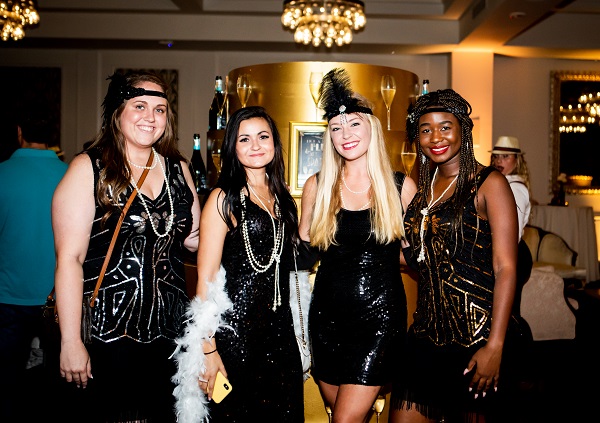 When the party guests wanted to rest for dancing to the music spun by the talented DJ Cory Barron, they were able to put their feet up in style. Our Jane Chair, La'Chelle Chair and Mason End Table made for the ideal spot to put their champagne down.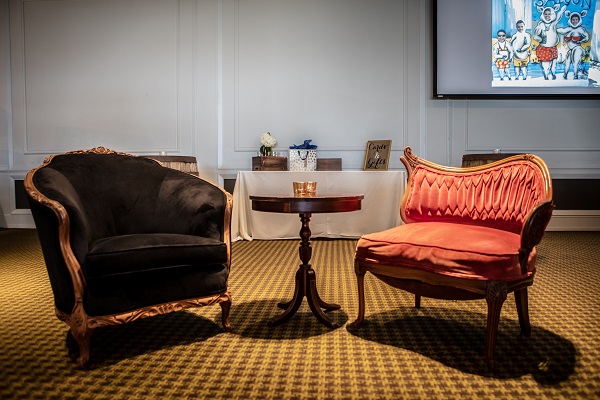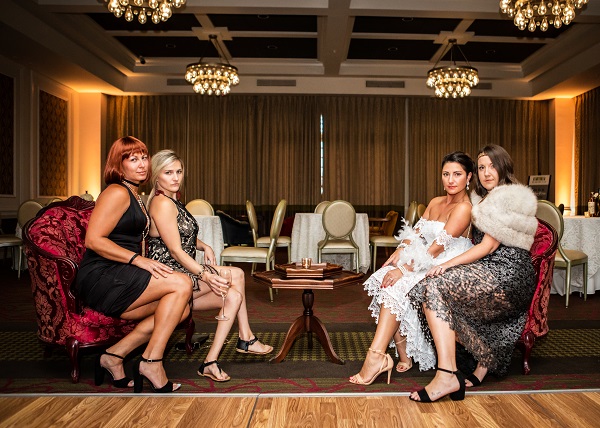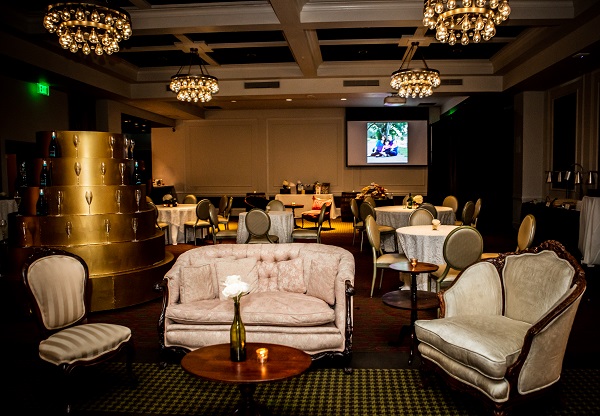 Last, but not least. Another pairing made for this 1920's birthday celebration was our Lila Settee, Alice Chair, Ethel Chair with Thompson End Table. It was a favorite among the guests!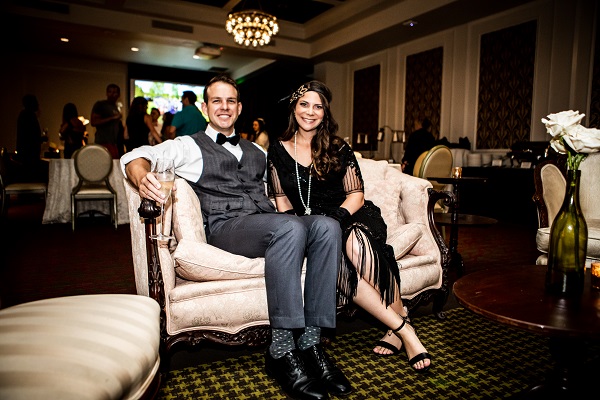 We loved celebrating Christian's 1920's birthday surprise with him and his guests! It was a night to remember!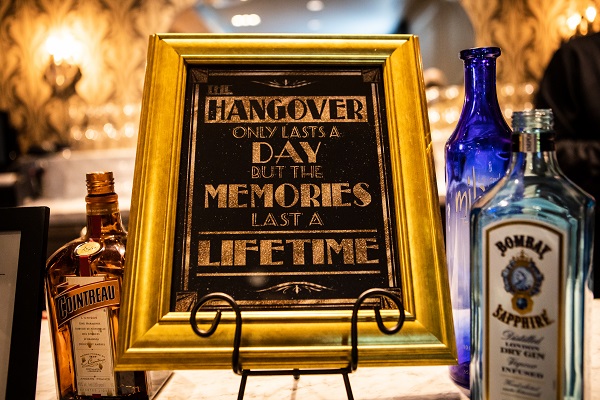 Featured Products: The Miguel End Table | The Lisa Marie Settee | The Lucille Chair | The Miguel Coffee Table | The Harriet Chair | The Lucy Settee | The Stan End Table | The Della Chair | The Kent Coffee Table | The Isabella Chair | The Thompson End Table | The Lila Settee | The Alice Chair | The Ethel Chair | The La'Chelle Chair | The Mason End Table | The Reef Chair | The Rhett End Table | The Jane Chair |  The Hex End Table | The Ella Chair | Whiskey Barrels