2018 will be here before you know it, so make sure you stay on trend for your spring or summer event! Spring and summer event colors for 2018 will be all about rich, vivid color and exotic tones – and incorporating these shades into your event is easier than you think!

Some of the top experts in the fashion industry, Trend Council, put their minds together to predict that red orange, orange, yellow, pastel yellow, royal blue, and sky blue tones will be all the rage next year. And while that might sound like a crazy range of colors, don't worry! The Chair Affair team is here to help. We know how to incorporate those colors without sacrificing taste and class.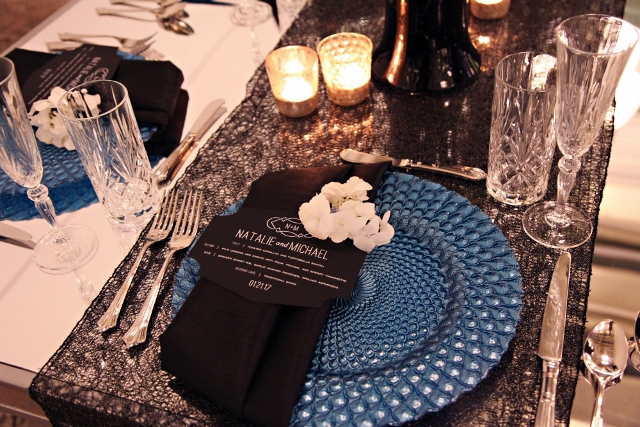 Many of our products can be easily used to complement your color scheme, from our client-favorite Chiavari chairs to our farm tables. While these classics are always a great choice, a few well-placed colorful pieces from the upcoming season are sure to draw the eye!

Let's imagine that you're looking to add a bit of color to your tables: the perfect place to start is with the right charger! We've got some great on-trend options: the red starburst charger, red peacock glass charger, orange starburst charger, yellow starburst glass charger, and teal peacock glass charger.
But, what about the actual tables themselves?
Our chameleon tables are always easy to customize. Leave them au natural for a chic, whitewashed look, or choose a topper in any color!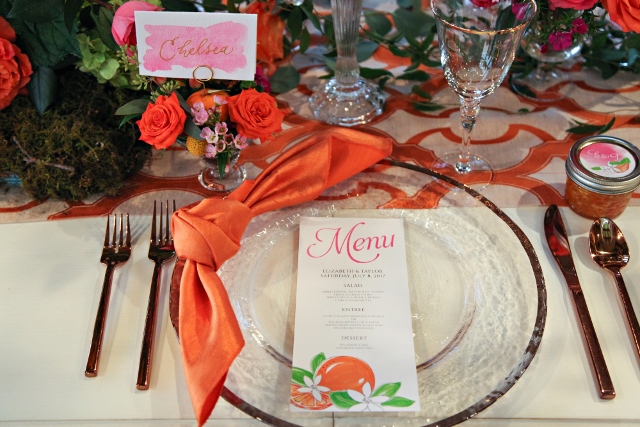 Let your imagination be colorful! For a fun accent, try adding a couple of end tables. Our gold leaf end tables have an exotic look that will instantly glam up any room, while our red Rio accent table features a modern design in a bright pop of color!
So, the next time you reach for a magazine or search for the next spring and summer event colors on Pinterest, keep these ideas in mind, and don't forget to reach out to us to really bring your vision to life!