Romantic Red and Gold Wedding at Royal Crest Room
We absolutely adore Abby and Nicolas and were excited to be part of their romantic wedding at the beautiful The Royal Crest Room. This stunning venue is perfect for a wedding celebration, an anniversary party or a vow renewal. Under the watchful eye of their wedding coordinator the bride and groom were able to enjoy their wedding and celebrate with their friends and family. And speaking of family; the bride's very own cousin Dustin from Sunglow Photography  was their wedding photographer! It was a picture perfect day!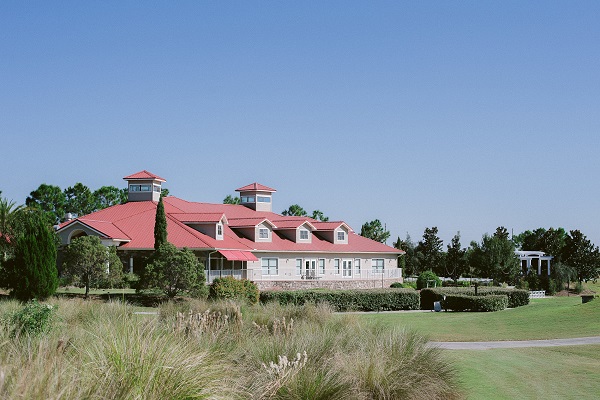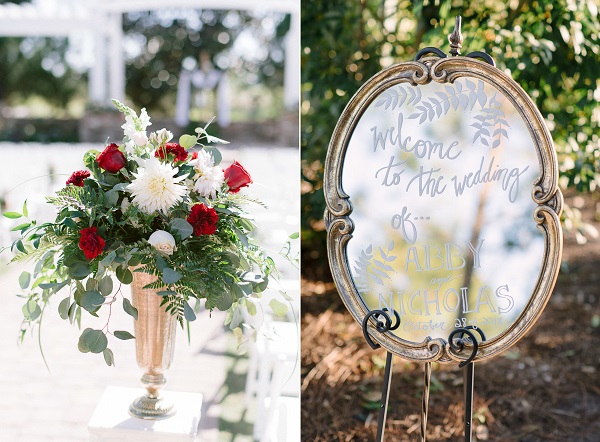 The wedding ceremony was set up at the Royal Crest Room's  beautiful Rose Garden Terrace. Abby wore her mother's beautiful lace wedding gown and carried a gorgeous bouquet with red and ivory floral cascading down, mixed with touches of green eucalyptus leaves.  As Nicholas watched his bride to be walk down the aisle, his excitement and adoration for his bride was evident. The couple exchanged and vows in the crisp fall air and when they were pronounced  husband and wife, they sealed it with a sweet kiss.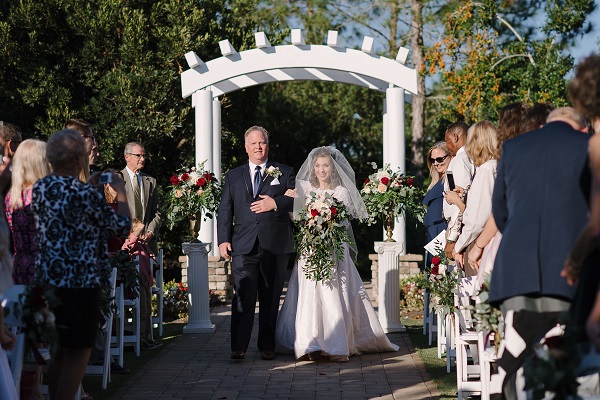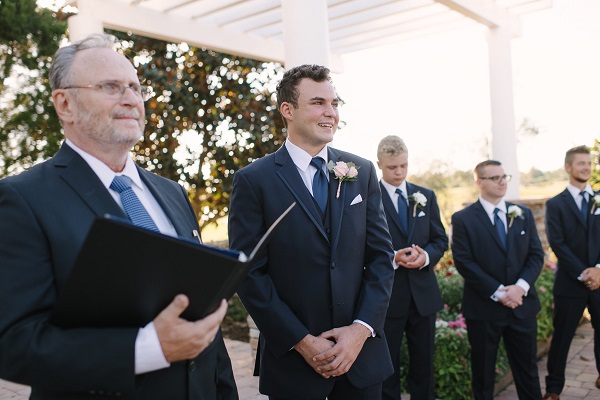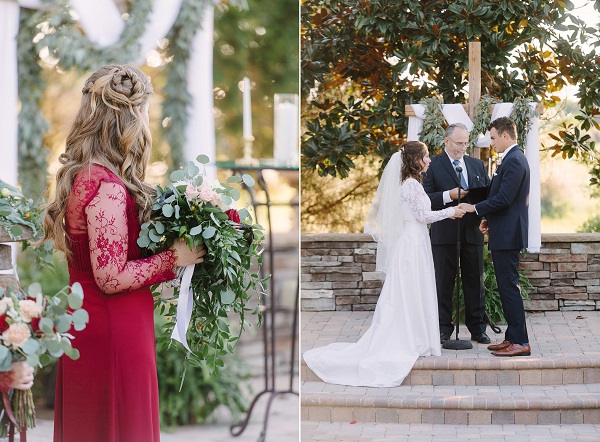 Following post ceremony pictures, the guests joined the newly married couple in the Royal Crest Room's beautiful ballroom. Keeping with the romantic colors chosen by the bride and groom, the tables were covered in soft white linens and a touch of red popped from the napkin and the floral centerpieces. Adding to the romance, our gold Chiavari chairs,and gold Belmont chargers completed the look. This classic reception decor is one of our favorites; romantic and sweet.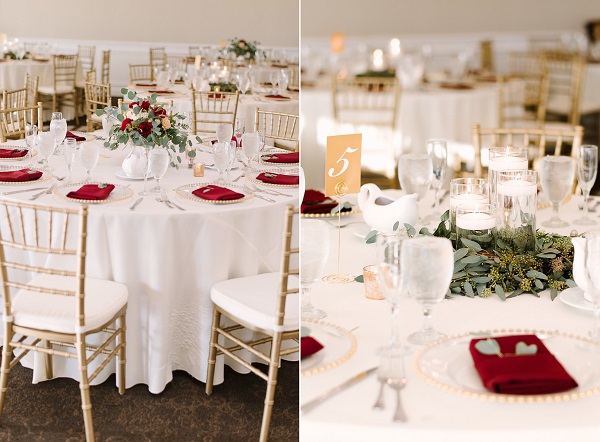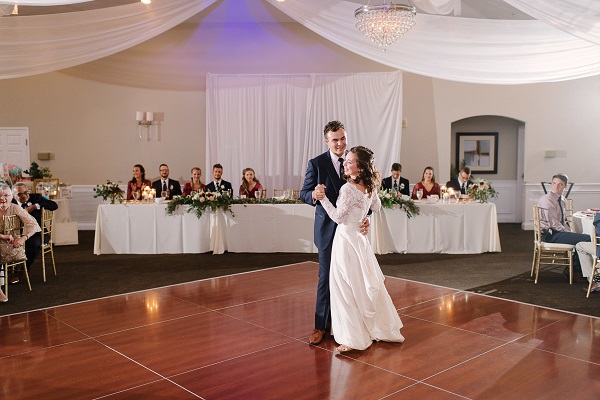 Nicholas took his bride to the dance floor and they shared their first dance as husband and wife while their guests looked on lovingly. When it was time for the toasts, Abby snuggled in close to her husband. We just cannot get enough  of this sweet couple! The evening was packed with lots of love and laughter and a packed dance floor. When it was time to end the night, the couple ran hand-in-hand under a shower of sparklers! A perfect ending to a perfect night! Congratulations Abby and Nicholas; thank you for choosing A Chair Affair as your wedding day rental supplier.