Michelle Lewis isn't your ordinary florist. As the owner of and lead designer at Bluegrass Chic, Lewis is an ultra creative event professional that Central Florida brides flock to. Her designs are trend forward and incorporate the latest decor accents. We had the opportunity to learn more about her company, inspiration, work samples and background in our new blog series entitled Partner Spotlight. Read on to get to know Michelle Lewis of Bluegrass Chic!
How did you get started in this business?
Michelle Lewis: I studied and interned for a florist in Orlando for two years before ultimately deciding to go out on my own and start my own business. It was a huge leap of faith for me, but it all worked out and now I can genuinely say it was worth it.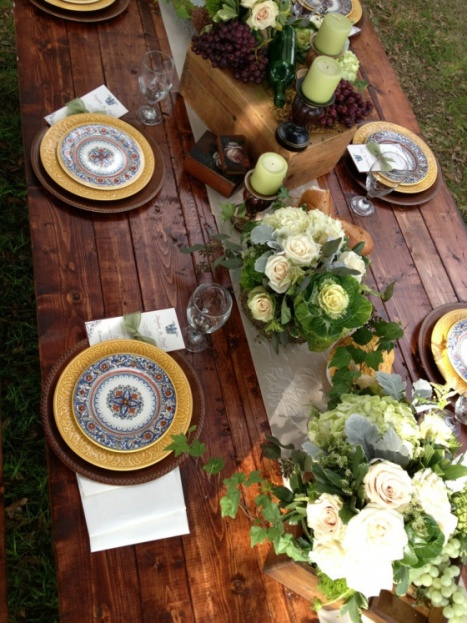 That's a great story of ambition and perseverance! When you meet a new client, what is your primary goal?
Michelle Lewis: Our goal is to find or create the right package. We offer a number of packages and specialty designs on request, and packages can be tweaked to fit the client's needs. We aim to work with and fit in any budget.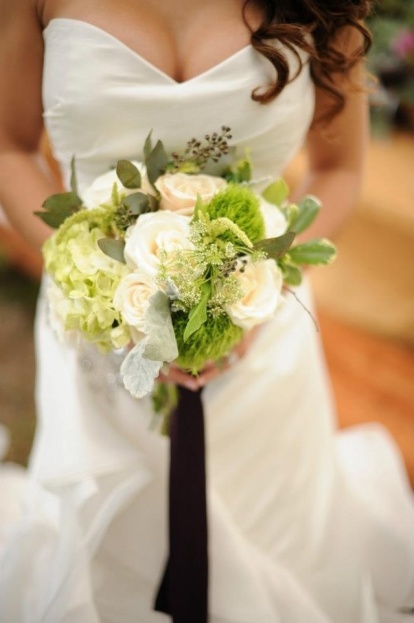 Tell us more about the areas you service to?
Michelle Lewis: I've worked with brides in Florida as well as Kentucky, where I'm from, currently we provide services to the whole Central Florida and Greater Cincinnati areas.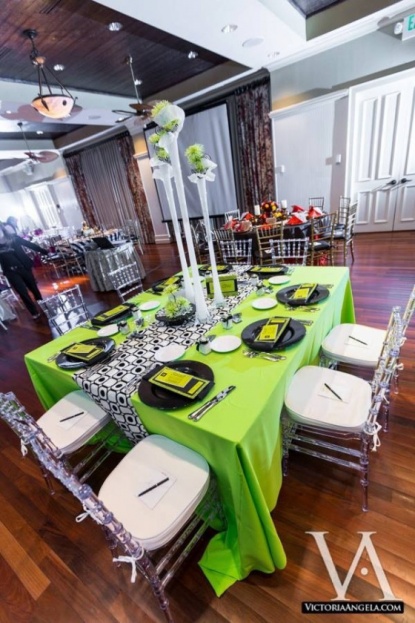 Where does the "bluegrass" in "Bluegrass Chic" come from? What inspired the name of your company?
Michelle Lewis: I'm originally from Northern Kentucky and, as a result, I like to always bring a bit of a country flair to my designs, which is where the "bluegrass" part comes in.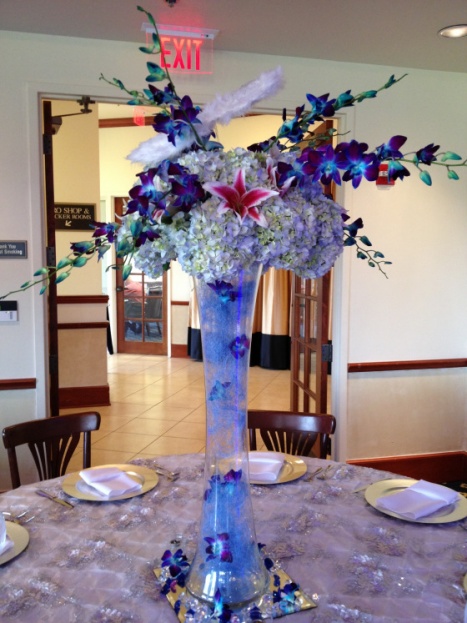 Well, we can't wait to see what creations you'll come up with in the future! Big thanks to Michelle Lewis for taking the time to let us get to know more about Bluegrass Chic.
To learn more about Bluegrass Chic, visit their website at: http://bluegrasschic.com/
Share with us your favorite Bluegrass Chic designs shown above- we want to hear from you!