To say we love weddings would be stating the obvious. But a big part of that love is because of all the hard work photographers do to capture the very best, most memorable moments! That magic is what keeps us happily poring over photos we've already seen again and again. Among the very best in this business is Halon Wedding Photography. So, we decided to spread a little love and share this interview we had with Rinat Halon!
How did you get your start in this business?
For four years while in college getting a photography degree, I assisted two different wedding photographers. Pretty quickly, I became their second shooter. It was back in the film camera days, so I got to shoot the black and white artistic "behind the scene" photos of the wedding most of the time. To this day I love taking these creative shots.
What do you love most about being in the business?
I appreciate so much that this is a once in a lifetime day for the couple and understand the responsibility I am taking on, and that they are trusting me with their most treasured memories. I love capturing these oh so important moments that I know will become a family heirloom.
If a bride is considering a theme to their wedding, what is your best recommendation for incorporating a theme?
From a photography point of view, as long as it adds to her wedding photos and does not distract or overwhelm the couple, I think it's great! And definitely tell your photographer about your theme. I just photographed an LGBT wedding and the two grooms are flight attendants. They wanted to fly in to the ceremony on a sea plane. So before we boarded the sea plane, I had them pretend to present the pre-flight safety demonstration to each other. While one of them presented I had the other ignore him – like passengers usually do. It was hilarious, and the pictures turned out so funny!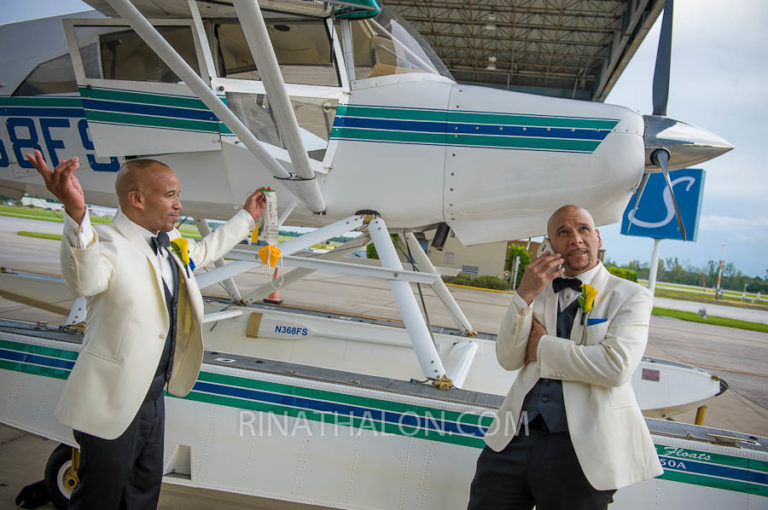 What approach do you advise in order for it to be tasteful and yield an amazing ­looking event?
Keep organized and get a wedding planner to keep you organized is my best advice.
When people inquire about your services, what can they expect?
I am very organized as well as very creative, and the combination of these two trades, along with my 17 years of experience as a professional wedding photographer, ensures they can expect all their special moments to be captured and presented to them at the highest quality. They can also expect to see a lot of passion – I love my job, and am so grateful I get to do what I do.
What is your best advice to avoid planning stress for any special event?
Plan ahead. Planning does make perfect. And hire professional vendors. If I can guarantee anything it is that no matter how much you plan – something is bound to go wrong on your wedding day. Having a team of professional wedding vendors around you could save your day. These are people who have been working the wedding industry for years, and have seen it all. They know how important team work is on a wedding day, and will work with your other wedding vendors to ensure all goes smoothly. And they know exactly what to do when something doesn't go according to plan; to the point you many not even know something went wrong because they fixed it quickly and quietly. Yes, they cost more than fly-by-night vendors – but they are priceless to you on your once in a lifetime day.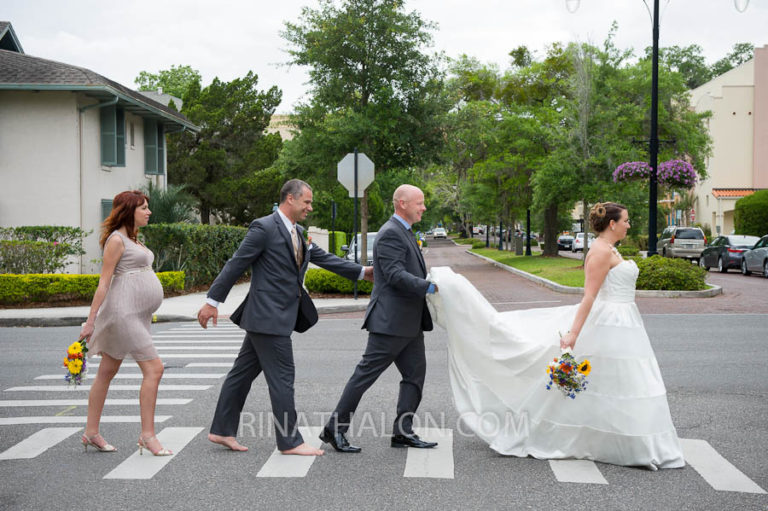 See my online portfolio at http://halonwp.com/
Thanks, Rinat! We loved getting a chance to talk to you and get some valuable insight into your experiences.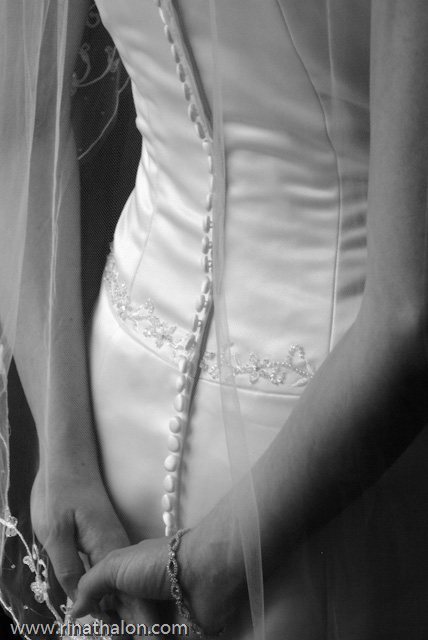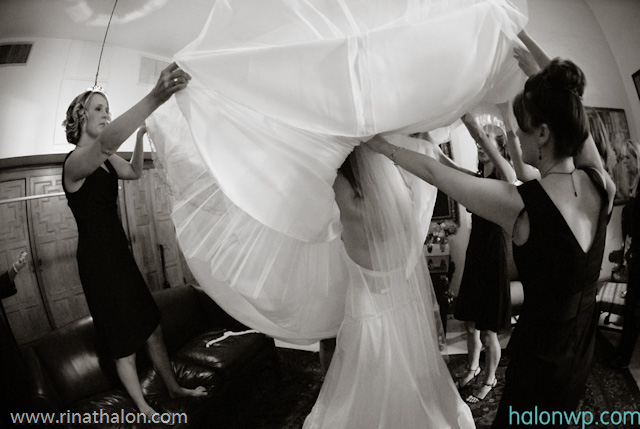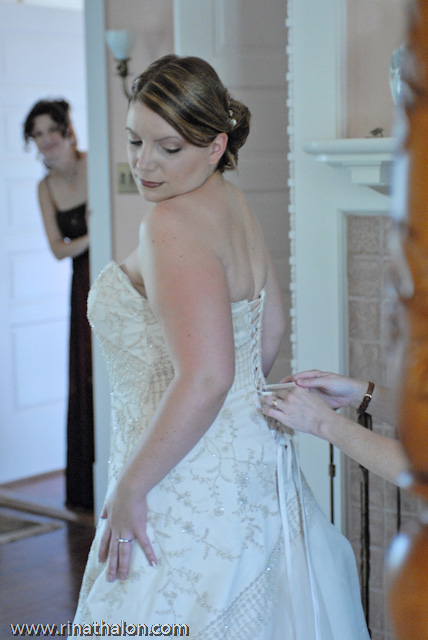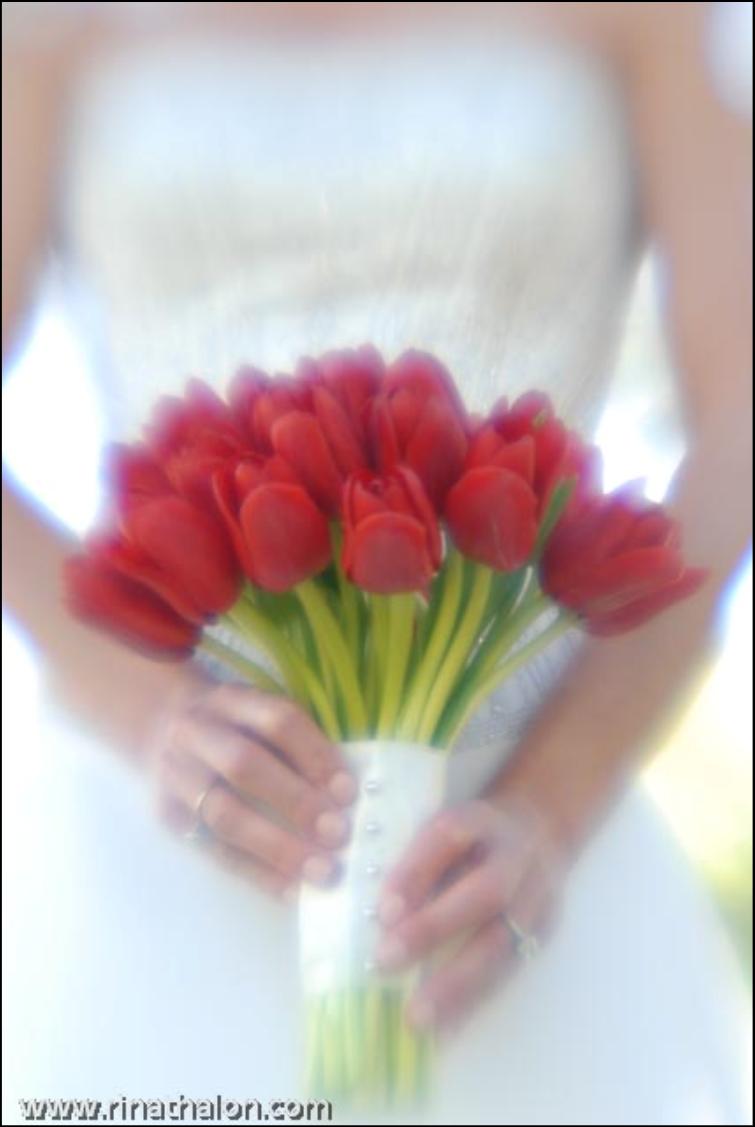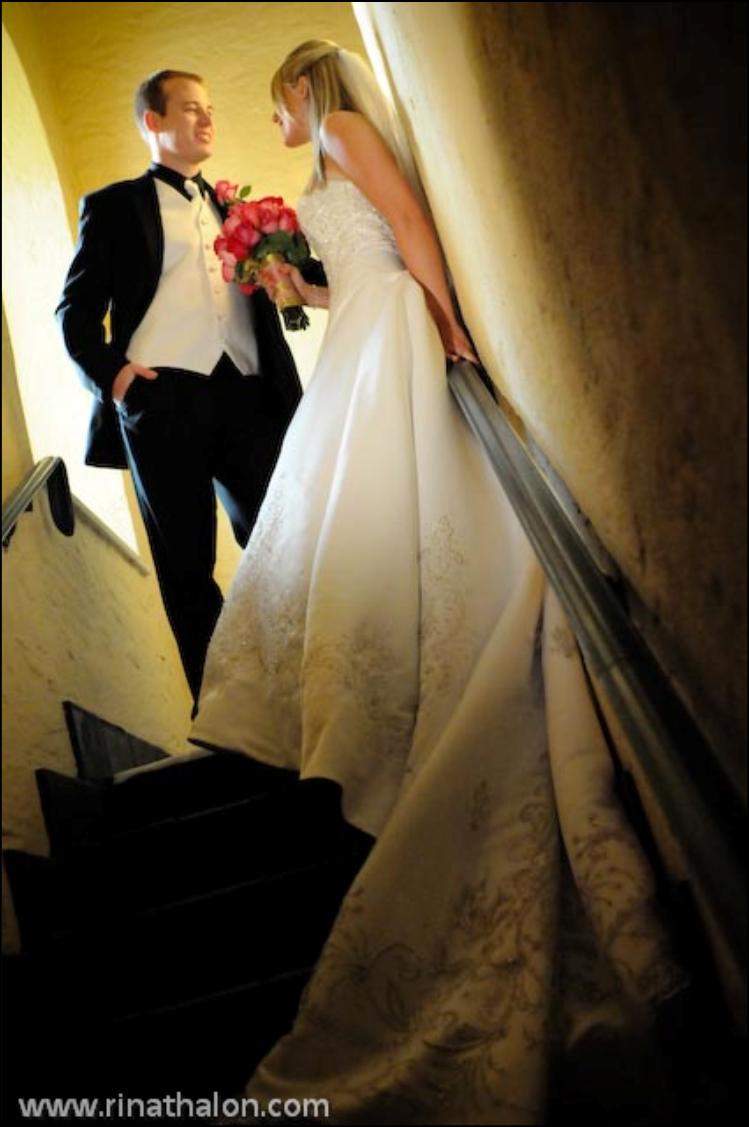 Interested in becoming a FEATURED vendor in our spotlight blog series?
Please complete the following questionnaire and we will review your submission!