We just love Florida farm wedding venues! They have a special charm and a cozy feel, and if you're planning a farm wedding in Central Florida, you've got lots of great options.
At A Chair Affair, we've done quite a few farm weddings and photoshoots, so we have a few recommendations to get you started on your search:
Birdsong Barn
This beautiful Titusville location is perfect for an intimate, rustic wedding or a fun and festive affair. The barn itself is beautiful on its own, so you can dress it up or down as much as you'd like and it's guaranteed to be breathtaking! The owner, Luanne, is always friendly and professional, and with a great vendor team on your side, your farm wedding at Birdsong Barn will be absolutely unforgettable.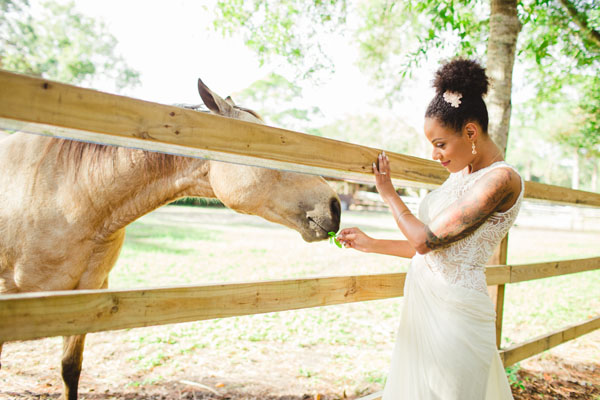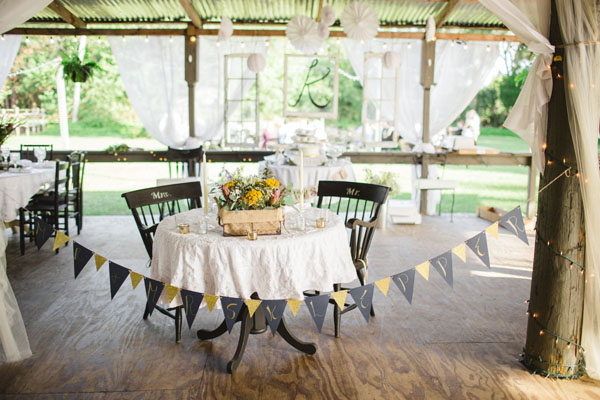 If you're looking for a venue that will give you the farm wedding of your dreams, Bakers Ranch just might be it! They've got plenty of options for your ceremony or reception – from Love Lock Bridge to their Tudor-style ranch house – and can easily accommodate up to 200 guests. With their reasonable rates and great location, you're definitely going to want to consider having your wedding at Bakers Ranch!
For more inspiration on Bakers Ranch, check out our Southern elegance wedding photo shoot.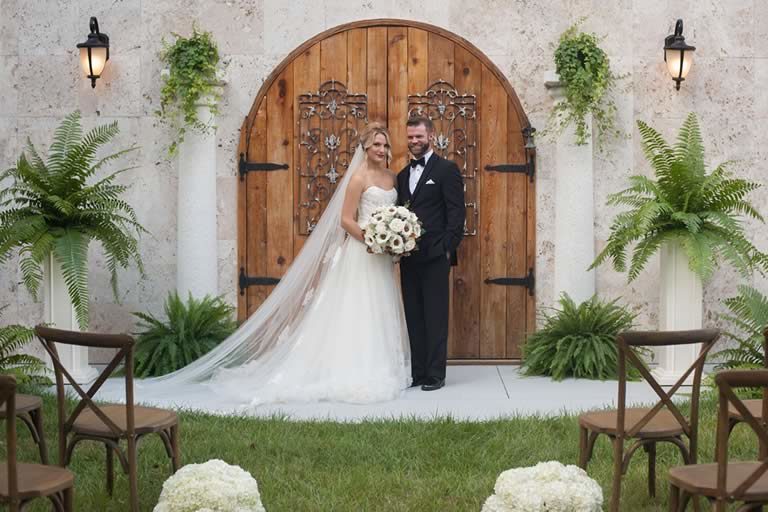 Beautiful oaks and Spanish moss make Up the Creek Farms an excellent choice for your rustic or country-themed wedding. With plenty of natural beauty and a capacity of up to 150 guests, every photo taken at this venue looks magical and stunning. So, if you're ready to be wowed on your wedding day, make sure you check out this venue!
For more inspiration on Up the Creek Farms, check out our Labyrinth inspired wedding photo shoot.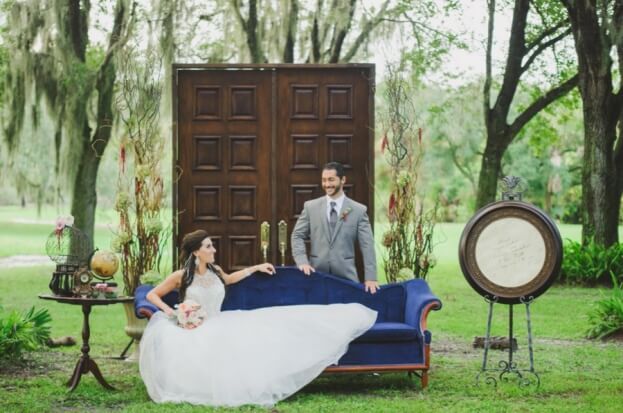 Rocking H Ranch has a beautiful plantation house, large barn, and 100 acres, so you'll never run out of space! The owners are incredibly accommodating, so you can rest assured that – once you book this venue – Rocking H Ranch will go above and beyond to make sure that your wedding day is amazing.
For more inspiration on Rocking H Ranch, check out our 'Starlit Supper' wedding photo shoot.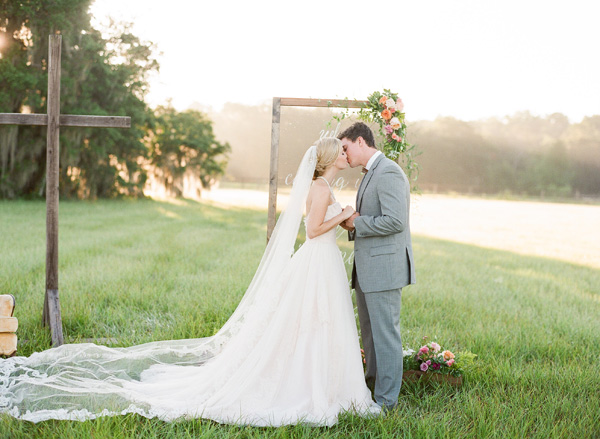 That stunning blue barn is straight out of a dream! With 80 acres, an antique barn, and a luxurious garden house, there's plenty of space for your wedding at the Lange Farm. We've done a few shoots and weddings here, and every single time, everyone is blown away by the beauty of the Lange Farm!
For more inspiration on The Lange Farm, check out the rustic farm wedding of Chelsea and Rob.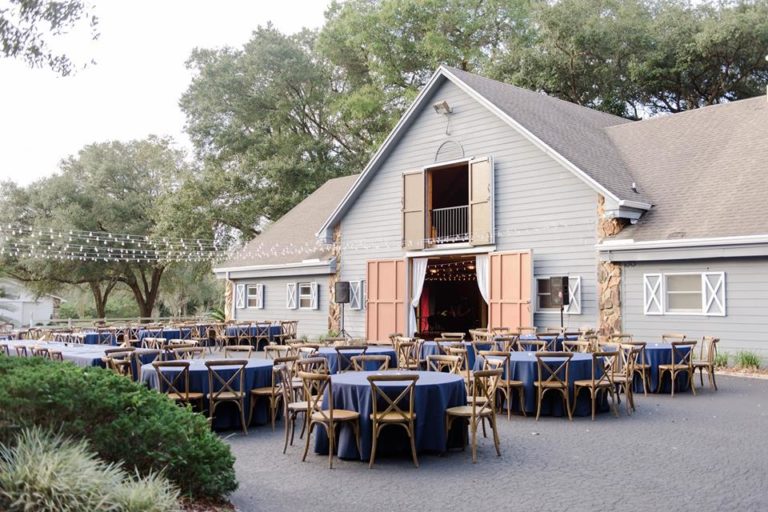 And there you have just a few of the numerous Florida farm wedding venues available! We wish you luck on your venue search, and we hope to hear from you soon about completing the décor for your dream day with A Chair Affair!