Fall in Love with a Daytona Beach Wedding Venue
Are you getting married in Daytona Beach? Lucky you! Daytona Beach is a gorgeous part of Florida, with plenty of equally beautiful venues to fit any bride's needs. As you get started in your search, we have a few recommendations to help you find your dream Daytona Beach wedding venue!
Offering fabulous views of the Atlantic Ocean with a modern interior design, Shores Resort and Spa gives you a beachy feel while still maintaining hip, artistic vibes. You'll have more than enough space for your guests here: a reception in The Ballrooms can seat up to 300 guests while a stunning ceremony on the Ocean Terrace can seat up to 200. Make sure that you see Shores Resort and Spa for yourself; we know you'll fall in love with the view, and so will your guests!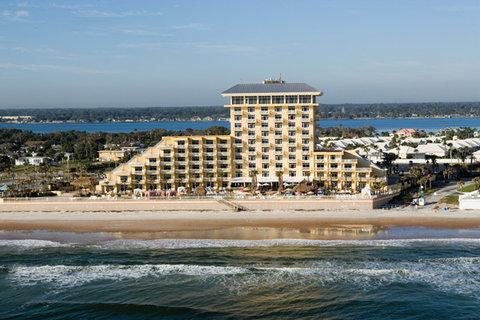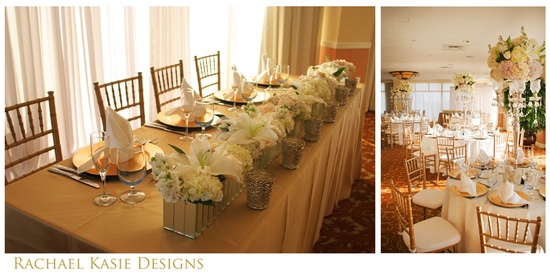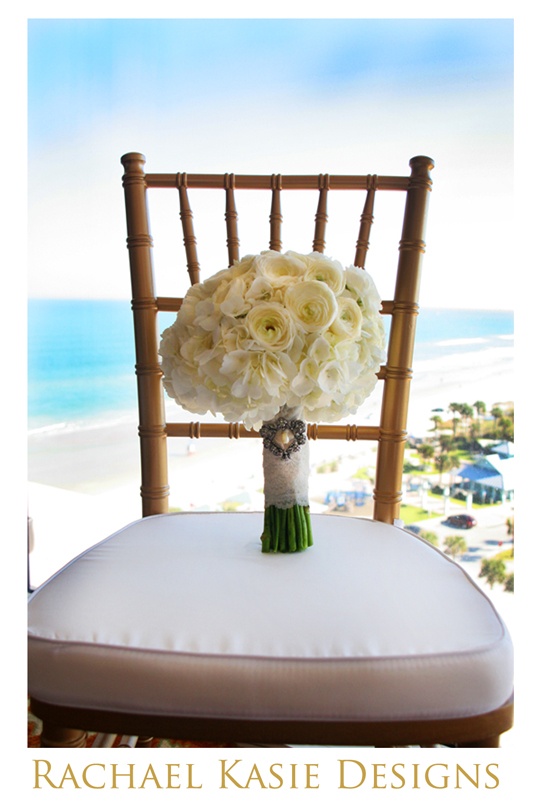 Crystal Ballroom – Daytona Beach
For a country club wedding by the water, check out the Crystal Ballroom at Daytona Beach! This show-stopping venue is spacious enough to accommodate up to 300 guests, and everyone is sure to love the breathtaking views and the incredible food. Add Crystal Ballroom at Daytona Beach to your list of venues to explore; you don't want to miss this gem!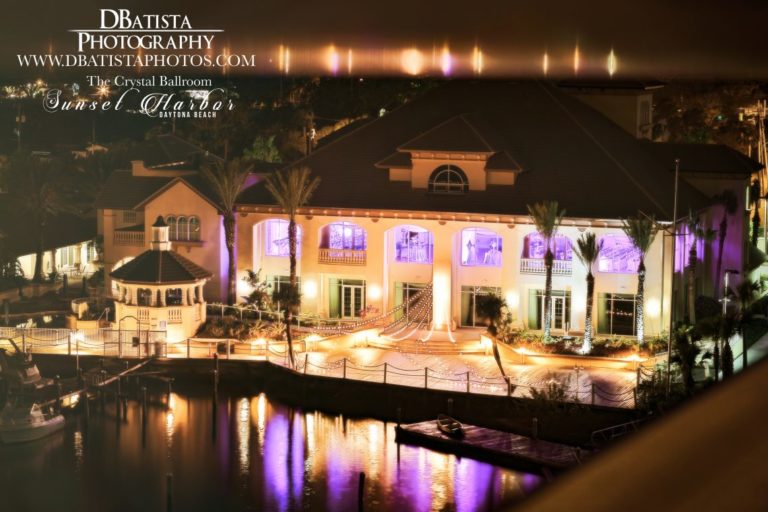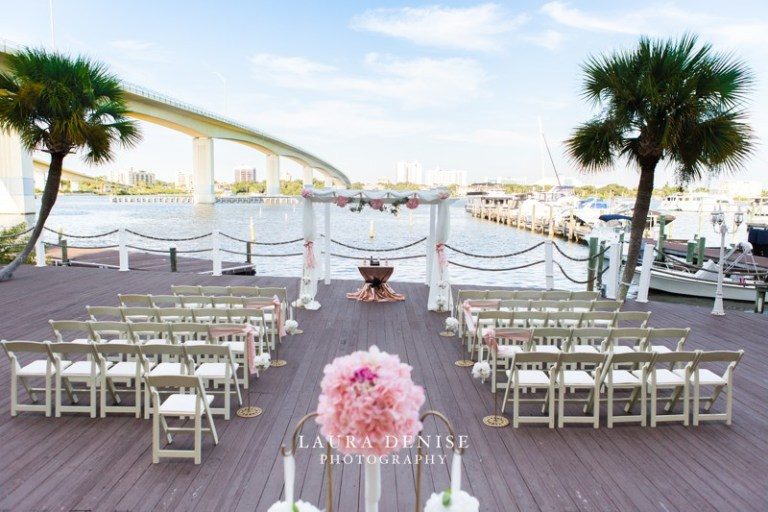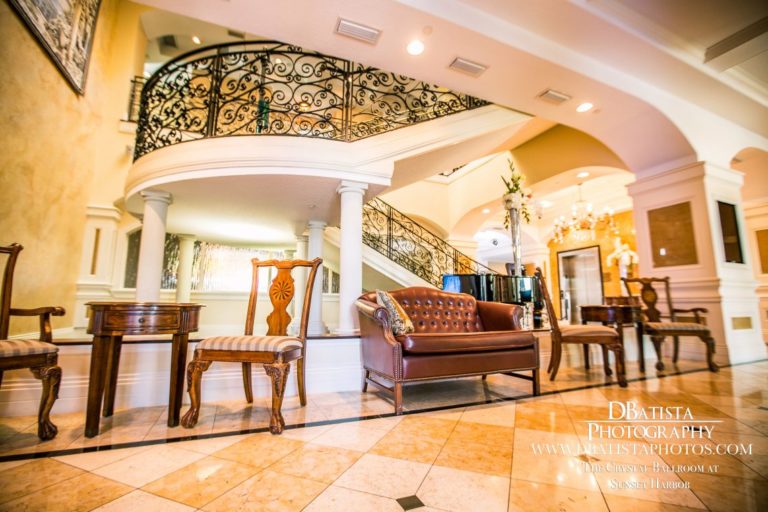 Hilton Daytona Beach Resort/Ocean Walk Village
The Hilton Daytona Beach Resort features beautiful seaside views that everyone will adore! Along with an incredibly helpful staff that goes above and beyond for their bride and groom, this hotel has a number of wedding packages available, ensuring that couples in any budget can still have the wedding of their dreams. Enjoy a romantic ceremony on the oceanfront, then move into the Grand Ballroom for an elegant reception. Whatever you choose, space will never be an issue here: the Grand Ballroom seats up to 900 guests, while the Coquina Ballroom seats up to 2,000.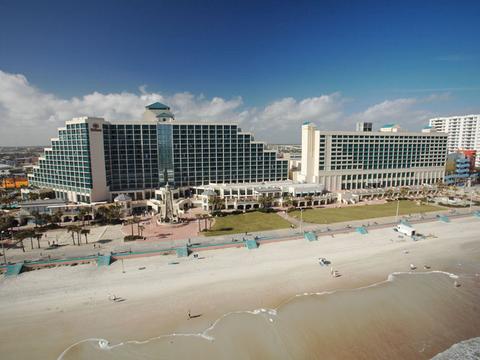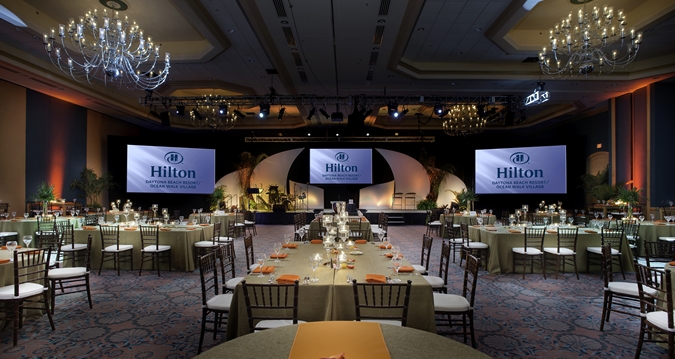 LPGA International Country Club
Are you planning an intimate wedding in the Daytona Beach area? The LPGA International Country Club would be perfect! This venue is considered one of the top in the Daytona Beach area, and for good reason: nothing beats the gorgeous view and exceptional, personalized service!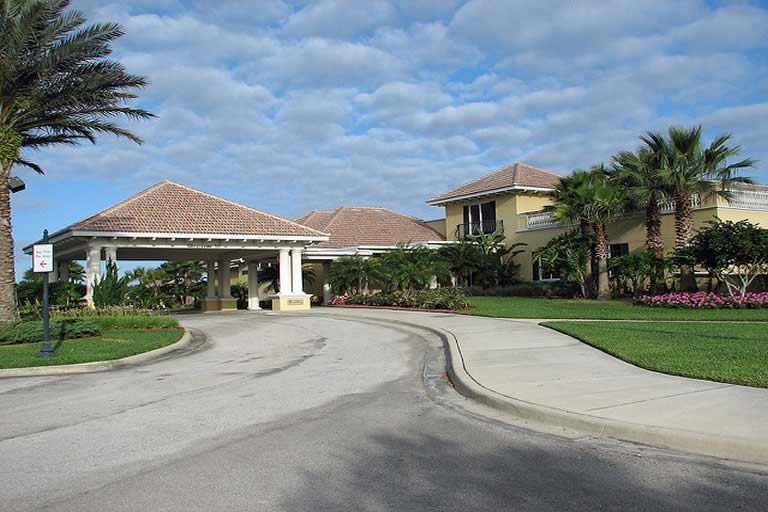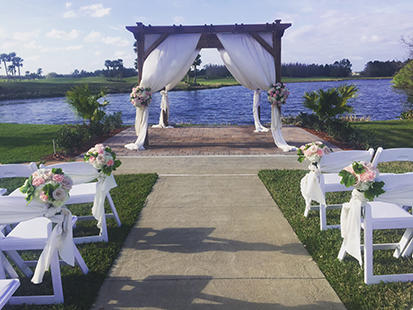 Which Daytona Beach wedding venue is on your list? We at A Chair Affair wish you luck on your venue search, and can't wait to help you complete the décor for your dream wedding day!
Looking for more wedding tips? Check out our wedding booking tips, tricks, and timeline!