This year marked the 5th annual I Do Downtown Bridal Crawl for Orlando on January 12, 2014. Each bride-to-be started the day at the History Center or The Ballroom at Church Street, where they received a map of the venues. They were then free to explore downtown, with breathtaking venues, alluring accessories, exotic honeymoon destinations, imaginative photographers and videographers, reliable transportation, glorious flowers, dramatic music, and delectable reception cuisine lining the way for an incredible afternoon.
For this year's bridal crawl, we were able to provide our fabulous products to The Grand Bohemian Hotel, The Ballroom at Church Street, and The University Club for their special events.
The Grand Bohemian Hotel was a burst of beautiful colors, and each photo from Concept Photography captured the venue perfectly. Our exquisitely-detailed chargers and chiavari chairs accented the bright floral designs from Lee Forrest Design and linens from Over the Top to create a memorable venue.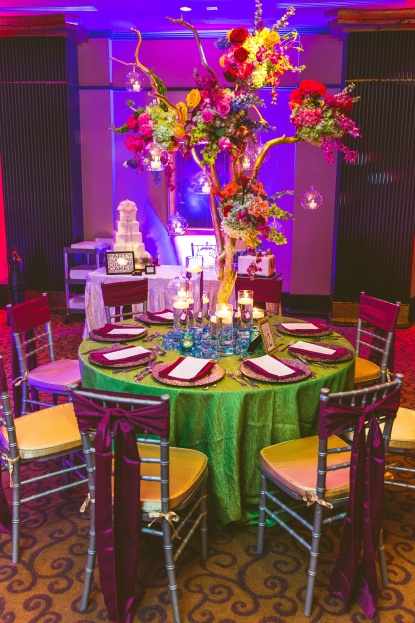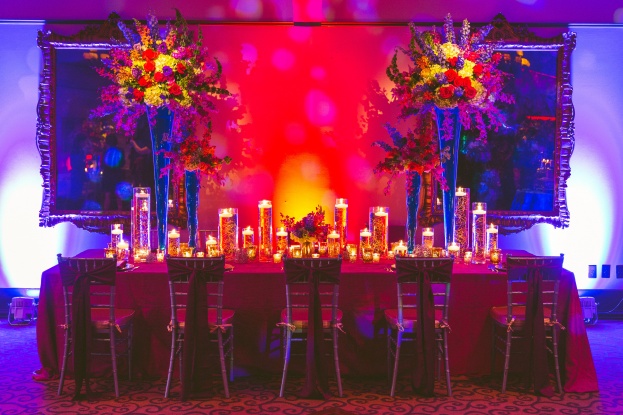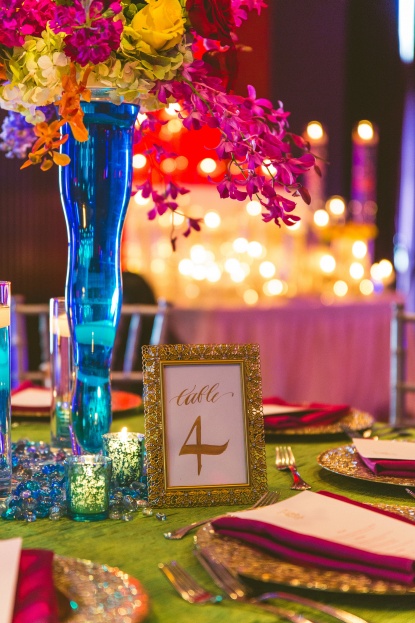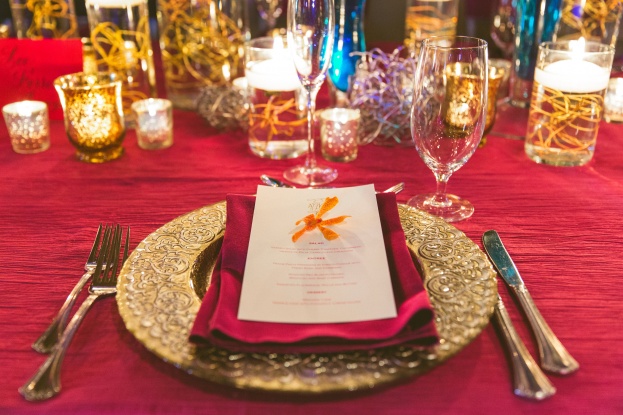 At the Ballroom at Church Street, Art Faulkner Photography caught a stunning scene in silver. Our chiavari chairs accented both the reception and ceremony areas, and our crystal tree centerpiece lit up the room elegantly.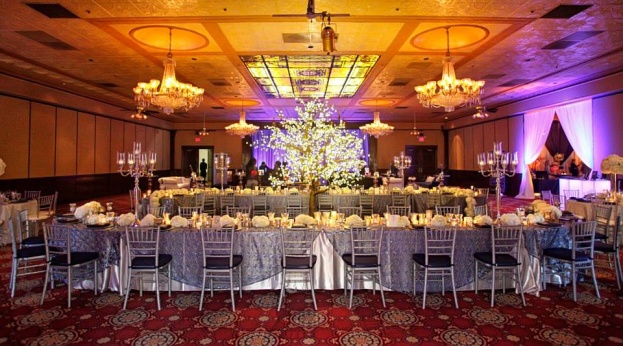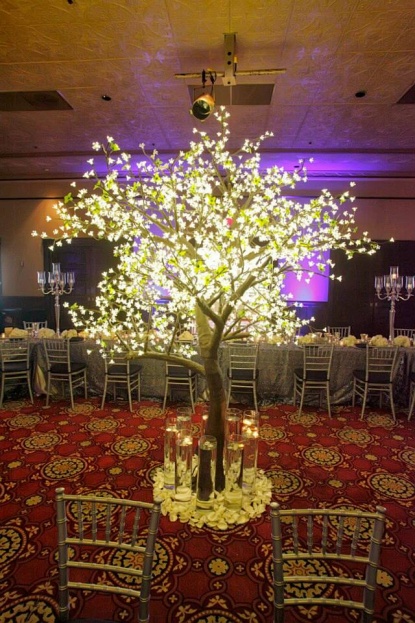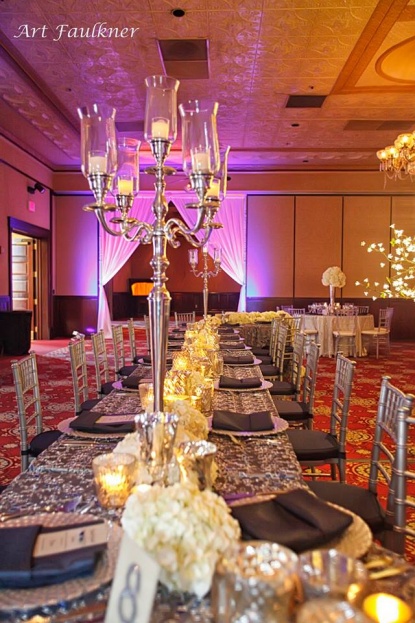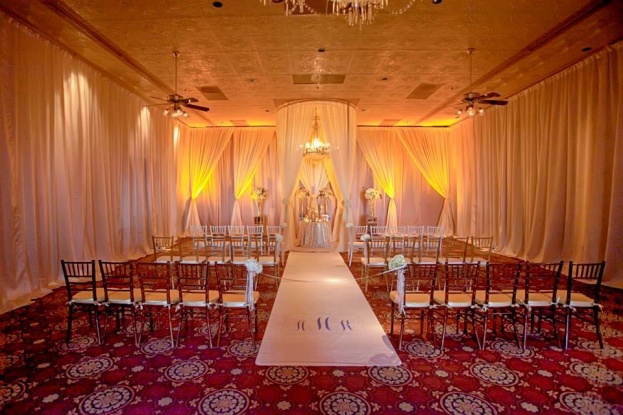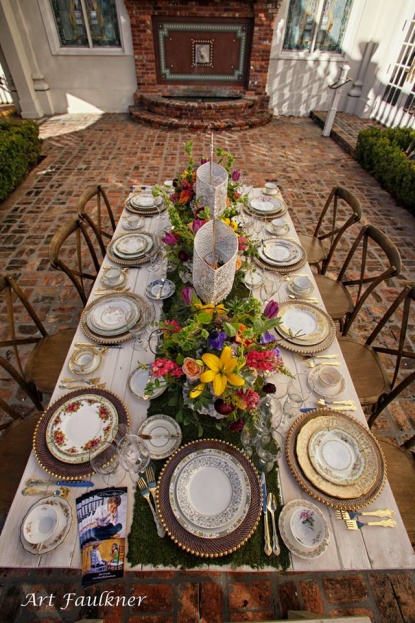 Treasured Moments Video Productions videographed the magical venue at The University Club. Our natural wood and clear chiavari chairs added to the gorgeous pearl and plum décor by Over the Top and Cheryl's Distinctive Creations. Click below to view a clip:
The University Club Orlando from Bruce Reynolds Treasured Moments on Vimeo.
I Do Downtown Bridal Crawl 5th anniversary was a complete success for all the venues and vendors showcased, and we were so happy to be a part of such a wonderful event. A big thank you to The Grand Bohemian Hotel, Ballroom at Church Street, and The University Club for letting us be a part of their creations, they were all an outstanding sight to see. See you next year for the sixth annual show!
Venues: