A Uniquely Colorful Halloween Party
This Day of the Dead party at a private residence was totally spooky, and we loved every moment of it! Planned by none other than Elisa Delgardio of Wed in Style, every detail was well-thought out, resulting in an event that was incredibly memorable and fun. The décor was just perfect, and Errol Colon's photos did every moment justice. Colorful runners ran along the tables, topped with floral arrangements in vivid reds and oranges by Flourish Productions. The partygoers lounged by the pool in our very own French Country Chairs taking in the delightful décor on the tables and the delicious food prepared by Puff n Stuff Catering. Stylishly dressed skeletons greeted the guests, their features illuminated by the many candles dispersed throughout the residence. All in all, it was an unforgettable experience!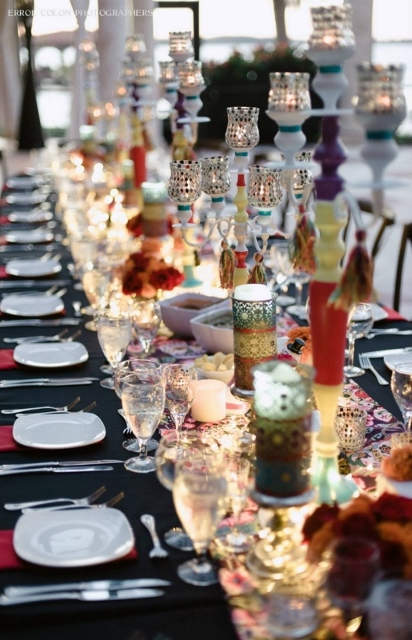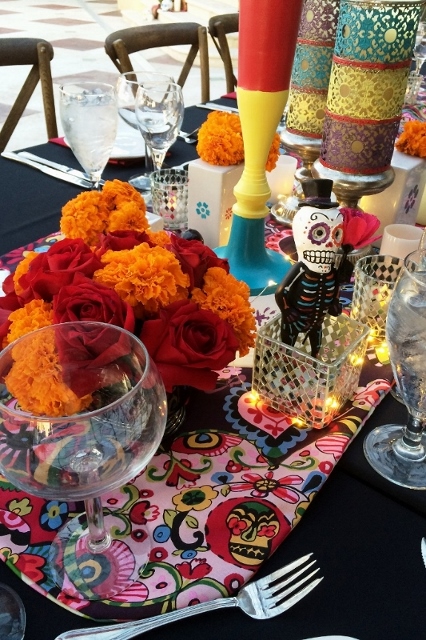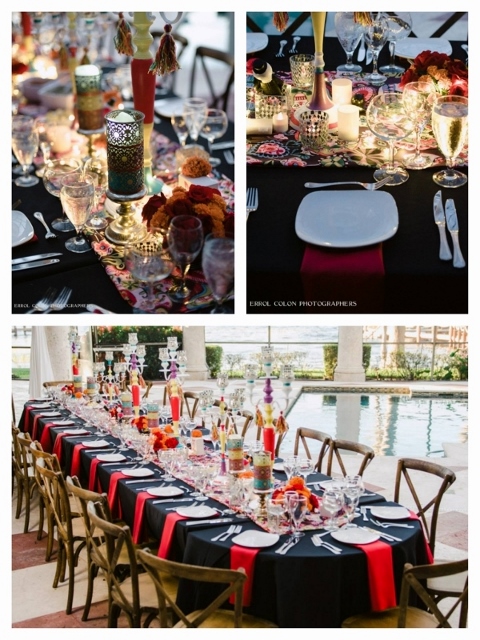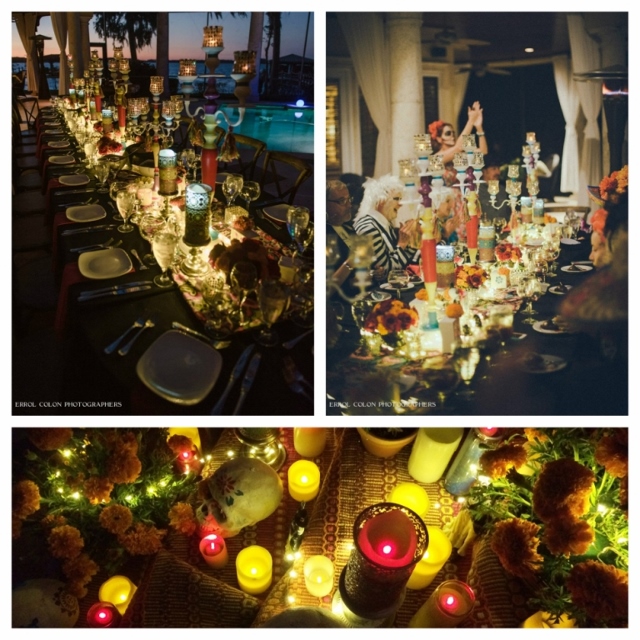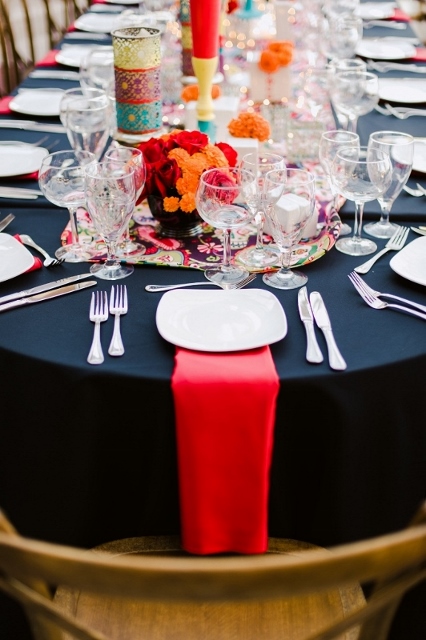 '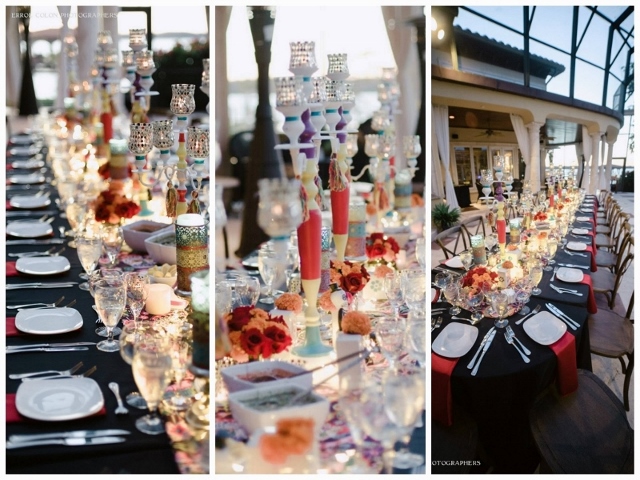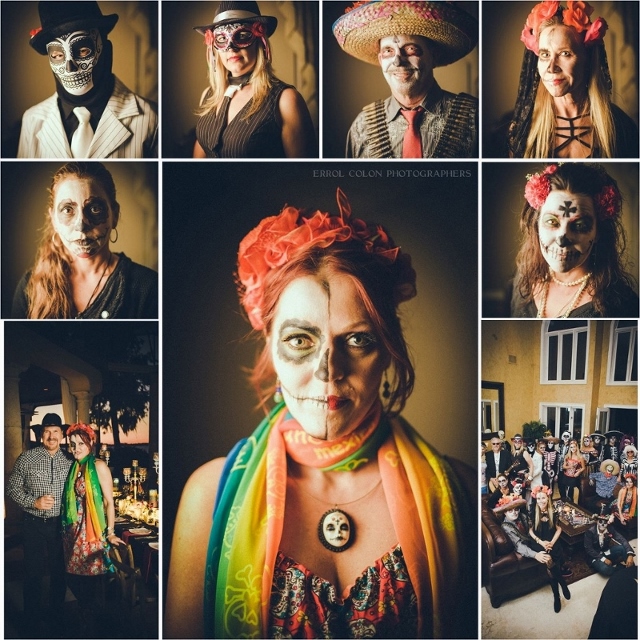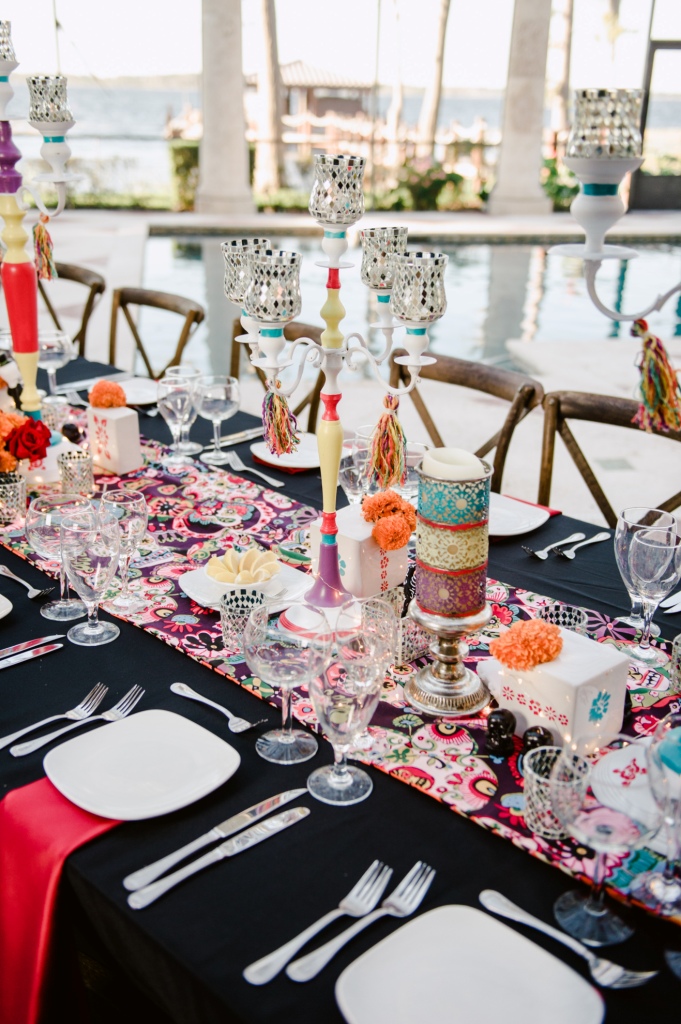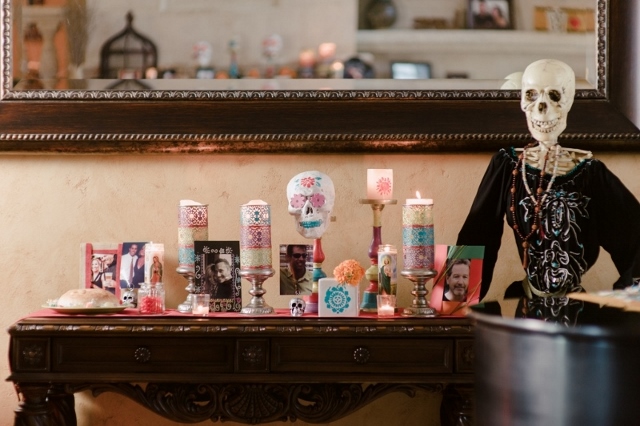 Featured Items: French Country Chairs 
Vendors:   Planner: Wed in Style   |   Floral: Flourish Productions   |   Photography: Errol Colon   |   Catering: Puff n Stuff Catering  | Event Rentals: A Chair Affair Inc.