Outdoor Isleworth Country Chic Wedding
There's something beautiful about an outdoor wedding that always touches the heart, and Victoria and Christopher's country chic wedding at Isleworth Country Club will leave you with butterflies in your stomach!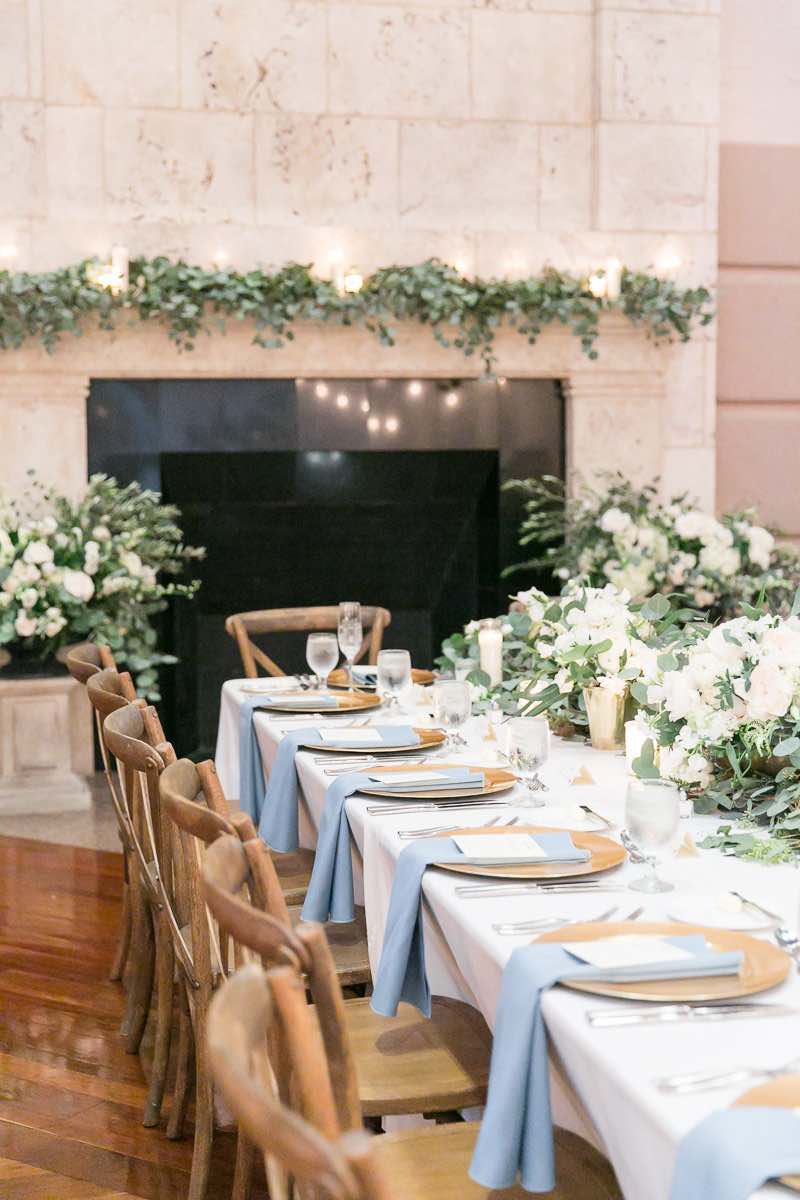 Beyond Expectations handled the whole affair, ensuring that every moment of the wedding was as sweet as our couple. Elegant Occasions got the bride and her bridesmaids all prettied up while we set up for the ceremony and reception, with Amalie Orrange Photography looking on.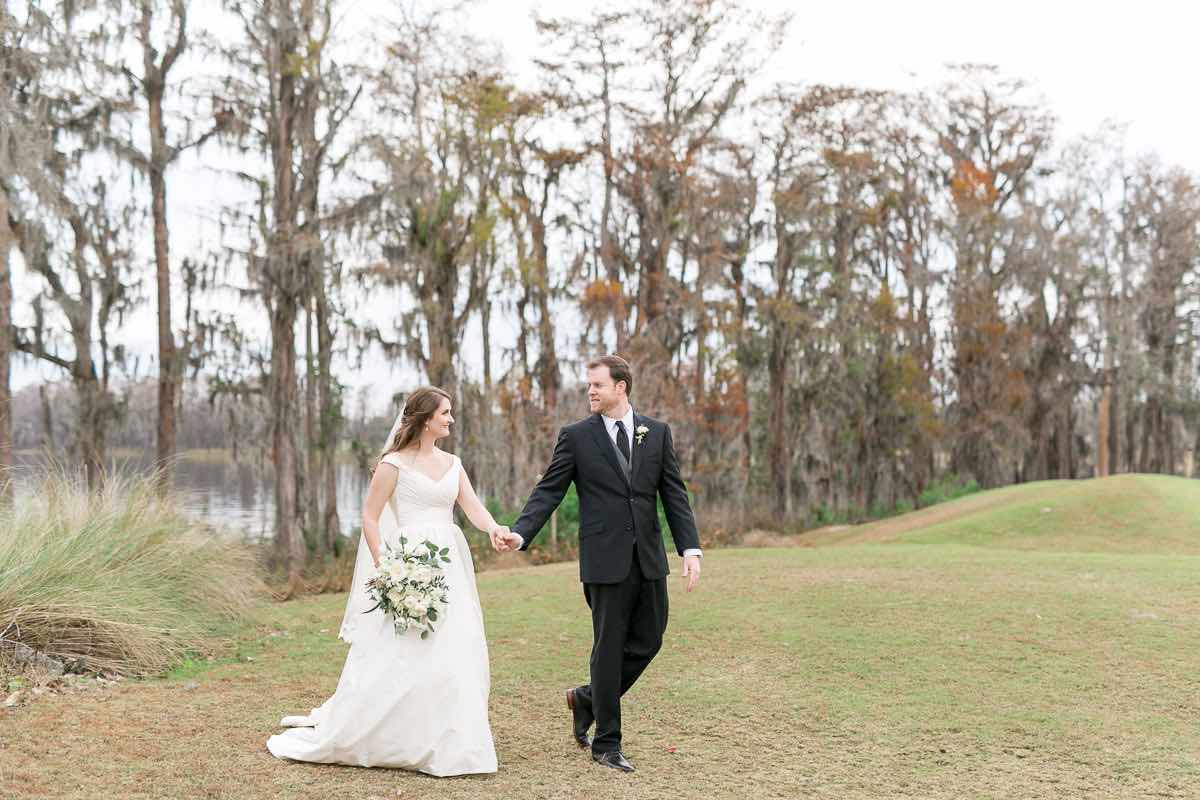 Victoria's hairstyle, makeup, and dress all created a soft and romantic look that paired well with the simple decor. One look was all anyone needed to tell that she and Christopher were made for each other – they couldn't stop beaming for a second throughout their I Do's!
Following the outdoor ceremony was a grand country chic indoor reception! Round tables had been draped in baby blue linens and greenery, then paired with string lights and French country chairs for a classic and romantic look.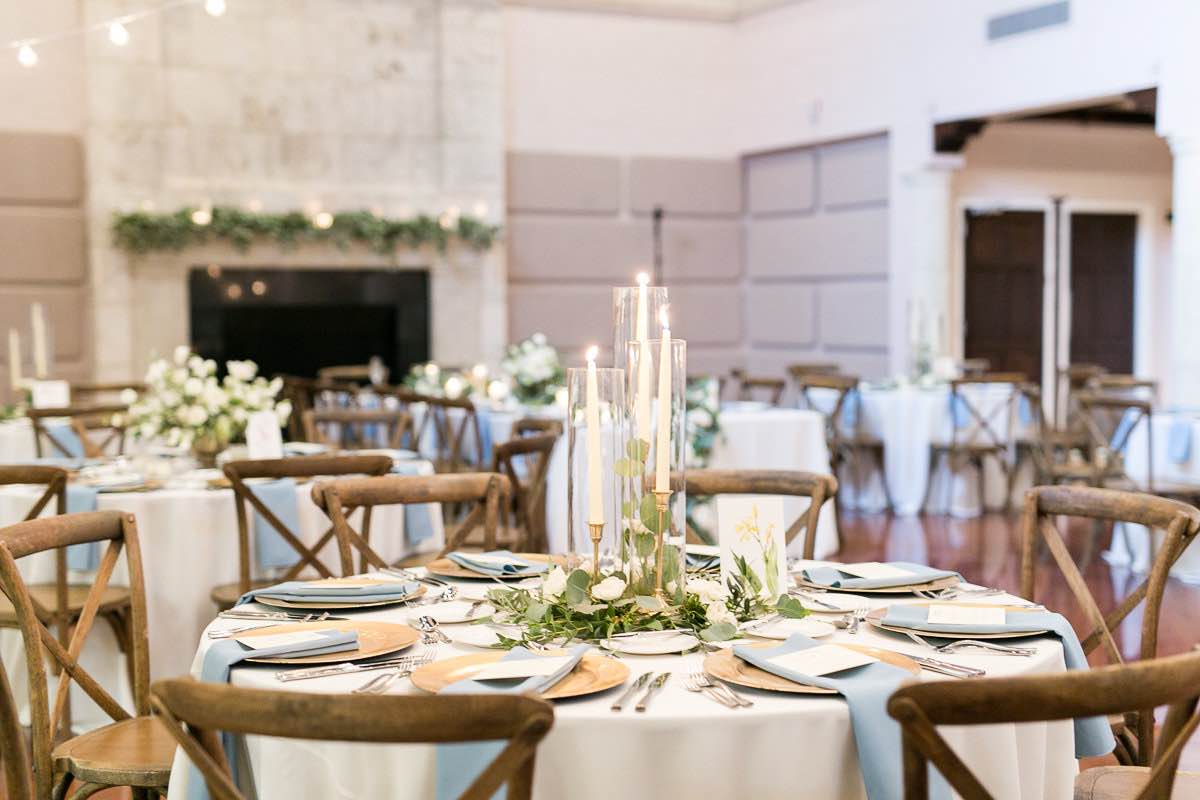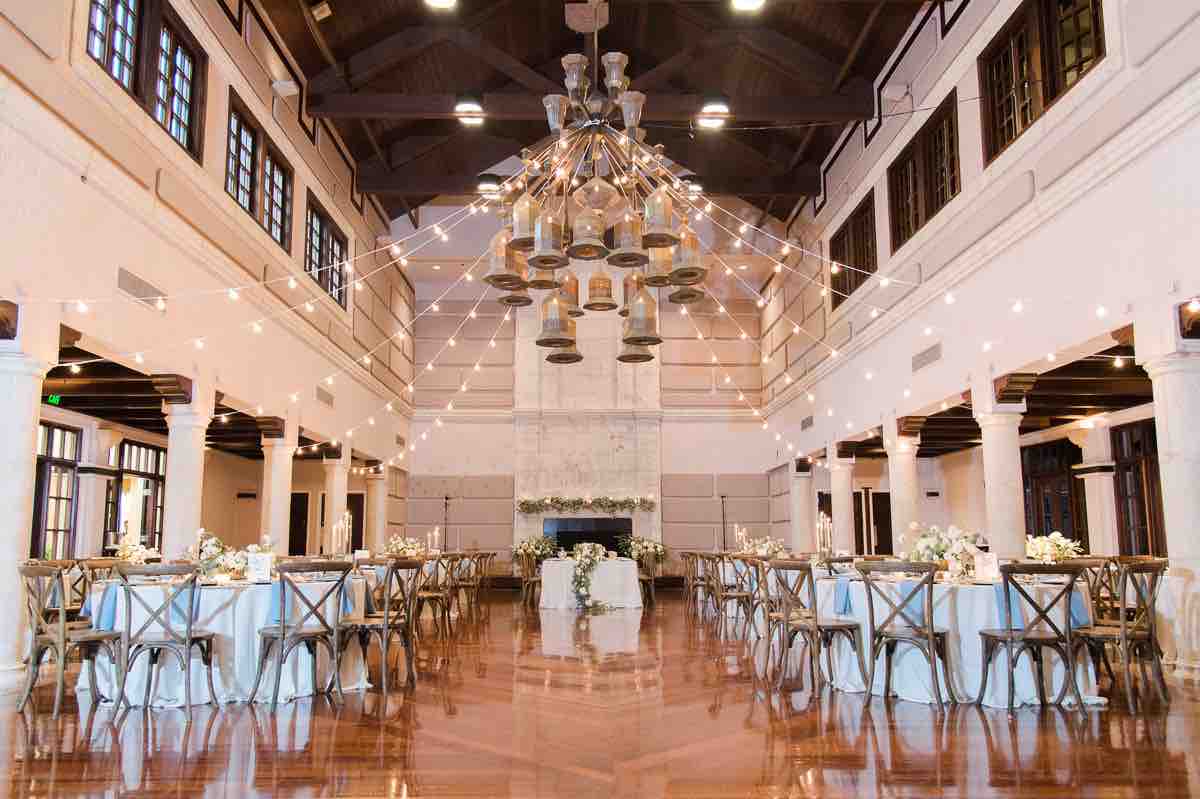 At the end of the epic evening, Victoria and Christopher's loved ones gathered to say goodbye to the newlyweds, ushering them into their new life together with a shower of sparks.
Congratulations, Victoria and Christopher! Thank you for choosing A Chair Affair for your wedding rentals!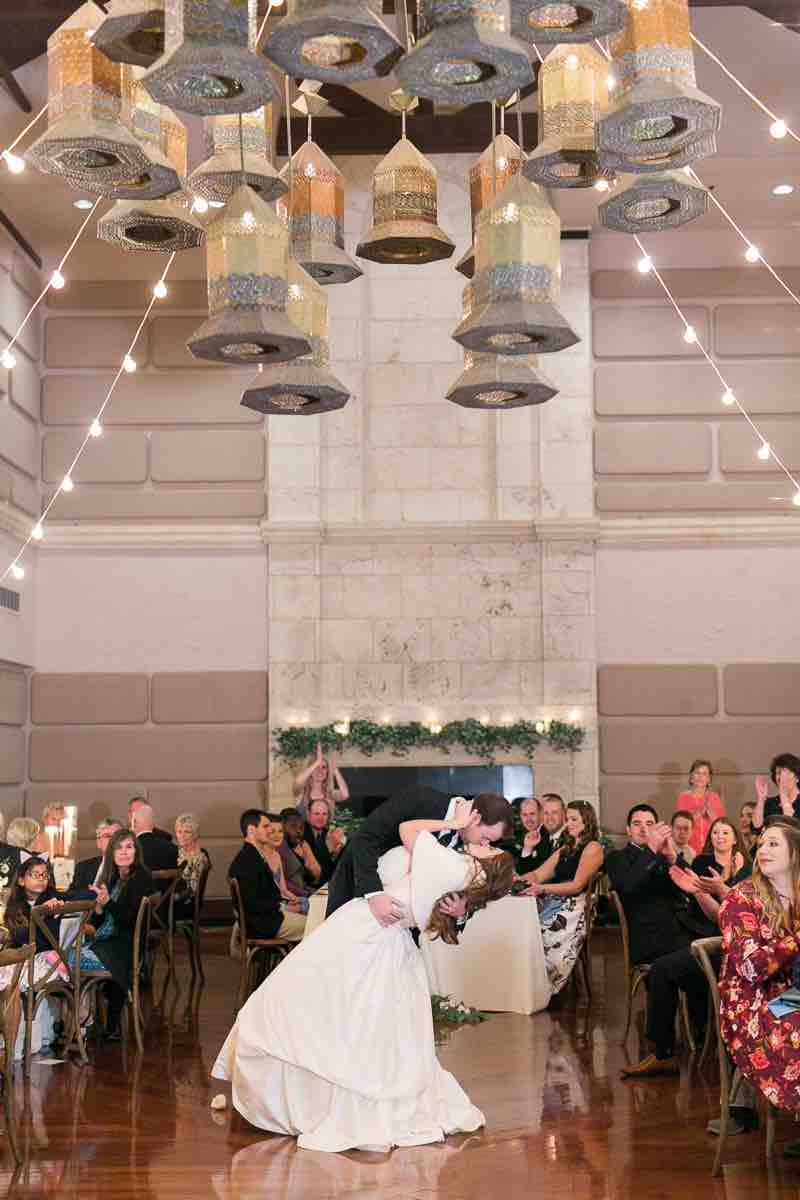 Featured items: French country chairs
Vendors: Planning and design: Beyond Expectations   |   Venue: Isleworth Country Club   |   Photography: Amalie Orrange Photography   |   Video: The Garrs   |   Floral Design: Velvet & Twine   |   Cake and catering: Isleworth   |   Hair & Makeup: Elegant Occasions   |   Bride's dress: The White Magnolia   |   DJ: Scott Thompson, The Orlando DJ   |  Lighting: Kaleidoscope Event Lighting